Cardi B Is Not a Fan of the #CardiBIsOverParty Hashtag
Cardi B quickly clapped back at claims that she was dissing other female artists on her finsta, claiming everything was photoshopped.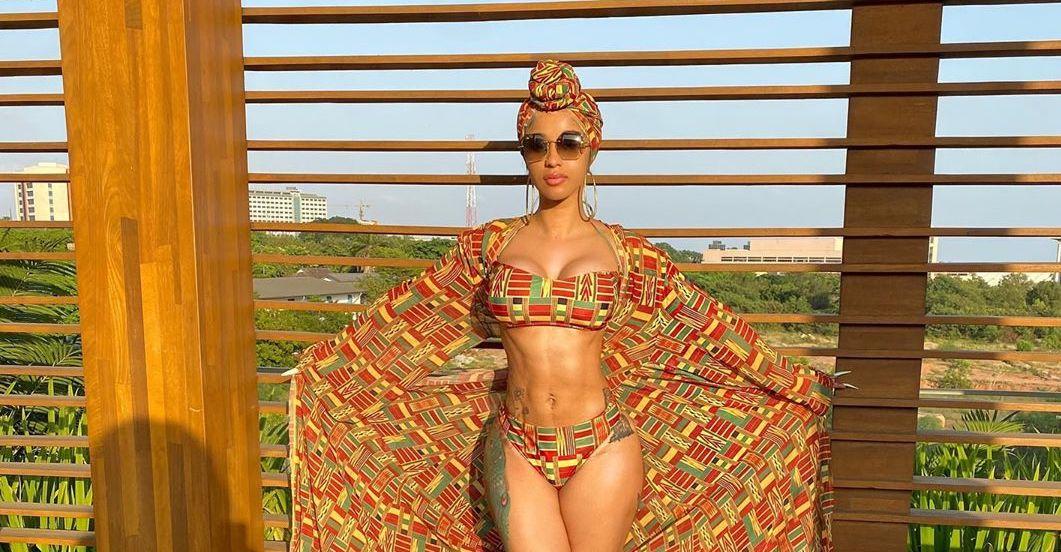 Rapper Cardi B has never been one to shy away from controversy, and over the course of a day, she somehow wound up trending on Twitter — and not in a good way. The hashtag #CardiBIsOverParty started trending on Twitter due to some alleged screenshots from Cardi's "finsta."
Article continues below advertisement
The screenshots allegedly show Cardi making fun of other rappers and sharing offensive content. Cardi quickly clapped back at the claims, the trending hashtag, and people trying to get her canceled. She denied any wrongdoing.
Allegedly, Cardi B's "finsta" was discovered, which led to the controversy.
A "finsta" is a shortened term for "Fake Instagram," which is an Instagram account typically used by teens and young adults to document more real, candid posts they share with only close friends. Although recently, many celebrities' alleged "finstas" have been discovered such as Demi Lovato and Ben Affleck.
Article continues below advertisement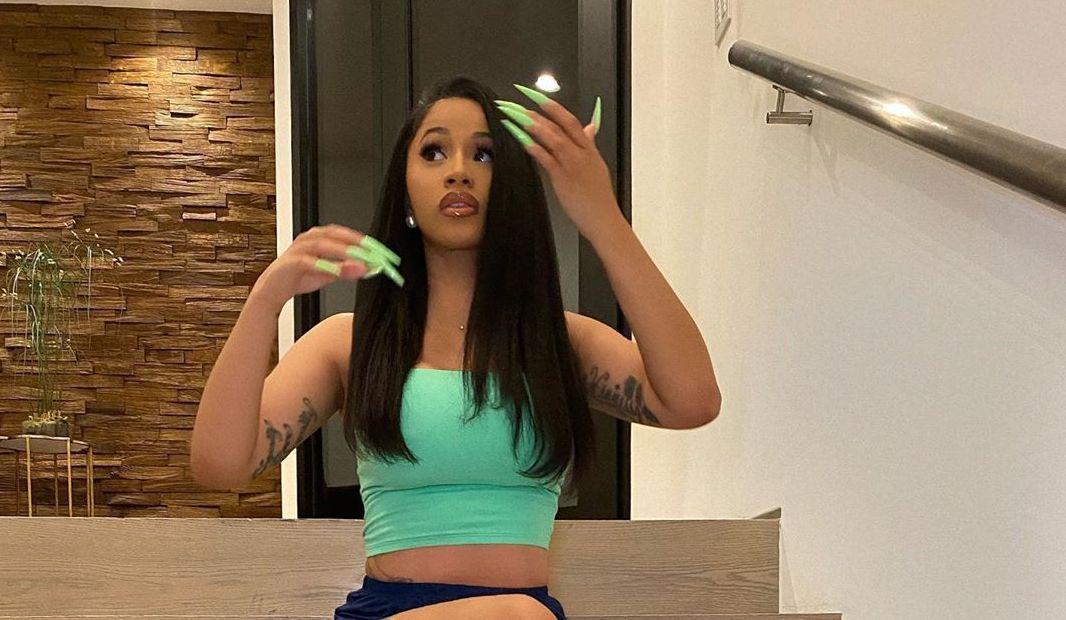 Twitter blew up when it was alleged that Cardi B's "finsta" had been found which included her dissing Nicki Minaj, Megan Thee Stallion, and Ariana Grande.
Article continues below advertisement
Cardi clapped back at her "haters."
Cardi said she saw the hashtag as she started to check her phone in the morning. "I'm like, 'What the f--k...I didn't even do anything, what I did?'" she said. "I guess they're editing...or they're claiming I have a fake Instagram, like I don't know, these people must think I'm a 15-year-old girl."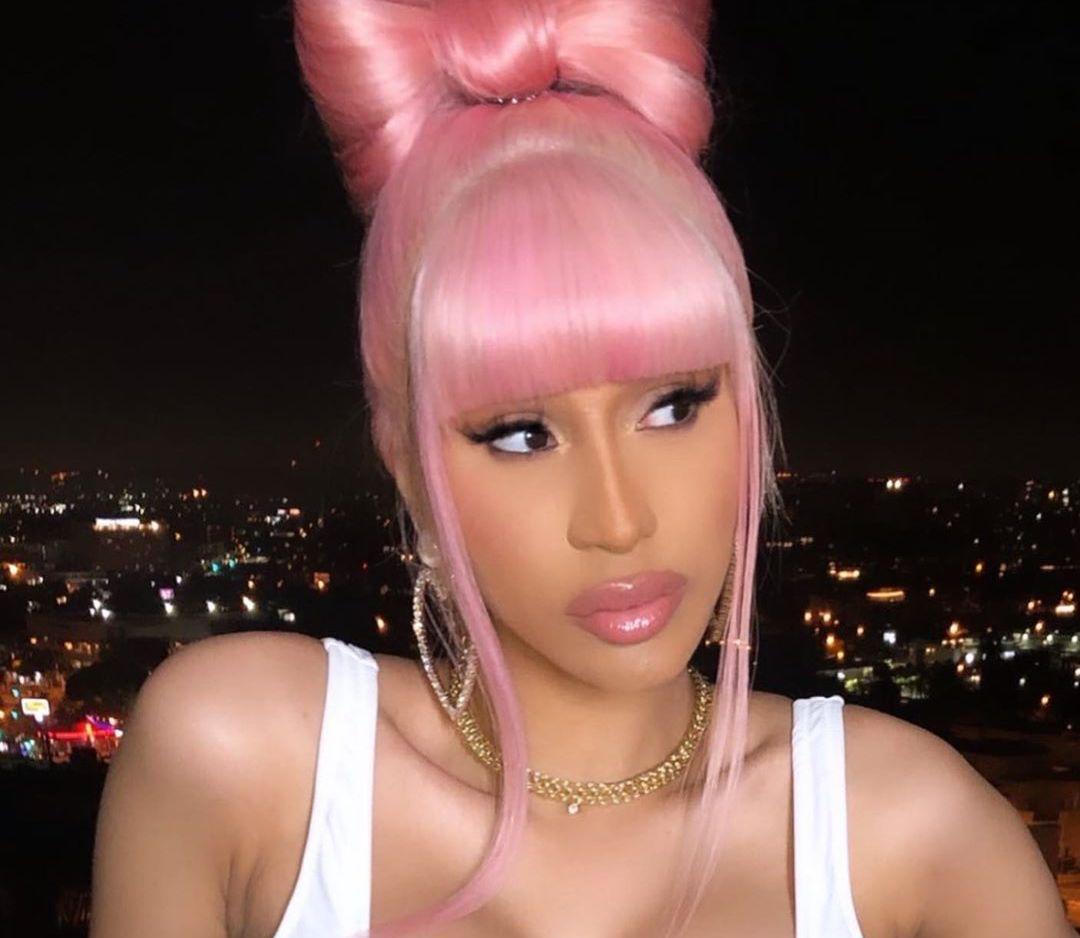 Article continues below advertisement
She added that people have claimed Lil Kim, her hairstylist, and her sister were among those to follow the alleged Instagram page, but Cardi went on to say the screenshots being shared on the hashtag have been photoshopped. She even admitted that she hasn't spoken to Lil Kim in a while because Cardi doesn't "know her that well."
Article continues below advertisement
Among the other allegations were that Cardi had issues with Ariana Grande, referencing the comments about Ariana "getting mad about a grammy win," which she said is unfounded because she actually likes Ariana's music.
Cardi claimed that she has no issues with any other women in music.
"I don't have issues with none of these girls," Cardi continued in her Instagram video. "I don't even talk to people like that. ... Stop trying to make these fake s--ts up, I don't care if y'all trying to cancel me for something else but don't make lies about me. It's tiring, it's annoying."
Article continues below advertisement
In the caption for the video, Cardi stood her ground in her beliefs that this was all fake and wrote, "YOU CANT BREAK ME ! Bring up my past and everything I said YOU CANT BREAK ME .I WILL BE HERE !"
Article continues below advertisement
Despite the negative connotations, Cardi took the attempted "canceling" as power that she is still relevant, despite having no new music in months.
She tweeted, "I do feel really powerful.The fact that I haven't dropped music in 8 months .I haven't announced none of the projects I been workin on .All I been doing is eating food & people have to make fake edits to cancel me it makes me feel like IM THAT BITCH !"