Does Cardi B's Indictment Mean She's Headed to Jail? Not So Fast ...
Is Cardi B going to jail? After the "Bodak Yellow" rapper was indicted on two felony charges in connection to a brawl at a NYC strip clubbing in 2018.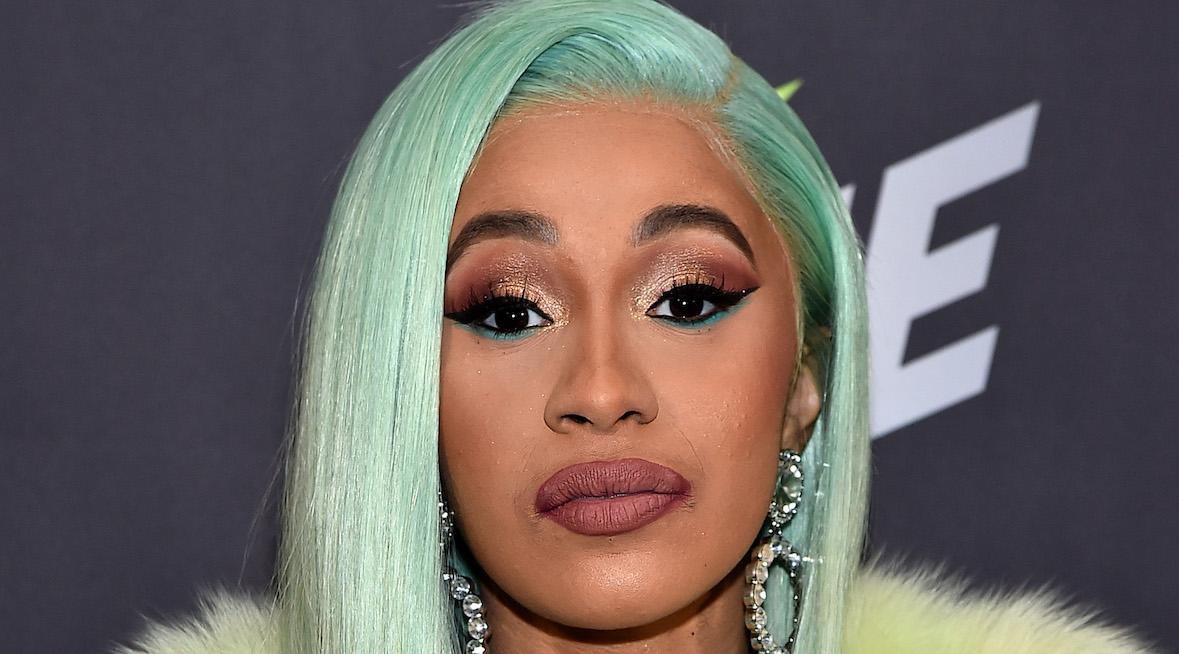 Rapper and entertainer Cardi B was indicted in June 2019 by a grand jury on 14 charges — including two felony charges of attempted assault — for her alleged role in a brawl that took place in a NYC strip club last year.
Article continues below advertisement
The "Bodak Yellow" artist initially rejected a plea deal that would have given her a conditional discharge, according to TMZ, if Cardi (real name: Belcalis Almanzar) pled guilty to a single misdemeanor charge. Later, the prosecution decided to take the case to a grand jury after new evidence in the case surfaced. However, it appears that the "Wap" femcee has scored a win, but not in the way you may think.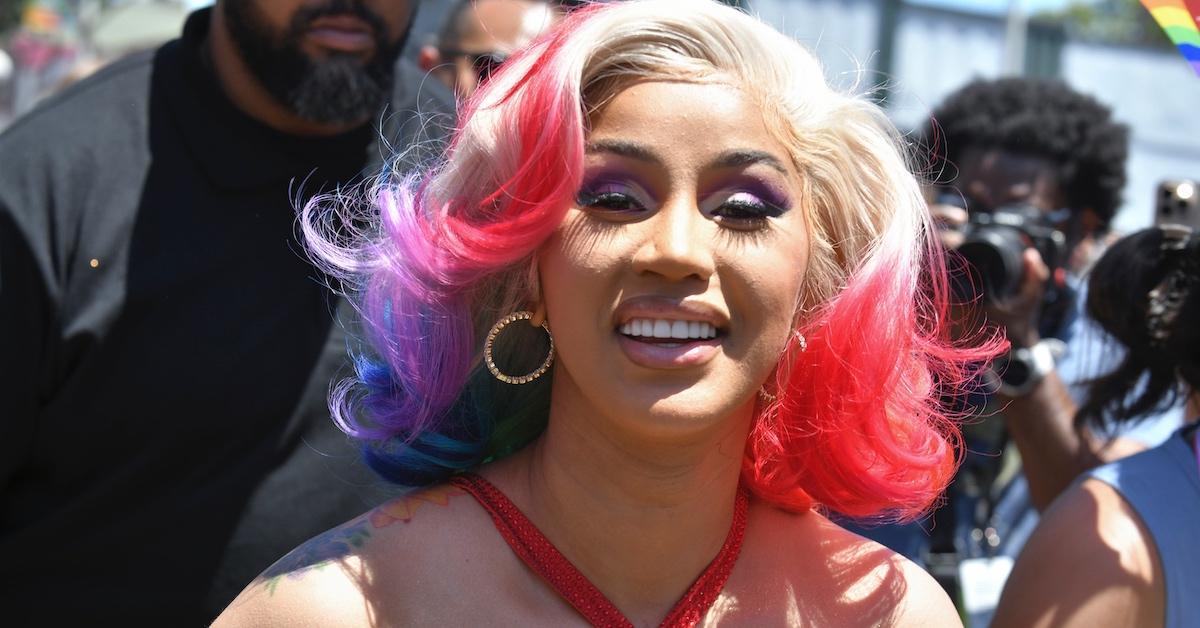 Article continues below advertisement
So, does this mean that Cardi B is going to jail? 
After the news of Cardi's strip club brawl and frequent trips to court, many social media users believed that Cardi would end up behind the slammer. However, it appears that things worked out perfectly for the 29-year-old since she decided to plead guilty on Thursday, Sept. 16, 2022.
Per Reuters, Cardi pleaded guilty to two misdemeanor charges: one count of third-degree assault and one count of second-degree reckless endangerment. As a result, Cardi will not spend a day in jail and instead will have to undergo 15 days of community service. Not too shabby.
Article continues below advertisement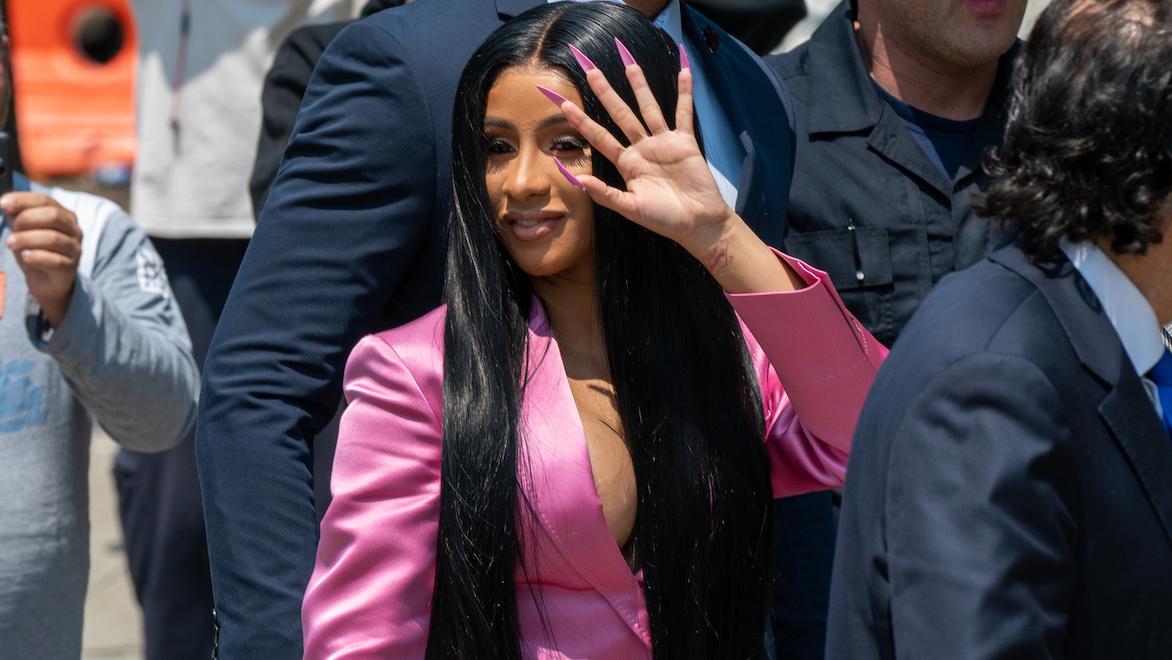 "No one is above the law," Queens District Attorney Melinda Katz said in a statement, via The Daily Mail. "In pleading guilty today, Ms. Belcalis Almanzar and two co-defendants have accepted responsibility for their actions. This Office is satisfied with the resolution, which includes appropriate community service."
Article continues below advertisement
Cardi, also made it a point to address the public and showcase the importance of accountability.
"'Part of growing up and maturing is being accountable for your actions," Cardi B said in a statement post-court, per the outlet. "As a mother, it's a practice that I am trying to instill in my children, but the example starts with me. I've made some bad decisions in my past that I am not afraid to face and own up to. These moments don't define me and they are not reflective of who I am now. I'm looking forward to moving past this situation with my family and friends and getting back to the things I love the most — the music and my fans."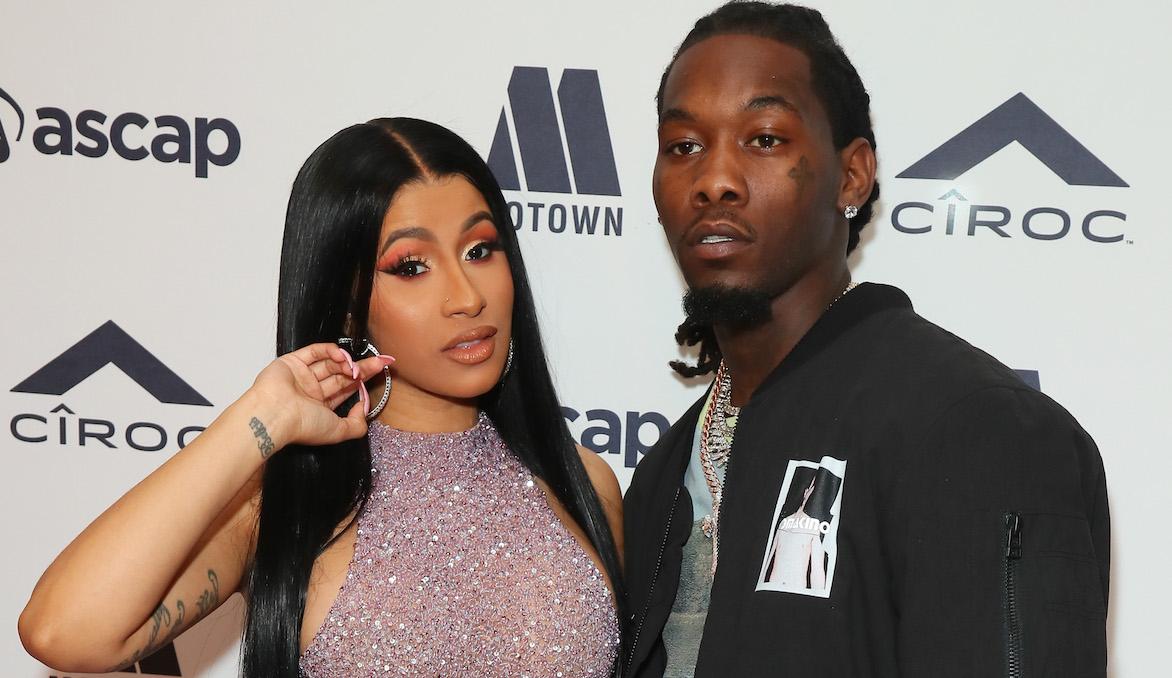 Article continues below advertisement
Wait, why was Cardi B arrested again? 
Two female bartenders — sisters Jade (Tekashi69's girlfriend) and Baddie Gi — claimed Cardi B was throwing bottles, chairs, and hookah pipes at the NYC strip club Angels in August 2018 after she accused Jade of having an affair with her husband Offset. Both victims reportedly sustained injuries in the attack.
Article continues below advertisement
The victims' attorney, Joe Tacopina, spoke out about the charges at the time, alleging, "Cardi B ordered and committed violent assaults against my clients and is being called to justice for her crimes. Apparently, she thinks her celebrity status puts her above the law since she has bragged to multiple people and on social media that she orchestrated these vicious attacks."
Cardi was arrested in October 2018 and appeared before a judge in May 2019, where she was ordered to stay away from the victims. The arrest also came just weeks after she allegedly attacked Nicki Minaj during New York Fashion Week, when she reportedly threw her shoe at the "Super Freaky Girl" rapper, and a few months after Cardi welcomed her daughter, Kulture.
Thankfully, this entire ordeal is officially behind the femcee!