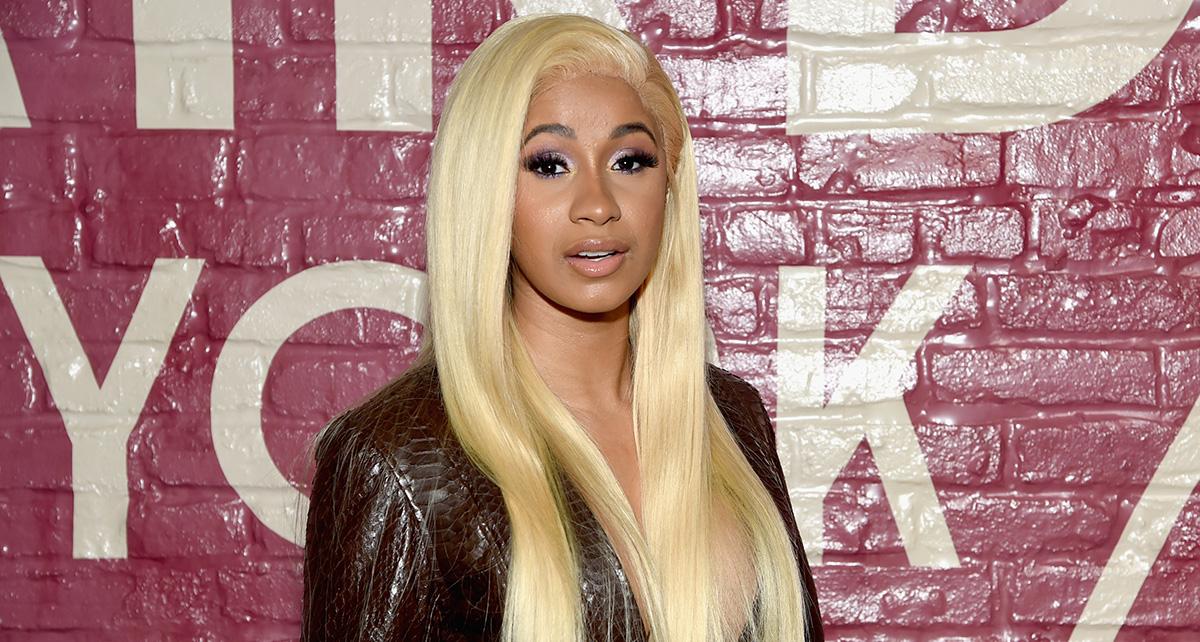 Rapper Cardi B Slams Azealia Banks After Insulting Comments
On Tuesday, rapper Cardi B became the first female rapper in 19 years to reach the number 1 spot on Billboard's Hot 100. Her song, Bodak Yellow, knocked Taylor Swift's Look What You Made Me Do off the top spot.
Article continues below advertisement
Azealia Banks was one of the few artists not congratulating Cardi B on her achievement, in a series of now deleted tweets, Banks allegedly called the artist a "poor man's Nicki [Minaj]."
"I'm sorry," Banks wrote. "Black industry men are too hype for this Latina girl I've never seen them jump like this for remy or nicki."
Article continues below advertisement
"Spinning this 'for the culture' story when they are simply letting white men at Atlantic buy them into hating their own women."
"Charlemagne and black men in hiphop should have gotten me, remy AND nicki a number one before they gave cardi or iggy one."
Article continues below advertisement
Banks went on to say that white men are trying to "buy black men away from black women," claiming Cardi is only considered as black when it's convenient for a success story. "I wanted spicy Latina and she gave me poor mans nick," the statement ended.
Cardi B evidently caught wind of the tweet storm, responding by sharing a video of Banks dancing to Bodak Yellow.
Article continues below advertisement
Banks responded with this Snapchat story, accusing Cardi B of using a ghostwriter.
Article continues below advertisement