Cardi B Shares Rare Look at Her Natural Hair in Instagram Story
While Cardi B usually hides her natural hair under a vibrant wig, the rapper shared a look at her curly locks in a new Instagram story.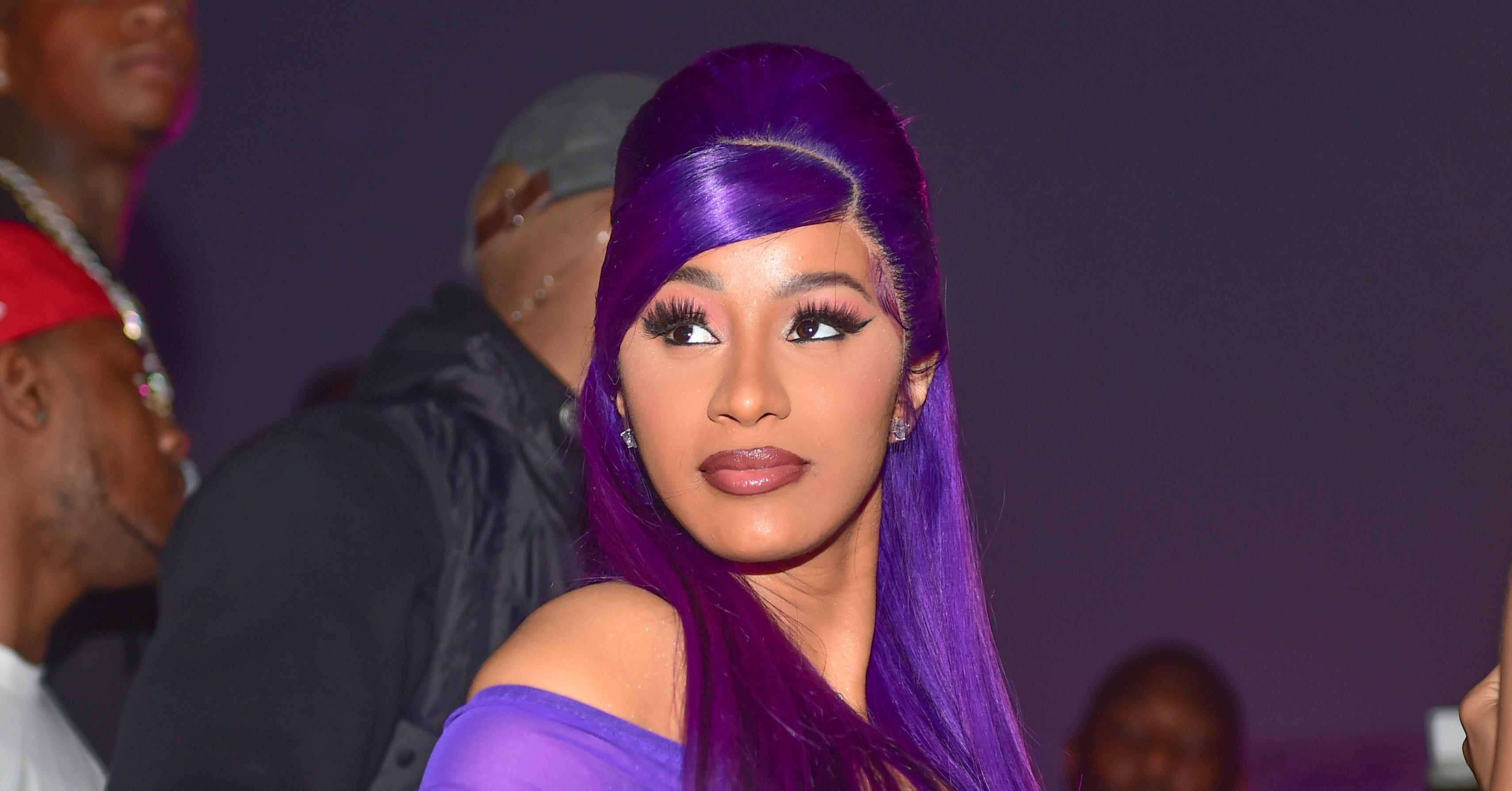 Reality star turned rapper Cardi B knows how to rock a good wig, and she's proved it to us. While she usually steps out in some variation of her signature straight, black locks, she's also rocked a short blonde bob, bright blue, two-toned red and yellow, and an all-purple piece (to match her all-purple ensemble, of course). For Halloween, Cardi even wore a curly red wig that was twice as long as she is tall for her Poison Ivy costume.
Article continues below advertisement
Clearly, Cardi knows a good look when she sees one.
But that doesn't mean Cardi is ashamed of her natural hair. In fact, the rapper took to Instagram to share a glimpse of what's under her wigs.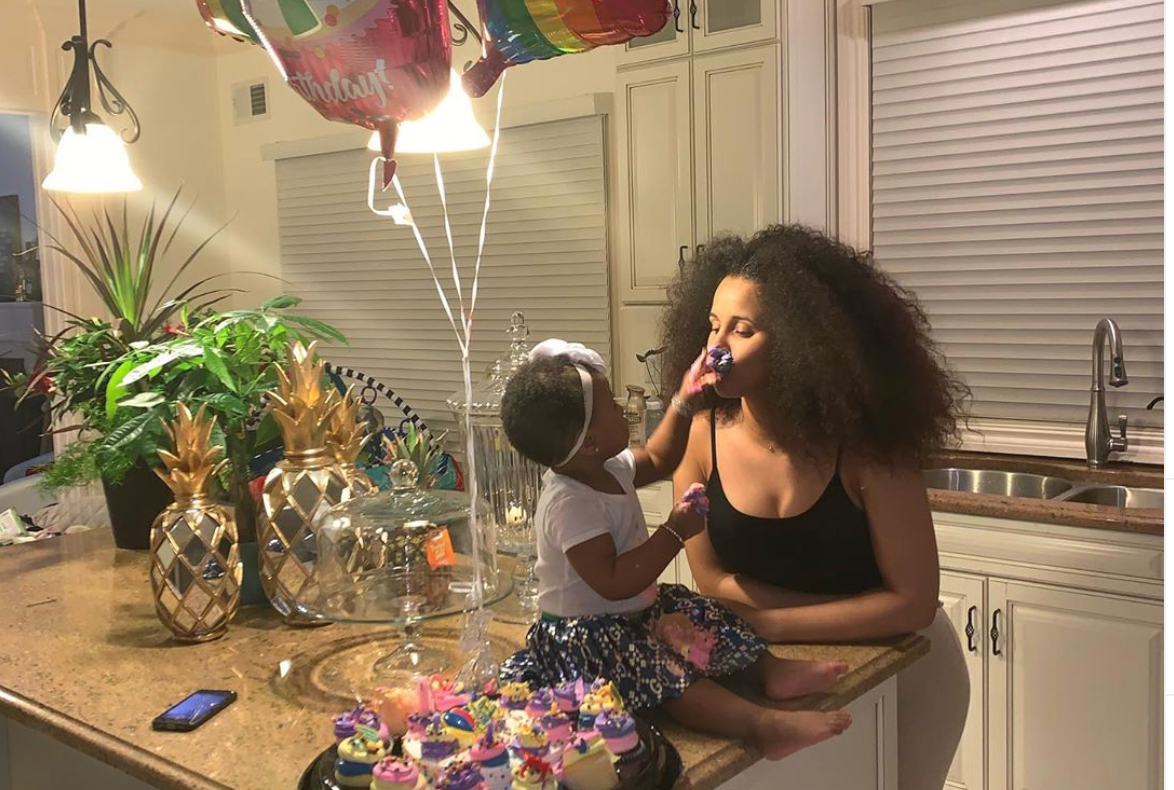 Article continues below advertisement
Cardi B shared a video of her naturally curly hair.
"Look at my hair," she said in the video, the sound of a shower running in the background. "This is dead-a-s my real f--king hair! Yeah!"
Her naturally curly locks are gorgeous, and it's clear that even though Cardi normally hides them away, she's still very proud of how good they look right now. She says she's about to wash it, but she wanted to note the work it took to grow her hair out as long as it is.
"I'm so proud of myself," she said.
Article continues below advertisement
Later in her story, likely post-shampoo and conditioning, Cardi shows off her freshly-straightened natural look. One half of her head is still very curly, while the other side looks silky smooth, showing off just how long her hair really is.
This isn't the first time Cardi has shared her natural look with us. She's previously posted shots all-natural, most recently with her daughter Kulture on her first birthday.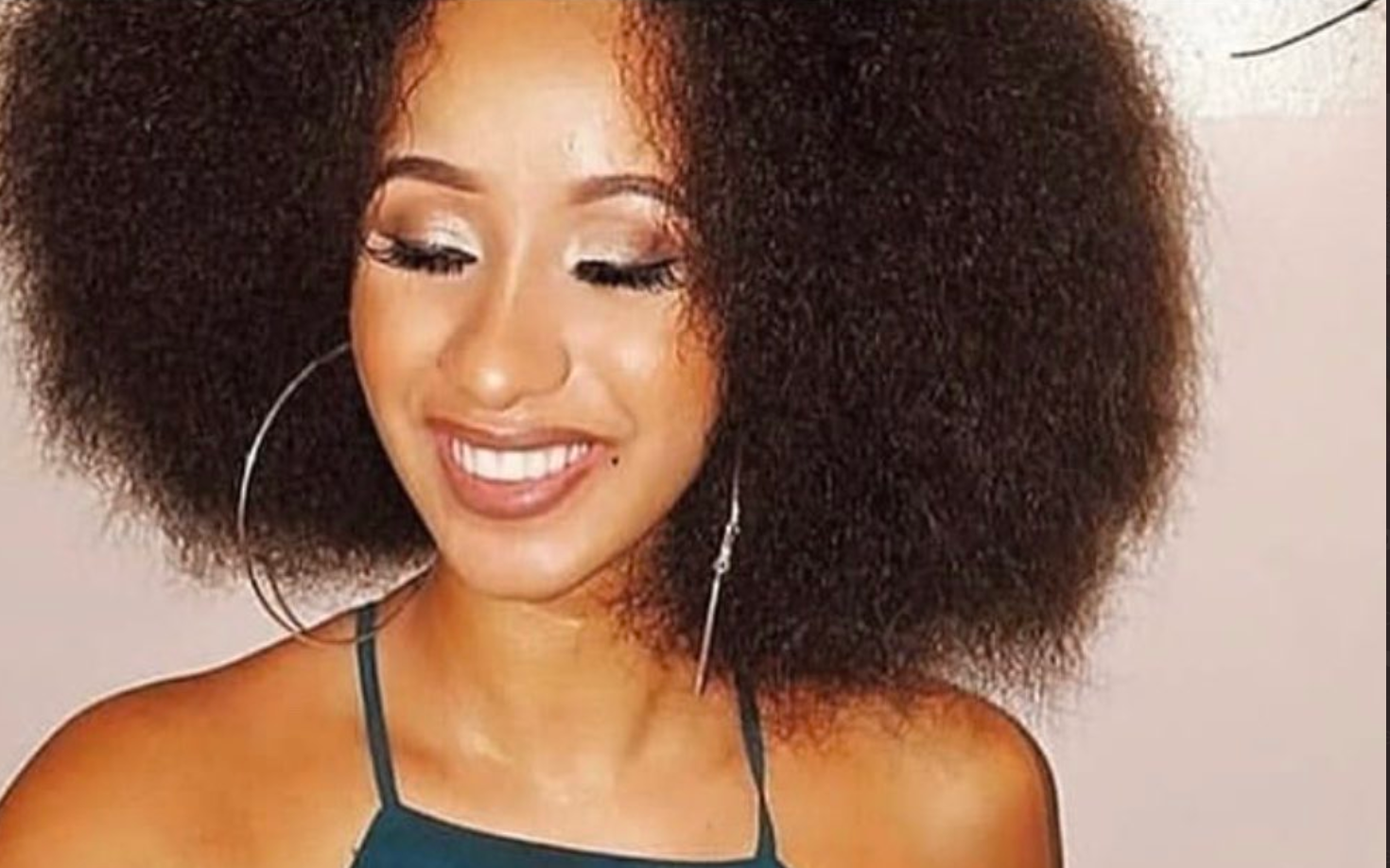 Article continues below advertisement
"Alittle quick 12 o clock turn up 😩😩😩my baaaaaaaaaaaybeeeeeeeeeeeeeeeee.....Ok goodbye," she captioned the photo of her daughter smashing a cupcake into her face.
After showing off her current hair progress, Cardi shared a photo of her look from four years ago. It's noticeably shorter, proving just how much care and attention she's given it since then.
Her fans are here for Cardi B's natural look.
It's no surprise that Cardi's fans would be supportive of her natural look, considering how supportive they are of her anyway. So many of them are encouraging her to sport her curly look out to show it off more often than she does.
Her tweet sharing her throwback got even more replies supporting the rapper, complimenting her look. Clearly, everyone is a fan.
Article continues below advertisement
Article continues below advertisement
We love all of Cardi's looks, and we definitely won't complain if she decides to wear her hair natural more often. Though, it doesn't look like she'll be giving up her love of wigs any time soon. In response to a tweet pointing out that she's trending in China, Cardi said "Haaaaaannnnnn ...YA KNOW I F--KS WITH CHINA .I need a China connect so I can get my wigs for the low low ..Hook me up !!!"