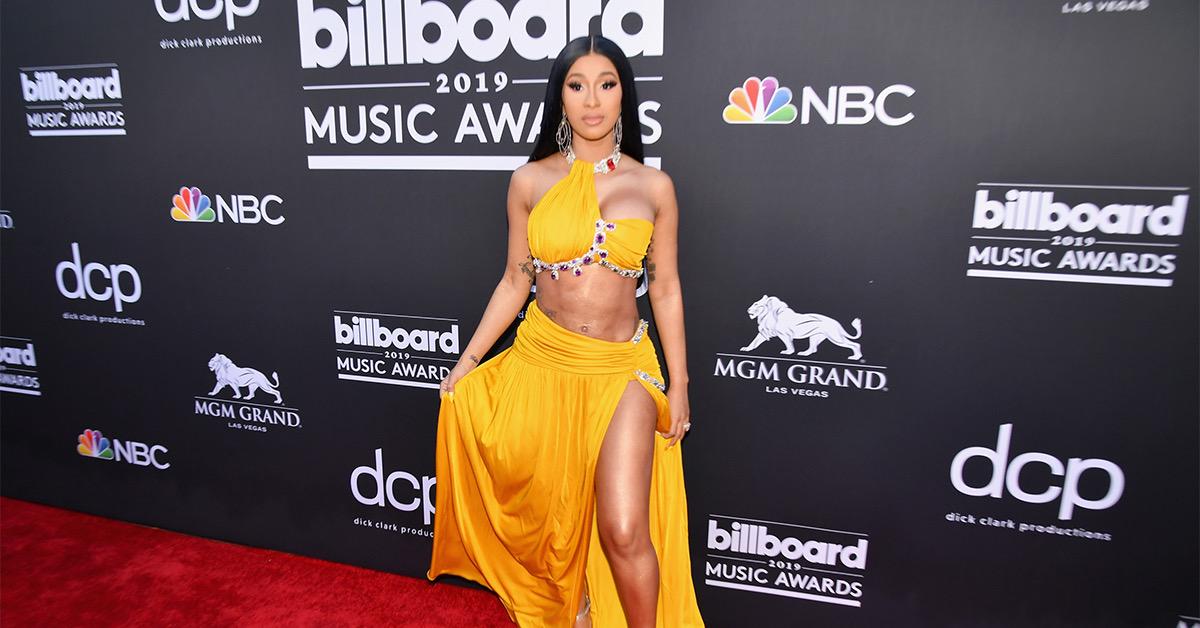 Is Cardi B Pregnant Again? The Rapper Has Been Fending off Pregnancy Rumors for Years
By Joseph Allen

Mar. 16 2021, Updated 8:31 p.m. ET
Cardi B's love life has been dramatic for quite some time now. Her relationship with Offset has already led to the birth of their daughter, Kulture, and the two are reportedly quite committed parents. Although she already has one daughter, rumors have continued to dog Cardi about the possibility that she's pregnant with a second child. 
Article continues below advertisement
Is Cardi B pregnant again?
Cardi's performance at the 2021 Grammys sparked a lot of conversation, with many wondering if she was pregnant with baby number two already. Leading up to the performance, the rapper tweeted, "I feel kinda sick," and the rumor mill began circulating.
These speculations only continued to grow when fans watched her performance, which many said was less energetic than a typical performance by Cardi. Some also pointed out that she looked a bit bloated, though that's not a reliable (or polite) indicator.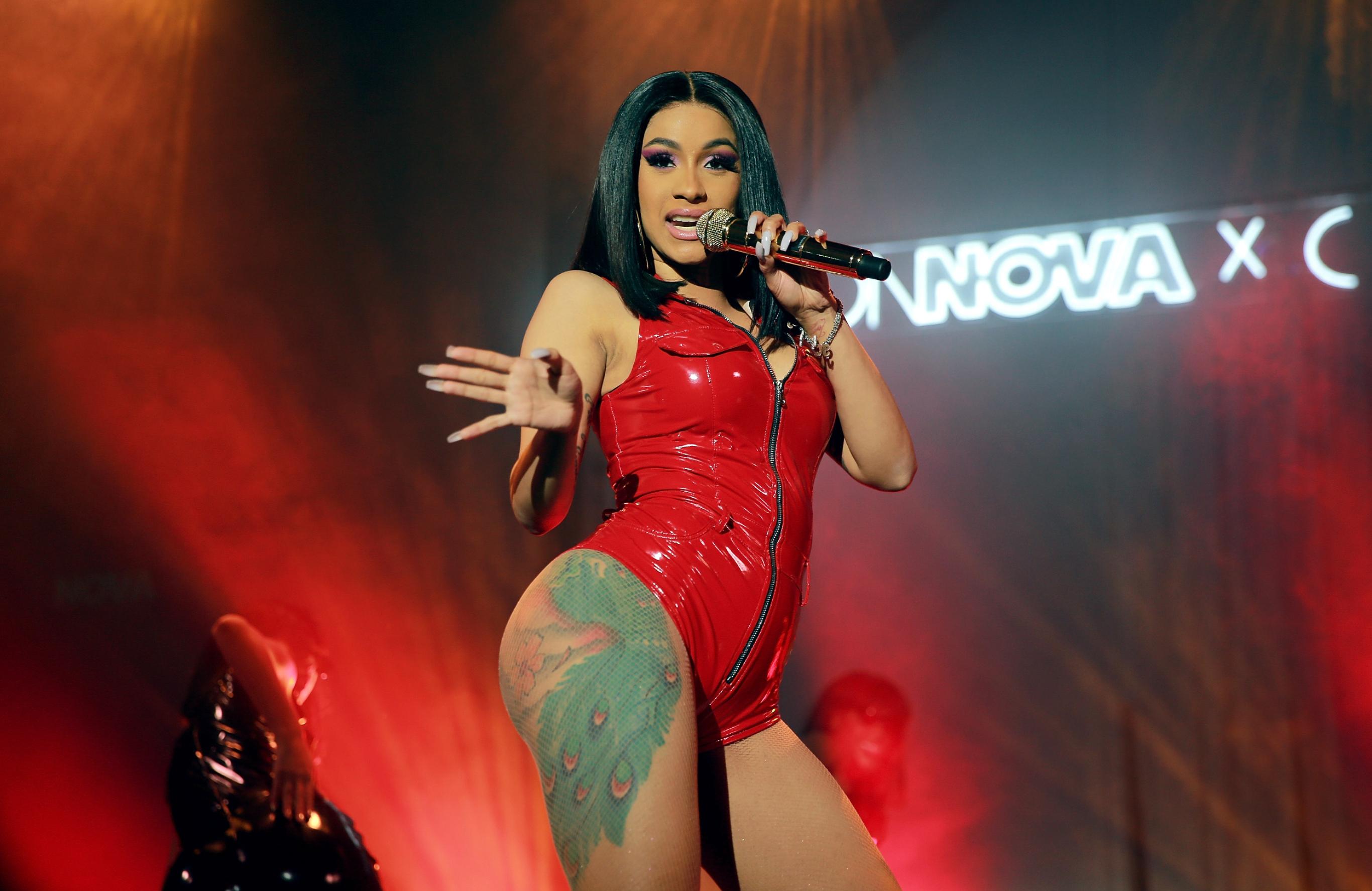 Article continues below advertisement
"I hope you guys enjoyed The UP/WAP performance," she tweeted after the Grammys. "Boyyy was I tired but I didn't want to make my fans wait so long for a performance. Love you guys."
While Cardi hasn't directly addressed the pregnancy rumors, in a tweet leading up to her performance she said, "Soon you will see why my body feels destroyed."
Article continues below advertisement
In 2019, Cardi addressed the persistent rumors that she was pregnant in a tweet. "BARDIGANG is harrassing [sic] me cause I'm gaining weight again ... I might have to pull a tampon out my p---y so ya can stop ... Like damn my baby ain't even crawling yet can ya stop with the assumptions," she said. 
Now, rumors about Cardi's pregnancy have popped up again. Without directly addressing the pregnancy speculation, Cardi did take to Instagram Live to explain why she's been sick. She's actually lost weight recently due to severe stomach issues. She did not elaborate on the cause of her illness, though.
Article continues below advertisement
Cardi B has offered plenty of details on what it's like to be a new mom.
Although she may not currently have another bun in the oven, she's been incredibly frank about what life as a new mom can feel like. In a series of tweets and Instagram videos, the rapper has been brutally honest about every aspect of being a new mom. In discussing her recovery, Cardi said that it took longer than expected for her to heal.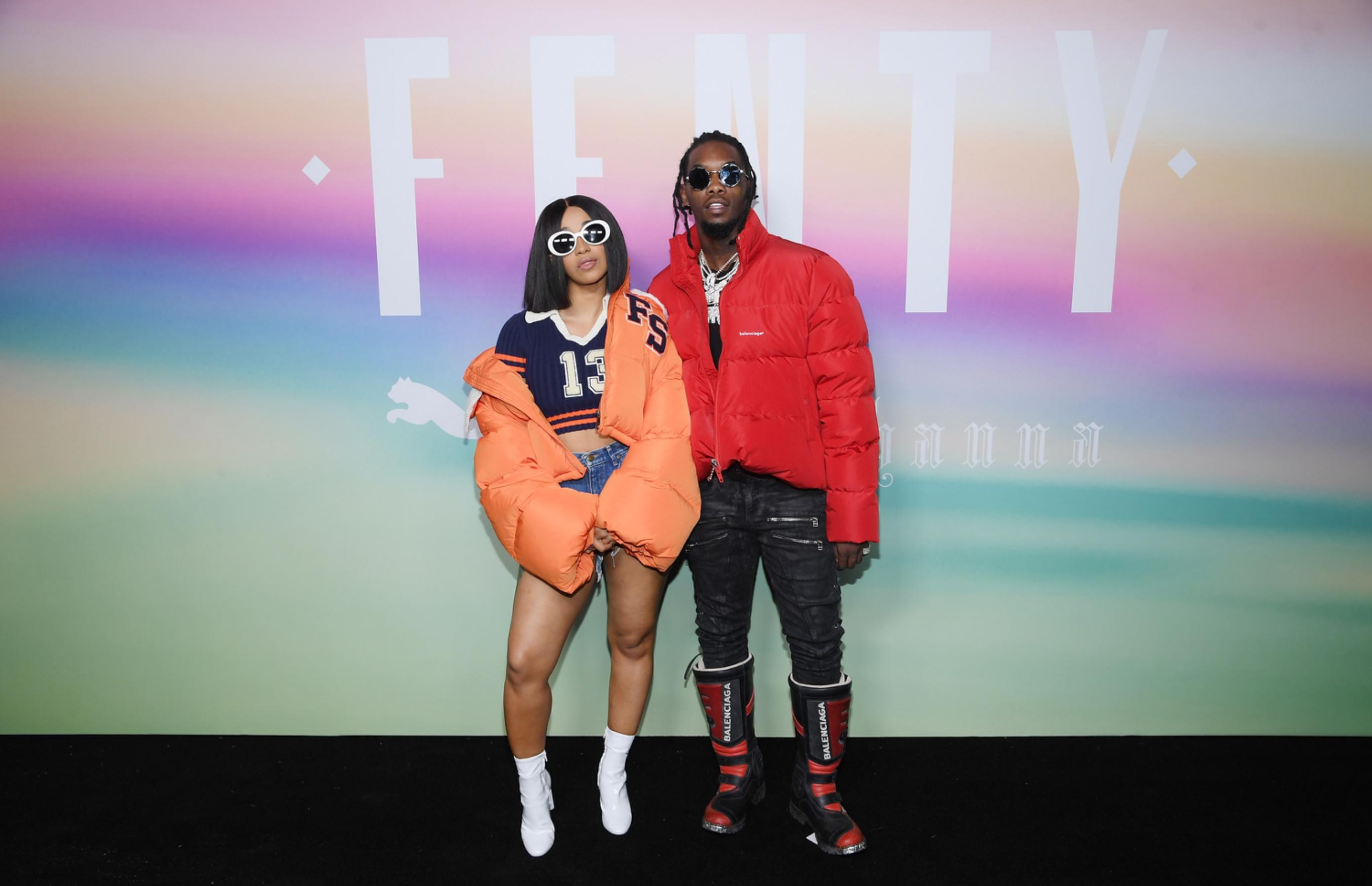 Article continues below advertisement
"I didn't [think] it would take my body so long to heal, like, I thought six weeks was gonna be good enough. No, bro, my ass is broken, this baby broke my ass," Cardi said, as reported by Vogue. "Doing a tour with Bruno Mars in, like, the biggest arenas and I didn't want to go on tour and not be able to dance or perform properly, not be able to get choreography right, because my body is extremely weak right now. Like, so weak. That postpartum s--t is really real, y'all."
Although she admitted that recovering was difficult, Cardi has also acknowledged that motherhood can be a motivating force. "All the time I'm thinking about my kid," she said. "I'm shaking my ass, but at the same time I'm doing business, I'm on the phone with my business manager saying, make sure that a percentage of my check goes to my kid's trust. I give my daughter so much love, and I'm setting her up for a future."
Does Cardi B want more kids?
While the rapper has been super clear about her love for Kulture, Cardi has also said that she would love to have more children in the future. "Whatever my body can take, and I feel like I can take it," she said in an interview with Entertainment Tonight. "It's so easy for people to be like, 'Oh, I want four or five kids.' But it's like, 'Can you really take that?'" While she wants more children, Cardi is also acknowledging the limits of her own body.