Migo's Rapper Offset Made Explosive Allegations Against Cardi B — Was She Unfaithful?
Offset is guilty of cheating on Cardi B — but did Cardi B cheat back? Read for details on the drama and the bombshell allegations of infidelity!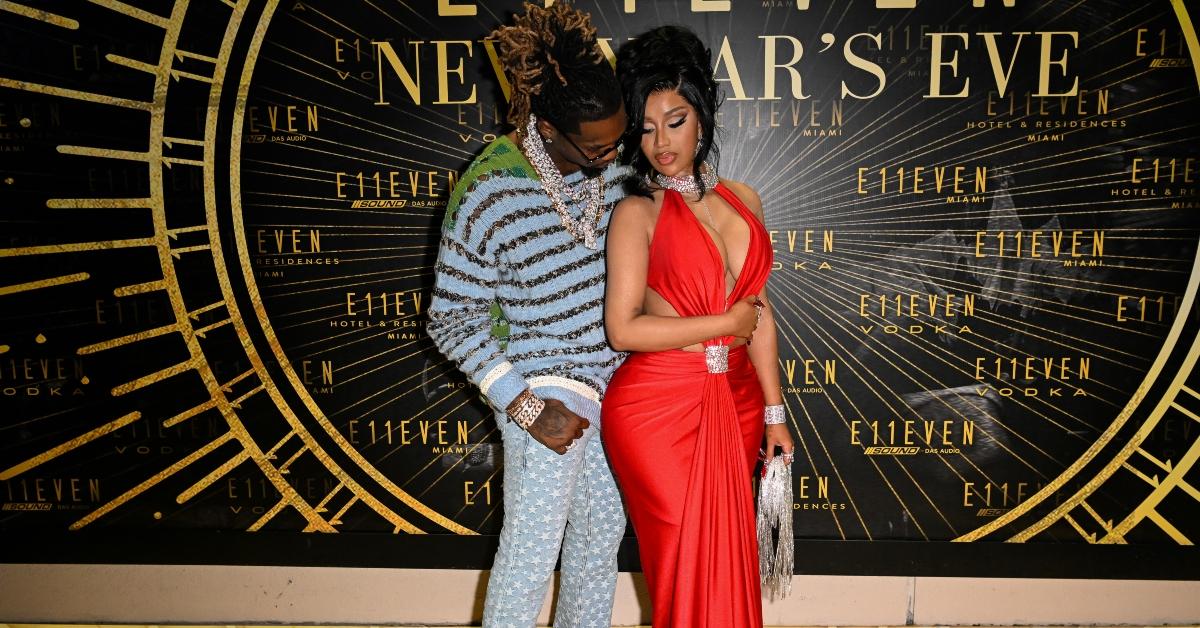 When it comes to chart-topping female rapper Cardi B, there is always tea to be sipped.
Between her years-long legal battle with Tasha K and her ongoing beef with Nicki Minaj, Cardi couldn't stay out of the spotlight if she tried — this is especially true given her rocky relationship history with another hit-making celebrity.
Article continues below advertisement
She and Offset have had their fair share of problems since their rap star romance began. Only three years after they tied the knot, Offset was accused of cheating and Cardi B filed for divorce. But their infidelity drama didn't end there.
Following the 2023 BET Awards, her husband Offset allegedly posted (and quickly deleted) a cryptic message leading viewers to wonder if Cardi B cheated, too. Read on for details on the drama …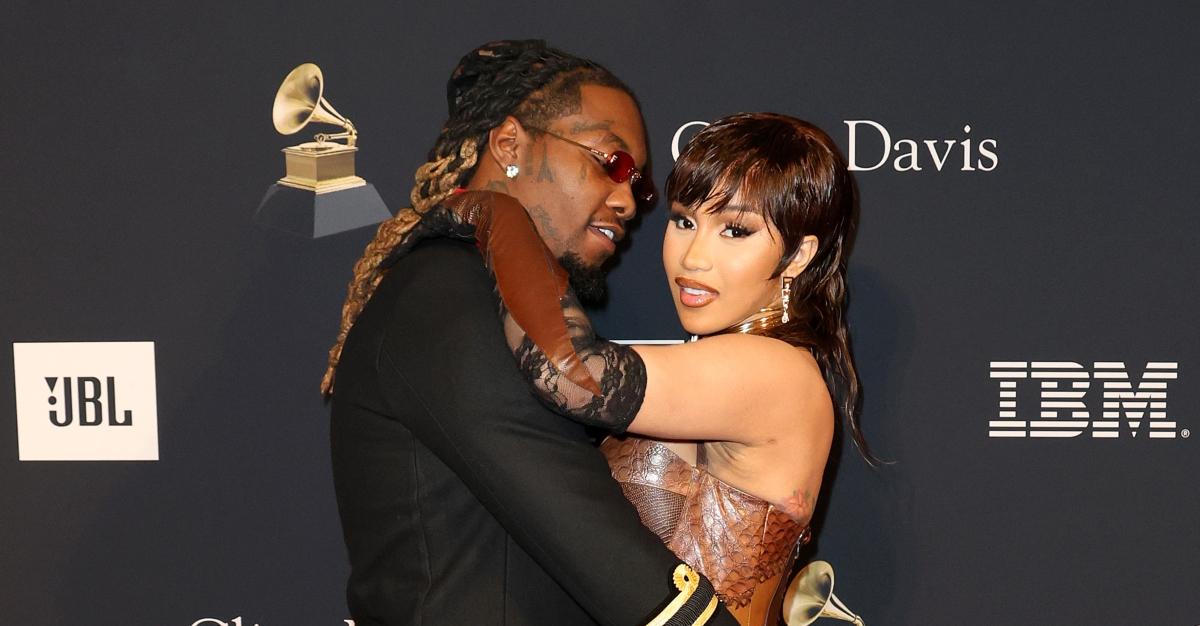 Article continues below advertisement
Cardi B was accused of cheating on Offset — did she do it? Details on the drama …
According to a screenshot captured by the celebrity news Twitter account RAGE WORLD on June 26, Offset took to Instagram with accusations that Cardi had slept with someone else.
"My wife f--king a [n-word] on me on gang y'all know how I come," Offset wrote in the screenshotted Instagram story. While there was doubt as to whether the post had been doctored, Cardi seemingly confirmed the rumors during a Twitter Spaces session.
Cardi started out the recording singing Keyshia Cole's "I Should've Cheated."
"Listen, don't pay attention to that country man, y'all," she said. "So please boy, stop acting stupid. Stop acting stupid. Don't play with me. What the f--k? Stop playing. That's all I'm gonna motherf--king say."
Article continues below advertisement
According to Cardi, the drama all started after comments she made on Twitter weeks earlier went viral. On Twitter Spaces, Cardi responded to rumors that Offset had cheated, yet again. She also went on to explain what would really happen if she decided to divorce Offset.
Article continues below advertisement
"So every time you try to bring turmoil to my marriage, I'm just saying, y'all know what's gonna happen next," Cardi said. "We're gonna get a divorce, and people are gonna be mad nosey, and mad happy."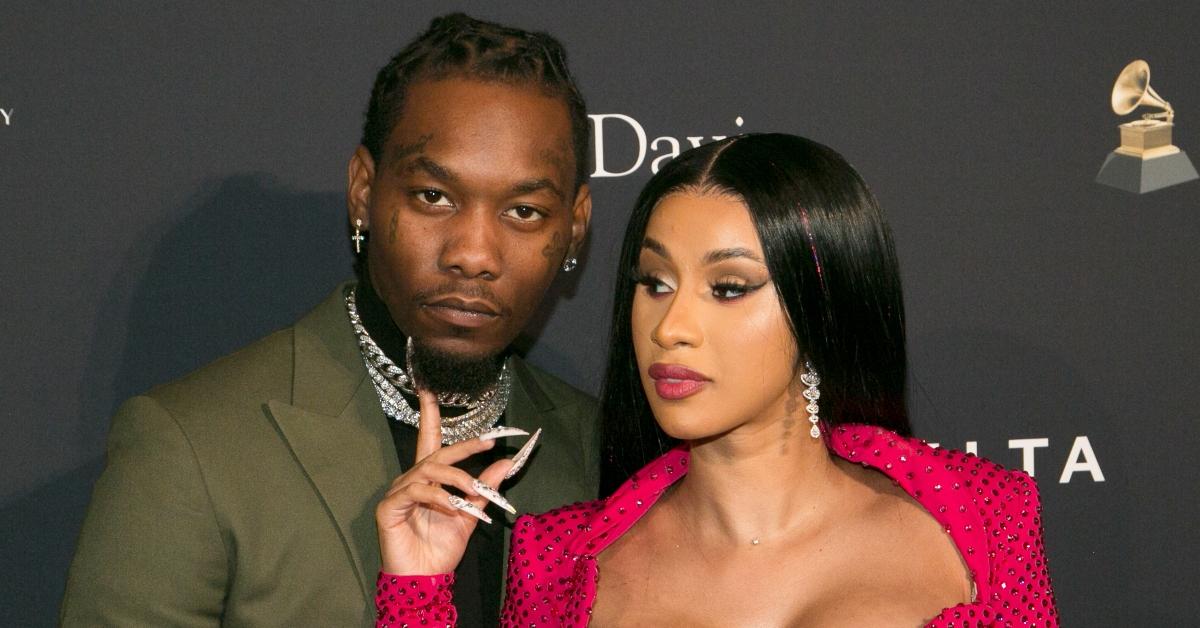 "I'm gonna make an album, and people are gonna wanna hear the album because of it. Another rich [n-word is] gonna cuff me," she added.
While we'll never know what's really going on behind closed doors, it's really none of our business. That said, if Cardi did cheat on Offset, she was rightfully getting her lick back …