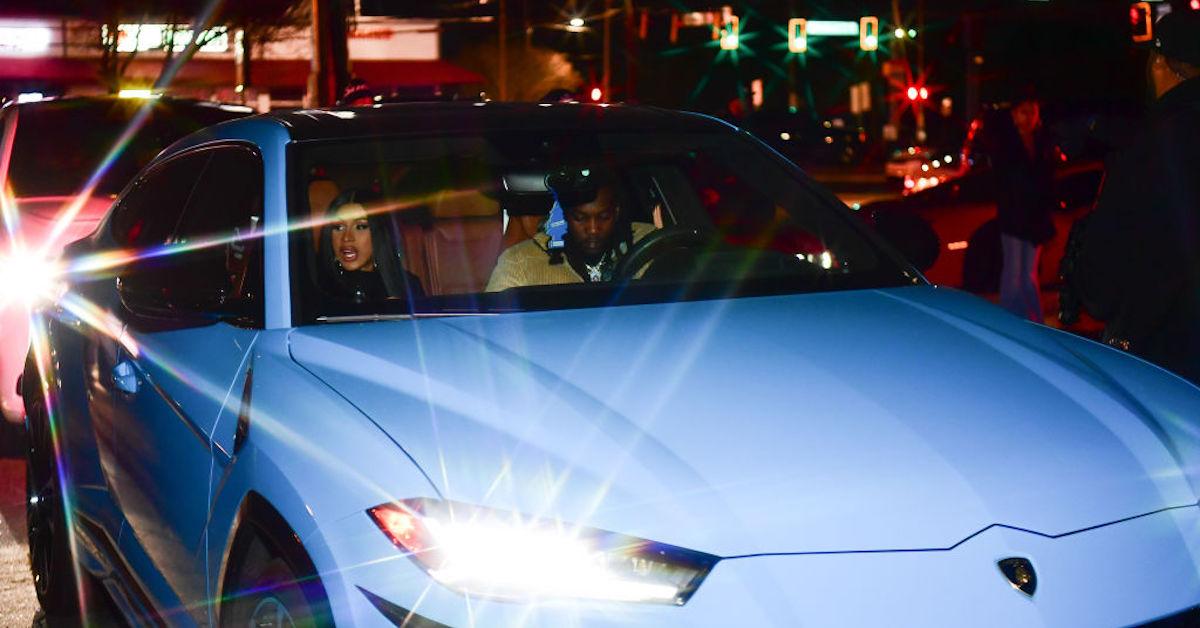 Cardi B Has Had Enough of Offset's Cheating
After nearly three years of marriage and a beautiful baby girl together, Cardi B has filed for divorce from her husband, Migos rapper Offset, 28.
Article continues below advertisement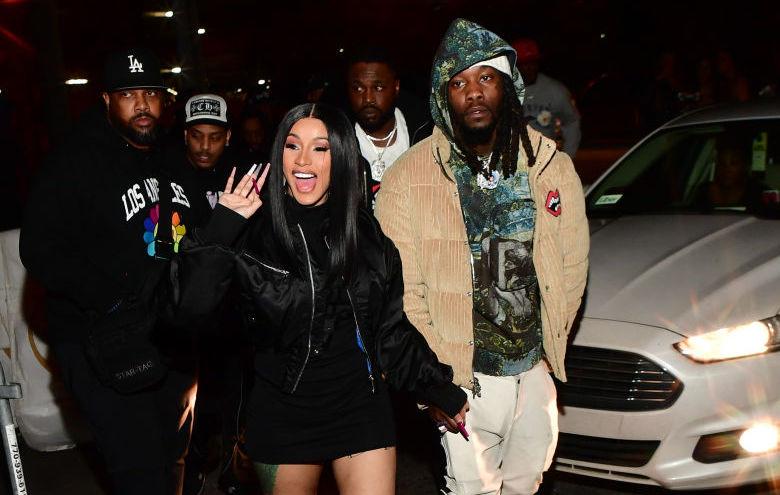 Article continues below advertisement
Offset's cheating allegations are nothing new.
Cardi B and Offset quietly married in 2017 after meeting at an "industry event" in 2016. "He was very consistent," Cardi said about how Offset (real name: Kiari Kendrell Cephus) pursued her.
While Cardi publicly denied that she was in a relationship at that time, the two had secretly tied the knot on Sept. 20, 2017, just as the world was obsessing over her single "Bodak Yellow." Then, Offset proposed publicly to Cardi on stage in October, giving her "that special moment that every girl dreams of" just a few months before the first set of cheating allegations surfaced.
Article continues below advertisement
In January 2018, rumors were flying that Offset had cheated on his wife and had even made a sex tape with the other woman. For Cardi, this wasn't exactly news, as the "I Like It" singer had posted a selfie of herself with the word "single" on it as recently as Oct. 22, 2017, five days before Offset "proposed" publicly, which she quickly walked back saying "the Bronx girl in me always have to go to the extreme."
Article continues below advertisement
Cardi addressed the infidelity rumors saying she "didn't need to be rushed or be told what to do."
In 2018, when rumors were swirling about Offset having cheated on Cardi, the rapper seemed to confirm the word on the street. "I'm going to make a decision on my own times with my heart and mind," she wrote on Twitter. "I don't need to be rushed or be told what to do. It's my life! I belong to me not to the world."
Article continues below advertisement
In February, Cardi confirmed she was pregnant with baby Kulture in a cover story for Cosmopolitan, where she also addressed Offset's cheating allegations.
"Everybody is coming down my neck like, 'Why are you not leaving him? You have low self-esteem.' I don't have low self-esteem," she said. "I know I look good. I know I'm rich, I know I'm talented. I know I could get any man I want."
She also said she wanted to "work out my s--t with my man, and I don't got to explain why." Confirming the cheating, she said, "It's not right, what he f--king did—but people don't know what I did, 'cause I ain't no angel."
Who did Offset cheat with now?
It's unclear who the Migos rapper was unfaithful with this time, but the news of the divorce reportedly comes after Cardi B found out he had cheated yet again, per People. The discovery led Cardi B to file paperwork saying their marriage was "irretrievably broken" and "there are no prospects for reconciliation."
Offset and Cardi are both due in court Nov. 4.