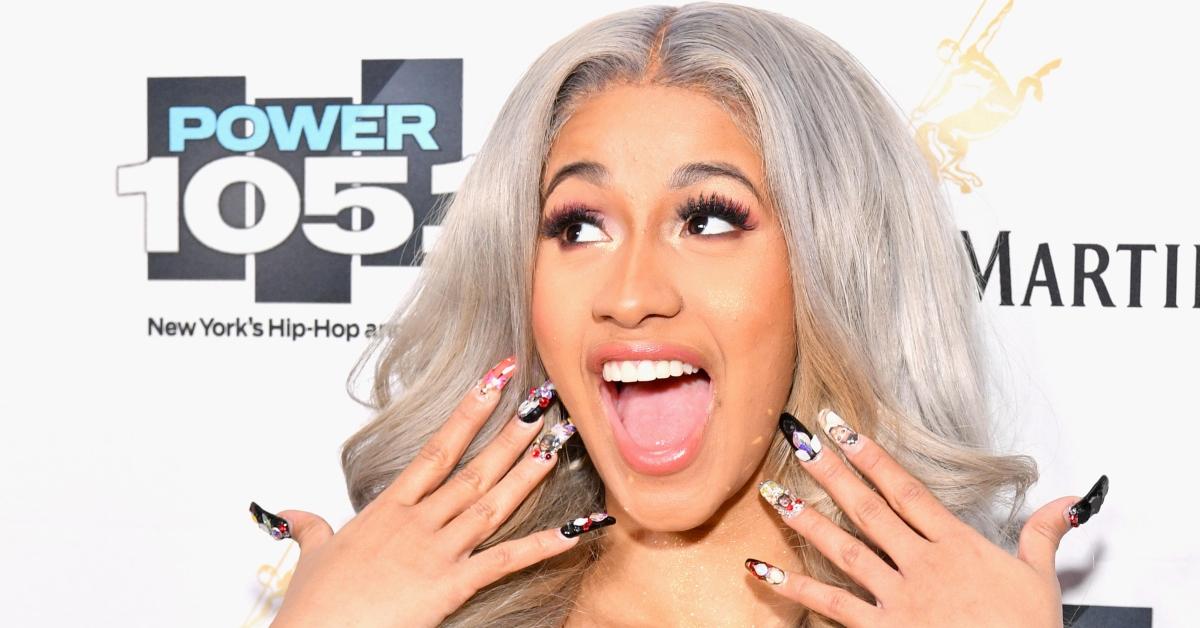 Cardi B Announces OnlyFans Account, Says She'll Be "Addressing Certain S--t in There"
Get ready, fans, because Cardi B is about to reveal some "private stuff." The rapper announced that she joined the ultra-hot internet site OnlyFans to give fans a behind-the-scenes look at filming her latest music video "WAP," as well as posting some "real life content s--t."
Keep reading to find out more about the rapper's latest venture.
Article continues below advertisement
Cardi B announces her OnlyFans account is now live.
For those unfamiliar with the social media site OnlyFans, it is a subscription-based platform, meaning that individuals have to pay to see the content that is posted by the content creator. It is also not uncommon for users' profiles to include racy and nude images.
But, Cardi B promises that her OnlyFans account will remain strictly PG-13.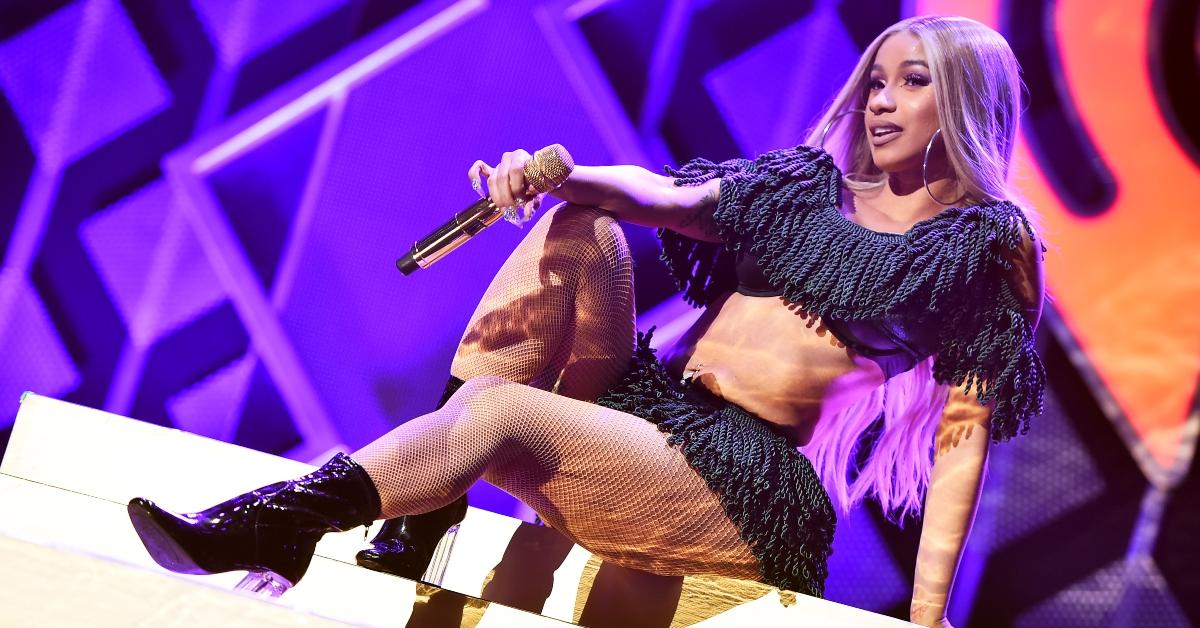 Article continues below advertisement
"Ok guys so now you can subscribe to my only fans! Yes I'll be putting by BTS from "WAP" there ! And my day to day content," she captioned a video of herself announcing her Only Fans account. "Also any rumors floating around. NO I WONT BE SHOWING P--SY , T---IES AND A-- .LINK IN BIO...It will be a place for only me and my fans."
In the Instagram clip, the "Money" rapper promised to show the "whole process" of how the "WAP" music video was filmed. She also teased that she'll reveal to fans her attempt to perform a "f--king split" on a chair after not stretching for five months.
She added, "Just straight up, real-life content s--t. ... You guys be mad nosy when it comes to my life, I'ma be addressing certain s--t in there. Everything you wanna know, ask the question and it will be a topic on my OnlyFans."
Article continues below advertisement
If you're a Cardi B stan, signing up for her OnlyFans account will only set you back $4.99 a month. At this time, the mother of one has yet to post on the account, but it seems the 27-year-old ran into a bit of trouble when attempting to share a live video.
Cardi tweeted, "How the f--k I go live on onlyfans? Wtfff."
Article continues below advertisement
What does Cardi B's new single "WAP" stand for?
Two years after releasing her debut album, Cardi finally graced fans with a new single, which, as an added bonus, featured Megan Thee Stallion.
The two powerful female rappers collaborated on the "nasty" single, which the New York native said was really difficult for her to "clean this song up."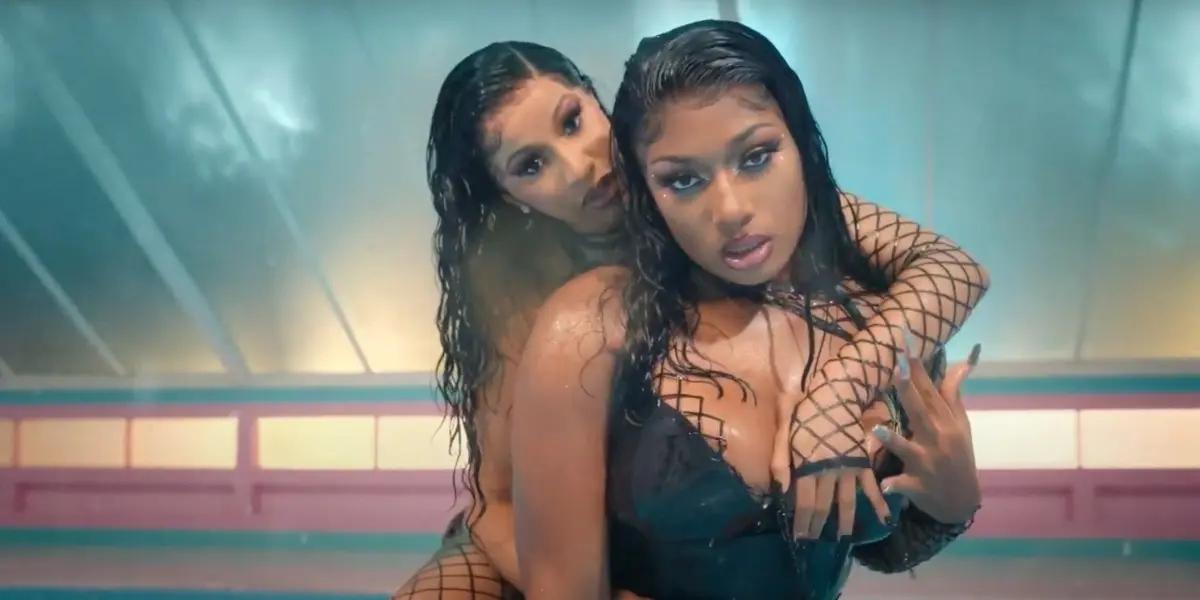 She spoke with Hot97 ahead of the song's release, saying, "The song is really nasty. The song always been nasty. My verses and the hook has been the same since before Megan was there. So it just always been a nasty song and it's like, 'Who's saying more nastier things than Megan?'"
So, what exactly does the acronym 'WAP" stand for? Cardi revealed to the station that it means "wet a-- p--sy."