A List of Every Time Rapper Offset Has Been Arrested (and Why)
Migos rapper Offset has been arrested and detained on more than one occasion. Here's a history of his arrests and the charges filed against him.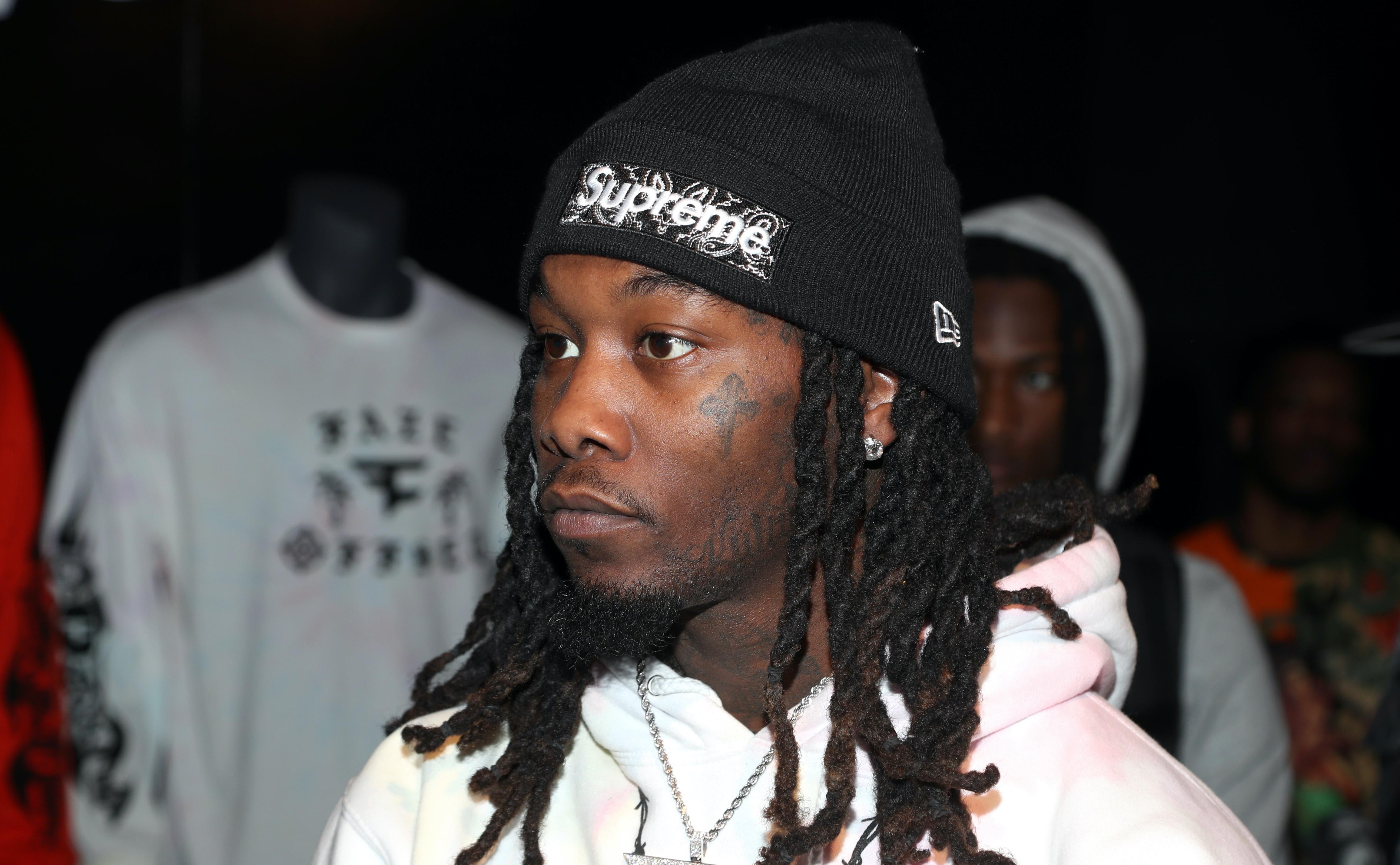 Migos rapper Offset has had more than one run-in with law enforcement throughout his career. Offset, whose real name is Kiari Kendrell Cephus, has been arrested multiple times. In fact, he was even in jail when the rap group started gaining popularity.
But how many times has Offset been arrested, and what for?
Article continues below advertisement
Offset was detained at the Grove in January.
In January 2020, Offset was detained by police in Los Angeles. According to TMZ, law enforcement received a call at around 8 p.m. claiming there was someone with a gun inside of the parking garage at The Grove. When police officers arrived, they detained Offset and "members of his team," but allegedly the person with the weapon had already left the scene.
In total, officers arrested four people including the rapper.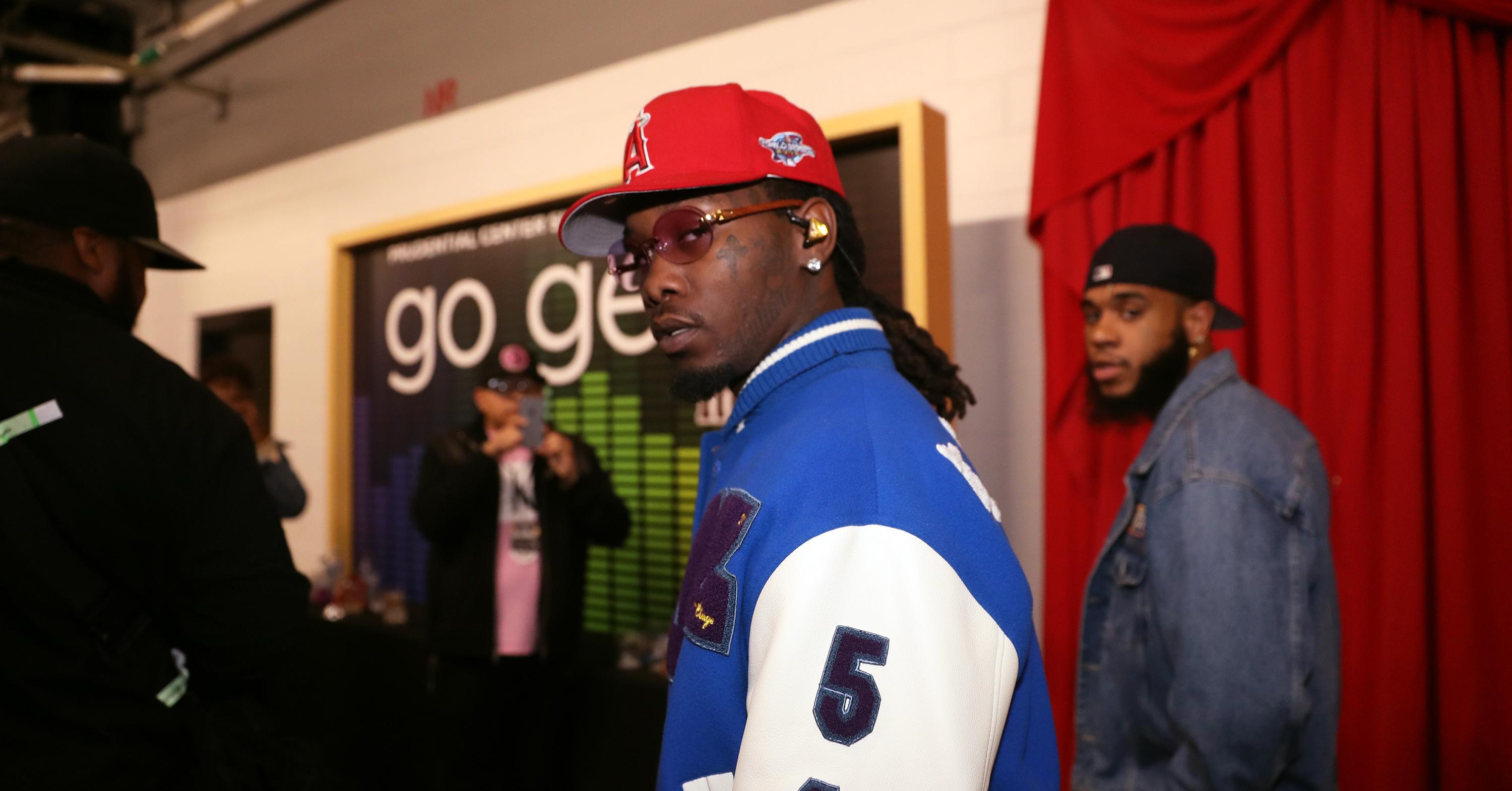 Article continues below advertisement
Offset was later released from custody just after midnight on Jan. 30, after two of the arrest members admitted that the guns were theirs. He told the outlet that they fixed the mistake and it was all "a simple misunderstanding."
"We fixed it up," Offset told the camera. "It wasn't me. It was the wrong man, you know."
His lawyer, at the time, responded to the charges by claiming that Offset was being exploited for money. According to USA Today, he said it was "disgraceful and should be dismissed."
At the time, Offset was still dealing with the fallout from an arrest the previous year.
Article continues below advertisement
Offset faced felony charges after being pulled over in 2018.
In July 2018, the rapper was arrested after he was pulled over for his tinted window, according to TMZ. Officers searched the car on scene and took him into custody after finding three handguns, a small amount of marijuana, and $107,000.
Offset was arrested and booked for four different charges: possession of a firearm by a felon, possession of a weapon during a crime (both of which are felonies), possession of one ounce or less of marijuana, and an improper lane change (both of which are misdemeanors).
Article continues below advertisement
The charge of possession of a weapon during a crime was dropped, but Offset still had to fight the possession of a firearm by a felon and the two misdemeanors in court. Offset was not supposed to have a weapon on him at the time because of an arrest in 2015.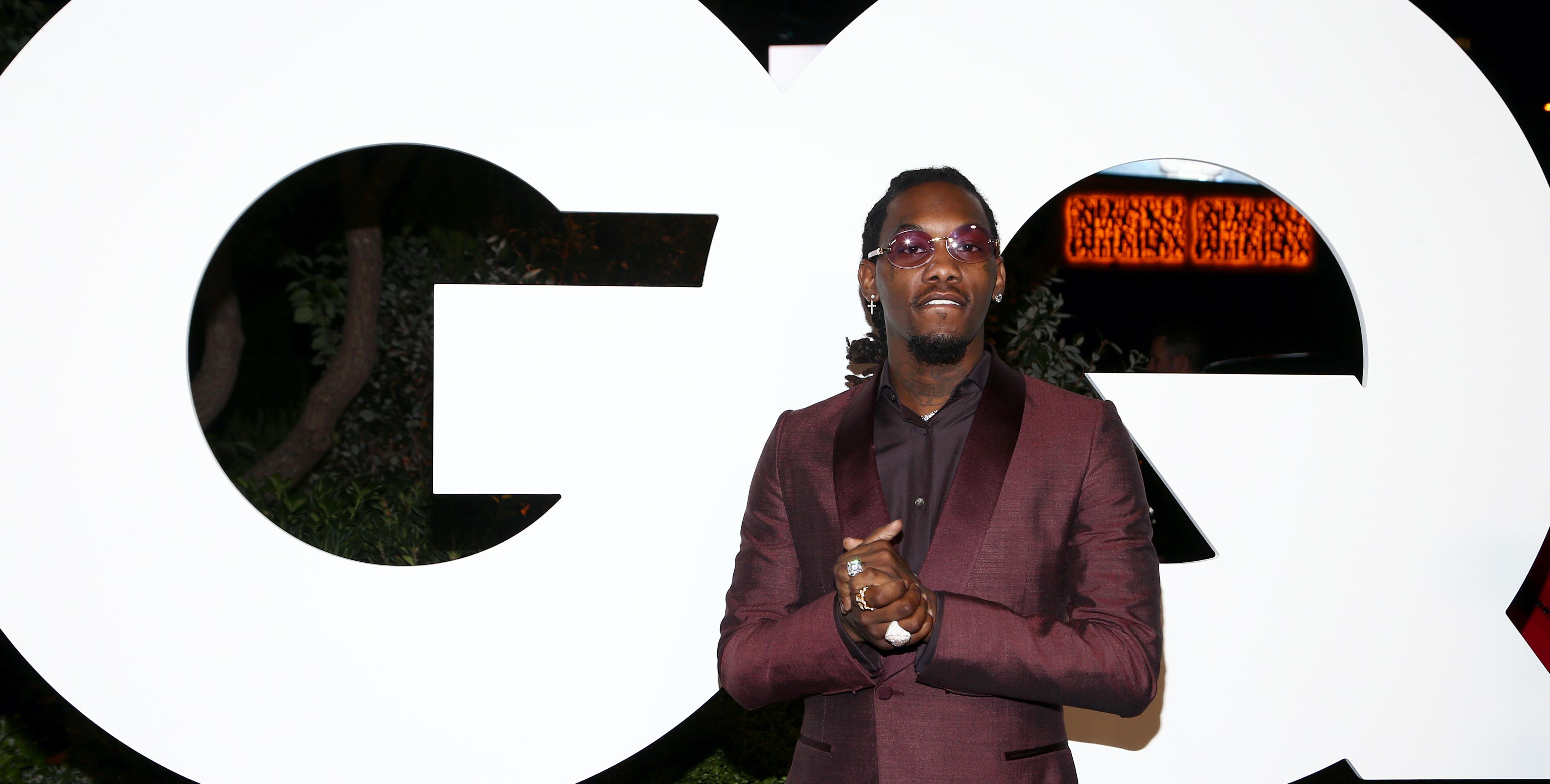 Article continues below advertisement
He served jail time in 2015 after being arrested during a concert.
Offset and the two other members of the rap group Migos were arrested after a concert, each booked with the same charges. They were charged with possession of a schedule II controlled \substance, misdemeanor possession of marijuana, possession of a firearm in a school safety zone, and possession of a firearm during the commission of a crime.
Offset was denied bond at the time because he was in violation of his probation. Migos rose to fame in 2013 while Offset was serving time Georgia's Dekalb County jail.
After this incident, Offset was charged with another battery and inciting a riot within a penal facility for starting a fight while he was detained.