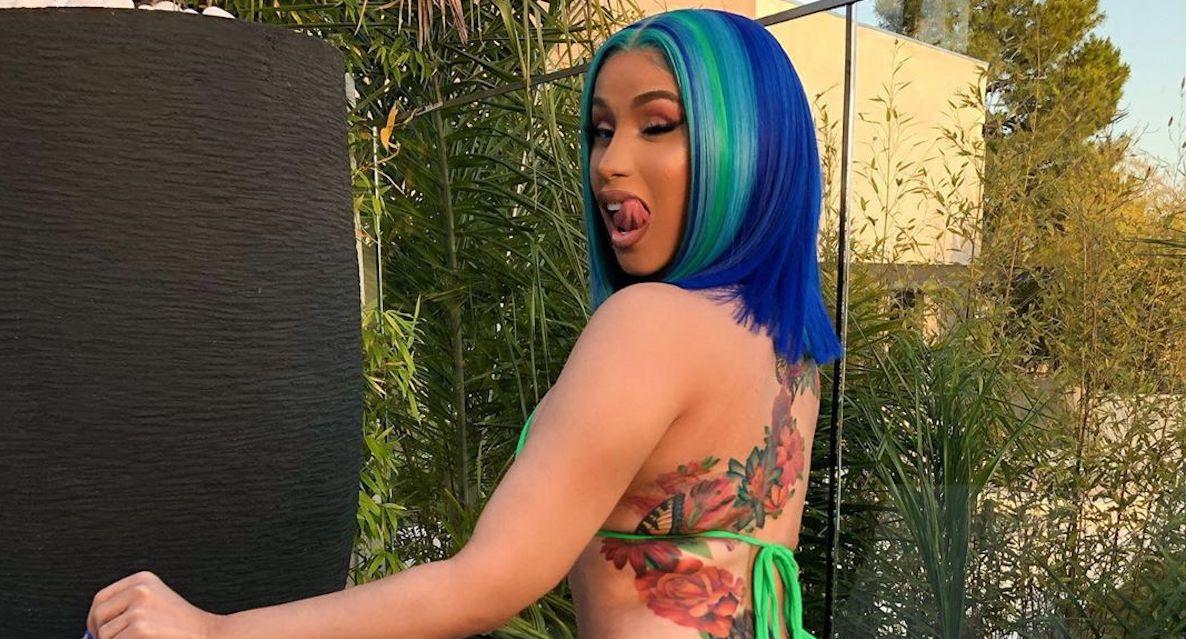 Cardi B's Teeth Transformation Did Not Come Cheap
Before she was the global icon that she is now, Cardi B was a reality star and aspiring rapper who was known for her over-the-top Instagram videos, where her "baby teeth" were on full display.
With the release her hit single "Bodak Yellow", Cardi (real name: Belcalis Marlenis Almánzar), made no secret of the cosmetic update, rapping, "I got a bag, and fixed my teeth," making it very clear the process was not cheap.
Article continues below advertisement
She also rapped about the insecurity she felt about her less-than-perfect smile, singing, "'Fore I fixed my teeth, man, those comments used to kill me," in her song "Best Life."
So, how did Cardi fix her teeth? Keep reading to learn about her smile transformation: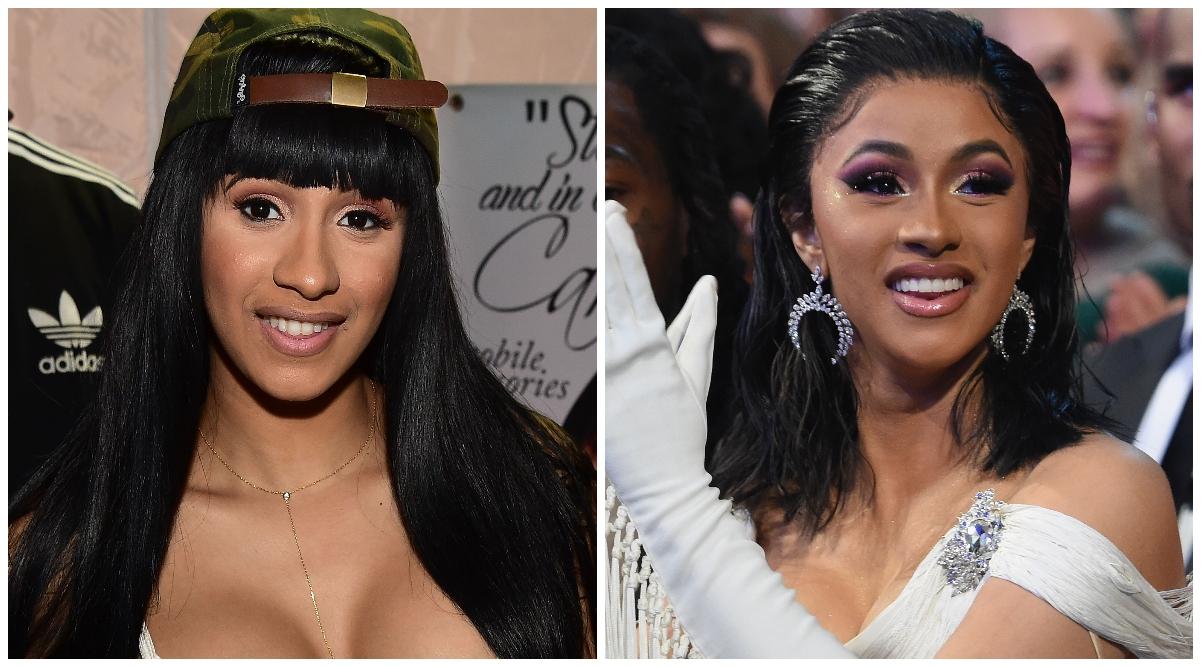 Article continues below advertisement
Cardi B's dentist was Dr. Catrise Austin.
In 2017, Cardi B's new teeth made their debut on Season 7 of Love & Hip Hop: New York.
"If you don't feel comfortable, if you are tired of people talking about you, then go and fix it," Cardi explained in a video posted on the Smile Dental account. "Like, it's alright to fix it."
Cardi went with porcelain veneers to upgrade her smile — and shortly after, Cardi landed a role on the BET series Being Mary Jane.
Article continues below advertisement
How much did Cardi B's new smile cost?
In an interview with AspireTV, Cardi's dentist confirmed that Cardi's teeth transformation did not come cheap and cost the Latina beauty $12,500.
"I enjoyed servicing her," Dr. Austin said of working with Cardi. "She's fun to work with and she allowed me to tape the entire procedure. She was honest and open and inspired the world to do something about their teeth, if they're unhappy."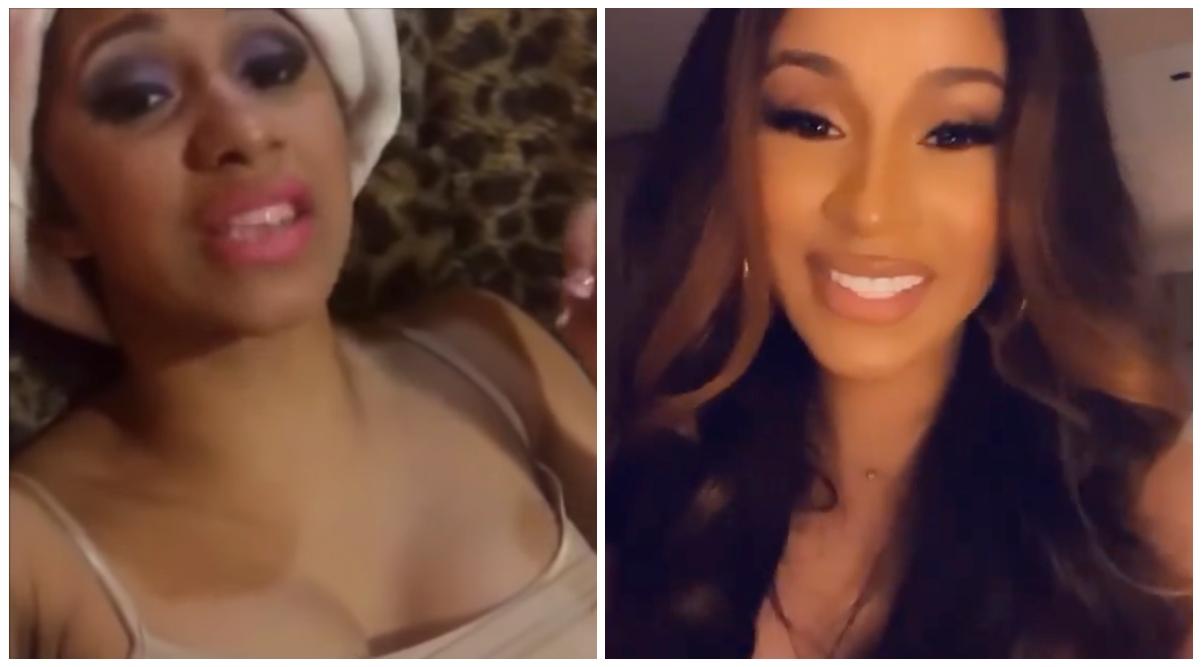 Article continues below advertisement
Cardi B has been very open about all her cosmetic procedures.
Not only has Cardi B had her teeth fixed, but the mother-of-one has also had a few plastic surgery procedures that she is not ashamed to talk openly about.
Before her big break and while working as a stripper, Cardi revealed she paid $800 for illegal butt injections in a Queens basement apartment.
"They don't numb your ass with anything," she told GQ in 2018. "It was the craziest pain ever. I felt like I was gonna pass out. I felt a little dizzy. And it leaks for, like, five days."
Article continues below advertisement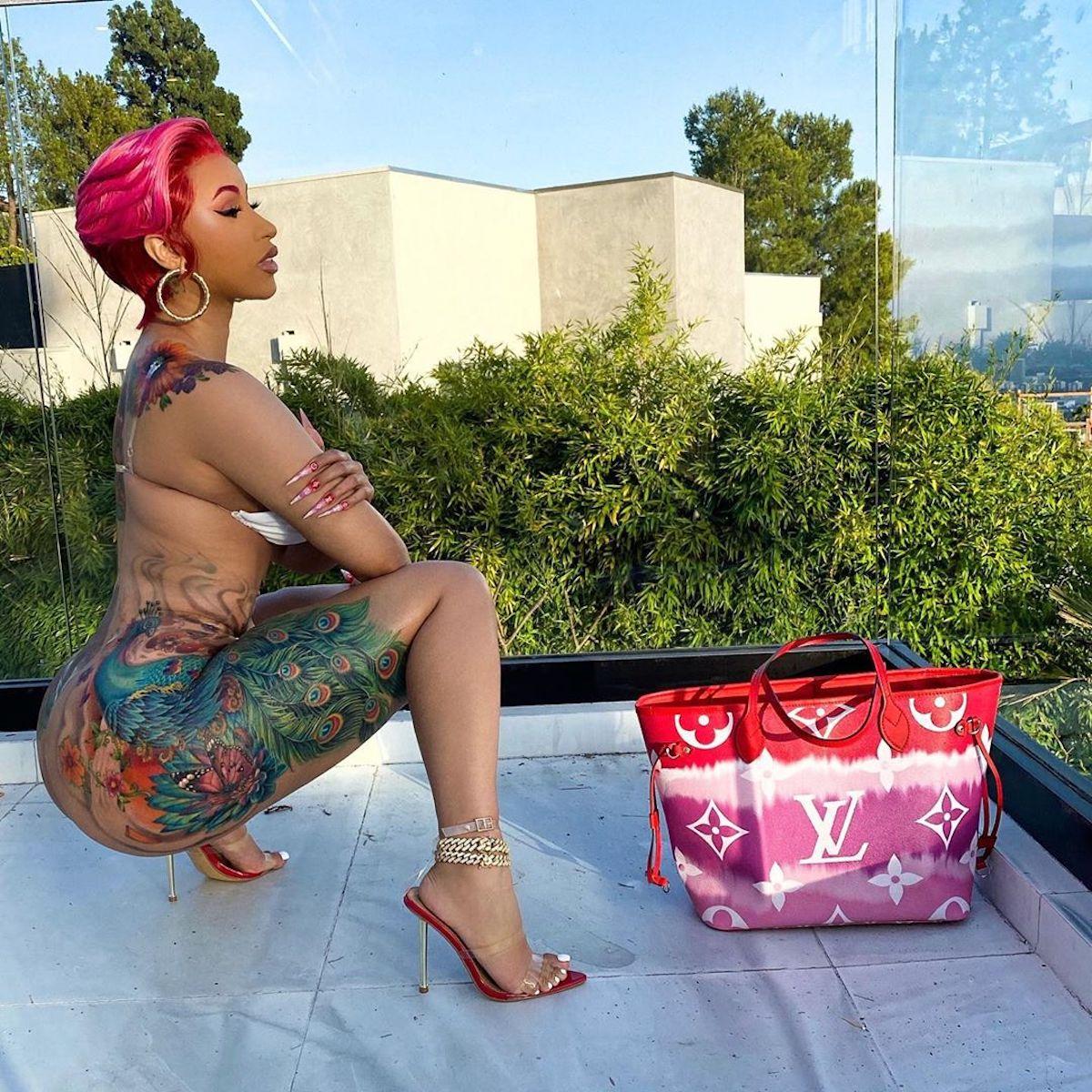 Following the birth of her daughter, Kulture, Cardi B also confirmed to fans that she did, in fact, go under the knife again — this time for liposuction and another breast augmentation. However, the surgery did not stop Cardi from performing a concert in 2019.
Article continues below advertisement
"I have some news for y'all," she told the crowd, according to Cosmopolitan. "I should have canceled today. I shouldn't really be performing because moving too much is gonna f--k up my lipo. But b---h, I'm still gonna get my motherf--king money bag, let's go!"
Before that, she spoke about her post-pregnancy body, adding, "I just got my boobs redone. I feel good, but then sometimes I feel, like, not, you know? [When] your skin is stretched out. Yes, my daughter f--ked me up. She did. She so did."
In 2020, Cardi B is calling out her body shamers.
Proving that trolls will always be trolls, Cardi's body was critiqued on social media — despite her flawless curves. This prompted Cardi to call out her body shamers and remind the haters she was not fazed.
"Now, I know a b---h gained some weight because I have to make the thighs match the mother f--king a--, you know what I'm talking about?" Cardi said in the video. "I know you b---hes ain't talking when ya shaped like seals."
Article continues below advertisement
She ended the video with a quick reminder: "It doesn't matter though. A b---h got lipo money. I got lipo money."
OKURRR.