Rapper Chief Keef Finally Performed at the BET Awards Following a Decade-Long Ban
Chief Keef was banned from the BET Awards for a decade, but now that he has been on the show, many want to know the reason behind his ban.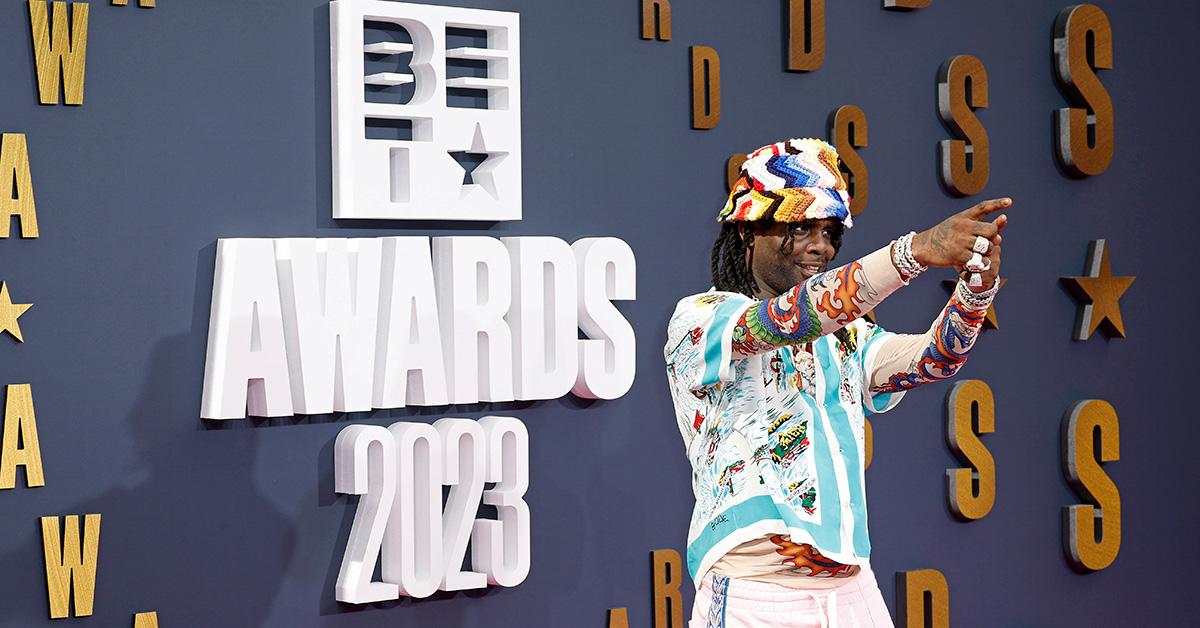 Fans are still buzzing following the BET Awards on June 25, 2023. One of the main storylines coming out of the award ceremony involved Chief Keef, a rapper who was banned from the awards for a decade starting in 2013. Following the end of that ban, Chief Keef performed at last night's ceremony, which led many people to wonder why the rapper was banned in the first place.
Article continues below advertisement
The reasons for that initial ban may not be totally clear to Chief Keef either, but given his appearance at the BET Awards last night, it seems like he's willing to let bygones be bygones.
Why did Chief Keef get banned from BET?
Following BET's initial announcement that Chief Keef had been banned from BET, there was plenty of confusion around the reason for the ban. No reason was initially provided, which led many to assume that Chief Keef's violent lyrics and his NSFW social media posts led the network to its position. In 2014, though, the rapper provided some additional details on why he had been banned, saying it was because he didn't appear on 106 & Park.
Article continues below advertisement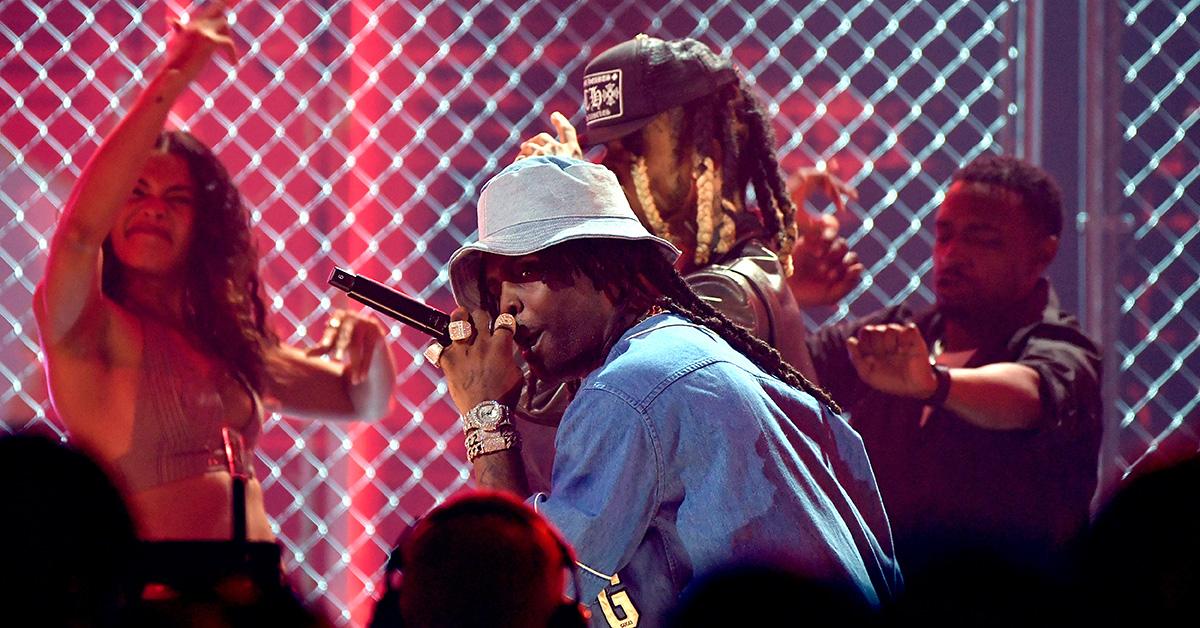 "BET banned me a long time ago becuz I didn't attend 106 & Park cuz I ain't f--kin' feel like it," he explained to a fan that year.
Chief Keef isn't known for being the most reliable act in music. He famously bailed on a video shoot with 50 Cent and Wiz Khalifa that was supposed to be for his own debut single. He clearly doesn't do anything the doesn't feel like doing.
Article continues below advertisement
Chief Keef has blasted BET on Twitter.
During his ban from BET, Chief Keef spent plenty of time blasting the network and saying that he didn't need them. He wrote that if he attended the awards, he would be sure to cause problems.
"I'mma let y'all know right now. If we go to the BET Awards, chains gettin' took, b---hes gettin' f--ked. Baby mama's gettin' f--ked, still pregnant. All of that," he wrote on Twitter. Thankfully, it doesn't seem like any of that happened when he went to the 2023 Awards.
After he blasted the network on social media, others weighed in to suggest that Chief Keef's lack of mainstream success had been at least partially a result of his ban from BET. In 2016, Bow Wow confirmed that Keef's ban had had a role in the overall level of success he was able to attain.
"BET banned sosa. I was fighting to get sosa on 106 it was a no-go from the uppers. They really black balled him from mainstream its cr*zy," he wrote.
Article continues below advertisement
During the most recent awards, though, Chief Keef was one member of an all-star lineup that also included Big Daddy Kane, DJ Unk, Kid N' Play, Soulja Boy, Ja Rule, Master P, MC Lyte, and a number of other stars for a medley designed to celebrate the 50th anniversary of hip hop. Chief Keff may not have gotten a super prominent role, but it seems like his ban is now over.