'First Ladies' Shines a Light on Michelle Obama's Path From Chicago's South Side to the White House
From the South Side of Chicago to the White House, Michelle Obama's life, career, and time as a First Lady are shown in CNN's 'First Ladies.'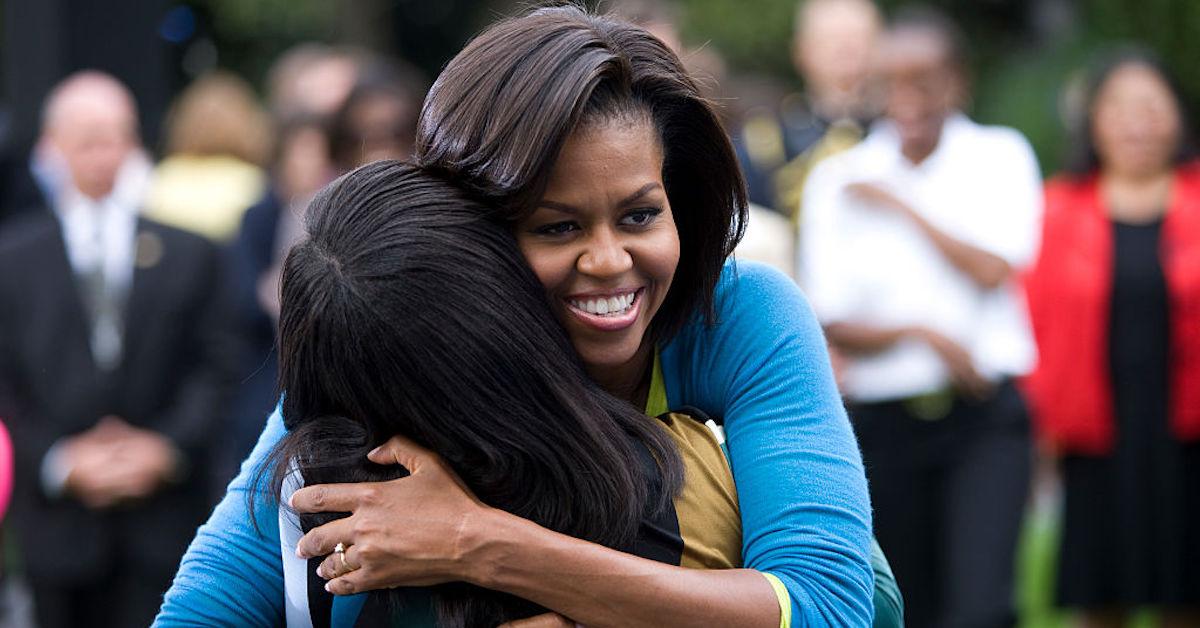 "Michelle LaVaughn Robinson, girl of the South Side," as President Barack Obama referred to his wife in his farewell address, is famously from one of the most infamous projects in Chicago and serves as a reminder that greatness can come from anywhere.
Michelle Obama's rise from "girl of the South Side" to First Lady is chronicled in CNN's new documentary series, First Ladies, which premieres on Oct. 4.
Article continues below advertisement
The first episode about the former First Lady blends archival footage, in-depth interviews, and cinematic recreations of the many important moments that made Michelle the woman she is today. It also takes a look at Michelle Obama's childhood in Chicago, which has led a lot of viewers to wonder whether the former First Lady grew up on "O Block."
Keep scrolling to find out.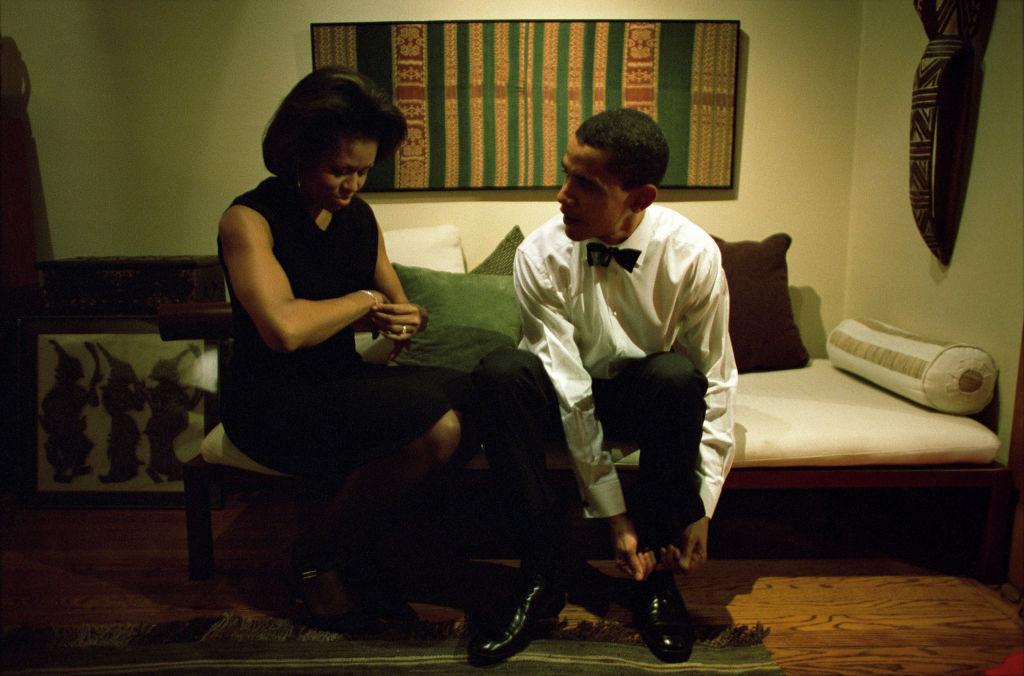 Article continues below advertisement
Is Michelle Obama from O Block?
The former First Lady was born and grew up in Chicago's Parkway Gardens, a complex of 35 buildings that serve as low-income housing along the stretch of 63rd to 66th Streets, along King Drive. In recent years, the area has been rechristened "O Block" by local residents after 20-year-old Odee Perry, a member of the Chicago Black Disciples gang, was shot dead there in 2011.
The neighborhood is also known as "Wiiic" City, which stands for "wild, insane, crazy," made famous through references in the lyrics of notorious local rappers like Chief Keef. Today, it stands as one of the most dangerous streets in Chicago, a city many consider among the most dangerous in America.
But according to older residents who still live on that stretch of South King Drive, the neighborhood was very different back in the day when young Michelle still lived there.
Article continues below advertisement
She herself described her childhood home as "a wonderful, small apartment building." A local resident of 25 years said, "It was nicer back then, flowers planted in the beds, the grass kept up, less violence in and around the complex." The resident added that "you have to watch yourself more these days."
Article continues below advertisement
Reverend Corey Brooks told the Chicago Sun Times that there was a stark difference between the Parkway Gardens of today and the building complex Michelle grew up in in the 1960s. "The environment was family-focused," he said. "People were working. When you eliminate all those things from a community — men not in the household and education failing — it will be a drastic difference than what the First Lady of the United States and her family experienced."
Article continues below advertisement
Michelle Obama, then Michelle Robinson, spent the first two years of her life at quiet Parkway Gardens in the early 1960s. In 1965, her family moved from King Drive to Euclid Avenue, to a home closer to the lake.
Which former first ladies will appear on the CNN series?
The role of First Lady has undergone many transformations over the years. What was once a largely symbolic role has, in recent times, grown in power and significance. With the upcoming elections that will decide who America's next First Lady will be, CNN's documentary series, First Ladies, could not be more timely.
Kicking off with Michelle Obama, First Ladies provides an in-depth look at the lives of Jackie Kennedy, Nancy Reagan, Eleanor Roosevelt, Lady Bird Johnson, and Hillary Rodham Clinton. The series explores how each of these women were impacted by their role as First Lady and how they went on to redefine their path and inspire the generations that came after them.
First Ladies airs Sundays at 10 p.m. ET on CNN.