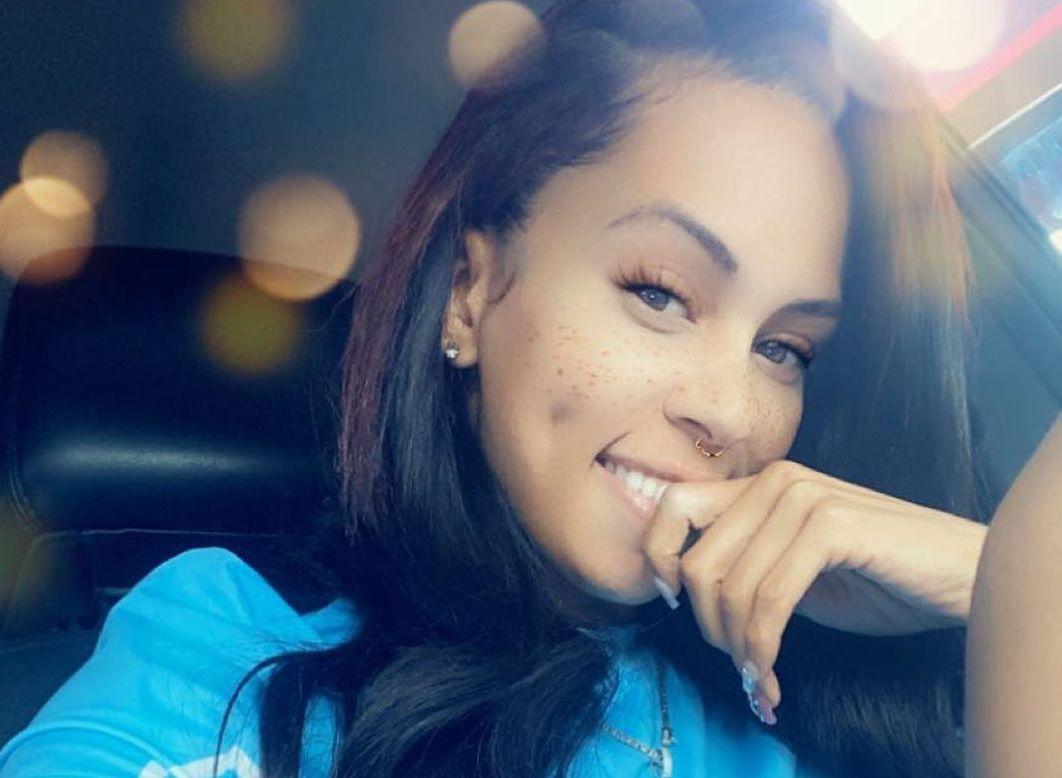 Slim Danger Spilled All the Tea on Her Exes — Including Odell Beckham Jr.
Most rap fans know that Chief Keef is known for his controversial lifestyle. From arrests to evictions to reportedly fathering 10 children, he is no stranger to being in the headlines. Perhaps that's why his baby mama, Slim Danger, felt so comfortable getting into the details of their relationship on a recent podcast.
Article continues below advertisement
Who is Slim Danger?
According to Heavy, Slim Danger, whose real name is Aereon Clark, revealed she got her name from Ray J's 2009 reality show, For The Love of Ray J. In the show, comedian Tom Green started the chant, "Danger, she smashed the homie" after they discovered one of Ray J's contestants, named Danger, hooked up with one of the star's friends.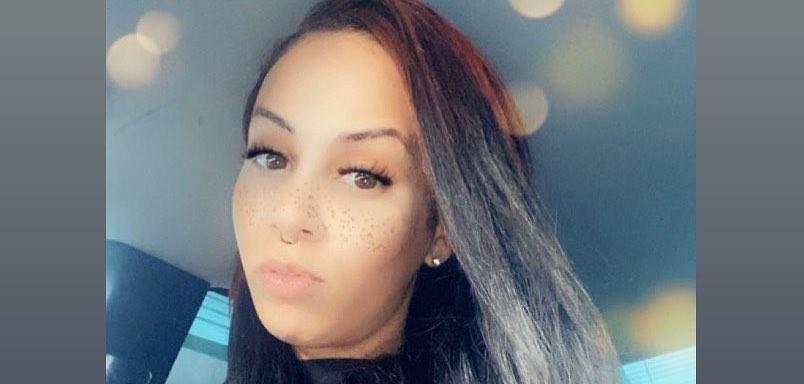 Article continues below advertisement
She made headlines when she first spoke out about her relationship with Chief Keef and told paparazzi that he was not paying child support. She made headlines again in September 2020 when she revealed personal details about Chief Keef and Odell Beckham Jr.
Slim Danger spilled the tea on the 'Thots Next Door' podcast.
Slim Danger, mostly known for her work in the adult film industry and for sharing a child with rapper Chief Keef, appeared on the Thots Next Door podcast with social media influencers Celina Powell and Alzina. After the interview, Slim Danger shared clips of the interview to her Instagram account to her 22,000 followers.
Article continues below advertisement
The 31-year-old talked about how she first met Chief Keef. Their relationship began over Instagram when she sent him a DM along with a video of herself. She added that she had plans to go to one of his shows and wanted to see if he was interested in hooking up.
Article continues below advertisement
Slim also revealed that she wanted to get pregnant with Chief Keef. "I didn't get pregnant yet, so I was like, 'I gotta do a little bit more manifestation. I got to get pregnant," she explained.
Article continues below advertisement
The adult actress revealed she became pregnant once she went to California to visit Chief Keef. "I told him. I was like, 'Yeah, I'm pregnant' and he said, 'Join the crew.'"
Slim Danger has full custody of their son, Zinc. She received full custody after Chief Keef failed to appear at their court hearing.
Slim also dished on her relationship with NFL player Odell Beckham Jr.
On the podcast, Slim also detailed some interesting information on her relationship with Cleveland Browns player Odell Beckham Jr. Slim Danger talked about how Odell allegedly had some interesting fetishes in the bedroom.
Article continues below advertisement
According to Slim, Odell allegedly asked her to relieve herself on him as a sex act. After this news was spread, OBJ's name became a top-trending Twitter topic with more than 92,000 mentions.
Article continues below advertisement
Since the podcast went viral, Slim took to Twitter to comment on the podcast, claiming that she doesn't remember much due to her alcohol consumption. "Honestly i gotta watch the interview cus baby i don't remember, " she tweeted.