Here's Why You Should Listen to 'Nice White Parents'
What is Chana Joffe-Walt's 'Nice White Parents' podcast about? What you need to know about the anti-racist Serial and 'New York Times' co-production.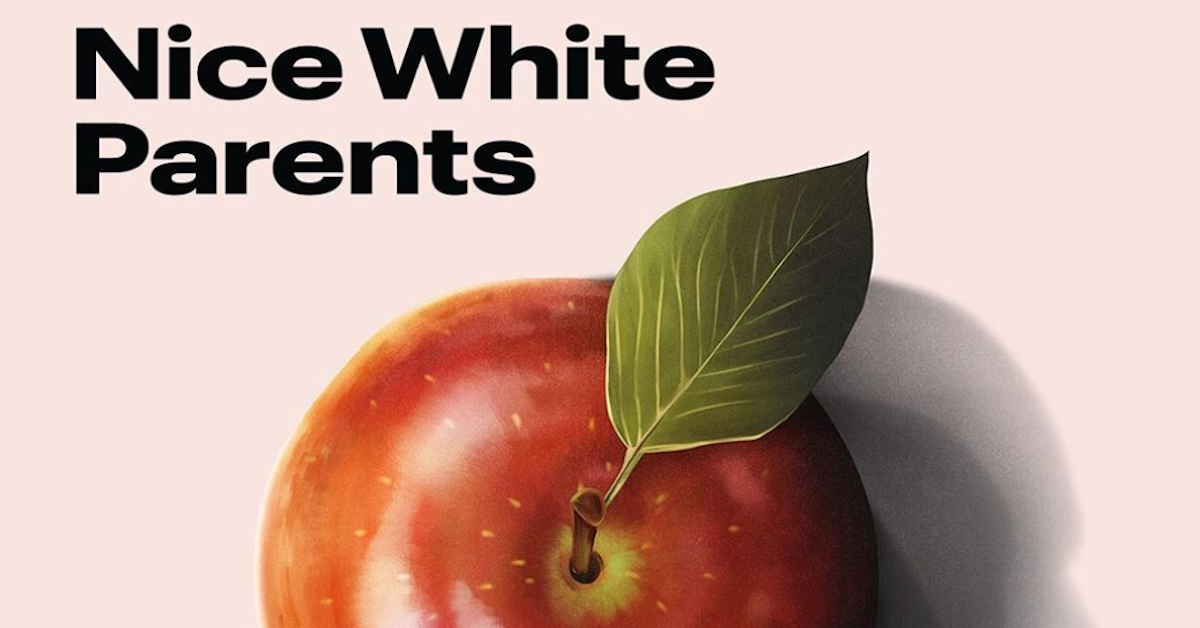 Serial Productions, whose Sarah Koenig first got us into podcasts back in 2014 with her riveting exploration of the case of Adnan Syed, is back with a new podcast in collaboration with the New York Times: Nice White Parents.
Article continues below advertisement
What is the 'Nice White Parents' podcast?
The new Serial podcast follows the "60-year relationship between white parents and the public school down the block." As host and This American Life producer Chana Joffe-Walt puts it in the podcast's teaser, "A group of idealistic people feeling hopeful about the future, about America, threw themselves into the fight for racial integration."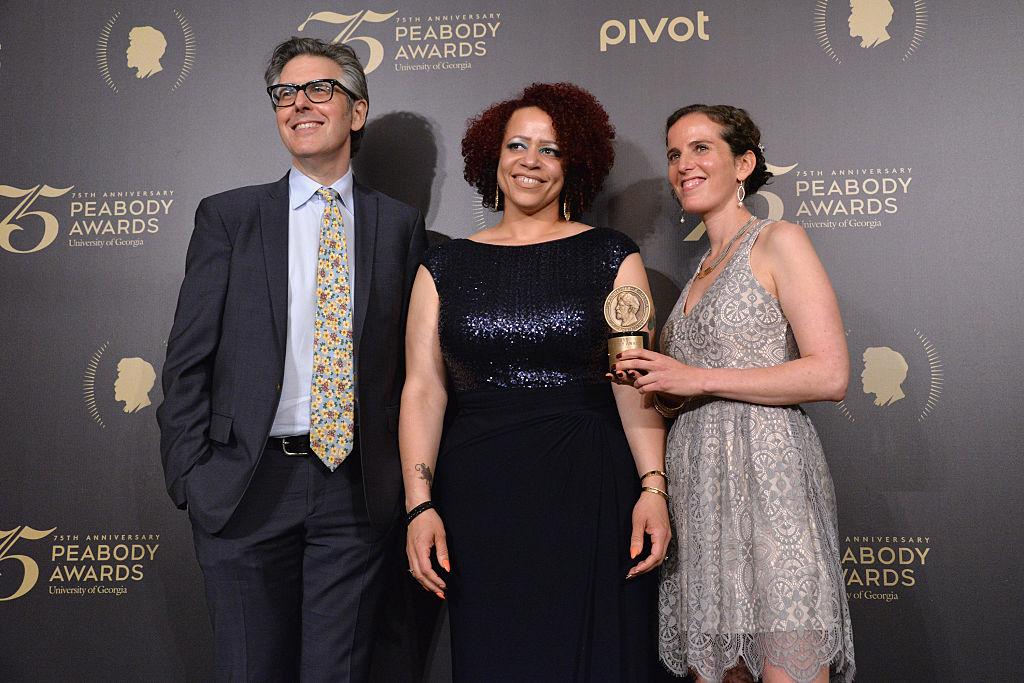 Article continues below advertisement
In 1963, New York City was planning to build a new school close to a housing project, where the students would be almost entirely Black and Puerto Rican. But white parents protested, saying that the school would inevitably become segregated, " and we want our kids to mix from Black and Puerto Rican kids from the projects." After all, it was a decade after Brown vs. Board of Education.
"Schools should be integrated," the white parents lobbied the city. Eventually, the Board of Education agreed, changing their entire plan to open it where the white parents had wanted to.
Article continues below advertisement
But when the school finally opened a couple of years later, not a single parent who had been so dogged in their political beliefs ended up sending their children there. Nice White Parents seeks to understand why the public school system works so poorly and what is standing in the way "of giving each child an equal opportunity and equal education."
Article continues below advertisement
In doing that, the Nice White Parents team had to shift away from the "conventional education reporting loop," and move from covering why schools are failing to truly examining "who they are systematically built to serve."
On July 30, the podcast launched with two of the show's five episodes: "The Book of Statuses," and "I Still Believe in It," both of which seem to focus on whatever truly happened at the school system these well-intentioned white parents seemed to strive to build in the '60s.
Article continues below advertisement
Who is Chana Joffe-Walt?
For five years now, This American Life producer and reporter Chana Joffe-Walt has been working on Nice White Parents. "They've been referencing this podcast in interviews for YEARS as the hard-to-place education thing Chana Joffe-Walt is working on and I am so excited," wrote one fan on Twitter following the podcast's announcement.
Article continues below advertisement
Chana, who has two sons of her own, says, "We're at the beginning of a huge shift," adding that the move in education after the pandemic will be "either away from the public school system we have now and privatizing access to resources, or doubling down on the mission of public schools, with white families coming to a reckoning about our role in this public institution. It feels that both are just as likely to happen."
Executive editor Julie Snyder adds that Nice White Parents makes the argument that "in order to move forward, we need a more shared sense of reality about where we've been and how we've been operating." "It's a very common feeling that parents have but don't talk about," she continued, adding, "and it's something that we should be talking about more, not pretending like it's not happening."
Nice White Parents is now streaming wherever you listen to podcasts.