These Awesome Podcasts Will Make Self-Isolating a Little More Interesting
Whether you're feeling lonely or if you're super bored amidst self-isolation, try listening to these podcasts while you're self-quarantining.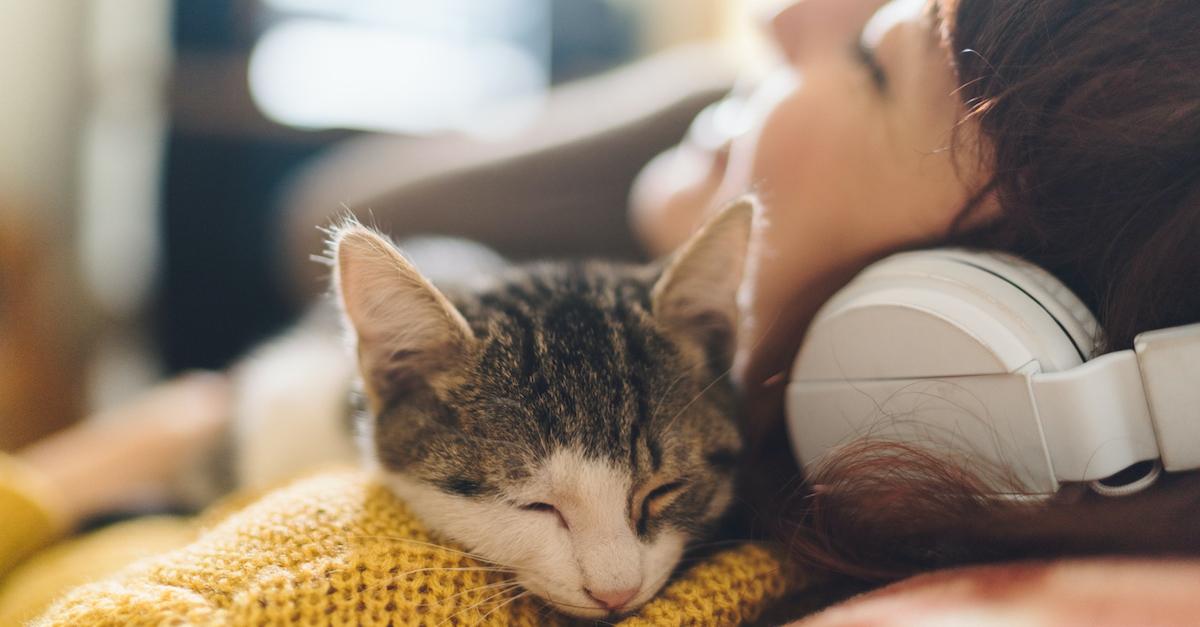 Staying indoors all day — with little or no face-to-face contact with friends and family — can be tedious and emotionally draining, but one of the best ways to fill the void of human contact (and the awkward silence in your home) is by listening to a podcast. Grab a glass of wine, kick back, and delve into one of these incredible podcasts while you're self-quarantining — you definitely won't regret doing so.
Article continues below advertisement
'Unladylike'
Podcast kweens, Cristen Conger and Caroline Ervin, bring listeners on a wild ride in Unladylike, explaining what happens to women when they "break the rules" of gender norms. They delve into the history behind adversities women have had to face for far too many years, invite special guests to guide each episode, and have a little cynical feminist fun along the way.
'Music Exists'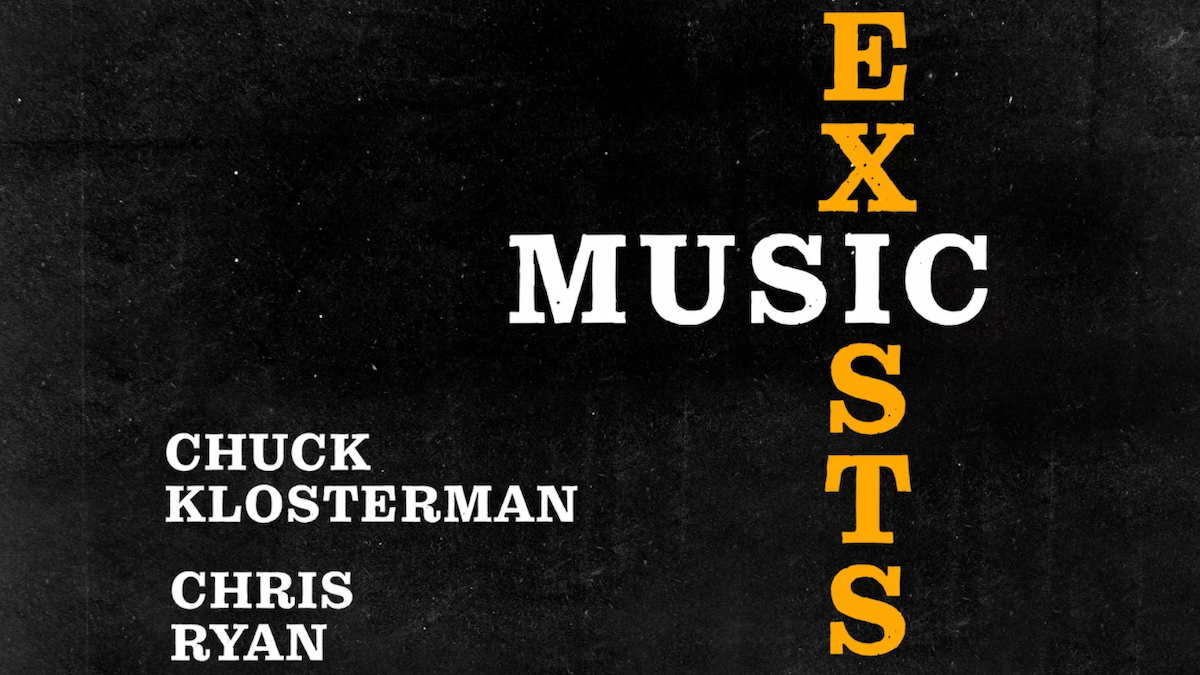 Chuck Klosterman and The Ringer's Chris Ryan are the talented co-hosts behind Music Exists, a popular podcast that dives into all things music. They delve into the role of concerts, fandom, genres, and lyrics, answering every question you've ever had about your favorite bands and jams.
Article continues below advertisement
'The Viall Files'
Everyone's all-time favorite Bachelor Nation alum, Nick Viall, hosts The Viall Files. In a weekly segment called "Questions With Nick," he gives dating advice to listeners who call in with questions, and he invites special inspiring guests every Wednesday, to give their take on a wide variety of topics.
Article continues below advertisement
'The Big Picture'
In The Big Picture, The Ringer's Sean Fennessey interviews some of Hollywood's biggest and best filmmakers, discusses trends, and gives his take on al the latest films, occasionally bringing on colleagues such as Shea Serrano and Bill Simmons.
Article continues below advertisement
'Still Processing'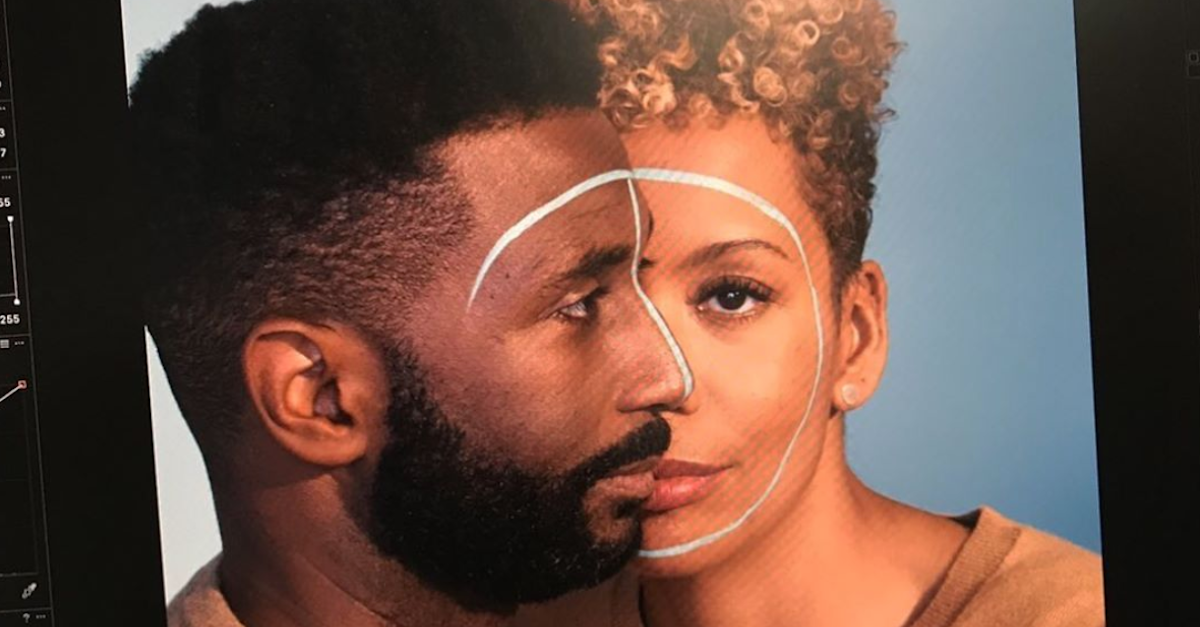 Two talented culture writers for The New York Times, Wesley Morris and Jenna Wortham, host Still Processing. In it, they analyze all things trending, from art to TV, music, movies and more. Their wise words will certainly get you thinking about the current state of America, from the perspective of pop culture.
Article continues below advertisement
'How Did This Get Made'
Those who are inexplicably enamoured with bad movies should tune into How Did This Get Made, a podcast hosted by Paul Scheer, June Diane Raphael, and Jason Mantzoukas. Their commentary will most likely entice you to watch the movie, although it's generally very, very bad.
Article continues below advertisement
'Office Ladies'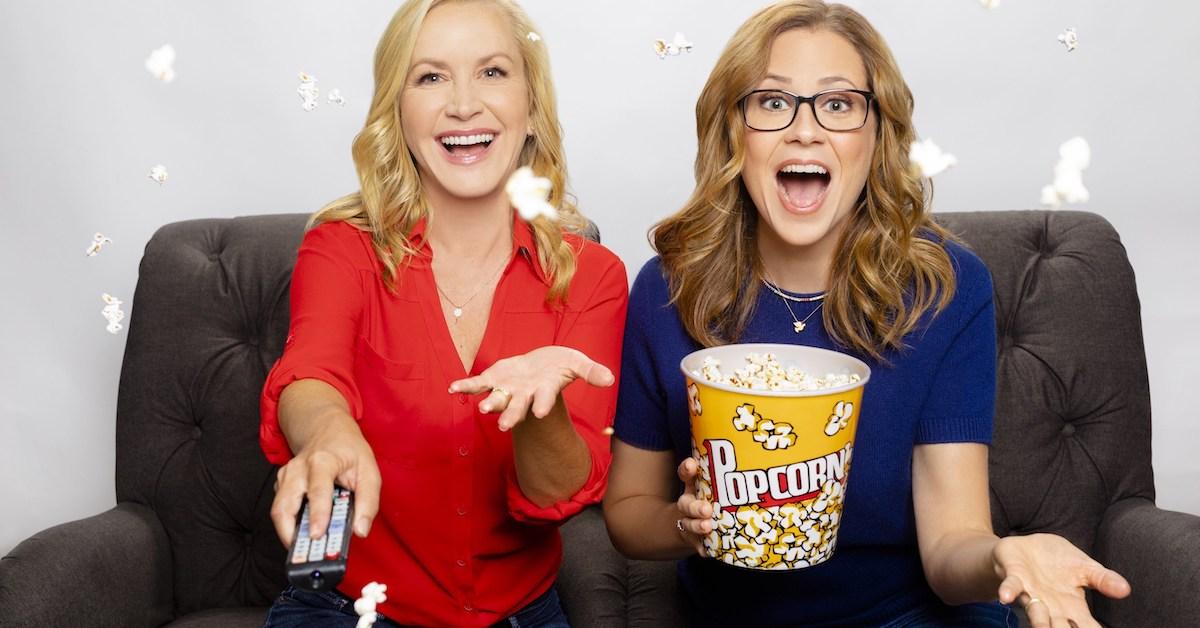 Diehard Office actresses, Jenna Fischer and Angela Kinsey, run a re-watch podcast that will perfectly cater to your heightened binging habits amidst the quarantine. They break down each and every episode, giving exclusive behind-the-scenes stories. It's truly everything you need right now.
Article continues below advertisement
'Mystery Show'
In Mystery Show, radio producer and writer Starlee Kine, solves all of the internet's unsolved mysteries, from a video store that disappears, to finding a largely unnoticed discrepancy in a movie. Dig up your old magnifying glass and become the sleuth you've always wanted to be... from the comfort of your couch, of course.
Article continues below advertisement
Now is a better time than ever to become completely obsessed with a podcast — find one you like, let them fill the silence of your empty living space, and allow them to preoccupy your mind with thought-provoking content. You definitely deserve a little time to relax, especially right now.
Article continues below advertisement
The best way to prevent contracting or spreading coronavirus is with thorough hand washing and social distancing. If you feel you may be experiencing symptoms of coronavirus, which include persistent cough (usually dry), fever, shortness of breath, and fatigue, please call your doctor before going to get tested. For comprehensive resources and updates, visit the CDC website. If you are experiencing anxiety about the virus, seek out mental health support from your provider or visit NAMI.org.