Comedian Rachael O'Brien Has Another Podcast up Her Sleeve! (EXCLUSIVE)
In an exclusive interview with 'Distractify,' comedian Rachael O'Brien talks her podcast, 'Bachelor' obsession, and 'Vanderpump Rules' secrets.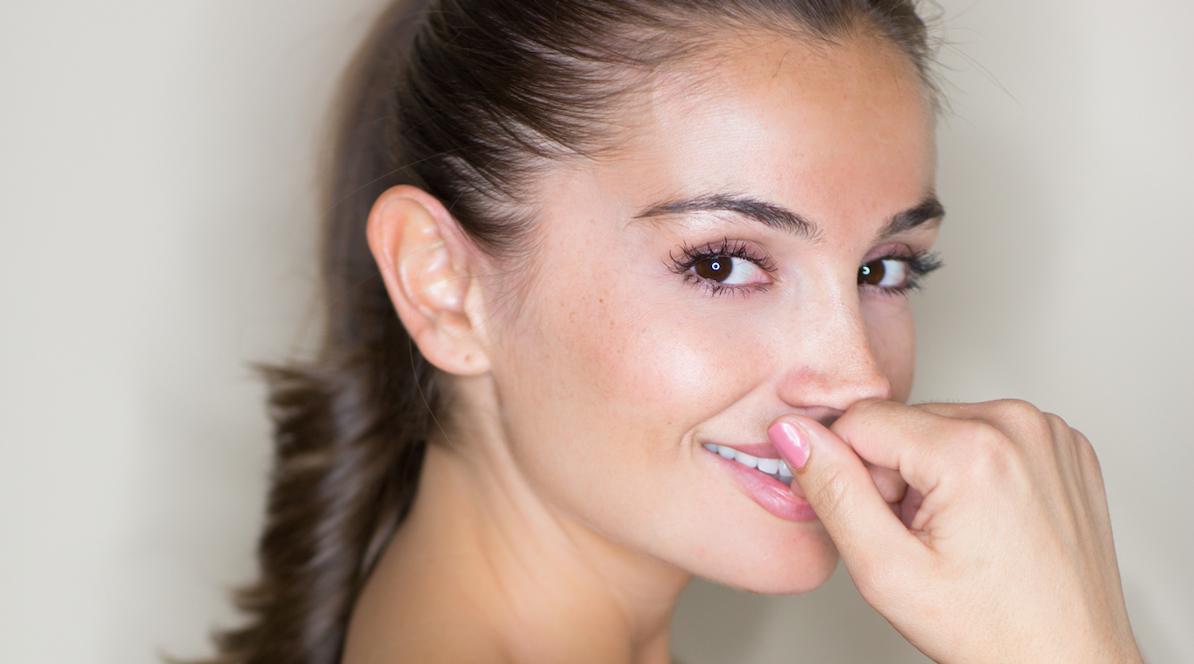 If you have not listened to Rachael O'Brien's podcast Be Here for a While, now is the time. Seriously, what else are you doing during this time of social distancing and self-quarantines?
Article continues below advertisement
The comedian has hosted the podcast since 2016 and has interviewed guests such as Jim Jefferies and her BFF Kristen Doute of Vanderpump Rules fame. (The duo was scheduled to do two live shows later this month, but unfortunately, they had to cancel.)
However, Distractify was able to talk exclusively to Rachael about her popular podcast, her plans for a second podcast, and of course, her thoughts on all things The Bachelor.
Before podcasts, Rachael O'Brien moved to Los Angeles to pursue acting.
It was there that she quickly realized that stand-up comedy was her true passion — and she did her first show while attending UCLA for a grad program.
"I did stand-up one time — and thought I was WAY funnier than I was because the audience was mostly my friends and family— and I was hooked," she told Distractify exclusively. "I knew I had to do stand-up for the rest of my life, I just loved it."
Article continues below advertisement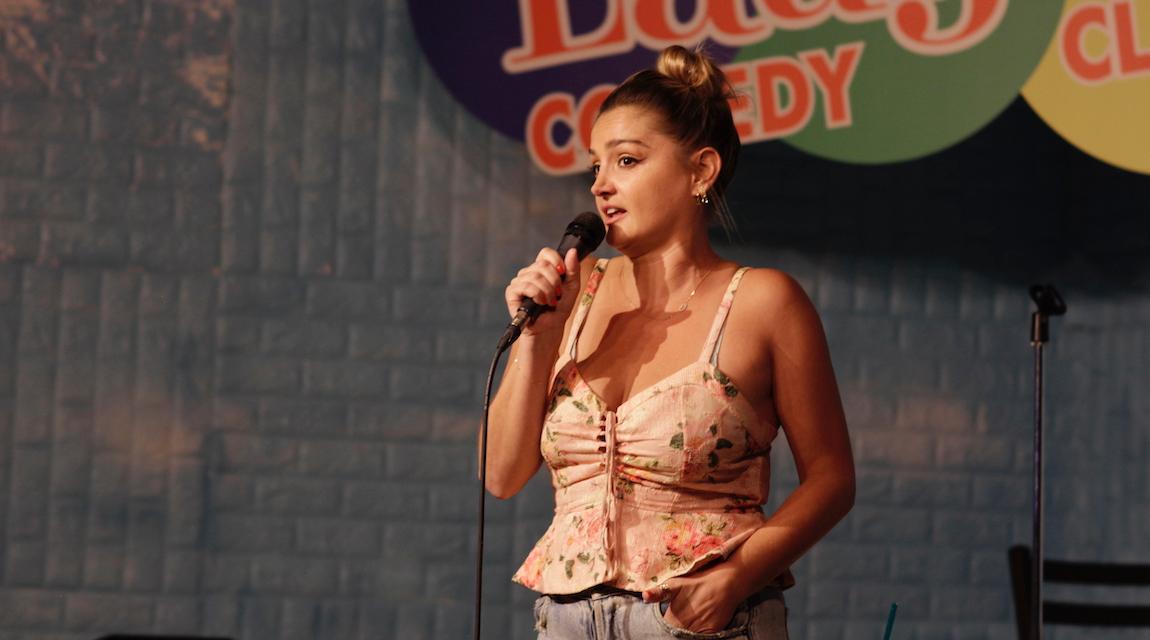 However, it was during her modeling and acting days that she met VPR star Kristen Doute, briefly dated Jax Taylor, and as she put it, eventually became a "glorified background character" on the Bravo series. But Rachael knew reality TV was not for her.
Article continues below advertisement
"To be honest though, I was not a good fit for the show as I hate fighting with people and production doesn't really care about my sarcastic under my breath comments that make up most of my personality," Rachael shared.
Which explains why you shouldn't expect to see Rachael on 'The Bachelor' either.
Rachael might be a huge fan of the reality dating franchise and an even bigger fan of future Bachelorette Clare Crawley — "Yessss! Finally someone age-appropriate!" — but she has no plans to apply.
"As I've learned from Vanderpump, reality TV isn't about jokes and sarcasm if you don't add some fighting and drama to it and in terms of The Bachelor, I would just walk away or take a nap or eat some chips if people around me started fighting," she hilariously explained. "Maybe, I'd do The Bachelorette but The Bachelor is usually a precursor to that."
Article continues below advertisement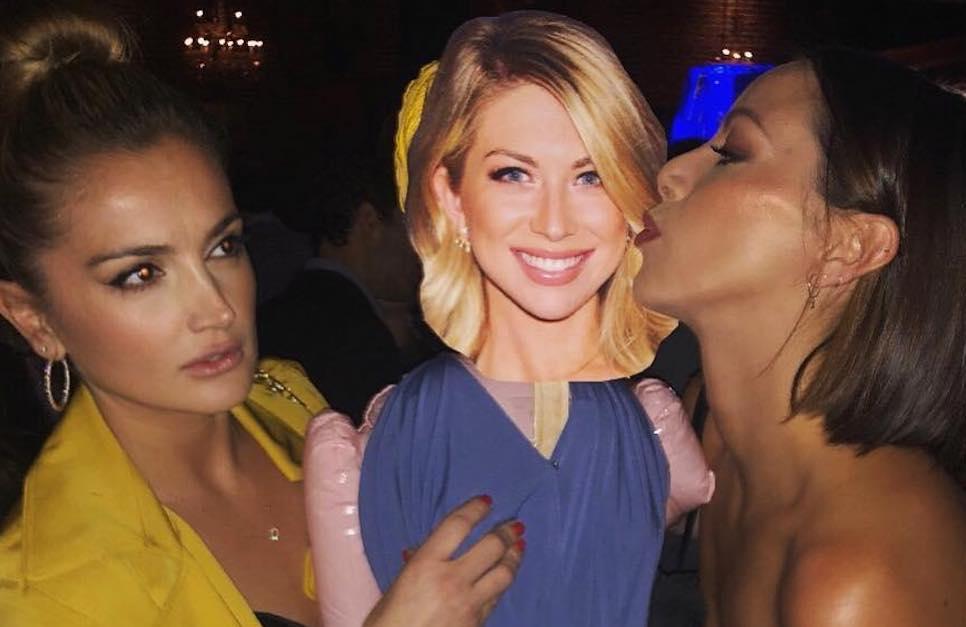 Now, Rachael is focused on her podcast, her stand-up comedy, and excitingly, she has plans to launch a second podcast focused on true crime stories that might require a little investigative work. Sign us up!
Article continues below advertisement
So, where should you start if you've never listened to Rachael O'Brien's podcast?
With over 200 episodes under her belt, it might seem a bit daunting, but Rachael has the perfect starting place for new Be Here for a While listeners.
"Just recently, I heard this guy Matthew Hahn on a podcast and was blown away by his story and contacted him immediately and he agreed to guest on mine so I drove up to the Bay Area and I think to this day that is still one of my favorite interviews and episodes," she said.
Article continues below advertisement
"So I would start with his episode and while the subject isn't comedic and covers some pretty dark, but ultimately uplifting content because of his incredible moral compass, I would say to start with that two-part episode that came out in December 2019."
Here is a link in case you are interested.
Also, be sure to check out Rachael's website for all her upcoming shows, to see her live. Trust us, you won't be disappointed.