Clare Crawley's Season of 'The Bachelorette' Has More Than One Single Dad
Clare Crawley is the oldest 'Bachelorette' lead to date, leading some fans to wonder if she has kids or if she's open to contestants with kids.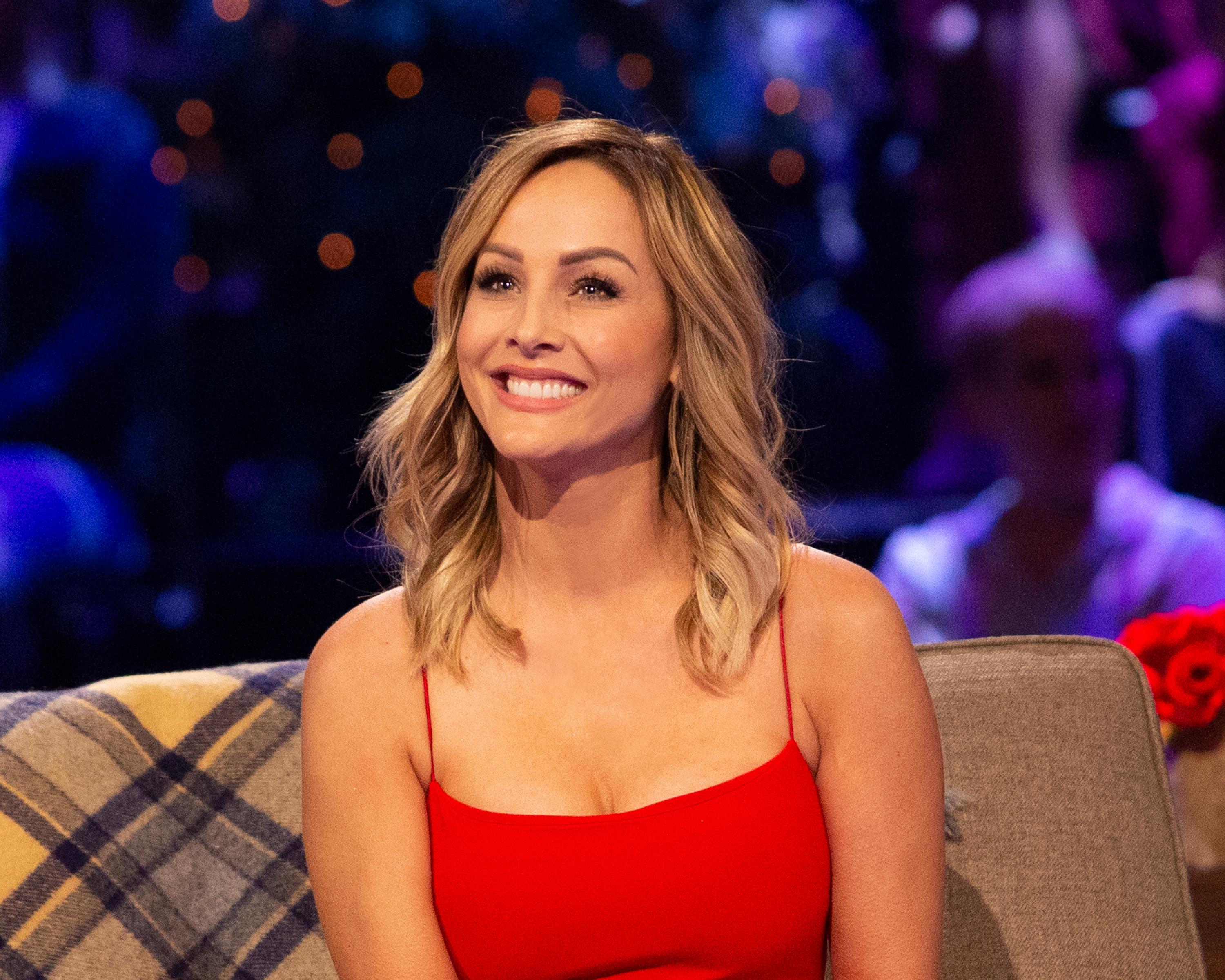 Despite there being plenty of potential Bachelorette leads in recent seasons of The Bachelor, Clare Crawley is finally taking the reins on her own season. Viewers first met her on Juan Pablo Galavis' season of The Bachelor in which she ended in second place. The break-up ended badly, but she popped back up in other shows in the franchise in the years following her initial stint on The Bachelor.
Article continues below advertisement
When Juan Pablo sent Clare home on The Bachelor after a tumultuous relationship, she famously told him she would never want her children to have a father like him. At 38 years old, Clare will be the oldest Bachelorette lead yet and with that comment still in the memories of many longtime Bachelor fans, some may be wondering if Clare has kids now. It has been several years since she first appeared on The Bachelor, after all.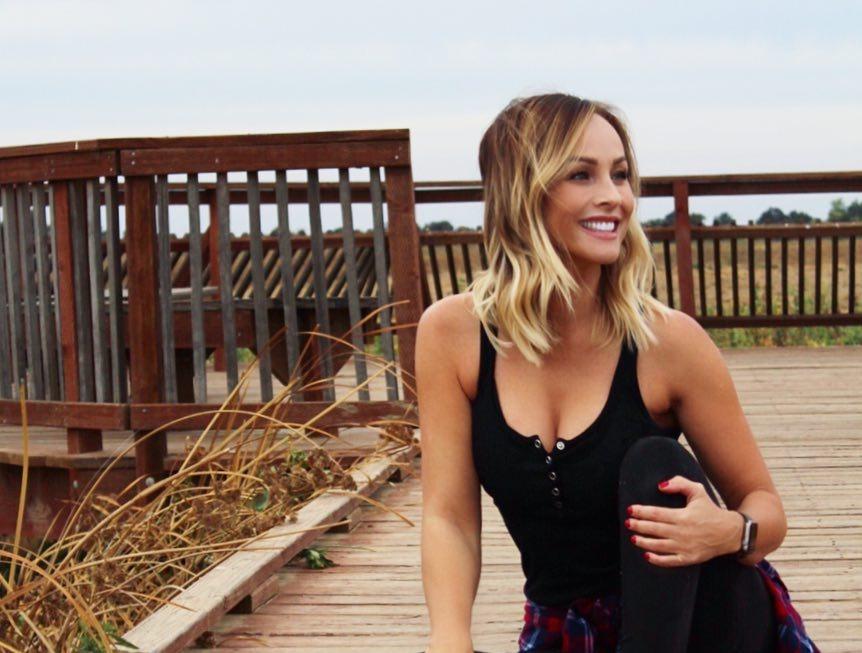 Article continues below advertisement
Does Clare Crawley have kids?
Although she said that epic one-liner to Juan Pablo about never wanting her children to have a father like him, those children were just hypothetical. Even now, as Clare gears up for The Bachelorette Season 16, she doesn't have kids just yet. She does, however, have a couple of fur babies. Her Instagram is full of posts of her two dogs who often share her bed. They might need to squeeze in one other person, however, if Clare gets engaged at the end of her season of The Bachelorette.
Some of 'The Bachelorette' contestants are dads.
Clare might become a step-mom before she has kids of her own. Reality Steve tweeted that The Bachelorette casting had taken into account not only Clare's place in life, but also her age. As the oldest Bachelorette, she is looking for a man she can legitimately settle down with and there will be no question about whether or not she's ready. And, according to Reality Steve, there are already some single dads cast for her season.
Article continues below advertisement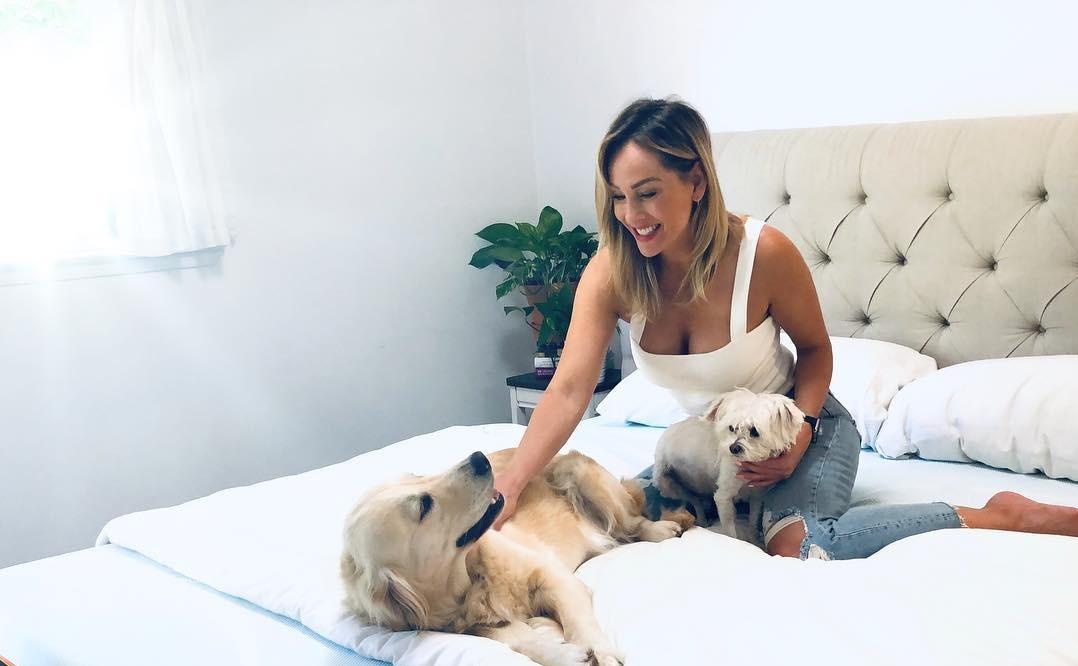 "As of right now, of the guys that I have, four of them have kids," he tweeted, of Clare's contestants. "And they are definitely going to be doing some late casting of more older guys this week after Monday's announcement. They've already told a couple of the 25 year olds they're no longer cast bc of the age difference."
Article continues below advertisement
Clare has gone through a lot in 'Bachelor' Nation.
At this point, Clare deserves her Prince Charming and then some by the end of her season of The Bachelorette. After The Bachelor, Clare appeared in the first two seasons of Bachelor in Paradise and then in Bachelor Winter Games in 2018, after which she was briefly engaged to Benoit Beauséjour-Savard. But when they called off their engagement, Clare was single once again.
When it comes to The Bachelor franchise, Clare has been through a lot over the years, including her devastating and humiliating breakup with Juan Pablo, which started it all. It only makes sense that she finally be given her own chance to find love and happiness as a lead this time.
The Bachelorette Season 16 premieres on May 18 at 8 p.m. ET on ABC.