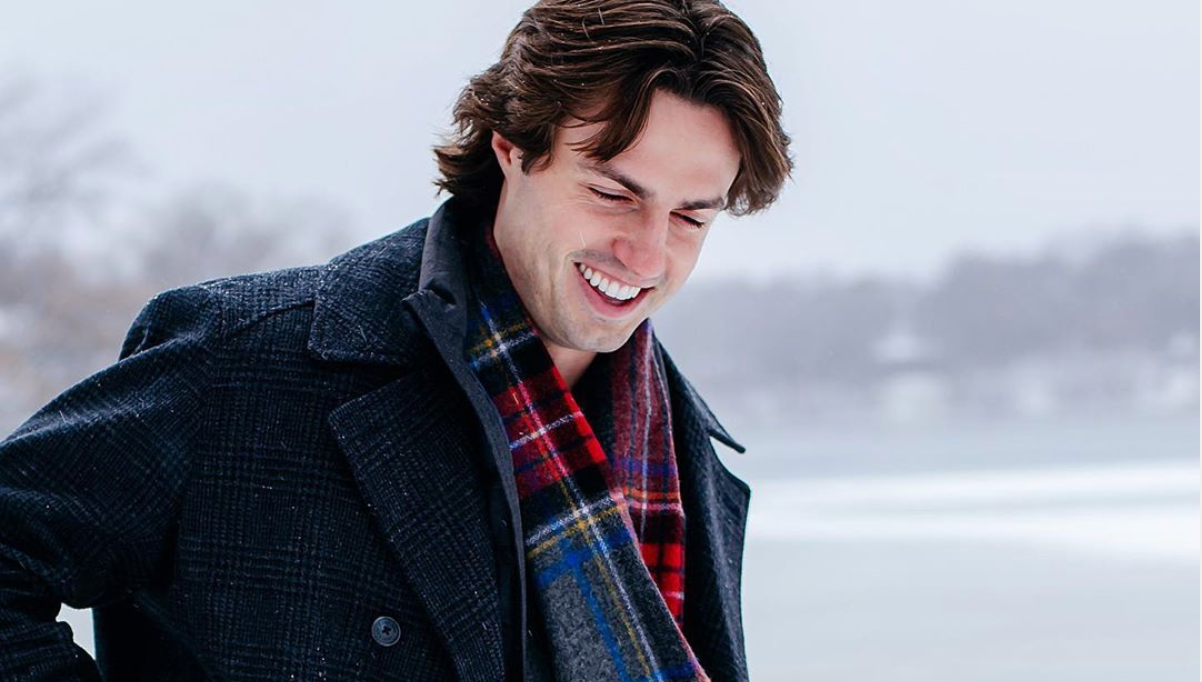 This 'Bachelorette' Contestant Was Cut Because of His Age Difference With Clare Crawley
ABC finally revealed who they've cast to be the next Bachelorette, and the leading lady looking for love is... Clare Crawley!
If that name doesn't sound familiar, that's because the last appearance Clare made on a Bachelor franchise show was in 2018 for the Bachelor: Winter Games. Originally the runner-up from Juan Pablo's season of The Bachelor, Clare is best known for her parting words with Juan, where she told him "I would never want my children having a father like you."
Article continues below advertisement
But Clare is turning 39 before filming for The Bachelorette begins, which is significantly older than the typical candidate. Casting had already begun before the producers had picked their bachelorette, and it sounds like they're making some changes to the contestants. In an effort to reduce the age gap between the contestants and Clare, it appears that ABC is letting go of some of the younger contestants, as confirmed by former contestant Jackson Canfield.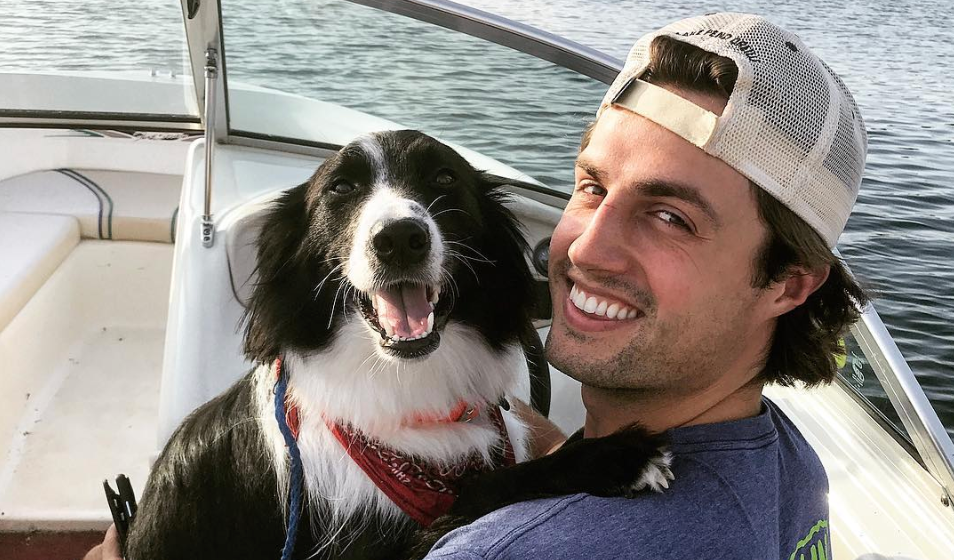 Article continues below advertisement
Jackson posted on Facebook that he would no longer be on 'The Bachelorette.'
In a Facebook post screenshotted and shared by Reality Steve, 25-year-old Minnesota native Jackson shared that he had originally been cast for Season 16 of The Bachelorette, but was let go from the show after Clare's casting.
"In their words, in light of the significant age difference, compared to the original possible candidates, they decided to forgo younger guys, aka me, moving forward with the show," he wrote. "Disappointing, obviously. Not really the card I figured I would be dealt."
Article continues below advertisement
But despite being cut from the show, Jackson was thankful for the "kind and genuine" producers throughout the process.
"When it came to the decision to pursue it or not, as a wise man once said, YOLO," he wrote.
And with the same "YOLO" mentality, Jackson announced in the same post that he's moving to Los Angeles to pursue "addition potential opportunities" that he says came up at the time, though he didn't specify what they were.
There are numerous Bachelor spinoffs currently in the works, though it's not likely he'll be considered for Bachelor: Summer Games or the senior dating show in the works.
Article continues below advertisement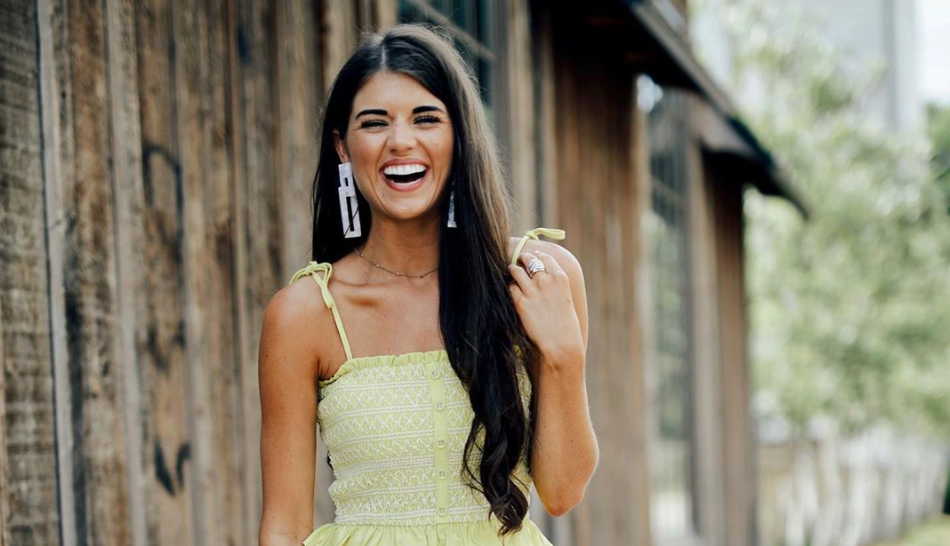 Sounds like he's taking this opportunity to pursue Madi from Peter's season.
Since he was cast out of the running for Clare's heart, Jackson sounds like he's ready to use this opportunity to pursue a different Bachelor Nation member: Madi Prewitt.
"In conclusion, who knows, might have the opportunity to run into a young lady from Auburn that seems pretty, stinking, awesome," he wrote. "Guess I shouldn't get too ahead of myself... *but seriously though if anyone has any contacts/ connections help a brother out *"
Though Jackson shouldn't get his hopes up too soon, as it sounds like Peter's been spending the last three months trying to win Madi back. If he was successful, then he probably doesn't have a chance — though we'll have to wait until the finale to know if Madi and Peter are together or not.