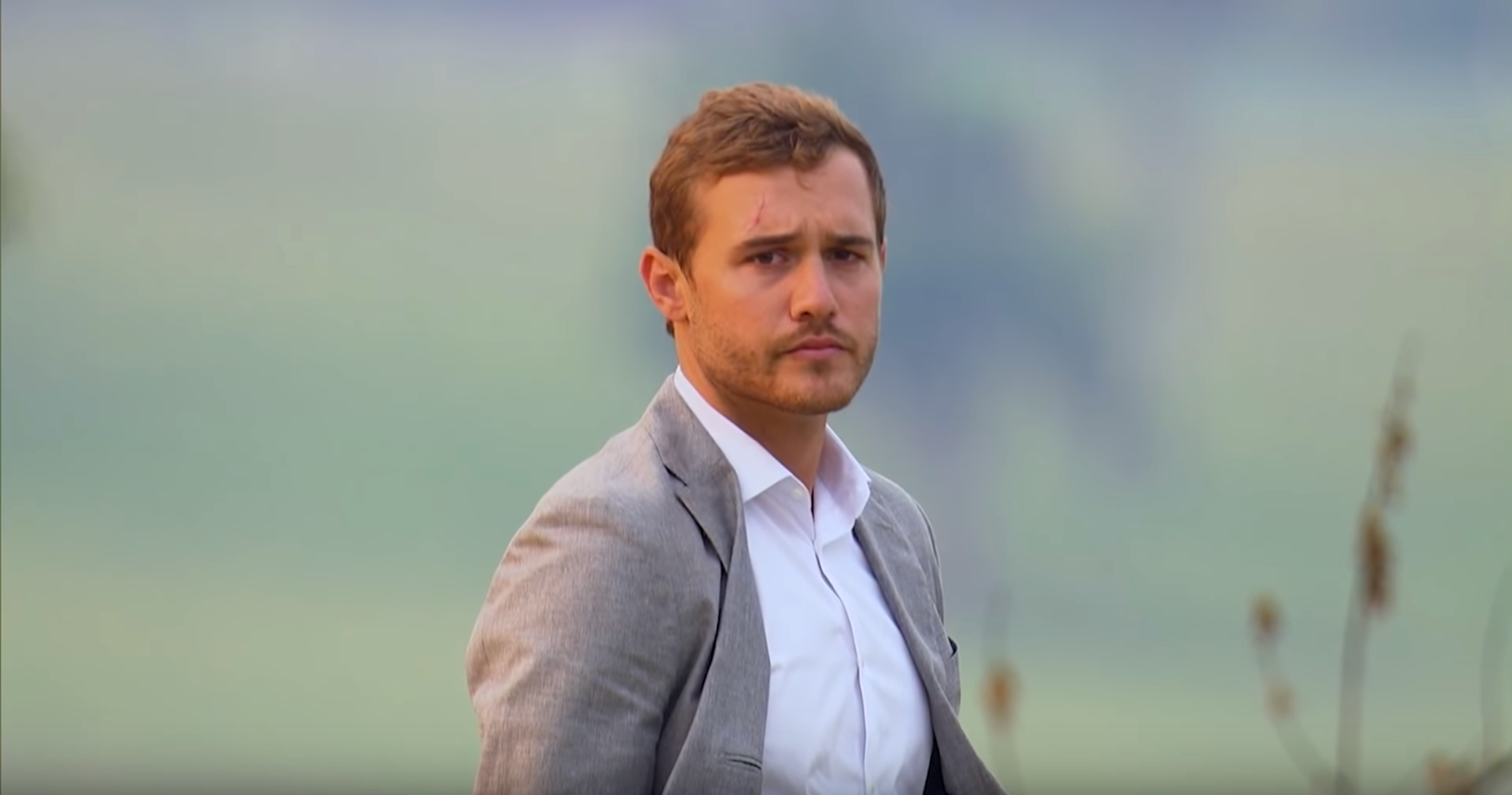 Here Are the 'Bachelor' Finale Spoilers You've Been Waiting For (Everything You Thought You Knew Was a Lie)
Season 24 of The Bachelor is finally simmering down to the final few episodes, but that doesn't mean that the drama is over. In fact, we're far from it.
After an entire season of speculating who would be the second half of Peter's happily ever after, Spoiler King Reality Steve finally revealed what goes down during the season finale.
Article continues below advertisement
Did Madison self-eliminate before the final rose ceremony?
If you've been keeping up with the show, you know that Madison got up and left during her one-on-one date with Peter on the Fantasy Suite episode. Reality Steve reveals that while she does come back for the rose ceremony before the Women Tell-All special, she only reluctantly accepts the rose that eliminates Victoria F.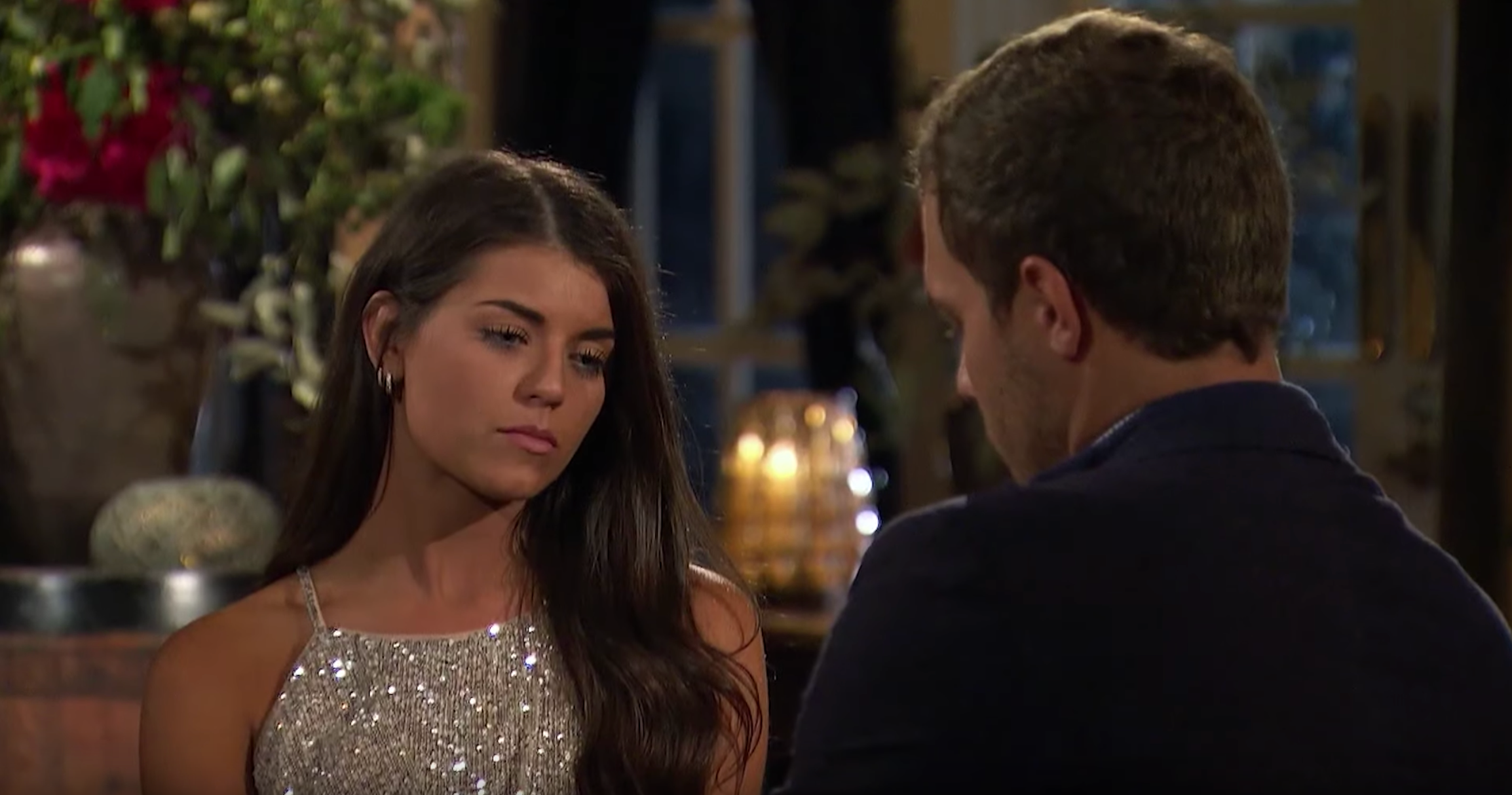 Article continues below advertisement
But things are clearly on the rocks for the couple going back to California, where both Madison and Hannah Ann meet Peter's parents, even though Madison's already met them. (Spoiler: this is when Peter's mom cries to her son and says "Don't let her go." TBD on who she's talking about still.)
Apparently, Madison decides that she can't continue things with Peter, eliminating herself after her meeting with Peter's parents. This leaves only Hannah Ann at the final rose ceremony — but is his decision that easy?
'Reality Steve' reveals Peter has spent the last three months trying to win Madison back.
We've known since before the season started that the ending was going to be far from "traditional" — and that was definitely true. Madison doesn't just decide to eliminate herself, but she goes all the way home to Alabama before the final rose ceremony even begins, leaving Hannah Ann alone with Peter. Apparently, this makes Hannah Ann think about self-eliminated as well (spoiler alert: she doesn't, though).
Article continues below advertisement
But lo and behold, even though we've been told all season that there will not be an engagement at the end of this show, there is. Peter gets down on one knee and proposes to Hannah Ann. This sounds like it would be a happy ending, but unfortunately, it doesn't end there.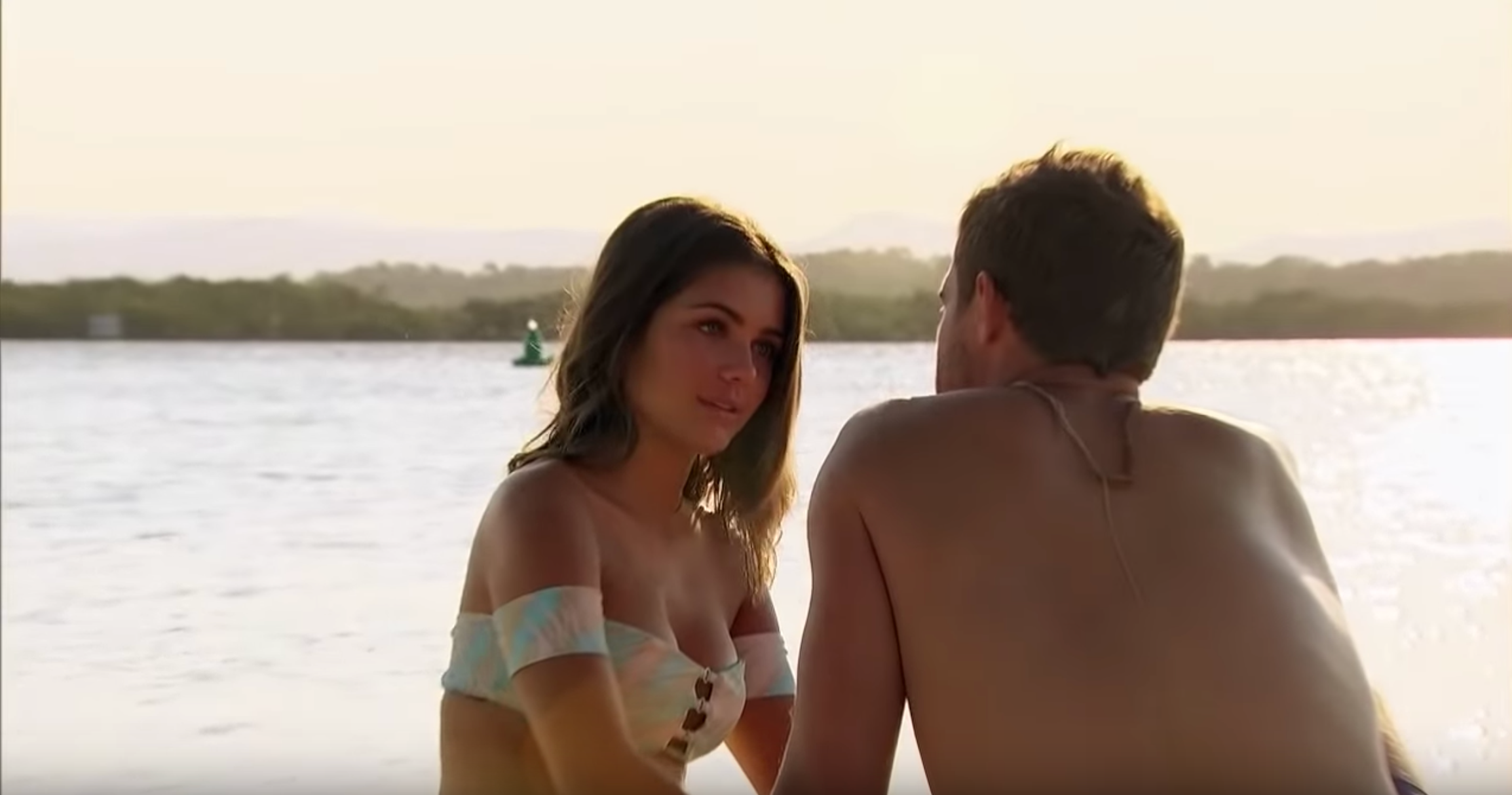 Article continues below advertisement
Peter breaks off his engagement with Hannah Ann.
According to Reality Steve's blog, even though he proposed to Hannah Ann, Peter just couldn't stop thinking about Madison. So even though Hannah Ann has done everything she can to win Peter's heart, he eventually decides to break things off with her to pursue Madison instead.
It's also speculated that the scene where Peter tells someone "I'm so sorry…I never expected this to happen" is with Hannah Ann when he decides to end their engagement.
This means that both Jimmy Kimmel's guesses were correct in the end.
Are Peter and Madi engaged?
It sounds like Peter's pursuit of Madi didn't go as easily as he had hoped it would. Madison didn't take him back right away — and we don't blame her considering he not only admitted to being intimate with the other women, but was also previously engaged to Hannah Ann. Her parents were also not on board with Peter getting back together with their daughter, and he had to win them over, too.
Apparently, the pair is dating but not engaged. Given the rocky nature of their relationship up to this point, we don't expect him to propose during the live After the Final Rose episode either.
But to know for sure whether or not there's a happily ever after for the two of them, you'll have to watch the season finale when it airs on March 9 and 10 at 8 p.m. on ABC.