Jimmy Kimmel Narrowed Down Who He Thinks Peter's Final Three Will Be on 'The Bachelor'
As everyone's filling out their 'Bachelor' Brackets for Peter's season of 'The Bachelor,' Jimmy Kimmel shared his picks on who he thinks will win.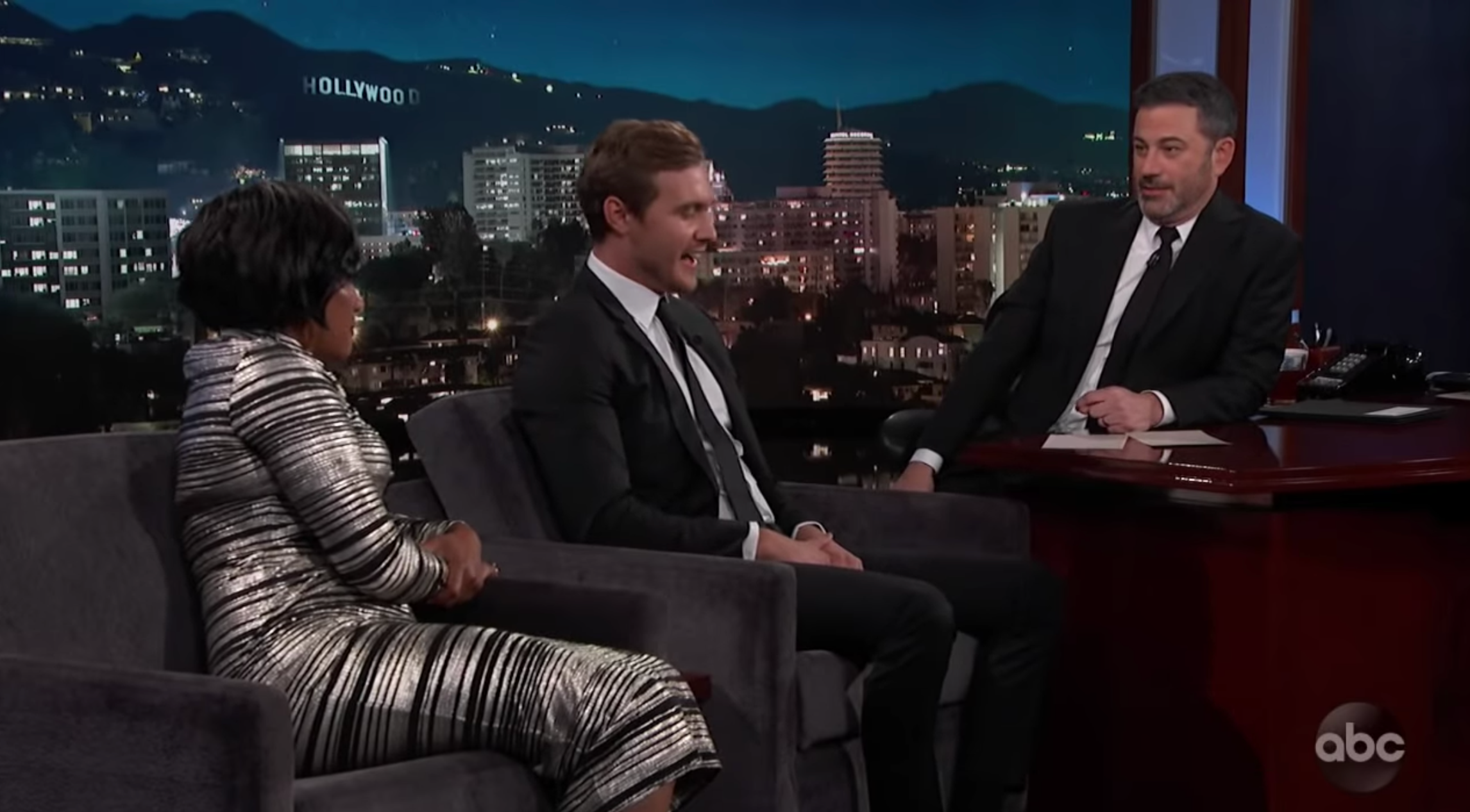 Everyone's Bachelor Brackets are rolling out after the Season 24 premiere, and even Jimmy Kimmel is participating this year. We're all dying to know who Peter Weber picks for his final rose — even if you already know everything up to the final two contestants.
But if you don't, then let the guessing games begin. If you want to see how your final three match up to Jimmy's, here's who he picked to win The Bachelor.
Article continues below advertisement
Jimmy's 'The Bachelor' winner and runners-up picks weren't surprising.
After grilling Peter for a hot minute about how he's 28 and still lives with his parents (which, he claims, is because he's Cuban, and Cuban kids apparently live with their parents until they're almost 30), Jimmy revealed who he thinks Peter's final three contestants will be, based on the season premiere. And honestly, his guesses make a lot of sense.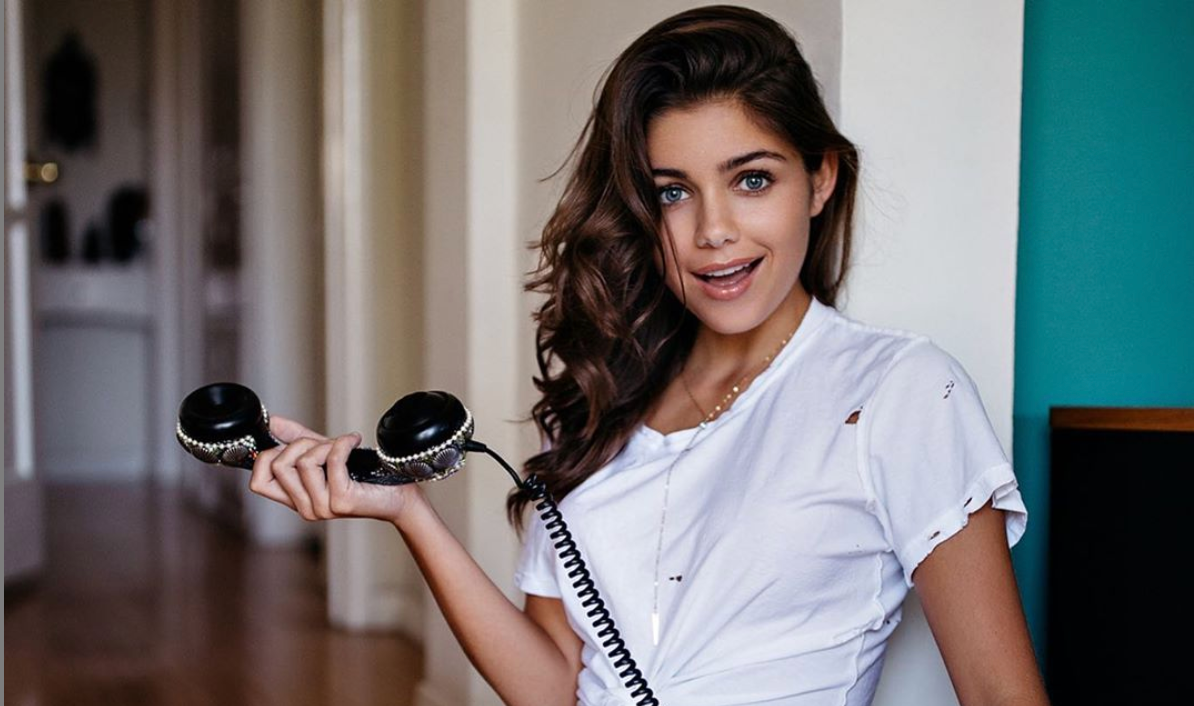 Article continues below advertisement
Hannah Ann was his first pick.
First, Jimmy thinks first impression rose winner Hannah Ann is a finalist. Never before has a first impression rose winner made it to the end, let alone gotten engaged at the end of the season — but there's definitely a first time for everything.
"You kissed her on night one, she got the first impression rose, she made you a painting, you seem to have a thing for Hannahs in general, she lives with her parents too," he reasoned.
If you watched the first episode, you'll know that Hannah Ann is the "can I steal you for a second" girl, and pulled Peter away from two other contestants while he was talking to them. She's already made enemies in the house because of this. When another contestant confronted her about it, she gave the most fake response I think I have ever seen. If she makes it to the final three, it'll be because she's not messing around this season.
Article continues below advertisement
Madison was his second pick for the final three.
Sweet Madison was Jimmy's second pick for Peter. "First one-on-one date, you brought her home for your parents vow renewal — which you call the ultimate date — and she seemed to like your family," Jimmy said.
Madison got the first one-on-one date of the season, and in what's apparently Peter's dream date, he introduced her to not only his parents, but his entire extended family who came for his parent's vow renewal. Which, by the way, he officiated.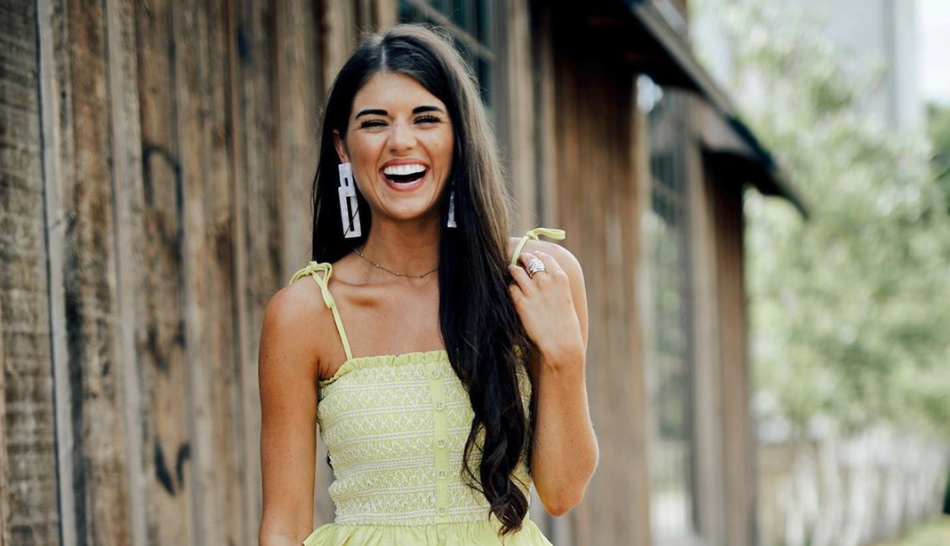 Article continues below advertisement
Peter's mom told Madison that she really liked her, and thought that Peter must really like her, too, since he brought her (even though he'd only known her for a day, and kissed half of the cast before taking her on the date).
After the ceremony was over, Madison and Peter shared a cute, slow dance moment — until his family crashed their date once again. I don't know about you, but meeting the extended family on the first date seems a little much.
Kelley rounds out Jimmy's top three.
Kelley is the third contestant that seems to have instantly caught Peter's eye — but that's probably because they had already met before the show started. Jimmy picked her as the third option to complete his final three contestants. His reasoning?
"You met her in the lobby of a hotel a month before the show, you seemed very excited to see her, you even lifted her up onto the bar to kiss her, she is an attorney which means she could easily sue you if you do not select her," he said.
Article continues below advertisement
Kelley won the Fight School group date (by cheating, if you ask the other girls), winning her a few moments of alone time with Peter in his plane. After the other contestants confronted her about not following the rules of the game — which, by the way, Kelley completely shrugged off their confrontations — Peter reassured her privately not to let them get in her head. Cue another makeout moment.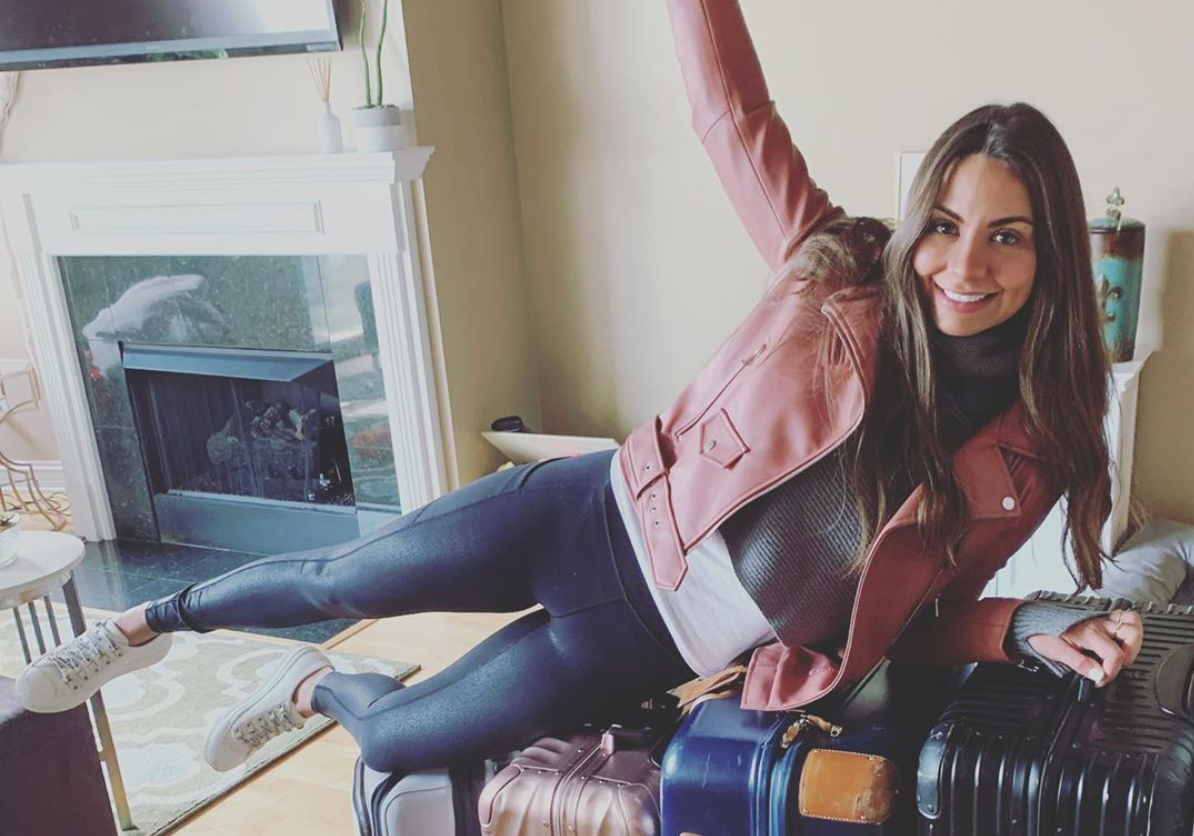 Article continues below advertisement
Jimmy picks Hannah Ann as the final rose recipient. 
In his predictions, Jimmy believes that Hannah Ann will be the lucky lady to take Peter's heart. Tiffany Hadish, though, who was also a guest at the same time as Peter, said she thought he would actually pick Madison, because he smiled bigger when Jimmy said her name.
Peter refused to acknowledge if any of these picks were true, but was visibly blushing through the whole segment.
If you don't want to wait to know how the season ends, or can't take any more pilot jokes (we don't blame you), you can read our spoilers for who takes home this season's final rose.
Catch The Bachelor on ABC on Mondays at 8 p.m. EST.