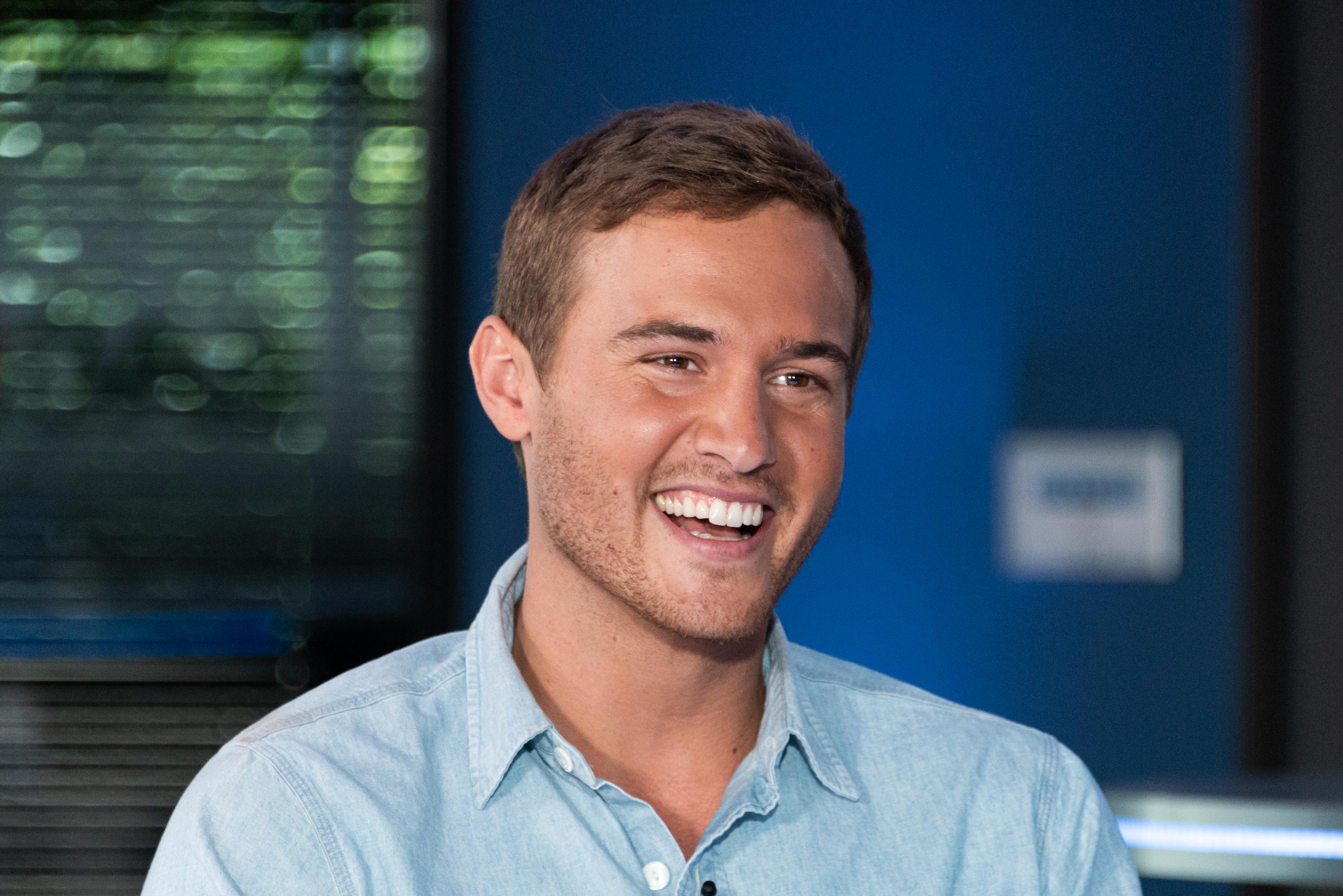 No One Knows the Ending of Peter's Season of 'The Bachelor'
With the season premiere of Peter Weber's season of The Bachelor literally days away, the spoilers have dwindled. We know everything down to the final two contestants this season, but what actually happens at the final rose ceremony is suspiciously unclear.
In his interview with People, Peter promised that this would be "the first unspoiled season in a while," and host Chris Harrison told Good Morning America, "You truly aren't gonna know how it's going to end until the very end... It's possible it's still not over."
Article continues below advertisement
Clearly, there's an ending more dramatic than the last season coming our way, but why don't we know the ending to the 2020 season of The Bachelor? Here's what we know about why there are no more spoilers.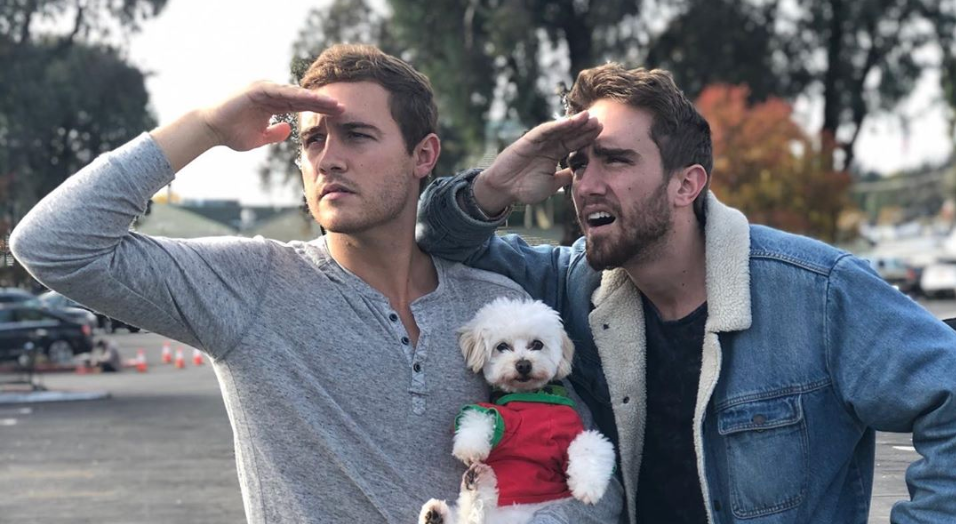 Article continues below advertisement
Reality Steve admits that he doesn't have any answers for the ending of The Bachelor 2020.
When you're looking for any kind of spoiler for the Bachelor nation, you turn to Reality Steve. He's always offered at least a prediction as to who would get the final rose before the season premiere, but this time, he admitted that the ending has been so hidden from him that he can't do that in good faith this time.
Article continues below advertisement
Apparently, the producers are keeping as much as they can under lock as key — though that hasn't stopped us from knowing almost everything up to the final two contestants. Reality Steve admits that he even couldn't get advance access to the first episode of the season this year, which is rare for him.
"For the last 20 or so seasons, I've been able to view the first episode of the season early as it's given to the media to write their reviews with no spoilers," he wrote. "For whatever reason with the premiere only 4 days away, ABC hasn't posted the first episode yet to their media site, so I haven't seen it yet."
He also said that he's been hearing since Thanksgiving that the ending this season definitely won't be spoiled, which he's now finding out has more truth to it than he'd thought.
Article continues below advertisement
Peter did not get engaged in the final rose ceremony.
We know this ending is not conventional, but Reality Steve says he knows for sure that Peter doesn't get engaged during the final rose ceremony. This isn't a new concept, as a lot of the previous Bachelor finalists will choose not to get engaged during the finale, but continue to date instead.
Article continues below advertisement
There's only been once instance where a bachelor has decided he doesn't want to date either finalist — and that is a possibility here, though no one thinks that it's likely considering the Peter said he "couldn't be happier" with how the season went.
But we've also been told that Peter was a handful this season, so anything is possible. In an interview with Good Morning America, Chris said that he was frequently surprised by Peter's decisions, throwing everyone for a loop constantly.
"I can honestly say that you will be shocked and blown away by the roller coaster ride of his emotions," he said, noting that at one point, he had to stand up to Peter and force him to make his own decisions. "It was a really emotional, gut-wrenching season in ways that we haven't seen in a really long time."
Article continues below advertisement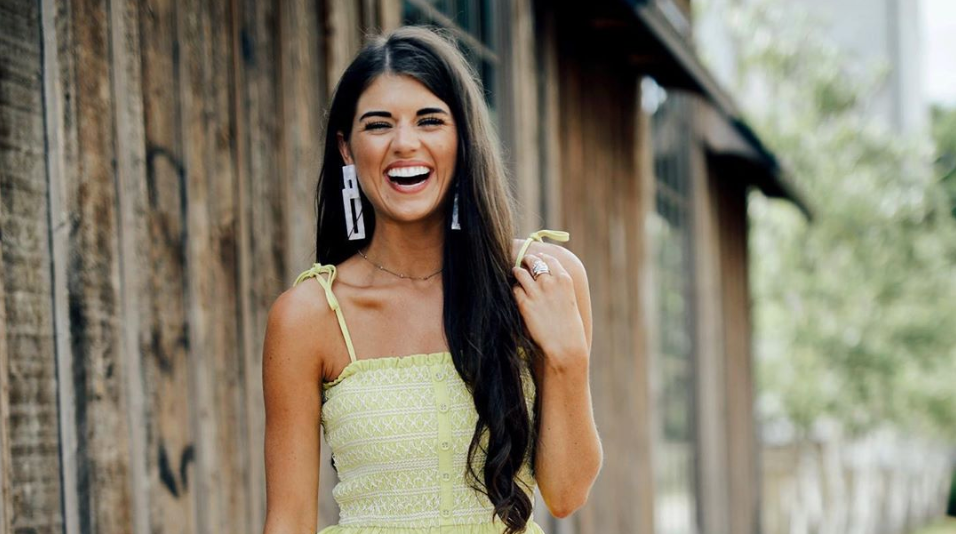 Madison's father didn't give Peter his blessing.
As per usual for the hometown dates, Peter met Madison's family, including her parents. While we don't know exactly how the date went, we know that Madison makes it to the final two — so we're assuming it went pretty well.
Reality Steve said during his most recent podcast that one spoiler he does have from the date is that Madison's dad didn't give Peter his blessing.
This definitely complicates things if Peter was thinking of marrying Madison, as he clearly doesn't have her father's permission to marry his daughter. Reality Steve also pointed out that this doesn't mean that he didn't get permission after the show ended, but that might explain why he wasn't engaged by the end of the final rose ceremony.
It seems there's no way to know how the season will end until it happens. You can watch The Bachelor premiere on Jan 6. on ABC at 8 p.m. EST.