Peter Picks Between These Two Contestants on 'The Bachelor' Finale
The new season of 'The Bachelor' is right around the corner, but everyone wants to know who the winner of Peter's season is ahead of the premiere.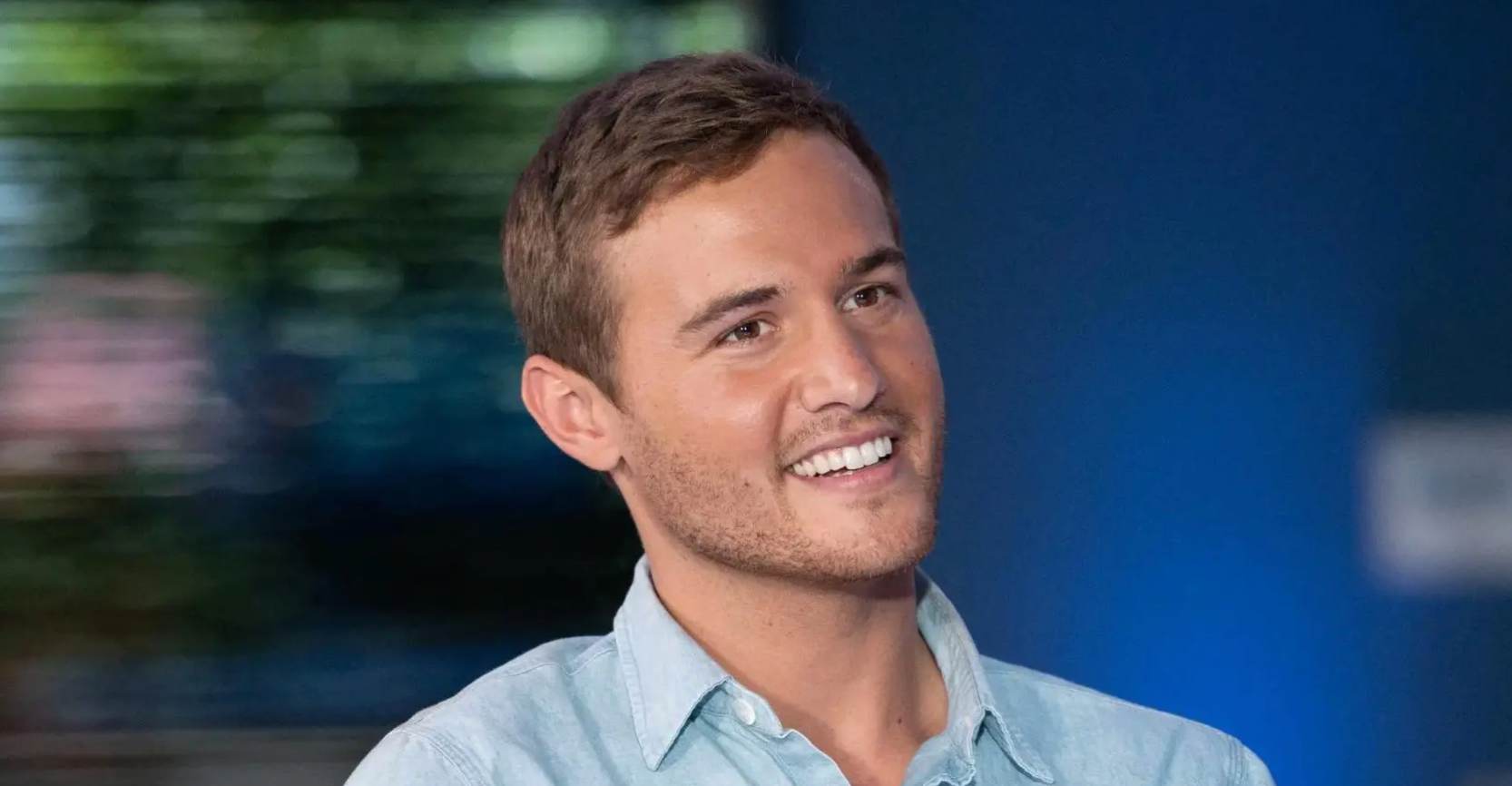 The final countdown to the premiere of Peter's The Bachelor season is on, but if you're just as impatient as we are on who the winner of the final rose is, we have some spoilers for you. We already know this is easily the most dramatic season yet, but what we really want to know is who Peter gets engaged to at the end of the season.
So who does Pilot Pete pick as his leading lady? Well, the answer isn't as simple as you'd think.
Article continues below advertisement
Who is the winner on Peter's season of The Bachelor? These are the ladies to watch out for.
While we already know who the final four are, there are apparently some other notable women to watch out for this season. Apparently, the girls split into a series of "cliques" this season, including a group who call themselves "The Cats." In typical mean-girl fashion, these "cats" pick out other girls in the house that they don't like — and refer to them as "The Rats." *Insert eye roll here.*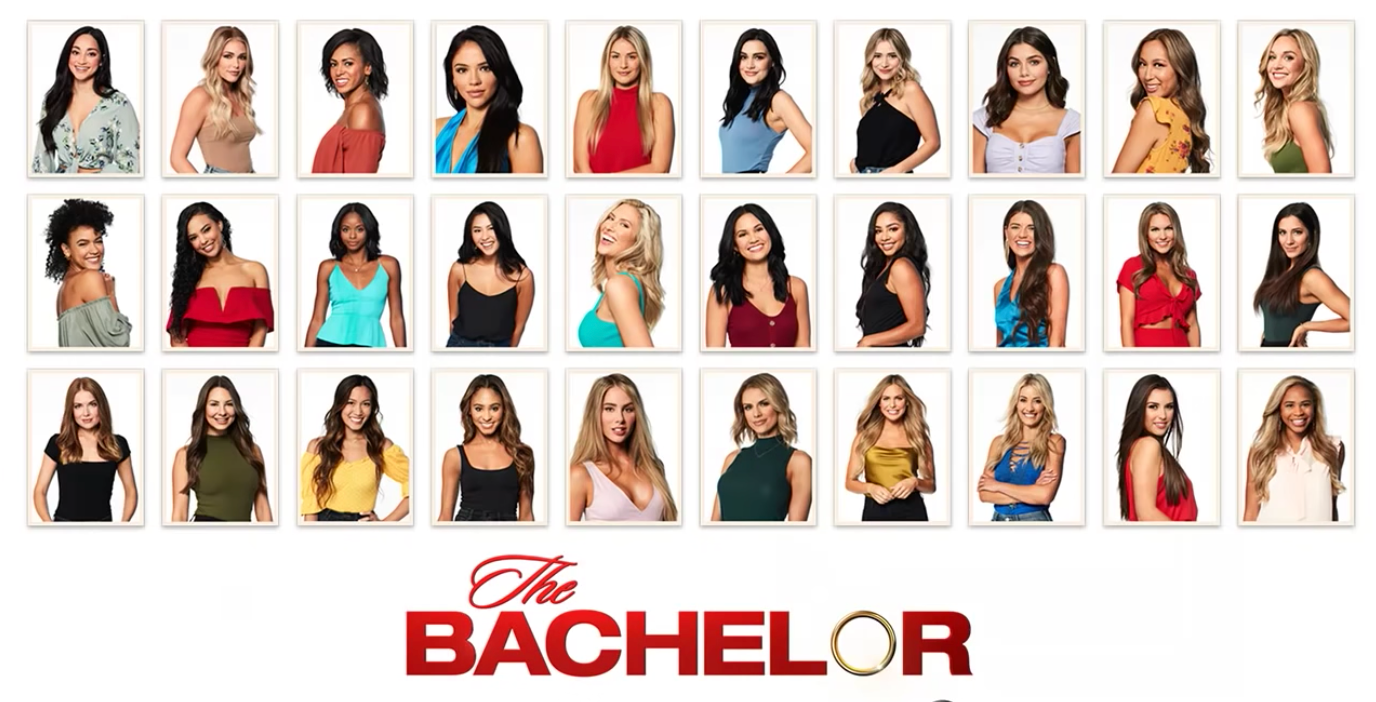 Article continues below advertisement
Bachelor host Chris Harrison introduced all of the contestants on a YouTube live stream — and gave us a taste of some of the drama we can expect this season. Specifically, he said that finalist Kelsey Weier was "one of the most emotional women in the cast" this season, and eluded to something called "Champagnegate 2019." We have no idea that means, but he says it's "the most ridiculous thing."
Chris also described finalist Victoria Fuller as "the most everything" (yikes) and finalist Madison Prewett as having a "heart of gold." First impression rose winner Hannah Sluss apparently "ended up in the middle of absolutely everything," and we're unsure exactly what that means. According to Chris, the other women to watch out for are Alayah Benavidez, Natasha Parker, Kelley Flanagan, and Deandra Kanu.
Clearly, the girls are out for blood this season, maybe more so than they are for Peter's heart.
Article continues below advertisement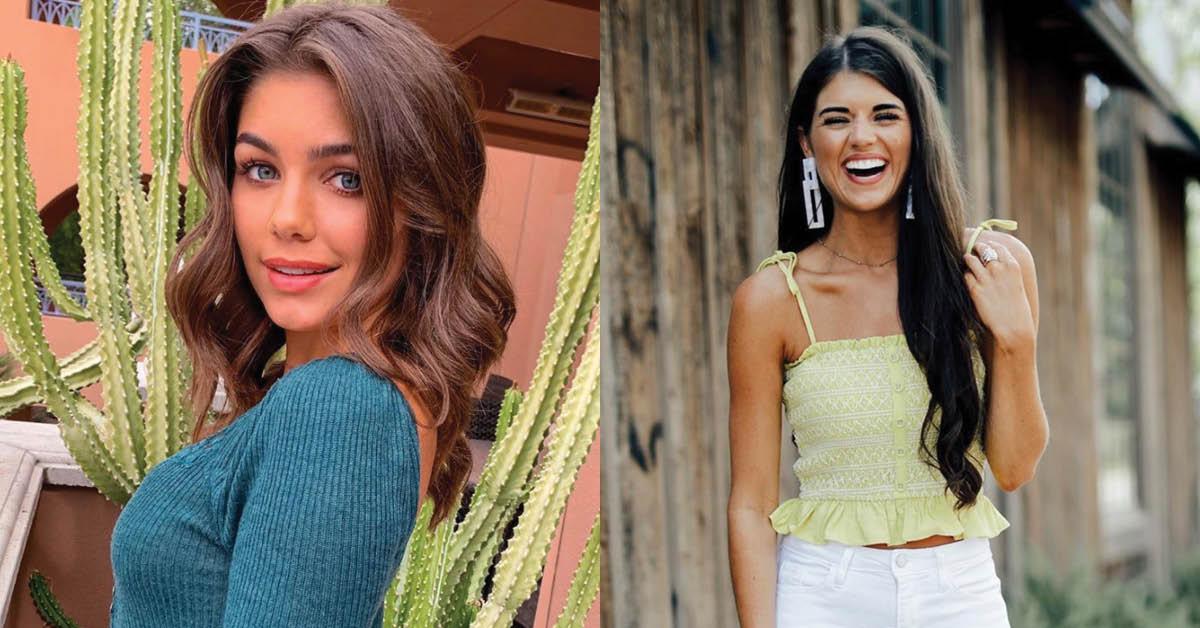 Reality Steve says there is no one clear winner.
What better way to end a dramatic season than there not being a clear winner? We know that the final two contestants are Madison and Hannah S., but all we can say so far about the final rose ceremony is that no one knows who went home with Peter — or if he proposed to anyone at all.
Article continues below advertisement
"In regards to the finale... I can say with about as much certainty as possible that this was not a normal ending this season," Reality Steve revealed in a recent podcast episode. "[That] is not to say that he might not be engaged now...That, I haven't found out yet. But what I know is on [at the finale] there was not: Hannah shows up, Madison shows up, he dumps one and gets engaged to the other. Did not happen."
Sounds like this season is going to be one for the books. We're now taking bets on what actually happens during the finale. Will he dump them both over the drama this season? Do they dump him instead? Or will Hannah Brown make yet another appearance during the finale?
Honestly, your guess is as good as ours, but clearly the producers pulled all of the stops this season.