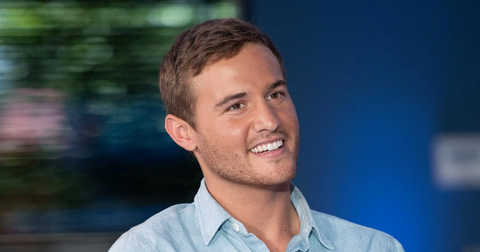 Here are the Final Four Contestants on Peter's Season of 'The Bachelor'
By Sara Belcher

Updated
Well, it looks like this season is about to end, and Pete will (hopefully) be engaged soon. We've reached the hometown visits, which means there are four women left for Pete to pick from.
While most of the details will be kept under wraps from here on out, we can tell you who made it to the very end, and who still has a chance at winning. Here are Pete's final four.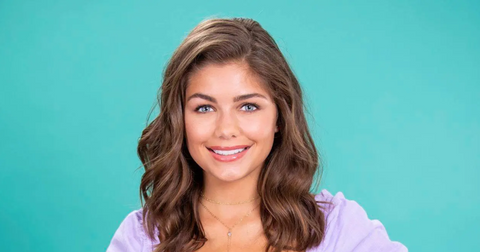 Hannah Sluss, who won the first impression rose.
You may remember Hannah as the Knoxville, Tenn. native who managed to snag the first impression rose and wore a wedding dress during one of the group dates (yeah, she's got guts). 
She's a model, actress, and former pageant girl. She's also good friends with Hannah Brown. Like we speculated then, having a friend who was already a contestant in the Bachelor universe definitely helped her stick it out to the end.
No one who's won the first impression rose has ever ended up as the Bachelor's final pick, but maybe Hannah S. is here to prove us all wrong this season. Filming for her hometown visit has yet to happen.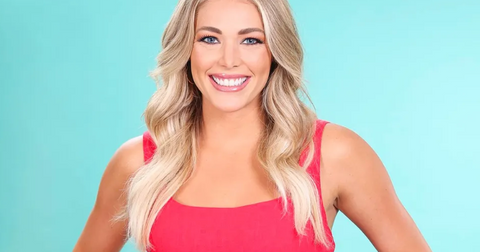 Kelsey Weier, who has some beef with Hannah S.
Kelsey, who's one half of a twin from Des Moines, Iowa, also made it to the final four. She's a cosmetologist and a former pageant queen — which is how her beef with Hannah S. started.
During one of the group dates (the one where Hannah S. donned a wedding dress), Kelsey apparently had some choice words when she found out Hannah had won. 
Kelsey had a history of winning pageants, and was upset that Hannah S. had won that one. Clearly, the two will have a long, drawn out rivalry this season.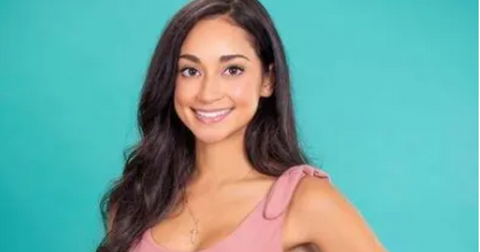 Victoria Fuller, who has a dark history.
Victoria is a Virginia Beach native and the third of the final four. We're not quite sure how she made it to the final four, given all of the drama surrounding her on the season and how the producers seem to use her as the brunt of many jokes.
In one of Peter's individual dates with her, he took her to see Chase Price — who is one of Victoria's exes.
Yeah, that didn't go over well. Victoria was clearly upset with the producers' decision, and we don't blame her.
She seems like the most relatable contestant, being a sales rep and former public school teacher, but there's definitely more dirt to uncover with this one.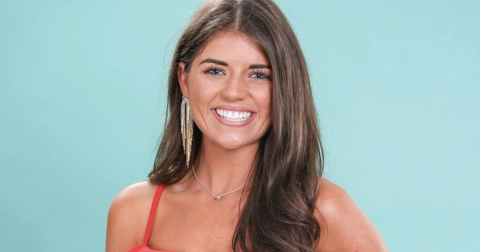 Madison Prewett, who is the tamest of the contestants.
While there's a bunch of drama surrounding all of the other final contestants, Madison seems to have the calmest back story.
The Bachelor isn't her first stint on reality TV — she previously took home $8,000 on The Price is Right. She also just graduated from college, and has a personal photography portfolio.
So far, she seems like the tamest pick for Peter, but we'll leave the decision up to him.