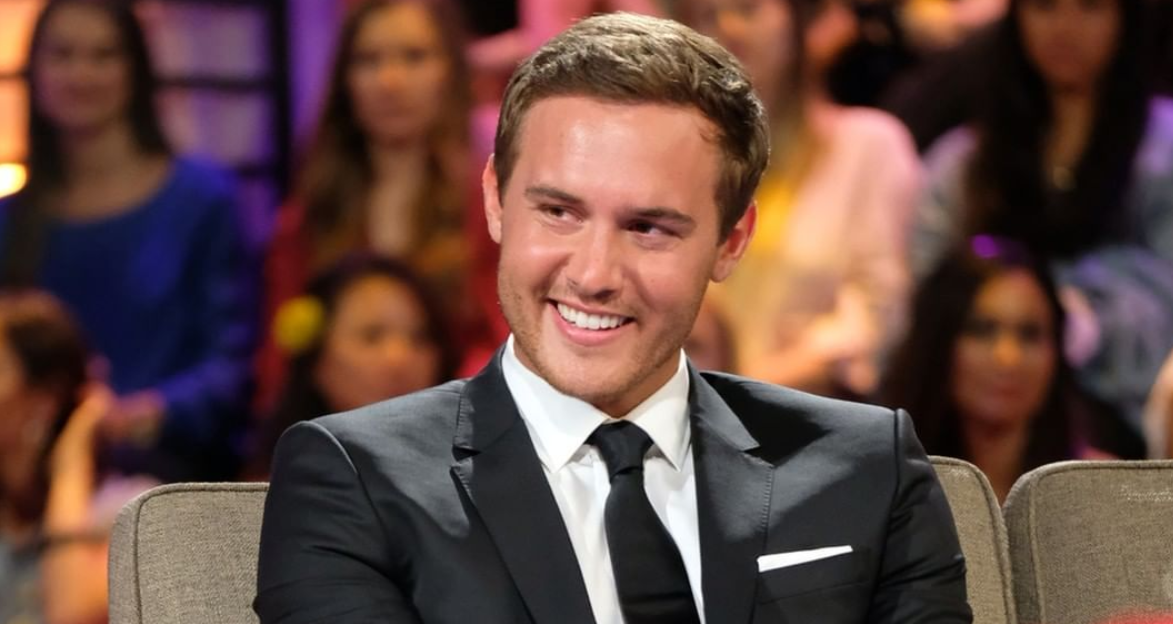 The 2020 Season of 'The Bachelor' Will Be Here Before We Know It
Calling all fans of The Bachelor! The hit ABC reality show has been on for nearly 18 years, and with every new season comes a handsome new man and a group of stunning women fighting for him. The latest victim? Peter Weber. Ever since it was announced that he'd be the bachelor this season, fans have been wondering: When does The Bachelor 2020 start? Scroll down for everything we know!
Article continues below advertisement
When does The Bachelor start in 2020?
Per usual, the newest season of The Bachelor is set to kick off in January 2020, per the ABC website. But while there hasn't been an exact date confirmed just yet, since the series typically premieres on the first Monday of the month, fans are hoping for a Jan. 6 start.
Our advice? Keep checking back on the website and social media for an official kickoff date as January nears!
Article continues below advertisement
What channel is The Bachelor on?
Since 2002, the show has aired on ABC. In addition to The Bachelor being on ABC, the franchise's slew of successful spin-off shows The Bachelorette, Bachelor Pad, Bachelor in Paradise, Bachelor in Paradise: After Paradise, and The Bachelor Winter Games have also aired on the network.
How can I watch The Bachelor?
To watch new episodes of Season 24 of The Bachelor once it premieres in January, you can catch them live on ABC on Monday nights at 8 p.m. But if you're not glued to your TV, you can catch episodes on ABC.com or record it on your DVR.
In addition to watching on the network's website, you can also watch on Tubi, YouTube, Amazon Prime, iTunes, Vudu, and Google Play.
Article continues below advertisement
Will Peter's Weber's accident affect the season premiere?
Peter reportedly had an accident while filming the show and hurt his face. While playing golf, according to Radar Online, "he went to step on the cart but fell and split his face open on two cocktail glasses he was carrying."
After the face injury, he underwent surgery, and according to longtime host Chris Hanson, "he's 100 percent OK" now.
Article continues below advertisement
That said, we don't see it affecting the production and premiere of the new season. "He's still the dashing, handsome pilot we've all dreamed of," Chris added while speaking to The Hollywood Reporter. "Production is already back underway." Phew!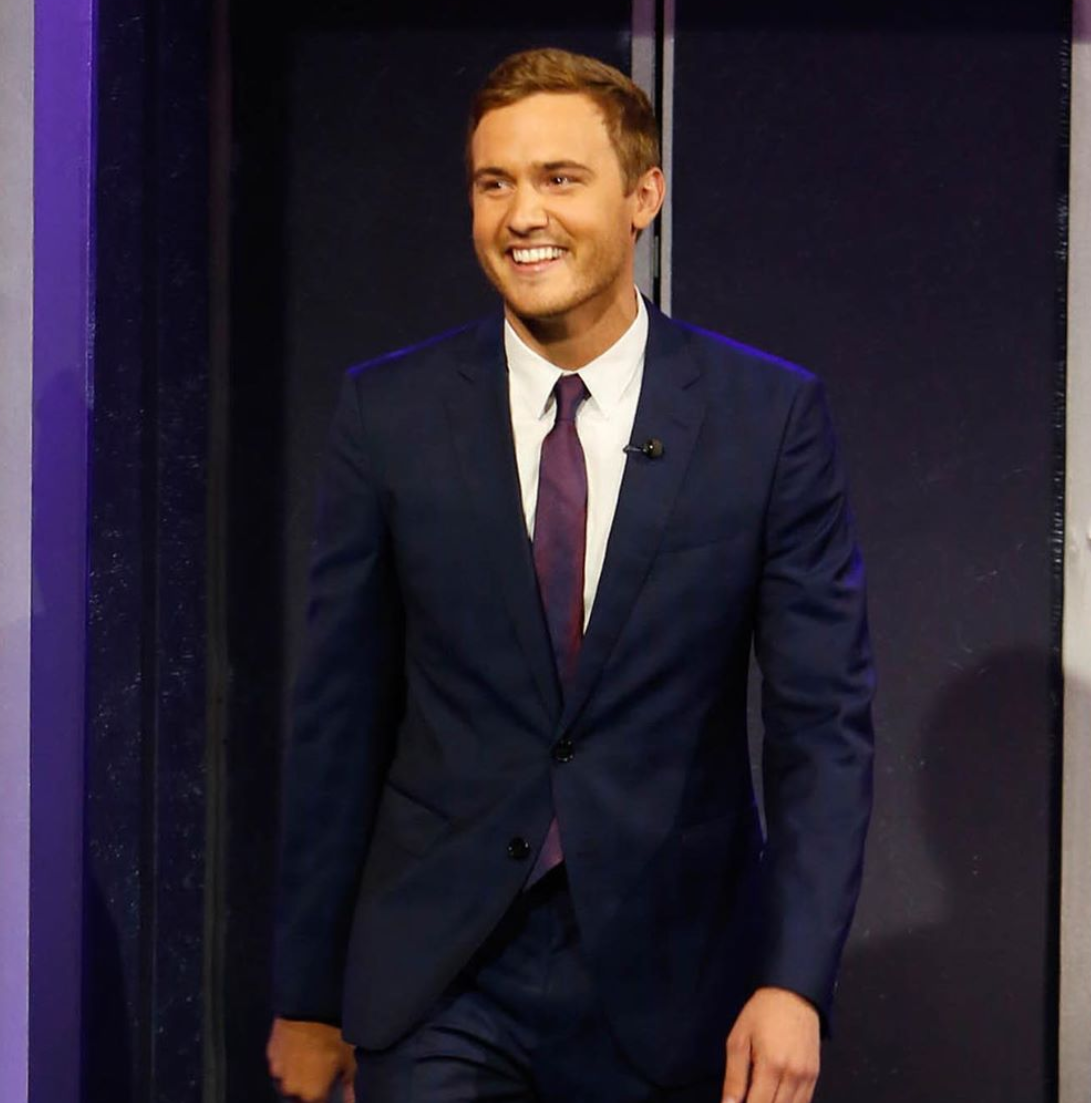 Article continues below advertisement
Which The Bachelor contestants should we look out for?
We're not going to lie, we've had some trouble avoiding spoilers over the past few weeks! While we know there will be a slew of girls fighting to win Peter's love, Reality Steve has rumored that Hannah Sluss may be someone to look out for.
Now that the season is only two and a half months away, all we can do is anxiously wait for the big premiere... and look up spoilers in the meantime, of course! We'll be counting down the days...