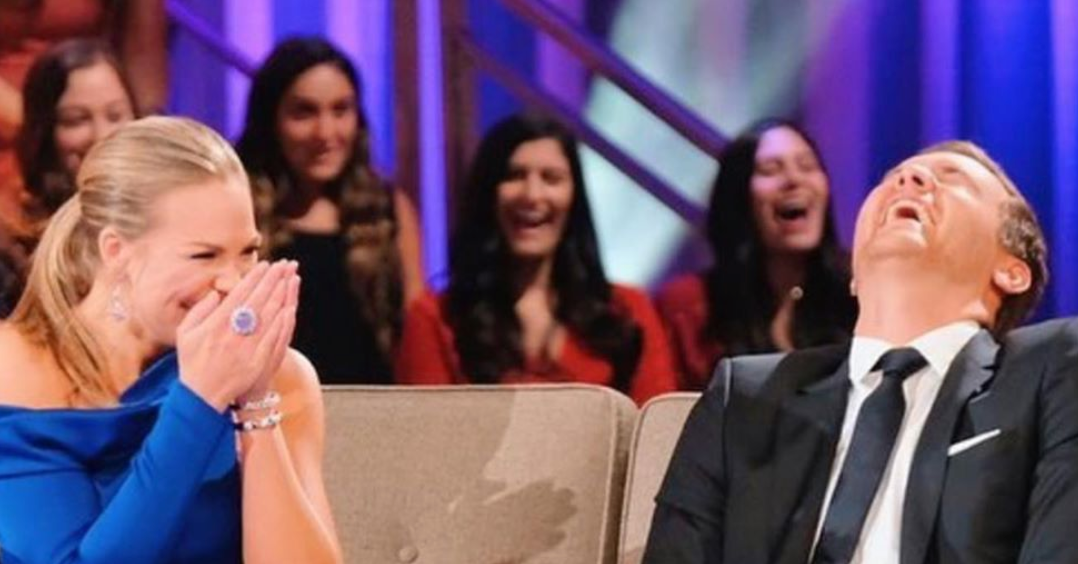 Yes, 'The Bachelor' Re-Tapes Dates to Get the Perfect Shot
Let's face it — reality TV is only as real as you believe it to be, and dating shows like The Bachelor are no exception. We're sure parts of the show are scripted, and definitely amplified for dramatic effect, but what about retaping scenes? Does The Bachelor go as far as to re-tape the contestants' dates?
According to some new footage from Reality Steve, the answer is yes, they do re-tape dates. It's all about that perfect shot, apparently.
Article continues below advertisement
Which date did they re-tape?
It seemed to be a one-on-one date between Peter and Kelsey Weier, where the two went to a sports bar/bowling alley to spend some quality time together. They were spotted leaving together. Again, and again, and again.
Article continues below advertisement
Yes, that's right, they had to do multiple reshoots of the couple just leaving the venue. We're not sure how many things can go wrong with a shot of two people leaving one place, but apparently it's a lot, since Reality Steve has three separate videos of the pair being filmed leaving.
Nothing says romance like reliving the end of a date over, and over, and over again, right?
Article continues below advertisement
How often does The Bachelor re-tape dates?
It's unclear how often this happens, but Reality Steve got a *few* lovely videos of the team reshooting their grand exit, so it's likely there were many other parts of the date that were also reshot. While we're sure it was mostly to make sure the shot looked good, and less about the content of their departure, it does make you question if there's other restructuring going on behind the scenes.
Of course, there were also hordes of fans present at the date, filming it all for their own Instagram stories. So it's not like the team was keeping their reshoot a secret — at least they were being transparent.
But if footage of a date needs to be redone multiple times, it really doesn't look like a good indicator for how the date went. Maybe Kelsey won't be sticking around for much more of the season after this.
Article continues below advertisement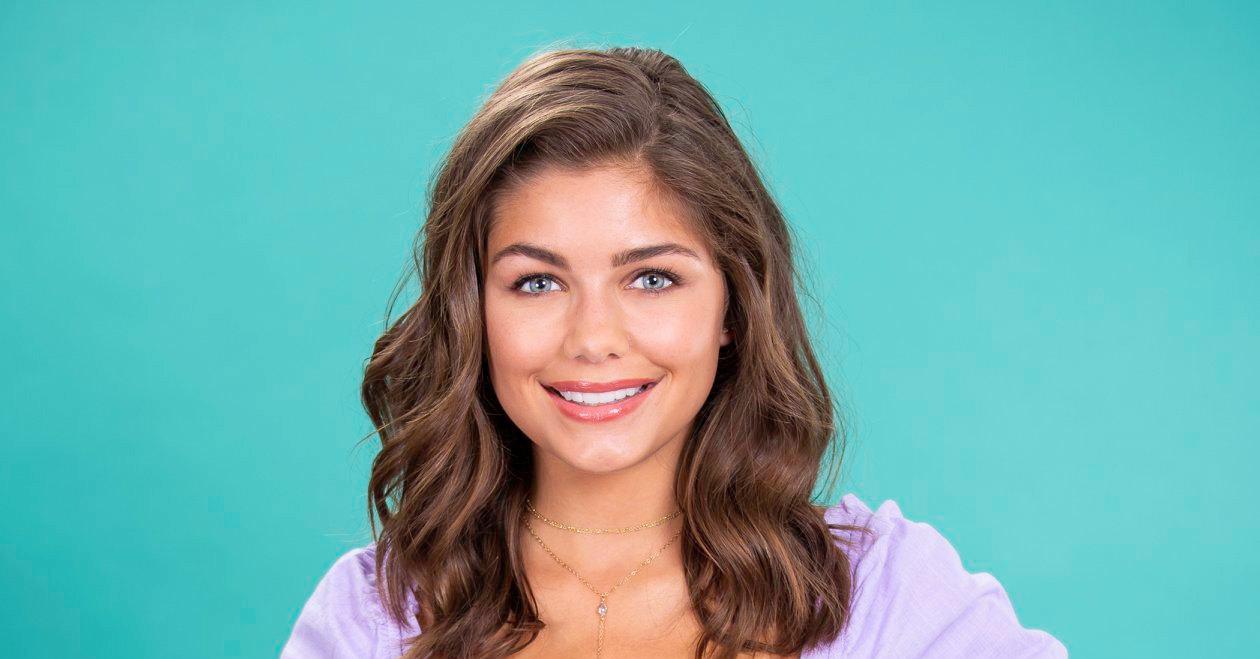 What about the contestant that won the first impression rose?
Oh, you mean Hannah Sluss? There's nothing yet on how she and Peter are doing romantically, and there doesn't seem to be too much more information on any of their dates, but the season is still in its filming stages, so we might have to wait until the season begins to find out how she did.
Article continues below advertisement
Reality Steve predicted even before the season began filming that Peter would likely pick Sarah Coffin in the end, picking her as the lead contestant. Steve also predicted that even if she doesn't win Peter's heart, she'll likely be the next Bachelorette, so keep an eye on her as the season begins.
The new season is currently slated to premiere on Jan. 6, 2020. That means there's still a few months left of filming to go before Peter picks his leading lady, so keep an eye out for more spoilers. After Peter's fall and face surgery, it already looks like this season is slated to be an extremely dramatic and entertaining one.