'Bachelorette' Contestant Peter Weber Is Now Rumored to Have Had a Girlfriend Before the Show
Does Peter from 'The Bachelorette' have a girlfriend? New reports suggest he dumped a woman to be on the show.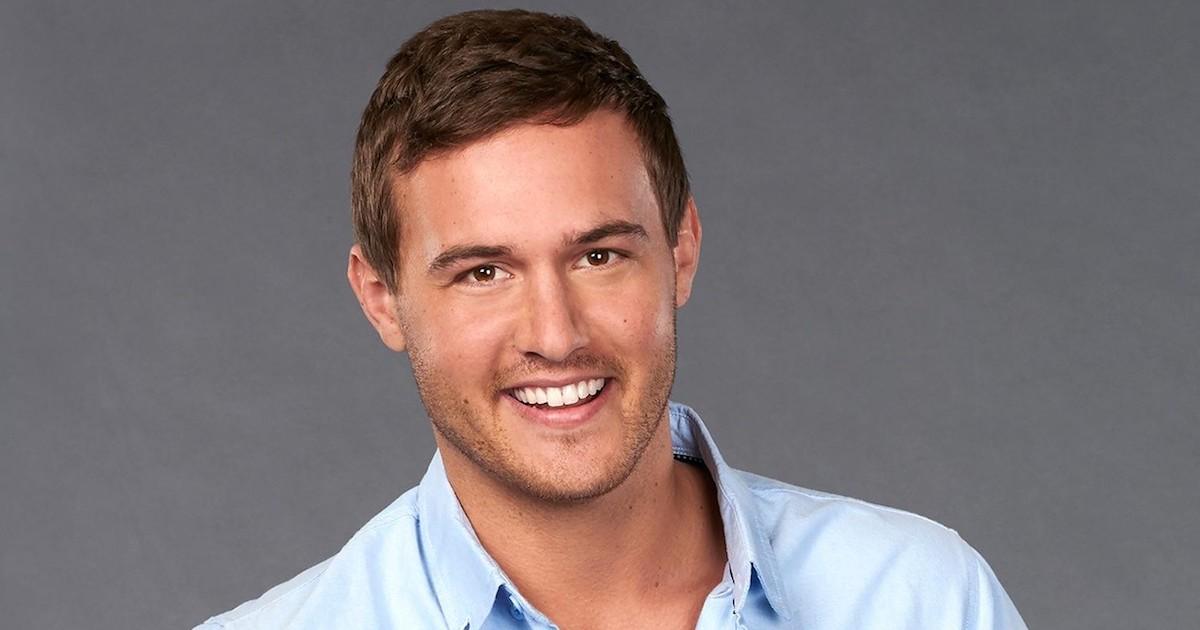 When news broke last week that Bachelorette contestant Jed Wyatt allegedly had a girlfriend when he left to film the show in March, fans of the franchise immediately turned on the singer — who previously admitted to Hannah that he initially came on the dating series to promote his music career.
Article continues below advertisement
Now it sounds like Peter Weber, the lovably dorky pilot who stole America's heart, pulled a similar stunt with a woman he was dating back home. Here's what we know about the allegations and why the mystery girl is afraid to come forward.
Does Peter from The Bachelorette have a girlfriend?
According to spoilers website, Reality Steve, Peter was dating someone before he appeared on the show and broke up with her when he was cast on Season 15.
Article continues below advertisement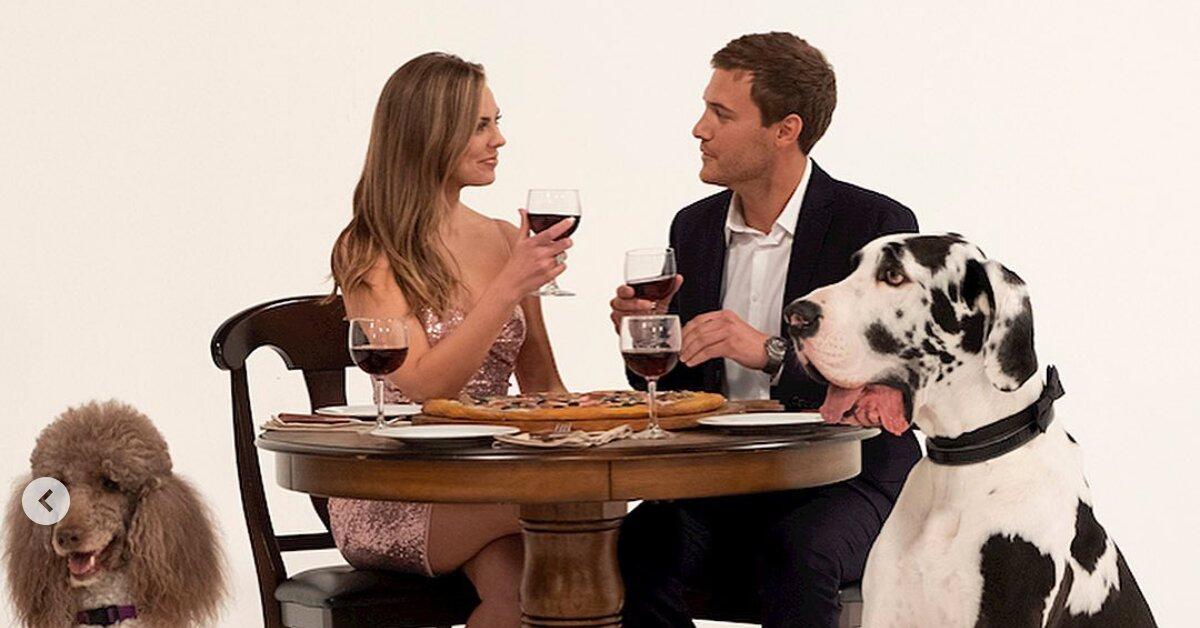 "I've spoken with her," Steve told readers in a June 25 blog. "Have been in contact with her for the last 2 months." But after seeing the backlash Haley Stevens, the woman claiming to be Jed's girlfriend, received from the public, Peter's alleged ex decided not to share her story.
"This was someone who went over the timeline of her relationship with Peter with me that definitely coincided with when he found out he was on the show," Steve continued.
Article continues below advertisement
"And this wasn't casual either. I don't think taking someone to Switzerland in November (which I have pictures of) then dumping her a few weeks later out of the blue (which I have the texts of) is the greatest look."
Peter grew super vague when Hannah asked about his dating history.
The 27-year-old finally got a one-on-one date with the former pageant queen in Week 7, but became visibly uncomfortable when the blonde beauty began asking questions about his previous relationships.
Peter revealed that he once had a "very serious" relationship, but didn't offer up any more specifics. "We felt very deeply for each other … um, but, it just wasn't meant to be."
Article continues below advertisement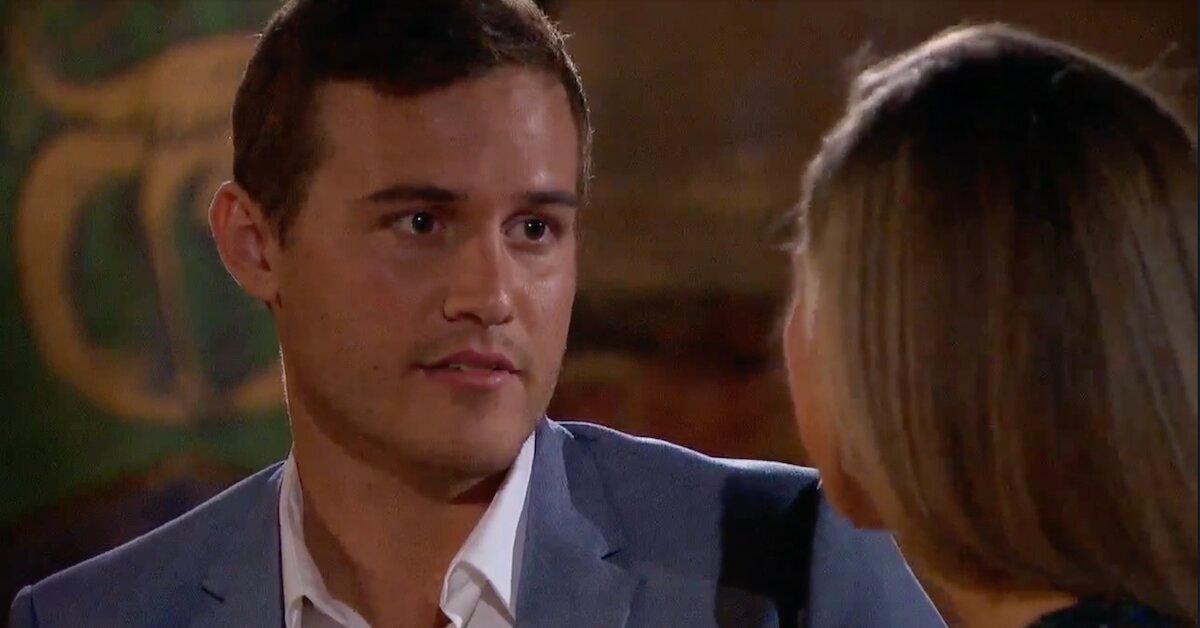 He continued, "I guess, bringing that up, it has been — being very truthful with you — it has been kind of difficult for me to truly, like, open up 100 percent and take, like, those guards down from my heart because I truly have not allowed myself to open up my heart for someone since that last relationship just because it was my biggest form of heartbreak that I've ever felt."
Something tells us he's not talking about the girl he dumped to be on reality TV…
Article continues below advertisement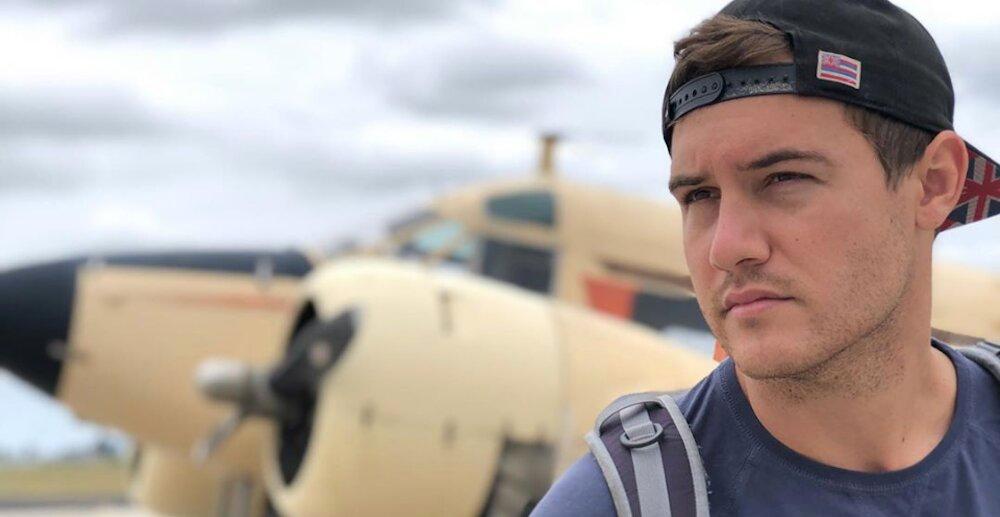 Does Peter win The Bachelorette? (SPOILERS)
Reality Steve reports that Peter does not get engaged at the end of Season 15. Instead, the California native is sent home after spending a night with Hannah in the Fantasy Suite.
Though fans on Twitter have expressed a desire to see Peter as the next Bachelor, rumors of him ending a relationship for a shot at 15 minutes of fame could hurt his chances. Good thing Tyler Cameron is still in the running!
Watch new episodes of The Bachelorette every Monday at 8 p.m. ET on ABC.