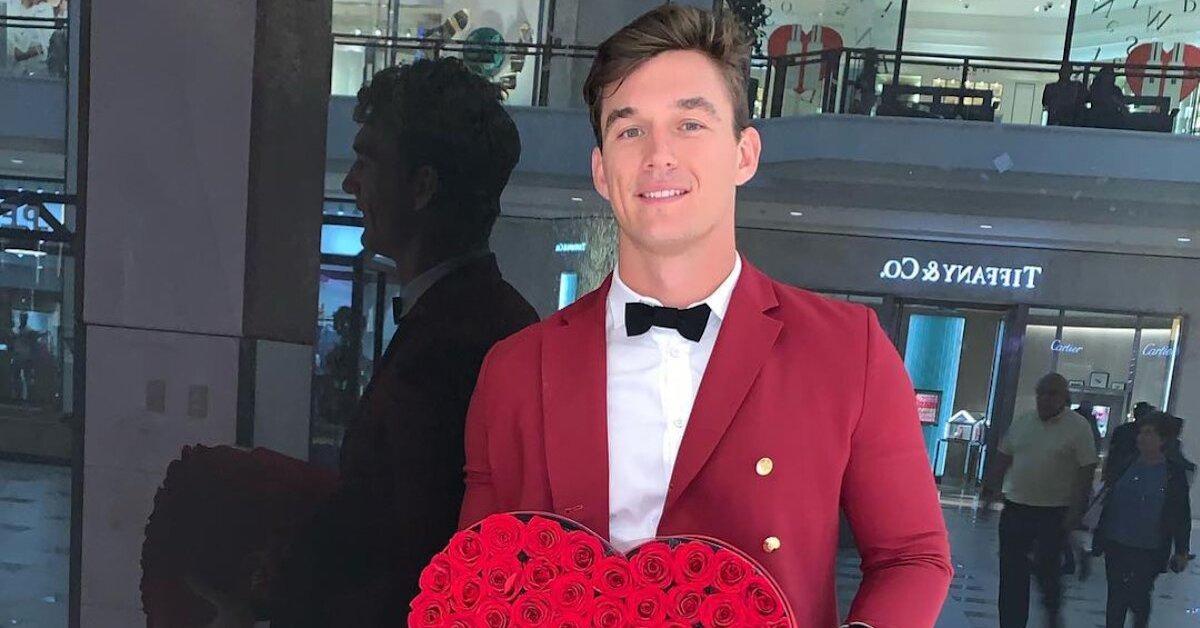 SPOILERS: Does Tyler C. Win 'The Bachelorette'? He Definitely Has Twitter's Vote
We're still a few weeks away from The Bachelorette Season 15 finale, but fans already know which guy they want to see get down on one knee and propose to Hannah.
Now that musician Jed Wyatt has been exposed for allegedly having a girlfriend back home when filming started, it appears that a majority of viewers are rooting for either pilot Peter Weber or contractor Tyler Cameron to secure Hannah's final rose.
Article continues below advertisement
Both men have impressed audiences with their reactions to the drama caused by fellow contestant Luke Parker, but it was Tyler's pro-feminist statements during a recent episode that really had social media users singing his praises.
After Luke criticized Hannah for stripping down on her date with Garrett Powell, Tyler called the Georgia native out for being hypocritical.
"Do you not think it's a double standard the fact that you're able to parade around in a speedo in front of everybody and show your big, bravado self but she can't do bungee-jumping [naked]?" the 26-year-old asked, winning major points across the country.
Article continues below advertisement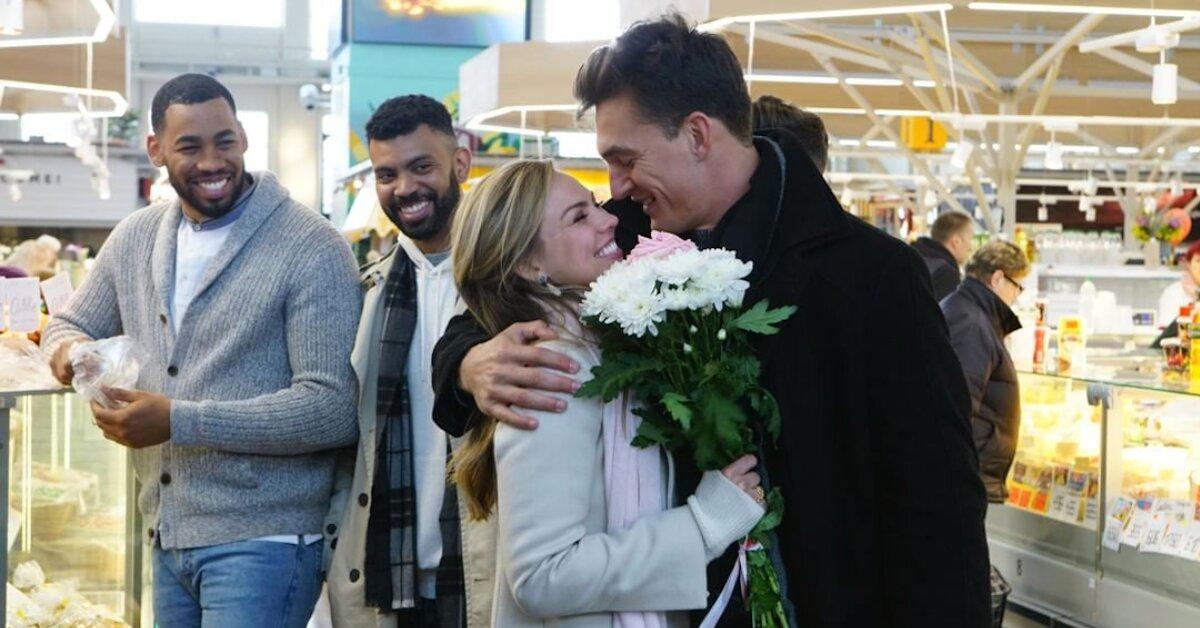 But does Tyler actually end up with Hannah or does he get his heart broken (and a thousand girls sliding into his DMs)? Scroll down to find out how the model's Bachelorette journey concludes.
Article continues below advertisement
Does Tyler C. win The Bachelorette?
Sadly, Hannah doesn't choose Tyler during the finale. Instead, she's currently engaged to Jed — which makes us super uncomfortable now that we know he's a shady son of a b---h.
To make matters worse, Reality Steve initially reported that Tyler wins Season 15, getting our hopes up that the duo would get married and make beautiful babies together.
Article continues below advertisement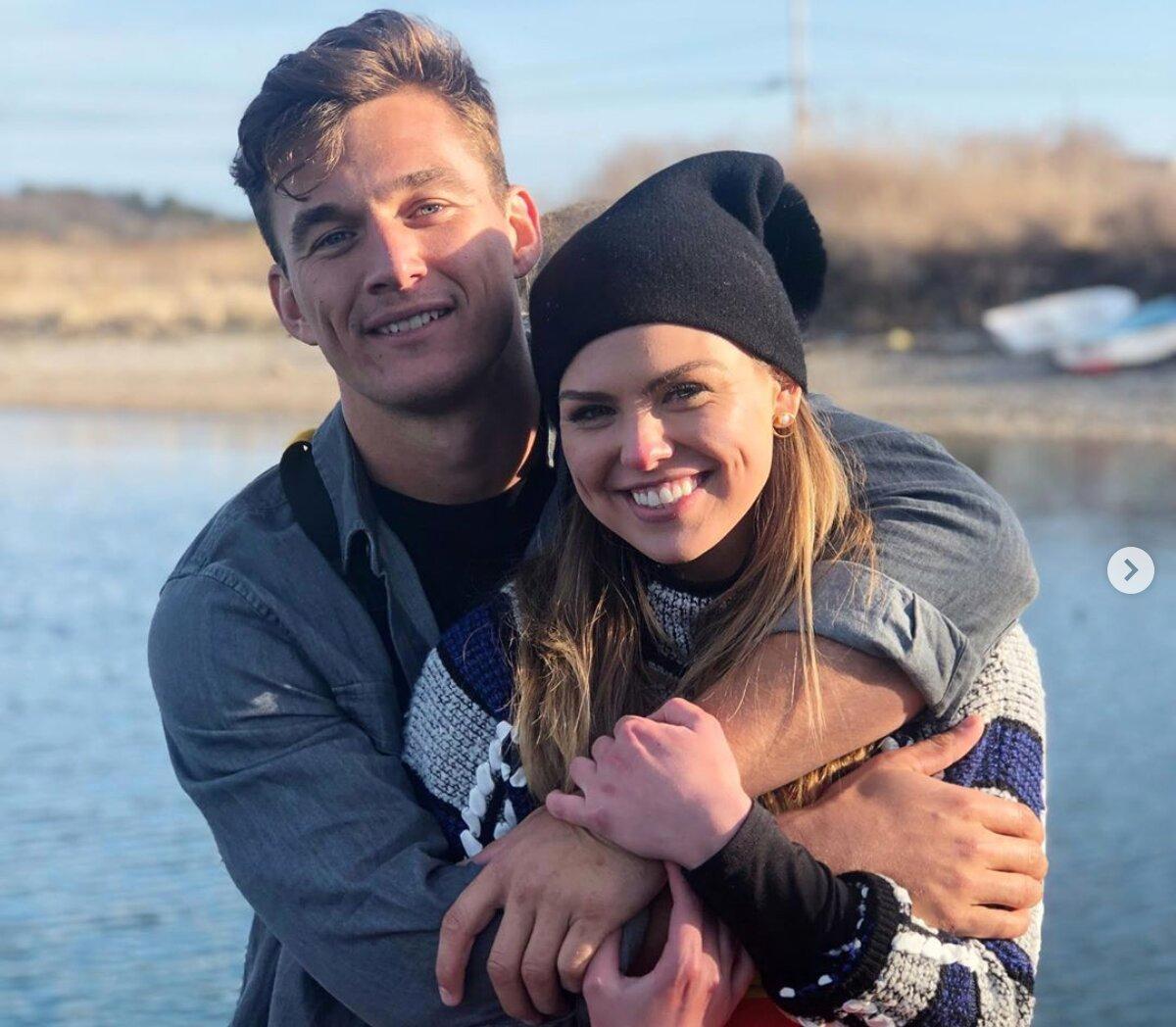 Fans are begging for Tyler C. to be the next Bachelor.
Though the Florida resident ultimately comes in second, we doubt he'll be depressed for long. Even viewers who don't know the outcome of the show are hoping that Tyler is named Season 24's Bachelor.
Article continues below advertisement
One Twitter user summed up her feelings like this: "Tyler C is the perfect example of a gentleman. A man who trusts his girl, supports every single decision she makes, respects her, fights for her, defends her, etc. Hannah is dating multiple other men on the show and he maintains his genuine good guy vibe the whole time. Amazing."
Another follower wrote, "Tyler C is our perfect next Bachelor. Sexy and smart, confident but willing to let Hannah lead, well-loved by fellow contestants and close with his family. Tyler C is the modern male lead we've been looking for."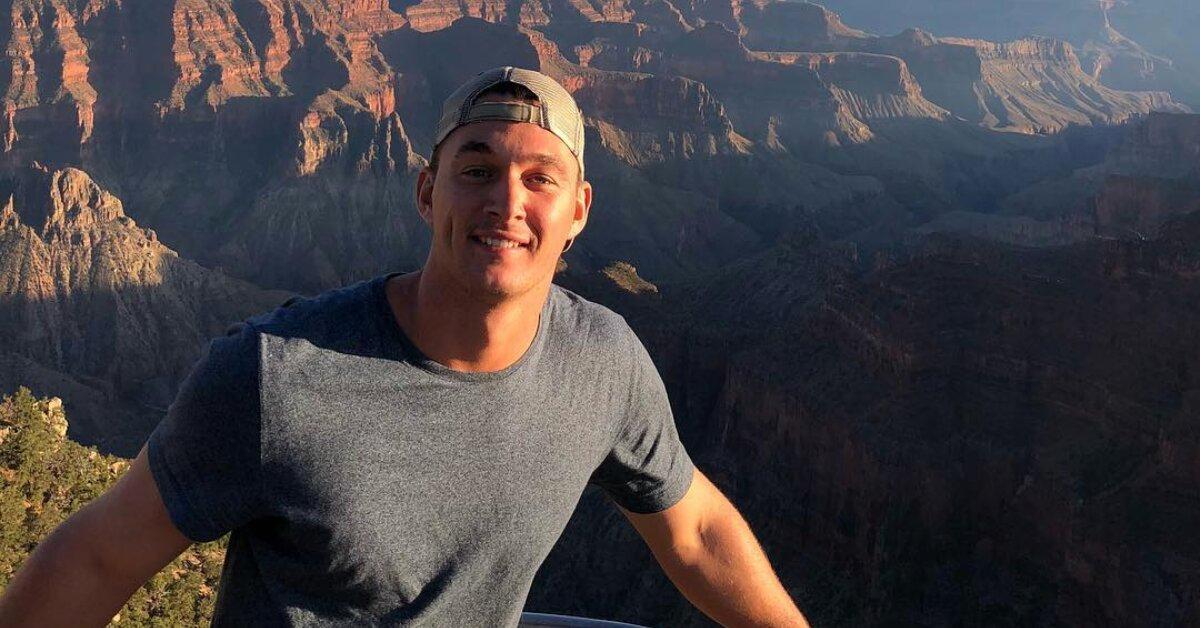 Article continues below advertisement
If those endorsements haven't convinced you that he's the right choice, just take a look at the former college football player's Instagram. He's using his platform for good by highlighting the work of ABCFoodTours, which aims to educate, motivate, and inspire kids in underserved communities.
"We took a group of students on a food & fitness excursion through their neighborhood," Tyler shared in a recent post. "It's incredible the impact we can have in a child's life when we decide to take action."
Excuse us while we go submit an audition video for The Bachelor…
Watch new episodes of The Bachelorette every Monday at 8 p.m. ET on ABC.