Garrett's at the Center of a Lot of Drama on 'The Bachelorette' (SPOILERS)
Does Garrett win 'The Bachelorette'? Spoilers on the golf pro's drama with Luke P. and how far he gets on Season 15.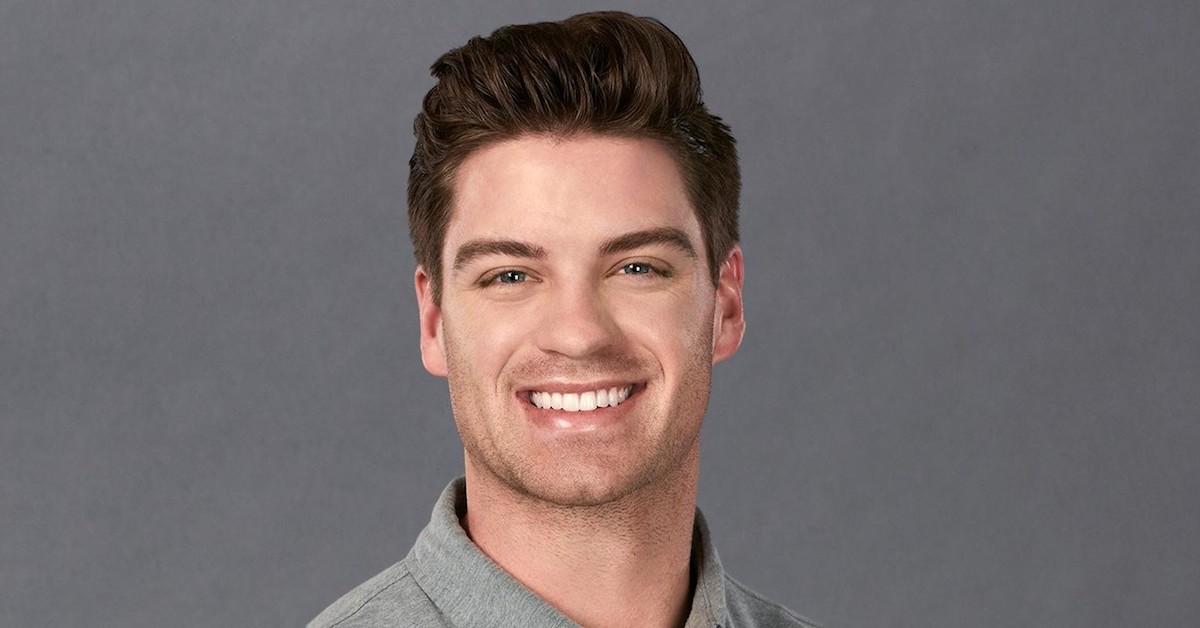 One of those guys is Garrett Powell, who finally made some headway with both Hannah and the viewers at home when he admitted in Scotland that he's "ready to take the next step" in their relationship, whatever that means.
Article continues below advertisement
But in a promo for an upcoming episode, the golf pro confesses that he "messed up" and hopes Hannah can forgive him. Scroll down for more information about Garrett and how his stint on reality TV ends. (WARNING: Major spoilers ahead!)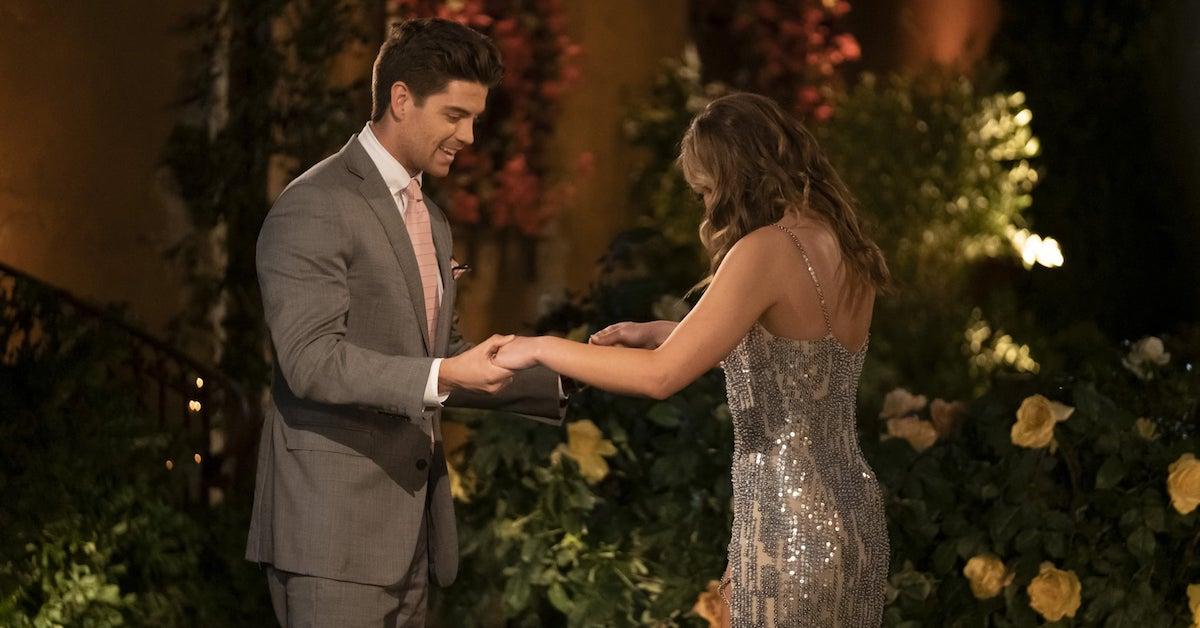 Article continues below advertisement
Does Garrett win The Bachelorette?
The 27-year-old does not get engaged to Hannah in the Season 15 finale, but he will be involved in a lot of drama before his time on The Bachelorette comes to a close.
Though a sneak peek indicates that Garrett does something to upset Hannah before the rose ceremony in Scotland, Reality Steve reports that the Alabama native survives another week.
He finally secures a one-on-one date in Episode 6 — which takes place in Latvia — and is rewarded with a rose, meaning he makes it to the final 7. As we know from past trailers, Garrett eventually gets into a huge fight with Luke. According to Reality Steve, this takes place during a three-on-one date in the Netherlands.
Article continues below advertisement
In clips, Luke is seen standing over Garrett in a threatening manner, yelling, "I've been nothing but truthful and you are not gonna mess it up!" Unfortunately, the psychopath, who claims he isn't a psychopath, gets a rose over Garrett. Peter Weber, the third group date attendee, also wins a rose and the opportunity to introduce Hannah to his family.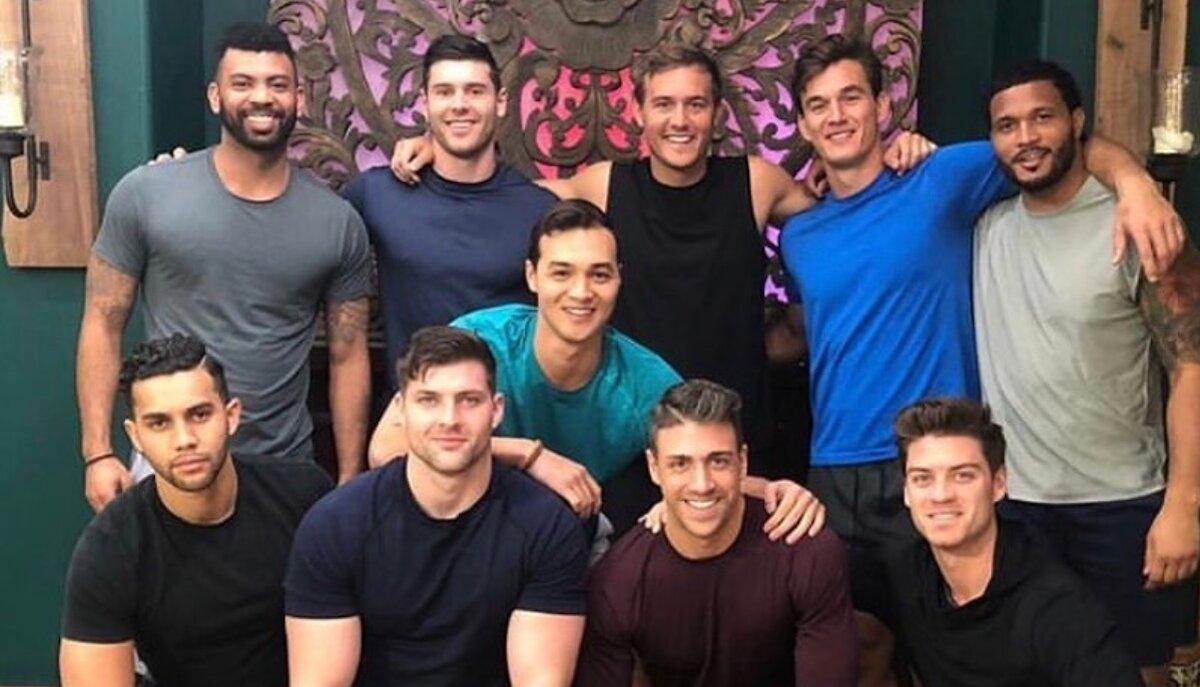 Article continues below advertisement
Personally, we feel like Garrett would thrive on Bachelor in Paradise, but there's been no indication that he's joining the cast this year. Even if he doesn't find love, he can strengthen his bromances with Dylan Barbour and Kevin Fortenberry, who we'll definitely be seeing down in Mexico.
Garrett was crushing hard … on the other guys in the house.
Based on his Instagram, the golfer formed some pretty intense connections with his fellow castmates. Most of his photos from the show feature the other contestants instead of Hannah.
"Name a better squad…. I'll wait…" Garrett recently captioned a pic of the guys who went on the roller derby date in Episode 2. Next to a second one, he wrote, "Another week, another squad pic."
Article continues below advertisement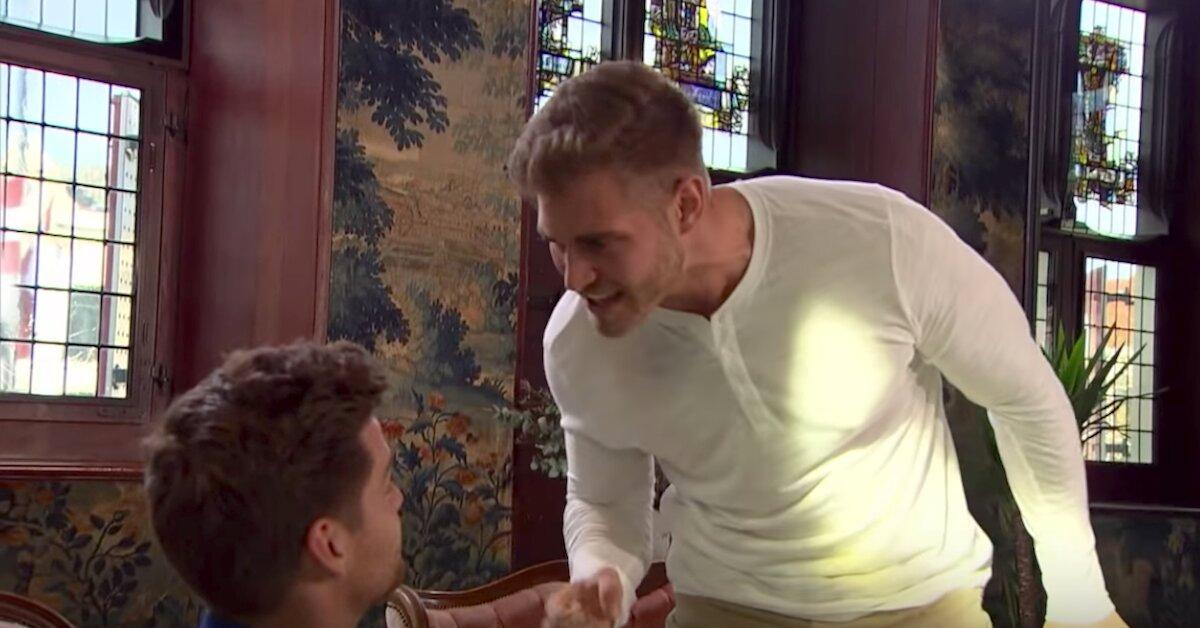 It looks like there's still bad blood between Garrett and Luke.
We hope to see another confrontation between these two on the "Men Tell All," but until then, it looks like Garrett is enjoying the hilarious memes being made at Luke's expense.
He retweeted one that shows Halloween villain Michael Myers peering out behind a hedge with the caption, "Luke P. waiting in the hall to talk to Hannah like..." Don't you just love the internet?!
Watch new episodes of The Bachelorette Mondays at 8 p.m. ET on ABC.