Tyler Gwozdz From 'The Bachelorette' Has a Troubling Dating History (SPOILERS)
Upsetting accusations have been leveled against 'Bachelorette' contestant Tyler G. Here's what we know about his past relationships and why he got kicked off the show.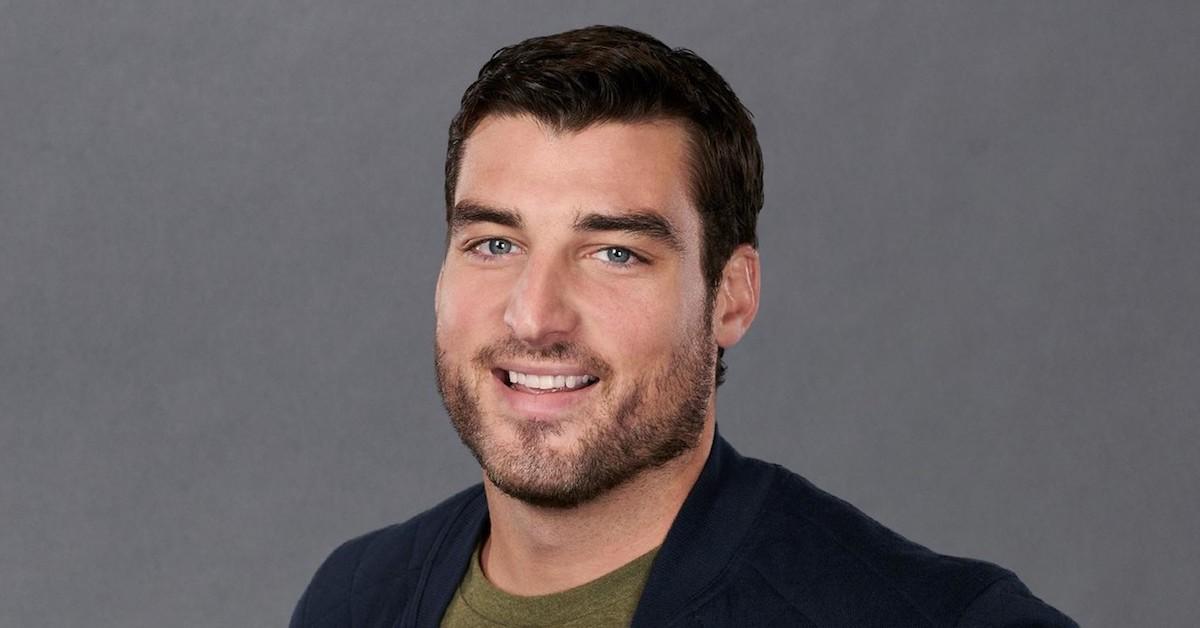 Tyler Gwozdz may have gotten the first one-on-one date of the season — and secured a rose from Hannah Brown — but his journey to find love on The Bachelorette ends terribly, according to multiple reports.
Scroll down for details on Tyler's controversial past, including spoilers about his time at the mansion.
Article continues below advertisement
What did Tyler G. from The Bachelorette do?
Reality Steve reports that in an upcoming episode, production kicks Tyler off the show while Hannah is on a date with other guys. Apparently, ABC received disturbing information about the 28-year-old's past relationships and decided to remove him from the premises immediately.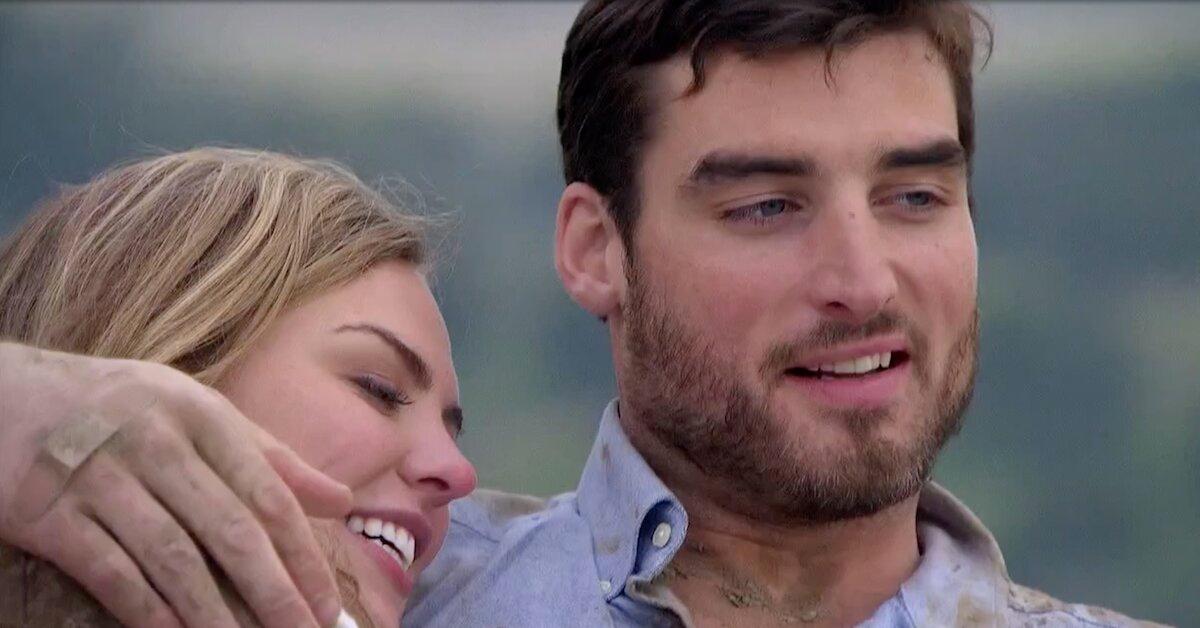 Article continues below advertisement
There are a lot of rumors circulating about Tyler's actions, but one story that was posted on reddit two months ago shines an unsettling light on the Florida resident's character.
What are the accusations leveled against Tyler G.?
The anonymous reddit user, who says that two of his/her best friends went to high school with Tyler, claims the grad student has been described as an "extreme misogynist."
Article continues below advertisement
"They both say that he is the BIGGEST a--hole douche of all time," the redditor states. "The story that most caught my attention involves his treatment of an ex. Apparently he dated a really sweet girl but they would get in public screaming matches often."
The poster goes on to say that the relationship ended "horrifically" and Tyler allegedly "spit on" the woman while they were in Europe. "Neither of these friends really watch the show but they cannot believe he's going to be on TV," the source concludes.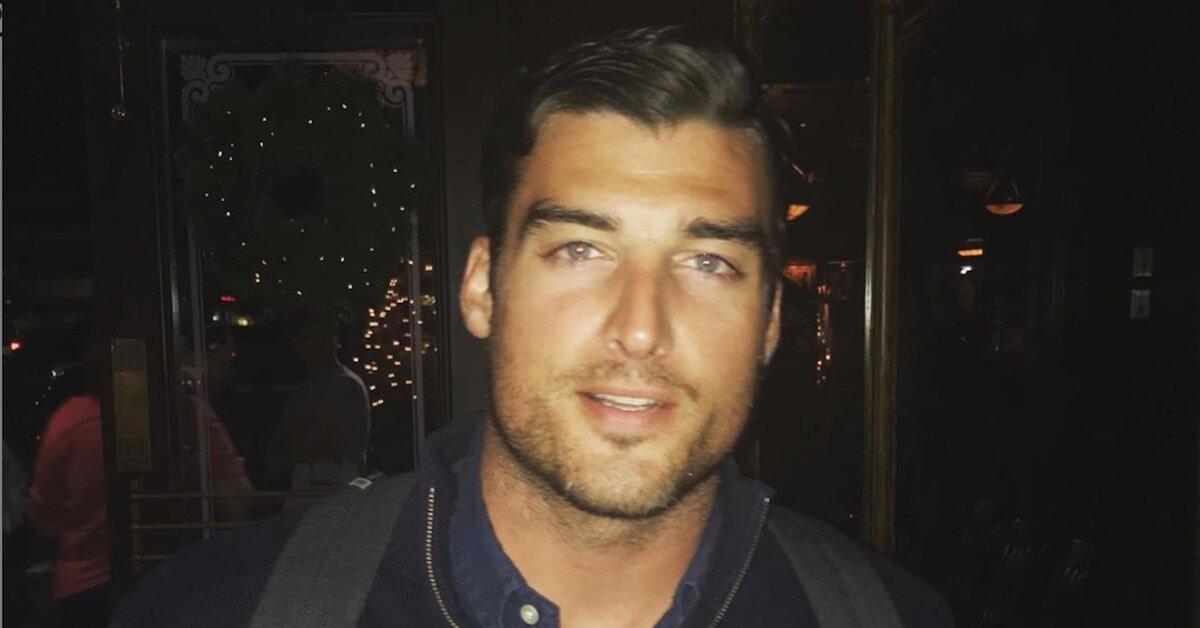 Article continues below advertisement
Shortly after the thread went live, one commenter revealed that they sent the information to Bachelor alum Ashley Spivey, who still corresponds with the production team.
"She dmed me back saying that she'll send it to ABC ASAP and to keep her updated if there's anything else that I see that is concerning," the user shared. "Hopefully something will be done." It looks like producers took the claim seriously.
Tyler G. isn't the only bad seed in Season 15.
A few of Hannah's contestants didn't even make it to night 1 after troubling details about their pasts surfaced just days before filming started.
One of those men was Matt Dione. A woman named Sam Smithburger revealed that the Florida native sent her dozens of unwanted messages over the span of two years — and she had the receipts to prove it.
Article continues below advertisement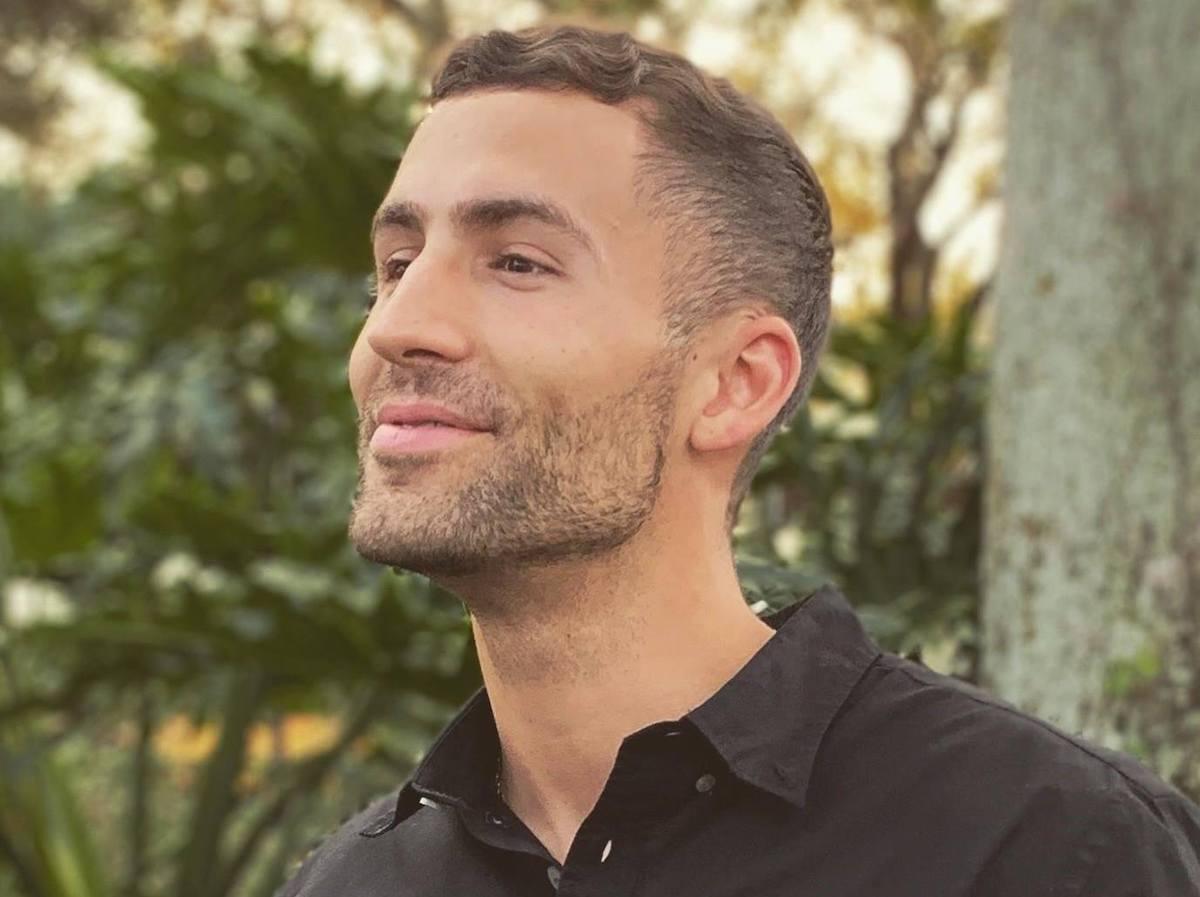 In one DM, which was dated March 5, 2017, Matt wrote, "Im not giving up on you." In another, he said, "Hey I'm still alive." On Sept. 2, 2017, he asked, "Sammm … Why you hate me?"
After Sam published the upsetting screenshots on Twitter, another woman responded to the tweet with her own story. "Girl I dated him for a few months and he was crazy!" a user named Victoria claimed.
Article continues below advertisement
It's also been reported that current contestant Kevin Fortenberry has a criminal record. According to a police report obtained by In Touch, the 27-year-old was charged with two Class A misdemeanors and one Class B misdemeanor for driving under the influence in 2017.
He ultimately pled guilty and was sentenced to 100 hours of community service and 12 months of probation. The behavioral health specialist was also ordered to pay $3,155 in fines as well as $750 in restitution.
It sounds like Hannah's going to have to kiss a lot of frogs before she finds her Prince Charming this season.
Watch The Bachelorette every Monday at 8 p.m. ET on ABC.