We're Finally Meeting Hannah Brown's Family on 'The Bachelorette'
Fans will finally meet Hannah Brown's parents and brother on 'The Bachelorette'! Here's what we know about them.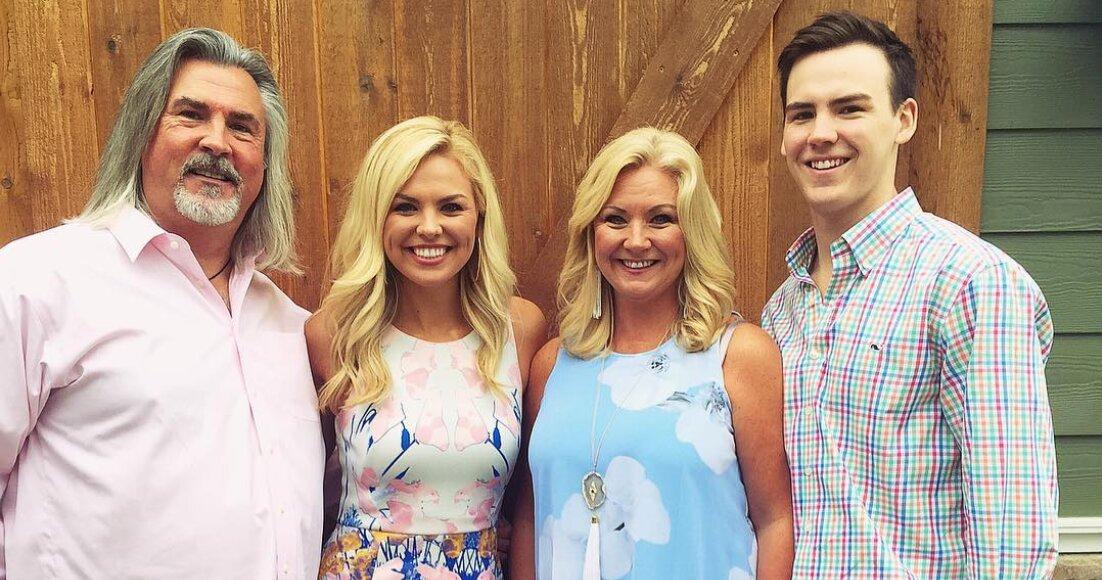 We think it's fair to say that a lot of Bachelorette fans were surprised to learn that Hannah Brown would be taking the lead in Season 15. Every other Bachelorette in the history of the show made it to the final four during their respective stints on The Bachelor, but the 24-year-old came in seventh when trying to win Colton Underwood's heart.
That means viewers haven't had a chance to meet Hannah's parents or brother yet, though we did get a sneak peek at her home life in Tuscaloosa, Ala., on the May 6 special "The Biggest Bachelorette Reunion in Bachelor History Ever!" Scroll down for more details about the blonde beauty's close-knit family.
Article continues below advertisement
Who are Hannah Brown's parents?
The reality star frequently shares photos of her mom, Susanne, and dad, Robert, on social media, and followed in the duo's footsteps by attending the University of Alabama — which is basically in her backyard.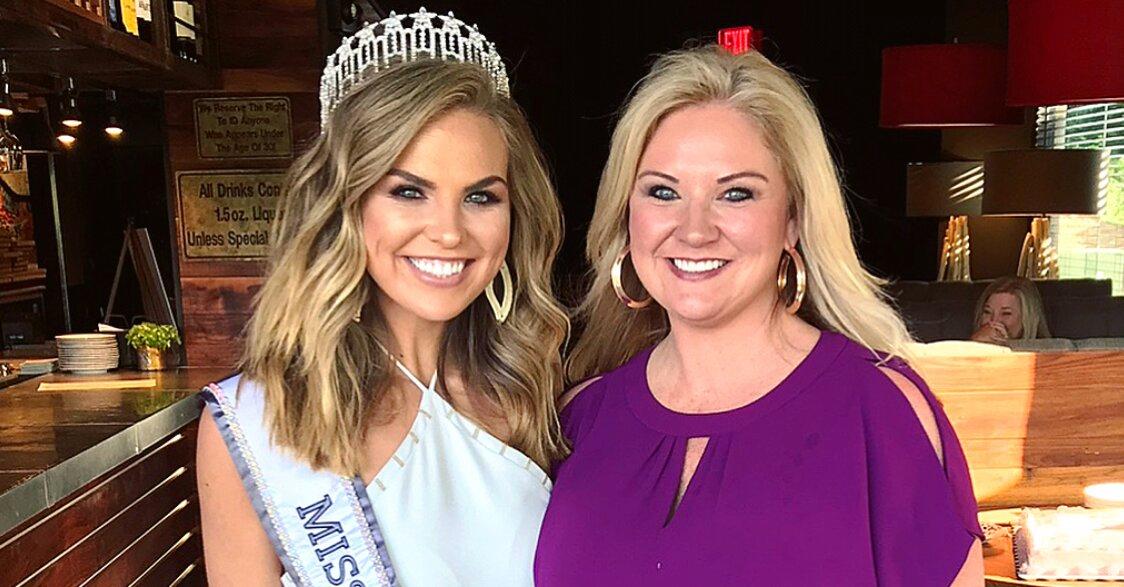 Article continues below advertisement
Hannah, who won Miss Alabama USA 2018, credits her success to her parents' support and her involvement in pageants.
"My family has seen me grow significantly because of being in pageantry. It has really amplified me as a person," she told Alabama NewsCenter last May. "I have been able to talk to really anybody from all aspects of life. It has given me a lot of confidence in times when there is both positive and negative light shed on me."
Though Hannah took some time off from competing to treat her anxiety and depression, it was friends and family's encouragement that kept her going. "Even when days are just a mess, there's always a light in each day," she said.
The model's father, Robert, previously shared that he's in awe of her determination and poise. "She's just so comfortable in her own skin," he told Tuscaloosanews.com. "We're just so proud of her."
Article continues below advertisement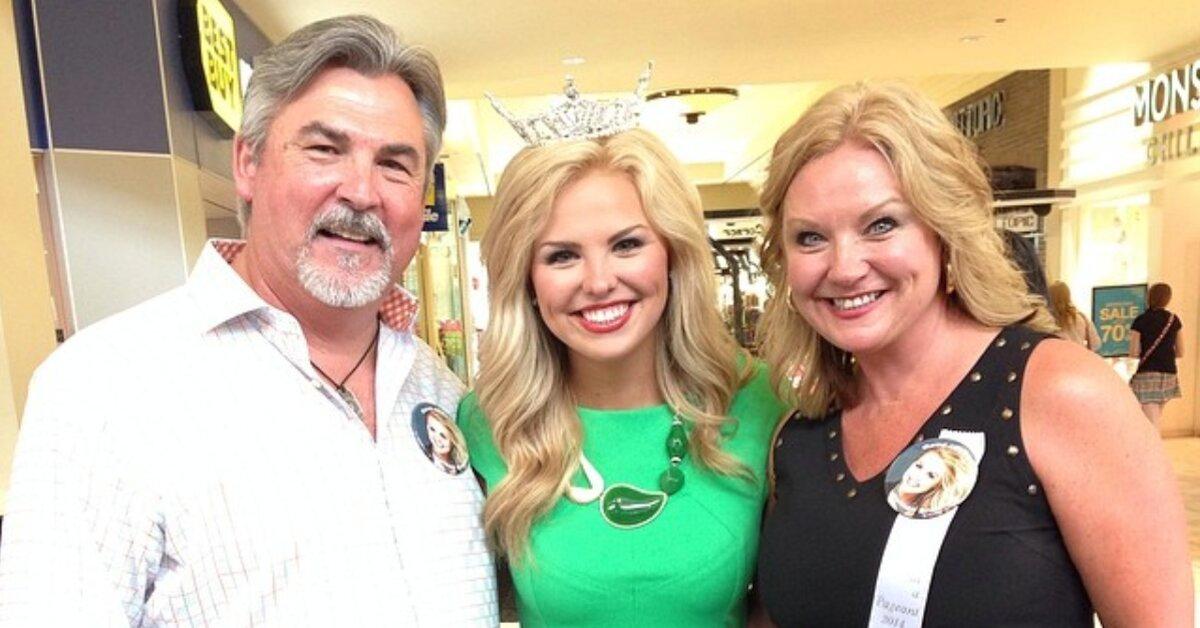 Hannah views her parents' marriage as the type of love she's looking for.
The social media influencer revealed that she really just hopes to find a "good human" with a good heart who's both kind and strong.
Article continues below advertisement
"Ultimately I want at the end of this to know that they know me. And know every part of me. And not just some version of myself that I, like, package together and am like, 'Do you like this?' And I think I've done that in the past. But the good and the bad and I want that in return," she explained on The Ellen DeGeneres Show in March.
No matter what happens, it's clear that Hannah is in good hands. The former sorority girl said she felt embraced by her town during The Bachelor.
"Truly, it has been so sweet to see our city rally around me and support me," she told Tuscaloosanews.com. "It's been really comforting being able to be at home and know that I don't have to worry about what people are thinking of me because ultimately, I just feel the love and support."
Watch the premiere of The Bachelorette Season 15 on May 13 at 8 p.m. ET on ABC.