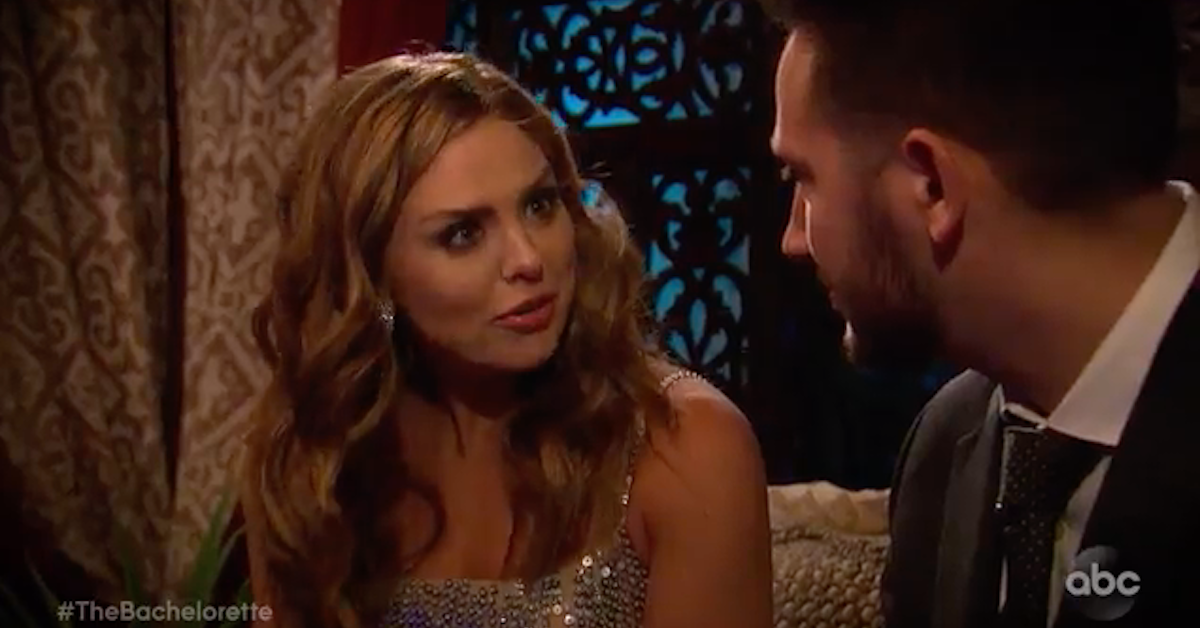 This 'Bachelorette' Season Features Yet Another Contestant With a Secret Girlfriend
Get ready guys because The Bachelorette will be back next on May 13 to sate all of your dating drama needs. And from what we can tell from teaser clips released ahead of next week's premiere, the ABC show is going to deliver more than we even signed up for. That's because former pageant queen Hannah Brown might be kicking off her season with a huge confrontation.
Article continues below advertisement
"You know that Bachelorette drama you can't wait for?" a narrator says in the clip. "Well, Monday, May 13 it all starts happening night one."
In the teaser, we see Hannah confront one of the 33 contestants vying for her love. "You have a girlfriend!" she says to one of the guys.
So who has a girlfriend on The Bachelorette?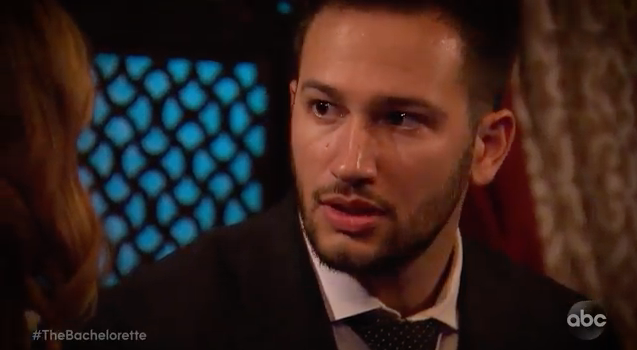 Article continues below advertisement
The contestant with a secret girlfriend is Scott A.
This wouldn't be the first time someone came onto the franchise with a significant other back home. Just recently, Tayshia had a secret boyfriend while competing for Colton Underwoods's affection and attention on The Bachelor.
Before that we watched DeMario Jackson go off on former Bachelorette Rachel Lindsay about his off-camera girlfriend, which ultimately got him sent packing.
And who can forget when Ali Fedotowsky confronted Justin, who had been dating someone for two years when he appeared on the reality dating competition? That was so spectacularly messy, it ended with Justin trying to escape through the bushes on crutches. Oh dear.
Article continues below advertisement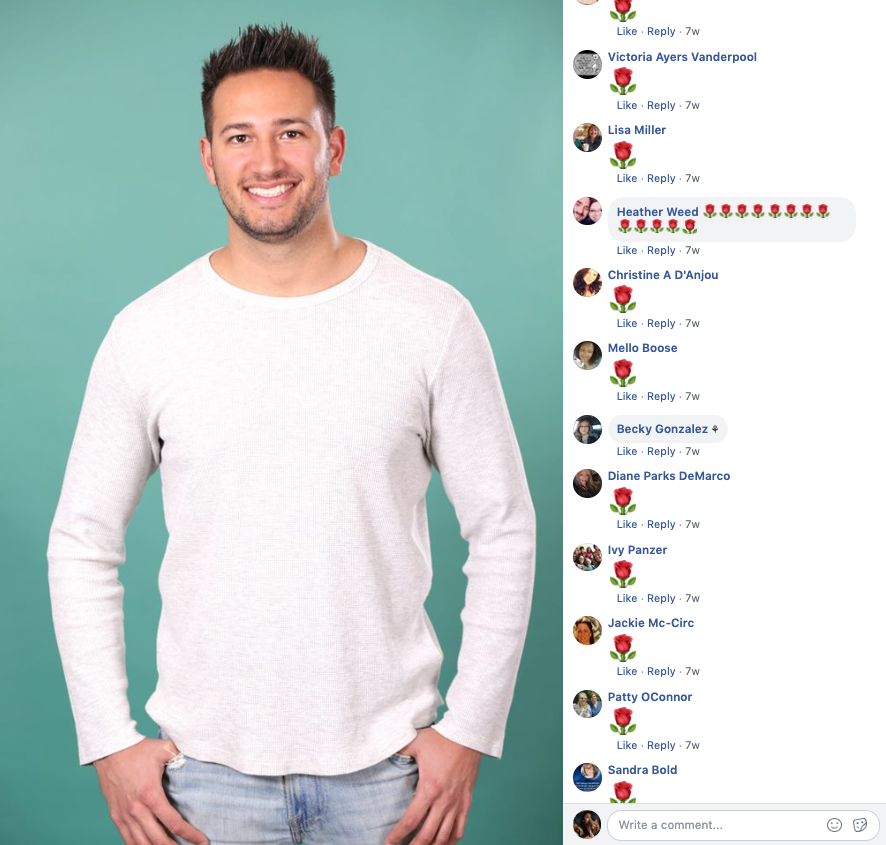 So when we heard one of the guys was coming to the Agoura Hills mansion with a girlfriend on the DL, we already knew it was going to be cause for disaster. The offending contestant is Scott A., and as far as we can tell, he has no public social media presence.
Article continues below advertisement
Which is smart because you know we'd be posting pictures of his GF if we could find them! Anyway, this Chicago native is something of a heartthrob judging from the number of Bachelorette fans who've taken to Facebook to post roses on his photo. However, we wouldn't want to be him on the first night dealing with Hannah's wrath.
Will Scott A. make it to Hannah's Final Four? (SPOILERS)
Article continues below advertisement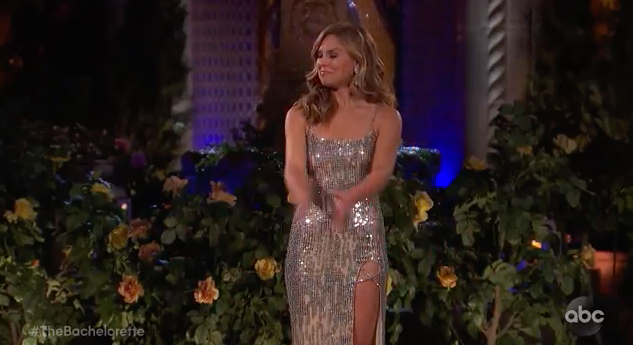 In the clip ahead of next week's premiere, we hear an exasperated Hannah say, "I want somebody to fight for me. That's what I deserve." Get it, girl! We're thinking that a guy who's spoken for and still decided to go on a reality show probably won't be the guy to fight for her, if we're being honest.
Article continues below advertisement
As it were, the four lucky guys who make it to the final and most riveting step on The Bachelorette are Jed Wyatt, Luke Parker, Peter Weber, and Tyler Cameron. Luke managed to win Hannah's first impression rose really early on and we're thinking he might just be her One.
If you want more spoilers for this season of The Bachelorette, click here.
We'll be seeing the rest of you on Monday, May 13 when The Bachelorette premieres at 8 p.m. EST on ABC.