Does a Contestant on Colton Underwood's Season of 'The Bachelor' Have a Secret Boyfriend?
It is being reported that Tayshia Adams had a secret boyfriend while competing on Colton Underwood's season of 'The Bachelor.'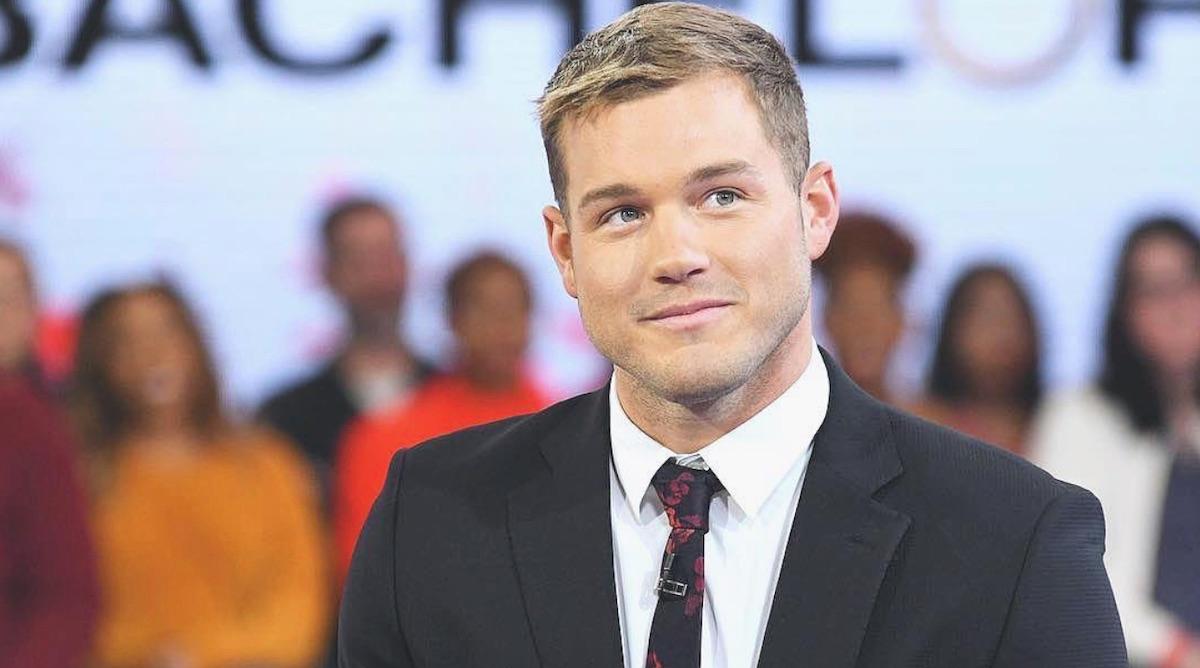 Colton Underwood's season of The Bachelor is about to premiere, and even before the former NFL star has handed out his first rose (or v-card), there are rumors one of the contestants on the reality dating competition has a secret boyfriend.
Article continues below advertisement
Yes, it seems one of Colton's favorites was hiding a relationship from producers. This wouldn't be the first time a contestant on the ABC series had a secret boyfriend or girlfriend, but thanks to social media, she was exposed pretty quickly.
Article continues below advertisement
The contestant with an alleged secret boyfriend is Tayshia Adams. 
According to her bio, she is a 28-year-old phlebotomist from California who loves wine tastings and volunteering at her church. However, it turns out this Girl Scout is not as sweet as she appears.
Bachelor guru Reality Steve revealed that Tayshia — who makes it to the Top 3 on the show — was previously married and had a serious boyfriend just weeks before appearing on the show.
In a nutshell, Tayshia filed for divorce from her husband last October, and a few months later starting flaunting her new relationship with model Chase Olswang on Instagram.
Article continues below advertisement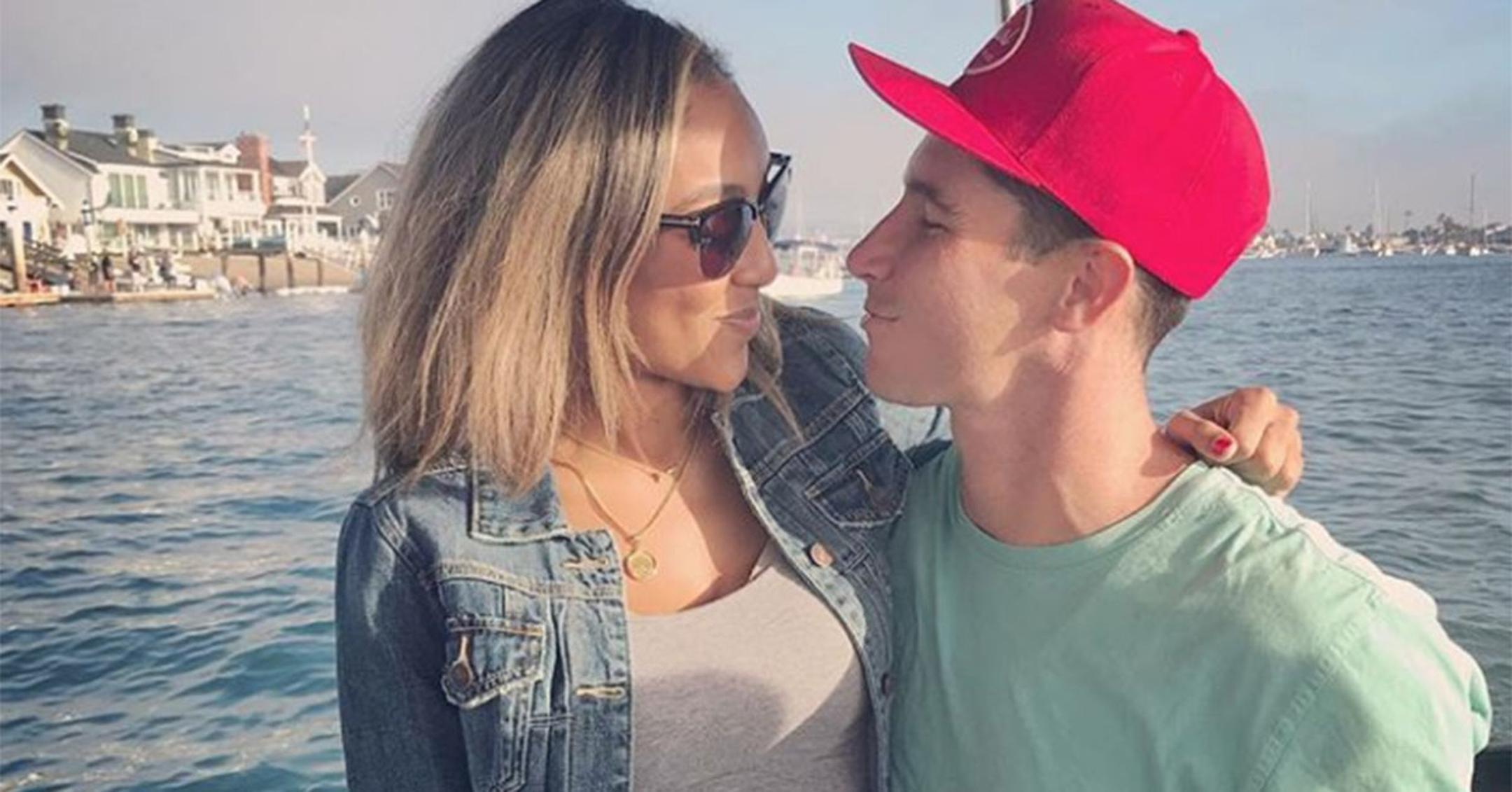 To make matters more complicated, Tayshia and Chase went on vacation to the Bahamas together this past September, just days before filming started on Colton's season.
While the couple did not share any photos together on social media, when a follower commented "Missing a hot gf next to," Chase responded, "Oh she was there no doubt." Plus, they both shared selfies from the same location around the same time. Coincidence?
Article continues below advertisement
"Just thought I'd present what was given to me, and for you to make your own decision, which I'm sure will go like this: People who already have it in their head that they like Tayshia even though they've never heard her speak, act, walk, talk, handle herself on the show, etc will just say it's nothing serious and she can do what she wants," RS wrote of the Tayshia's secret. "Those who were indifferent or already didn't like her for whatever reason will have some more ammo against her. I don't care either way."
Tayshia's ex-boyfriend Chase breaks his silence. 
It seems Chase is ready to speak out about his relationship with Tayshia, which reportedly ending the day before she left for filming. "I moved some things around … before she ended up deciding to leave [for The Bachelor], because she still wasn't really sure if she was going to go on the show or not," he confessed to Us Weekly. "She was still back and forth … she wasn't sure. As it got closer, I could kind of see changes between us and I could kind of tell that she was leaning toward going. I don't know all of the exact reasons for that."
Article continues below advertisement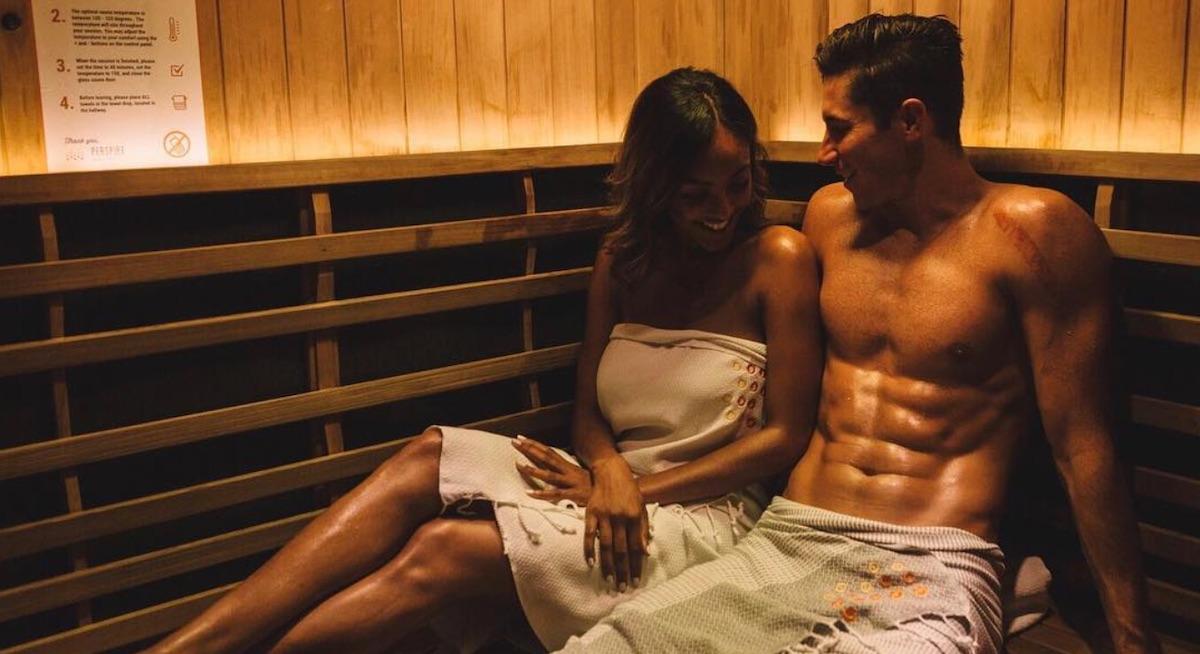 He even admitted that the exes are still talking today. "There is an open line of communication," he added. "We're there for each other if we need to be, but things have changed quite a bit since she's come back."
Article continues below advertisement
Die-hard fans did their own digging and found even more photos of the couple, which they shared on reddit. While some could understand why Tayshia would seemingly end a relationship to appear on reality television, others think that Tayshia made a big mistake of dumping her model boyfriend for Colton.
"He's so much hotter than Colton," one fan commented before another added, "I hope for her sake this dude was a douche because he is damn attractive AF and IDK anyone who would leave this fine piece of heaven to go on a damn TV show."
Watch The Bachelor Mondays at 8 p.m. EST on ABC.