'Bachelorette' Couple Becca Kufrin and Garrett Yrigoyen Are Finally Moving in Together!
'Bachelorette' couple Becca Kufrin and Garrett Yrigoyen are still together — and finally moving in together! Get an update on the couple now!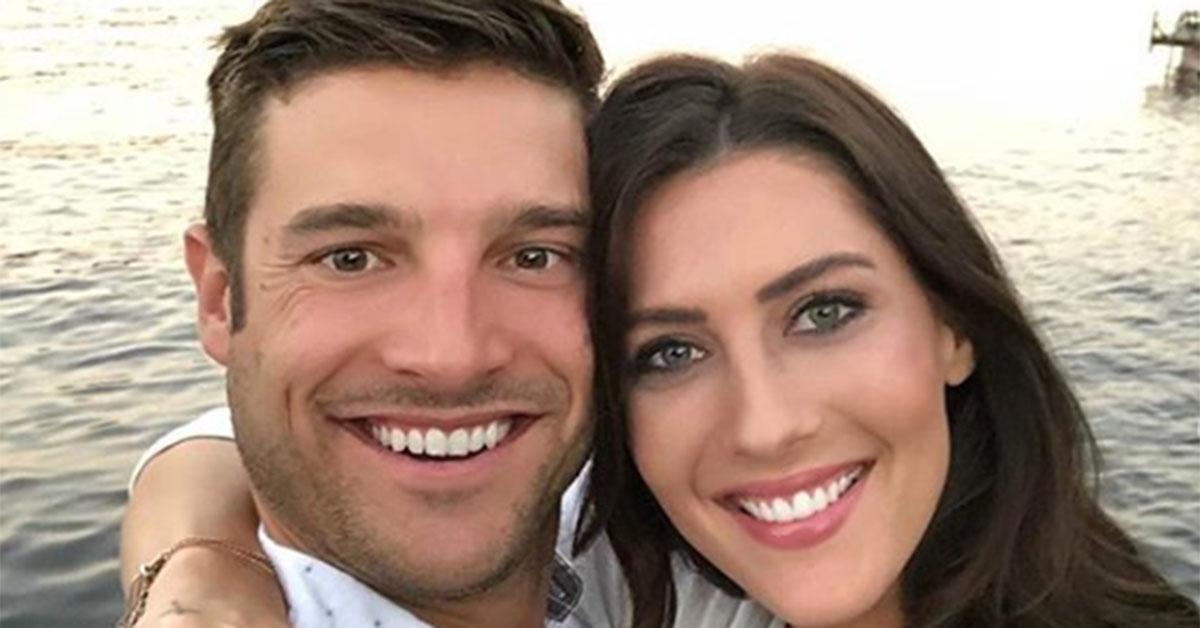 With Colton Underwood's season of The Bachelor just around the corner, it's no surprise fans of the reality dating competing are wondering what happened to his ex (and former Bachelorette) Becca Kufrin.
Article continues below advertisement
Drama unfolded on her season when it was revealed that Colton previously dated Becca's BFF Tia Booth — and despite having feelings for Colton, she ended up sending him home and choosing the slightly controversial Garrett Yrigoyen instead.
So, are Becca and Garrett still together? 
Don't, worry Bachelor nation — Becca, 28, and Garrett, 29, are still together! The couple who got engaged on the popular ABC reality series have been busy traveling across America, at least, according to their Instagram pics.
Article continues below advertisement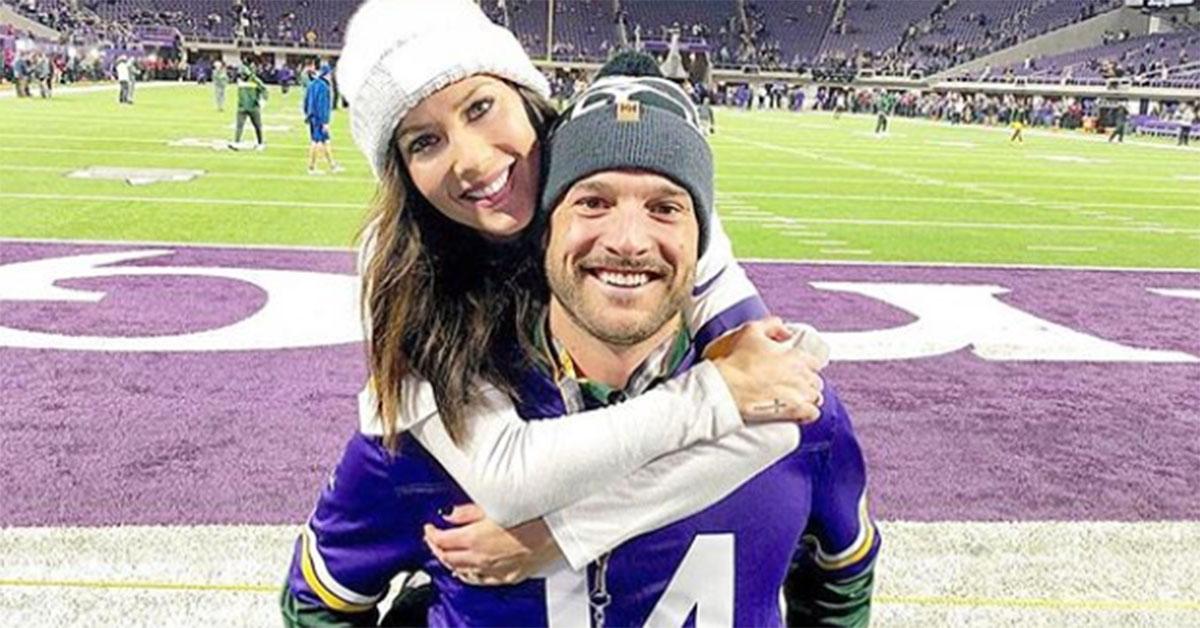 Since Becca picked Garrett in the finale, which aired this past August, the pair have jetted to Boston, New York, Idaho, and Minnesota, to name just a few of their travel stops. So, what's next for these travelers? Well, they are actually looking to settle down.
Article continues below advertisement
Becca and Garrett are now house hunting! 
In a new interview with People, Becca revealed that their holiday plans included house hunting. "We are actually looking to sign a lease just north of San Diego come January," she said. Though the two are engaged, they are not looking to rush their nuptials, telling the outlet that a wedding is "very far in the future."
"We have some ideas of things that we would want, but nothing — no dates, no venues or anything yet," Becca explained. "We'll give it some time. One thing at a time."
Article continues below advertisement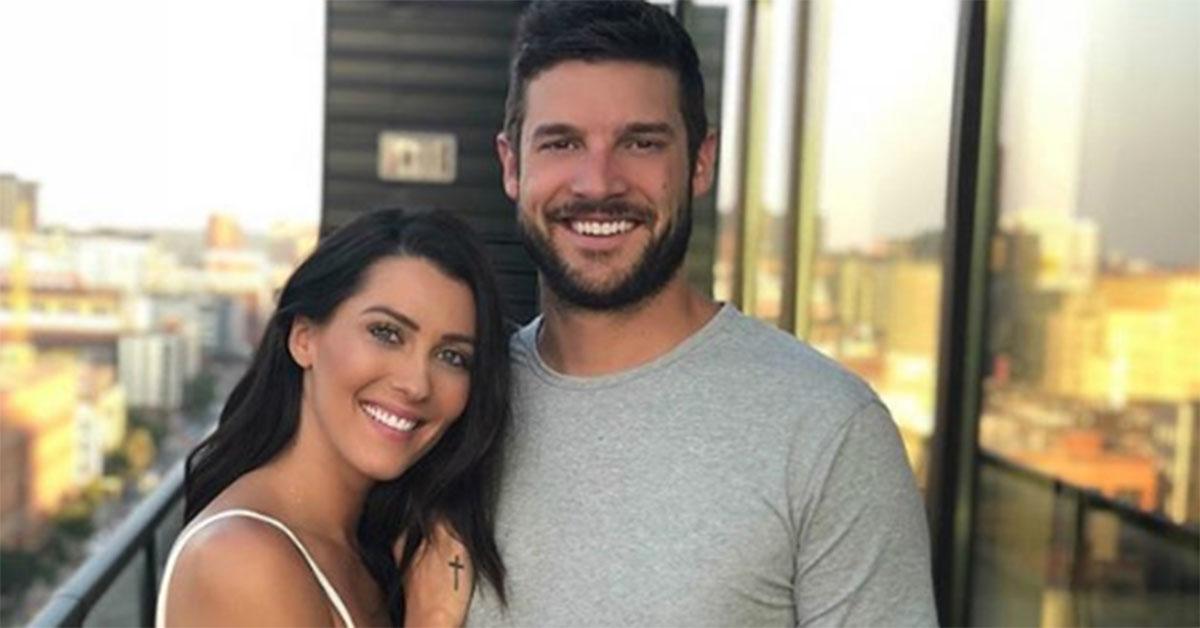 Before settling down with Garrett, the former publicist was previously engaged to former Bachelor Arie Luyendyk Jr., who popped the question in the Season 22 finale. However, in a shocking twist, he revealed that he made the wrong decision and wanted to be with runner-up Lauren Burnham, who is currently expecting her first child with the race car driver turned real estate agent.
After Arie's season, Becca rightfully became the new Bachelorette, and she met Colton — as we mentioned above.
Article continues below advertisement
What happened between Colton and Becca?
If you need a more detailed recap, during last season of The Bachelorette, it was clear that Colton was a frontrunner in Becca's eyes.
However, Becca didn't realize she was in the middle of a semi-love triangle involving Colton and her BFF Tia. During the show, Colton was honest with Becca about his feelings and prior relationship with Tia. The three of them even had an episode on the show where they talked everything out — and it seemed like Colton and Tia were ready to move on.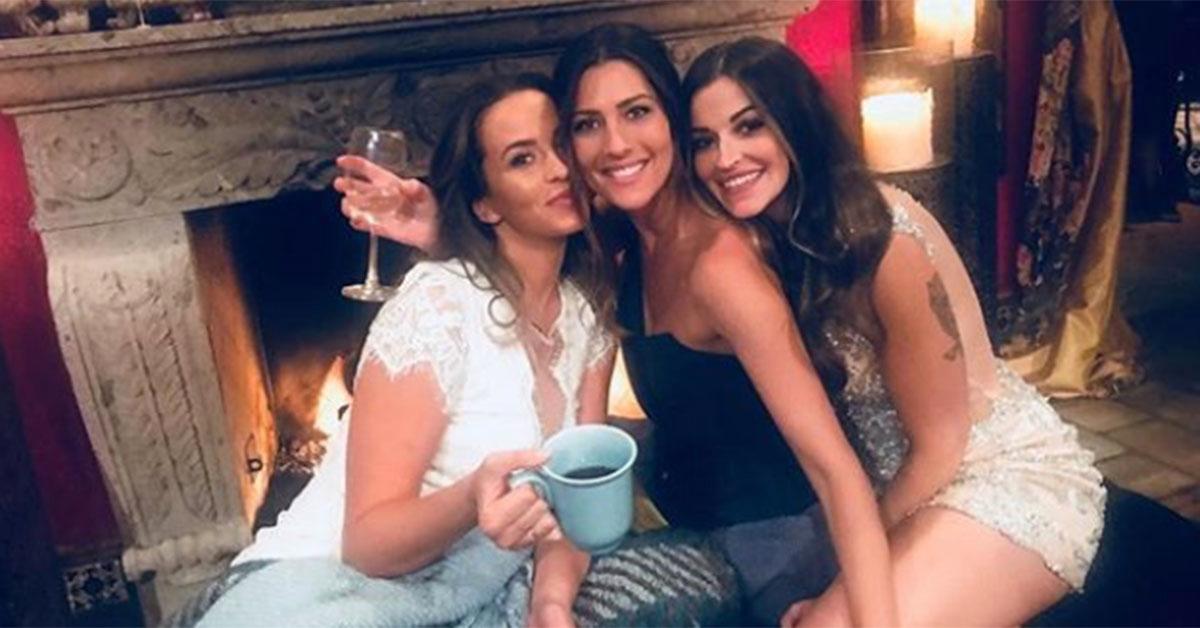 Article continues below advertisement
It wasn't until after the hometown dates that Tia finally confronted her friend and confessed that she still had feelings for Colton. Fast forward to the elimination round, and Becca decided to let Colton go. During Colton's rose ceremony, Becca didn't mention Tia but we can assume her friend's feelings weighed heavily on her decision to cut a potential suitor.
Will Becca be on Season 23 of The Bachelor? 
It's not uncommon for host Chris Harrison to throw a curve ball and bring back a former love interest — so, will Becca return to meet Colton's ladies? According to spoilers, there has been no sign of Becca and Colton's ex Tia also made it very clear she would not be on the show. "Congratulations @Colt3FIVE. I hope your season is full of protein powder, puppies, and naps," she tweeted before adding, "And NO I will NOT be a contestant on Colton's season. Lord bless."
If you can't wait until the finale, you can find out who Colton ends up with here. Or you can watch The Bachelor when it premieres Jan. 7 at 8 p.m. EST on ABC.