Fans Are Convinced They Know Why 'Bachelor' Colton Underwood Jumped That Fence
Why did Bachelor Colton Underwood jump the fence? Fans are convinced they know why!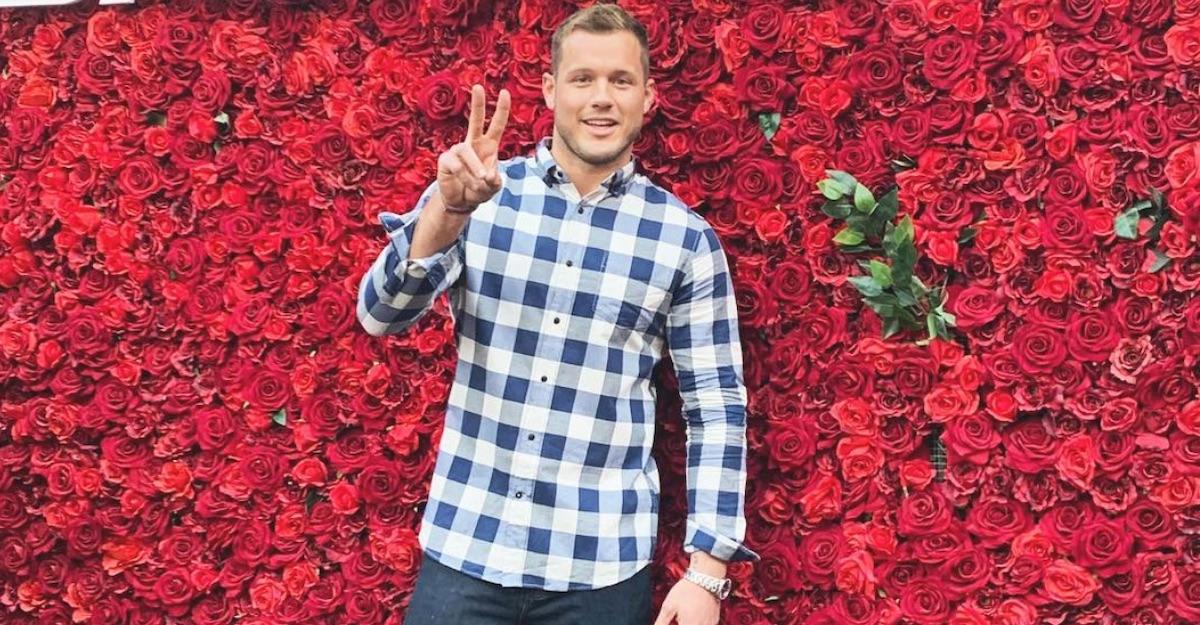 In the words of Chris Harrison, it looks like Colton Underwood's season of The Bachelor will be the most dramatic one yet. From a contestant with an alleged secret boyfriend to a Corinne-level villain, the reality dating competition will have a lot of drama — and we haven't even mentioned Colton's v-card.
Article continues below advertisement
However, one scene that has captured the attention of Bachelor Nation is when Colton jumps over a fence to get away from cameras. As expected, it didn't take long for fans to come up with their own theories surrounding the former NFL star's escape — and some of the theories are actually very convincing.
Now, since these are just theories, we will probably have to wait until a few weeks into the season to find out the answer — if you can't wait and need spoilers, you can find out who Colton ends up with by clicking here — but it doesn't mean it's not fun to read.
So, here are some reasons fans — and Chris Harrison himself — think Colton jumped over the fence during Season 23 of The Bachelor. Warning: Some spoilers ahead!
Article continues below advertisement
Colton jumped the fence because he was overwhelmed. 
When asked about the #ColtBolt scene, the host of the ABC series didn't share any spoilers, but he did reveal that filming was very difficult for Colton. "For a 47-year-old man, that would have been tough, but for a 26-year-old guy, he's talking about being a virgin and why and all of his issues and things," Chris told Us Weekly. "He was just brutally honest about it and I have to give him a lot of credit, because that's not an easy thing to do knowing that millions of people are going to be dissecting it and talking about it."
Article continues below advertisement
He went on to explain just how the high the fence was, and applaud Colton's athletic abilities. "I may or may not have been the reason that he hopped the fence," he added. "To the actual athletic accomplishment of the fence jump… you have to understand, the fence was about 6-foot-5, 6-foot-6. He did not touch the fence or touch the top of the fence after his feet left the ground. Go try that! Spoiler alert, I did try it later."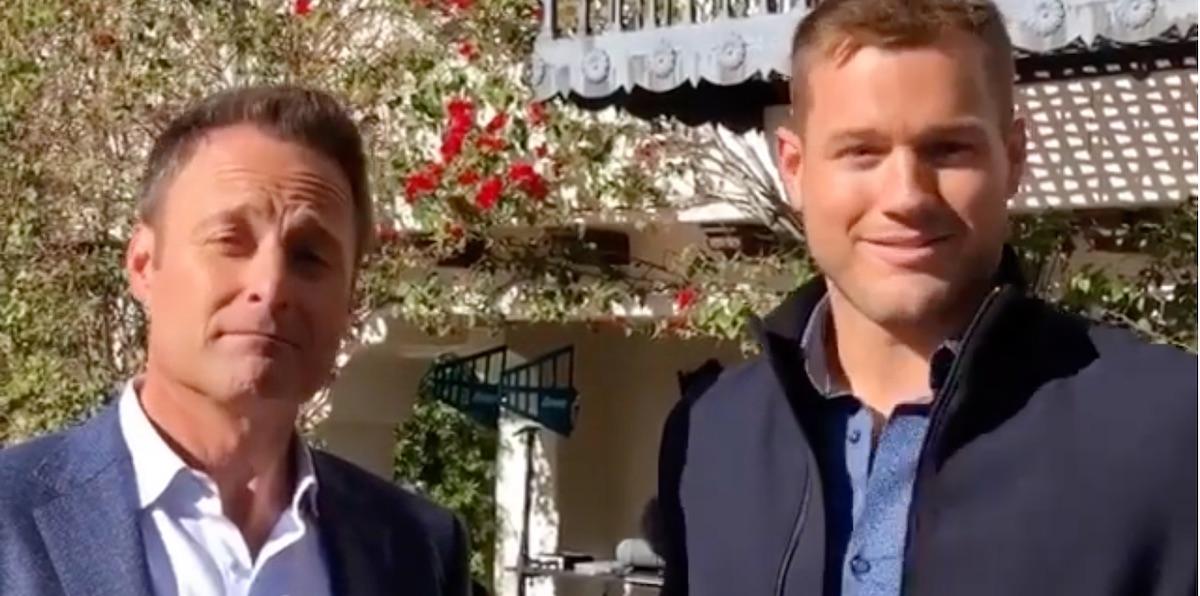 Article continues below advertisement
Colton jumped the fence when he found out Tayshia had a boyfriend. 
It is being reported that one of Colton's favorites, Tayshia Adams, actually appeared on the show and hid a relationship from Colton — and fans are convinced the fence-jumping scene took place when he found out.
"I bet this is after he finds out that woman (Tayshia was it? Sorry, I'm bad with spoiler names) in his [final four] has a boyfriend back home," one fan wrote on reddit. "Or it's after he has to say goodbye to one of the beauty pageant girls because she has to go home and crown the new winner?"
Another disagreed with the theory, but predicted that another girl made him jump — and her name is Tia Booth. "Tia showed up," the fan commented before another added, "I would be down for this type of Tia appearance LMFAO." Same.
Article continues below advertisement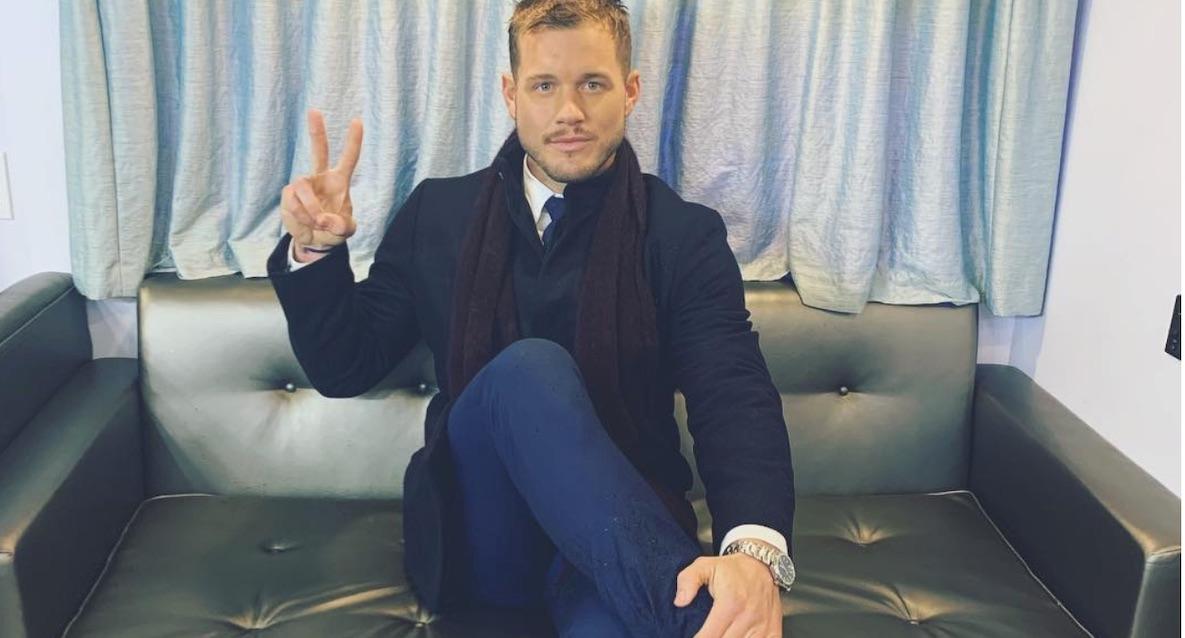 Colton jumped the fence because he was afraid of Fantasy Suite Week. 
Colton revealed the #ColtBolt took place during Fantasy Suite week, and as a virgin, the pressure may have been too much.
"Fantasy Suites week was the biggest week in the whole entire journey. The jump was the most emotional and the most physical that I had to be the entire season," he told the Hollywood Reporter. "I will also say that fence jump is the most pivotal moment. That was a game-changer. That night changed how everything went."
Article continues below advertisement
Colton jumped the fence because a producer asked him to. 
No reality show is known for their editing skills more than The Bachelor — and the scene could just be a light-hearted moment made to look way more dramatic than it was.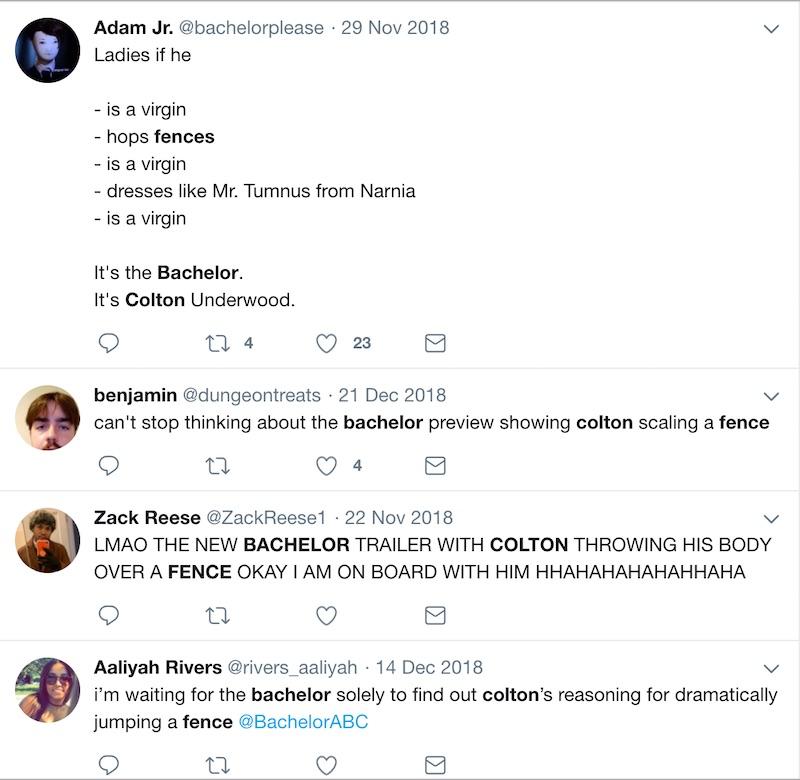 "A producer was probably like, 'I bet you can't jump over that fence,' and Colton was like, 'B---h, watch me!' And then cue the editing to make it ~super~dramatic~," a viewer predicted. TBH, we wouldn't be surprised.
Only time will tell. Watch The Bachelor Mondays at 8 p.m. on ABC.