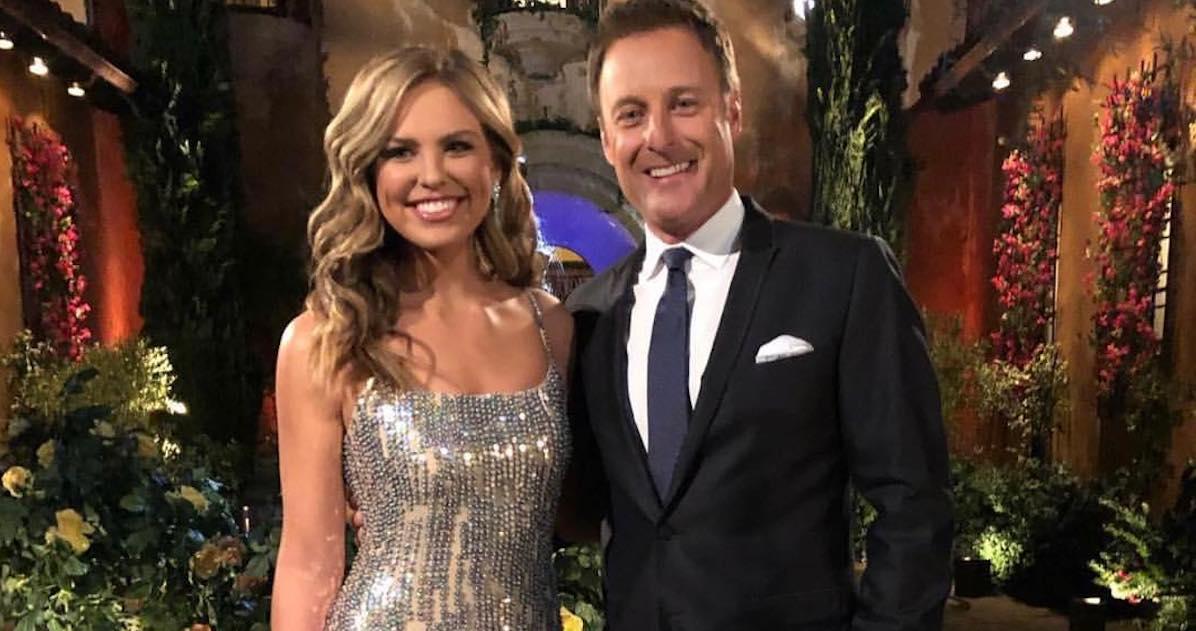 'Bachelorette' Spoilers: What You Need to Know Ahead of Hannah B.'s Season
Colton Underwood's season of The Bachelor might as well be a distant memory because fans are already buzzing about The Bachelorette and which lucky contestant will become the next leading lady.
Scroll down for MAJOR Bachelorette spoilers, including which franchise alum was spotted shooting intro videos and what we know about her first batch of suitors.
Article continues below advertisement
Who is the next Bachelorette?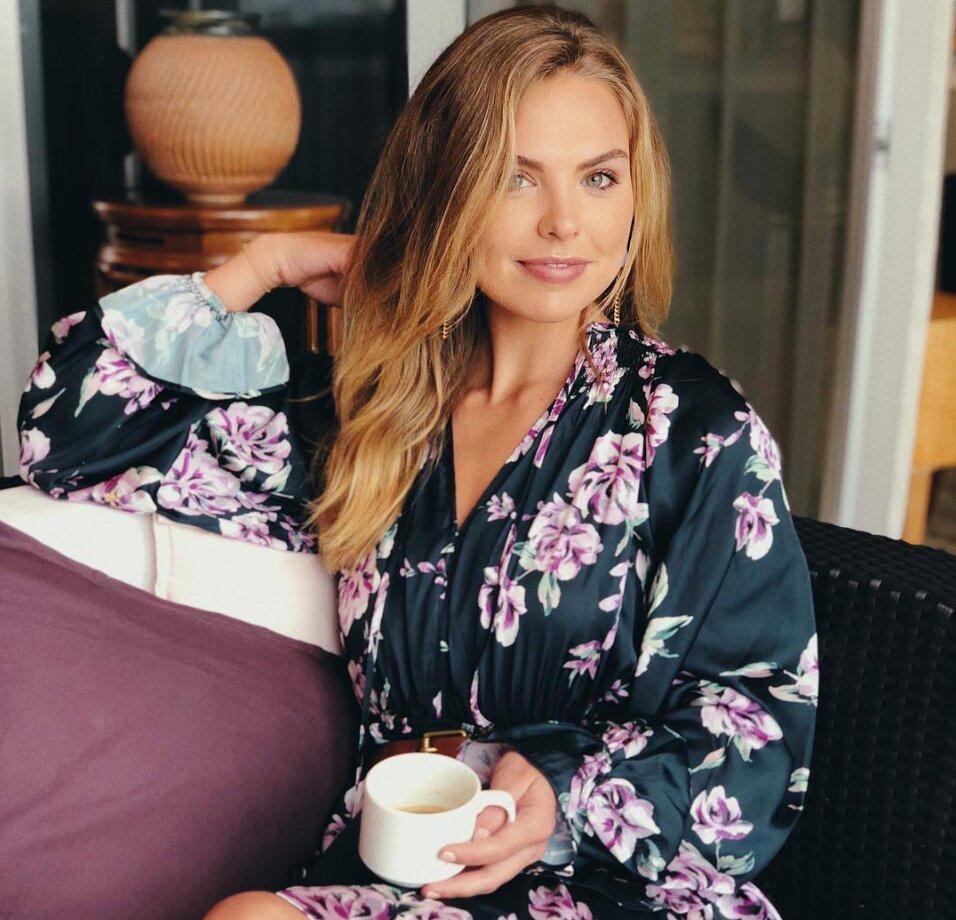 Article continues below advertisement
The 24-year-old might be a surprising choice to some given that she was sent home by Colton in Week 7 during a one-on-one date before hometowns. Though she didn't make it to the Top 4, the former Miss Alabama accumulated over 500,000 Instagram followers during her time on the show. So, we can't wait for Hannah to unleash her Bachelorette beast.
Hannah will be traveling to Scotland and the Netherlands, just to name a few. 
While dropping the major bombshell that there will not be a two-on-one date during Hannah's season, Reality Steve also gave fans a sneak peek at her travel itinerary.
"Since there was no 2-on-1 date in Rhode Island (ep 4), Scotland (ep 5), or this week in Latvia (ep 6), pretty much confirms we won't have a traditional 2-on-1 date this season since they usually don't do one the week before hometowns, which is next episode," he wrote.
Article continues below advertisement
And Chris Harrison was also spotted in the lobby of the Grand Hotel Amrâth Kurhaus in The Hague, Netherlands, where production was reportedly filming Episode 7.
As for the Final Rose ceremony, it has been reported that Hannah will pick her winner in Greece!
Hannah B.'s Final Four: 
According to RS, Hannah B. will be going with these four lucky guys on hometown dates. They are:
Article continues below advertisement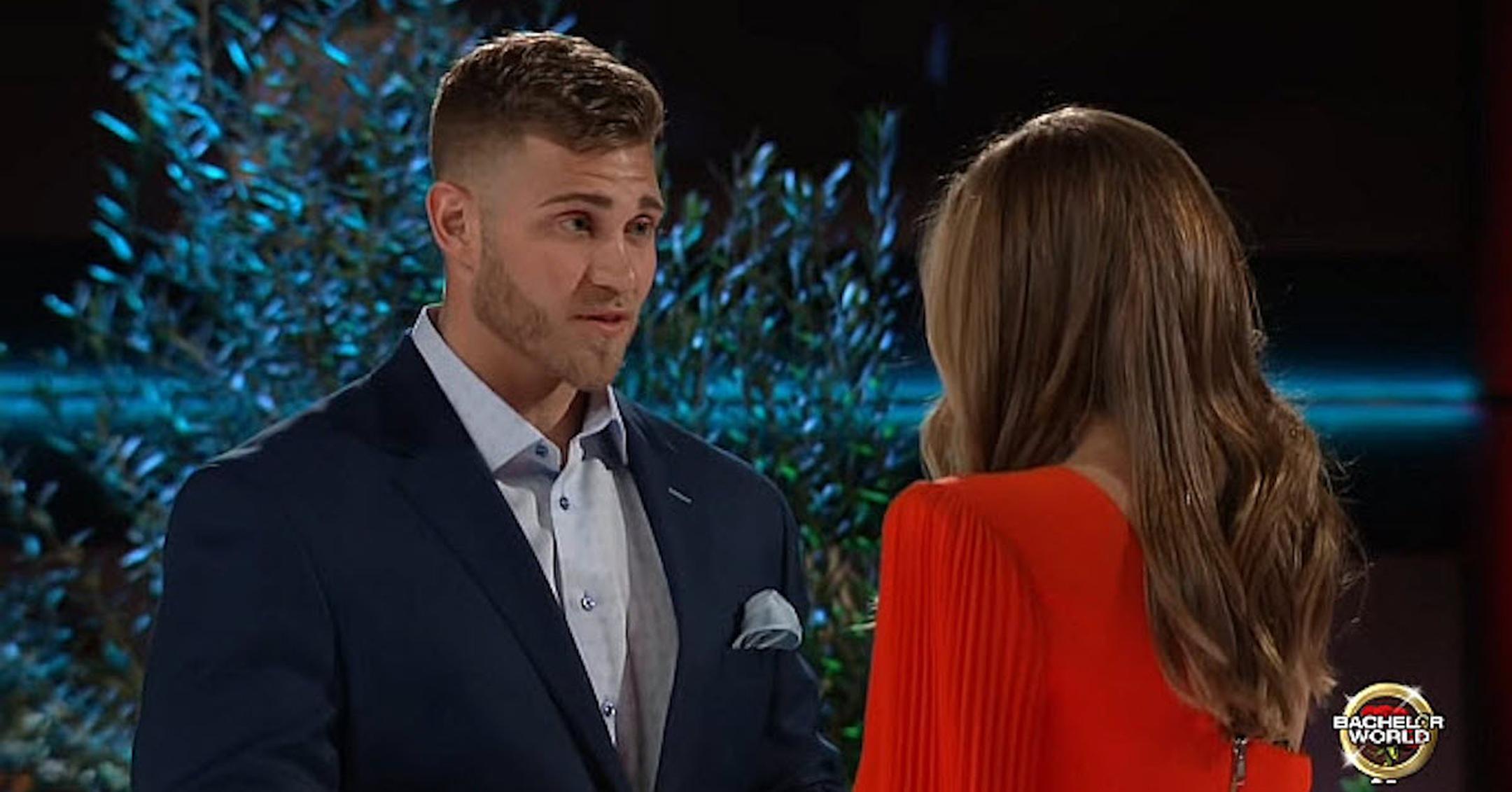 Jed —He's 25 and an aspiring musician (and current male revue dancer) from Tennessee. You can listen to his music here.
Luke P. —The baseball player turned entrepreneur has already nabbed Hannah B.'s first impression rose. Will he be the last man standing?
Peter — Not much is known about Peter either, except that he is 27, a pilot, and from California.
Tyler C. —This male model, who also works in construction, is 26 and from Florida.
Article continues below advertisement
Some contestants were kicked off before the filming even started.
Two of the chosen guys were eliminated before Hannah B.'s season even started — and it was just revealed that another contestant has a criminal record.
Matt Dione is a Stage 5 clinger. 
Shortly after he was cast on the reality dating series, a woman outed Matt for harassing her extensively on social media. "This guy used to DM me on Insta consistently for two years," she tweeted along with several screenshots proving his aggressive behavior. "And now he's a contestant on the new Bachelorette. LMAO."
It's no surprise he was "fired" before even meeting Hannah B.
Article continues below advertisement
And Joe Romeo was also given the boot. 
In a series of videos posted by Reality Steve, Joe tried to explain why he was kicked off the show before filming started, and TBH we are still confused.
Article continues below advertisement
"So, I got kicked off the show before we started filming. I didn't get a reason as to why," he said in the two-minute clip. "All I know is when I got my phone back, I saw that I got slammed for being a stereotype... Staten Island guido douchebag with anger issues based on one picture, which doesn't really tell you much about a person."
He went on to explain how he lost his grandmother to cancer in 2018 and was looking forward to a positive experience on The Bachelorette.
Kevin Fortenberry has a criminal record.
Now, this wouldn't be the first time a Bachelorette contestant has had a criminal record, but it's never a good look for producers who claim to do extensive background checks. In this case, Kevin was arrested for a DUI back in 2017, but he is currently still on probation.
Article continues below advertisement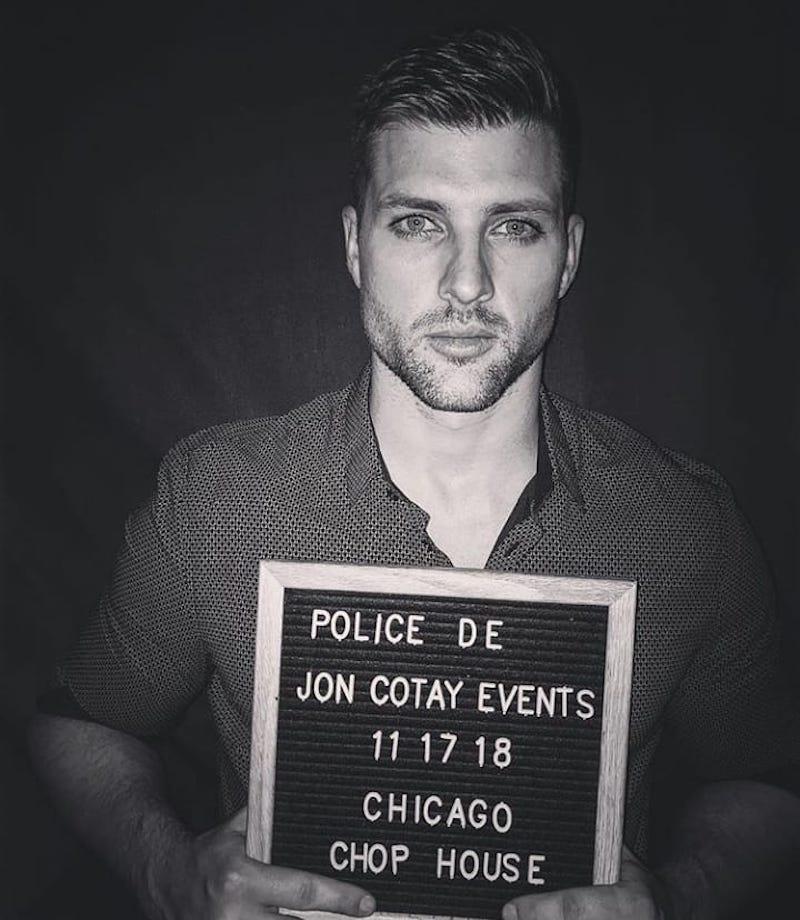 And seeing as his social media profiles are no longer set to private, it's safe to say he did not make it very far with Hannah B. Whew!
Watch The Bachelorette when it premieres Monday, May 13 at 8 p.m. EST on ABC.