Are Cassie and Colton Still Together After 'The Bachelor'? Fans Are Shook
Are Cassie and Colton still together since appearing on 'The Bachelor'? Here is the latest update on the couple — including a breakup!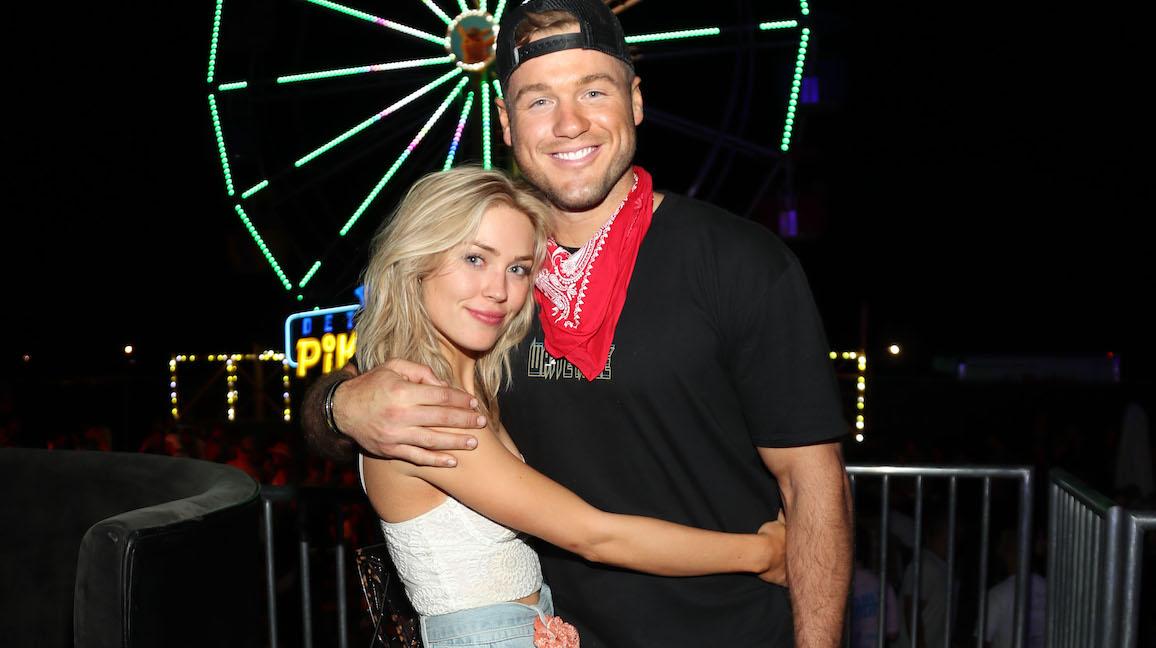 Colton Underwood's season of The Bachelor has come and gone — and although it ended in a rather unconventional way, fans of the show periodically find themselves wondering: Are Cassie Randolph and Colton together?
Article continues below advertisement
In case you need a quick recap, Cassie left the show during her overnight date with Colton after realizing that she wasn't ready to get engaged. This prompted Colton to end things with his final two Hannah G. and Tayshia in order to try and win Cassie back.
And it worked. While the couple did not end up getting engaged, they did make it official after the show aired.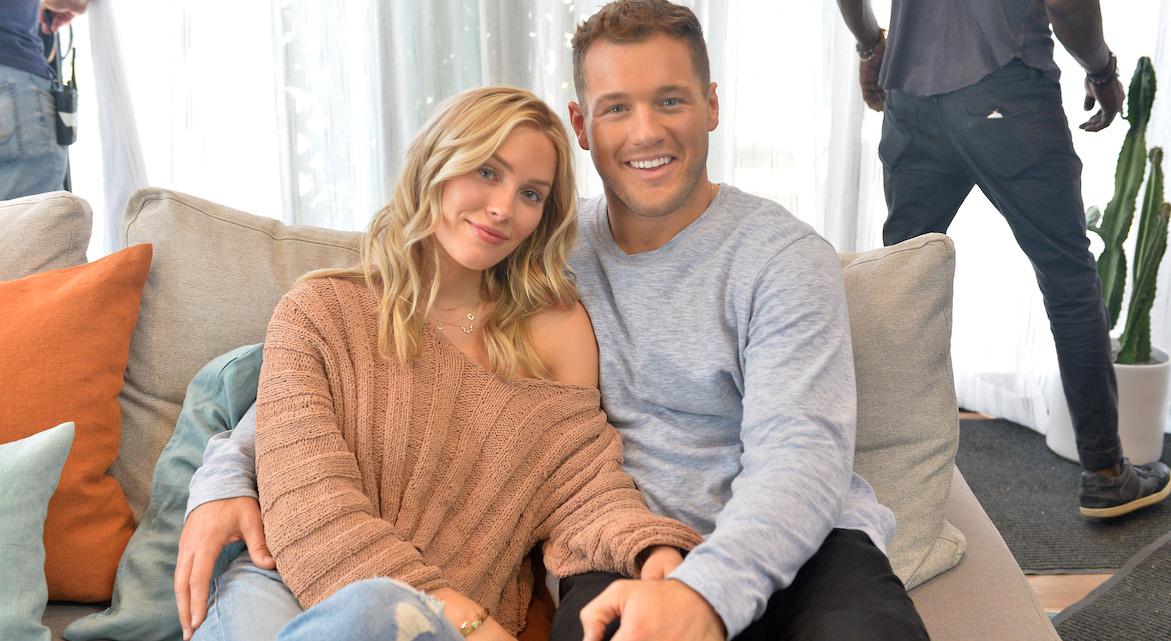 Article continues below advertisement
So, are Colton and Cassie still together in 2020?
On May 29, both Cassie and Colton took to Instagram to confirm what their followers had long suspected: They're no longer a couple. The reason for their split didn't seem to be from a lack trying, though.
"First off, I want to say this is one of the hardest things I have had to share as neither one of us is quite ready to talk about it yet. However, because our relationship is such a public one, our silence on the matter has been speaking for us," Cassie wrote on her Instagram. "Colton and I have broken up, but have decided to remain a part of each others lives."
Article continues below advertisement
Cassie continued, "With all that we have gone through, we have a special bond that will always be there. I love Colton very much and have an enormous amount of respect for him. We have both learned and grown so much these past couple years, and will always have each others back. Always."
Article continues below advertisement
"Its been a crazy few months to say the least, Cass and I have been doing a lot of self-reflecting," he captioned the post. "Sometimes people are just meant to be friends - and that's okay. We both have grown immensely and been through so much together - so this isn't the end of our story, it's the start of a whole new chapter for us."
Article continues below advertisement
Colton revealed in his memoir The First Time that he and Cassie had broken up in August 2019.
"To put it very frank, after the show, we realized we weren't communicating as well as we once did. Nobody was forcing us to talk about real things going on, so we let a lot of things build up," Colton wrote.
Just a few days later, however, both of them realized how much they missed each other — and they decided to get back together.
Article continues below advertisement
Colton also revealed that his experience on The Bachelor and Cassie herself helped him answer some questions he had about his sexuality.
"[The show taught me] that I'm straight and I'm very, very attracted to Cassie and women — but it would have been OK if it would have been the other way too," he explained. "I think that's the biggest message I have for people."
Article continues below advertisement
He continued, "Even now, I still battle gay rumors when I'm with Cassie, but that's how it was for me as a young kid in grade school and high school... I can deal with them now."
For a while, both Colton and Cassie's Instagram accounts are filled with photos and videos of their life together — and it doesn't look like anything is changing in that department anytime soon.
So no, unfortunately Colton and Cassie are not still together in 2020. You know what, though? It seems like they gave their relationship an honest try following The Bachelor. But sometimes — for one reason or another — things just don't work out in the long run. We wish them both the best!