Caelynn Miller-Keyes Reveals Past Sexual Assault on 'The Bachelor'
What happened to Caelynn Miller-Keyes on 'The Bachelor' — Here are spoilers on what she revealed to Colton Underwood on her date.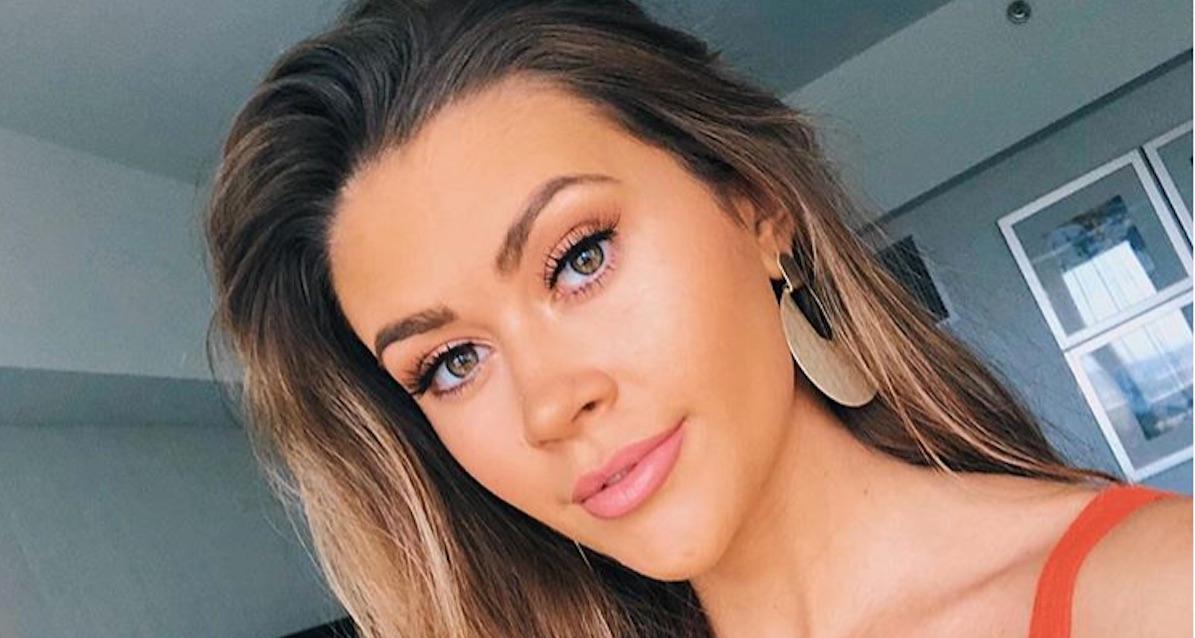 Article continues below advertisement
However, in a clip for the upcoming episode in Singapore, it was revealed that a "powerful conversation" will take place between Colton and Caelynn. "It's the most difficult thing in the world," Caelynn, 23, says. "It's affected every single person in my life."
So, what happened to Caelynn before The Bachelor? 
During dinner, it is being reported that Caelynn will open up about being a survivor of sexual assault. According to Soap Dirt, Caelynn and a group of her friends were assaulted at a college party — she attended Virginia Commonwealth University — after their drinks were spiked with drugs.
Article continues below advertisement
Caelynn goes on to say that she woke up naked the following morning with no recollection of the attack. This confession prompts Colton to reveal something deeply personal as well — unfortunately, we will have to tune in to see what that is.
Article continues below advertisement
"She brings out a story, a personal story, that is one of the most emotional, revealing conversations we have ever had on the show. We were all very much taken aback," he said. "So was Colton, and that kind of prompts things in Colton's life."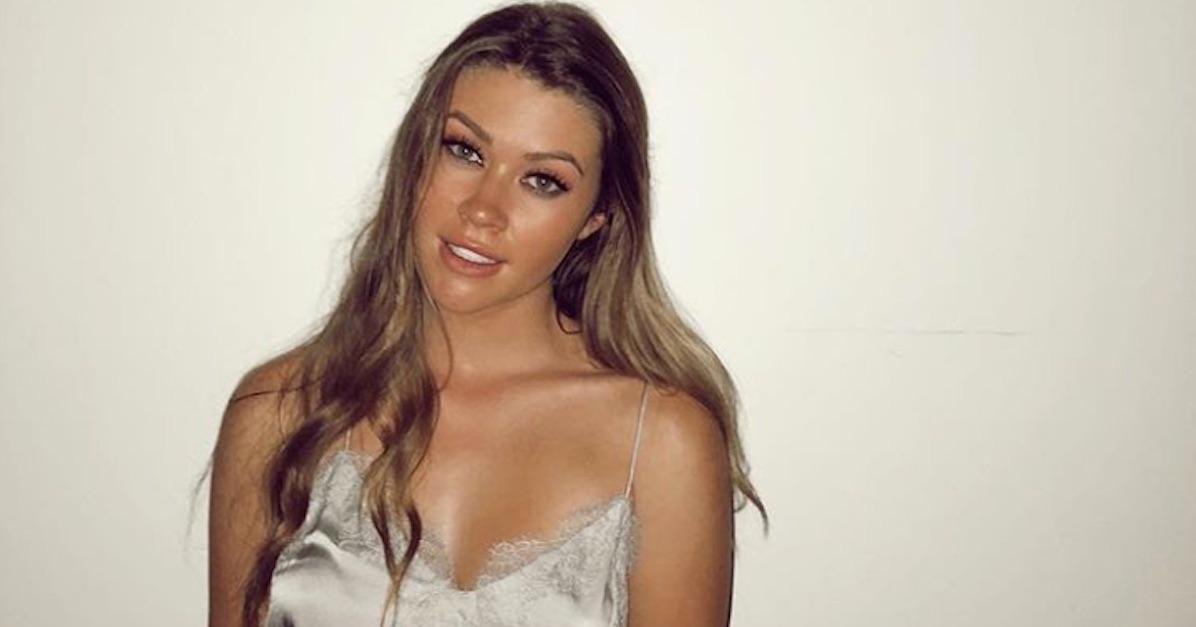 Article continues below advertisement
Chris continued, "I often joke, 'Oh, it is the most dramatic thing ever.' And I don't want to do that, because it does a disservice to what this conversation is about. Kudos to both of them for her speaking about it and Colton receiving it the right way and then having the conversation that he did. It was very memorable, and something that is going to change the course of the entire show."
Previously, Caelynn spoke about her traumatic experience and revealed that she now dedicates her time to educating people on what to do after being sexually assaulted. "My whole world was flipped upside down," she said during a press conference at the High Point Chamber of Commerce. "I didn't know what you should do when you report, I didn't know what my rights were, I didn't know what the process was. These are guys that I did YoungLife with, these are guys that went to high schools around me, I knew these guys for years."
Article continues below advertisement
Does Colton end up with Caelynn? Warning: Spoilers ahead!
It has been very obvious from the beginning that Colton and Caelynn have chemistry — and despite Hannah B. unleashing her inner "beast," Colon seems to be on Team Caelynn.
"I like Hannah a lot, but Caelynn tells me that Hannah is manipulative, toxic, and all of those things are very concerning," he said on the show.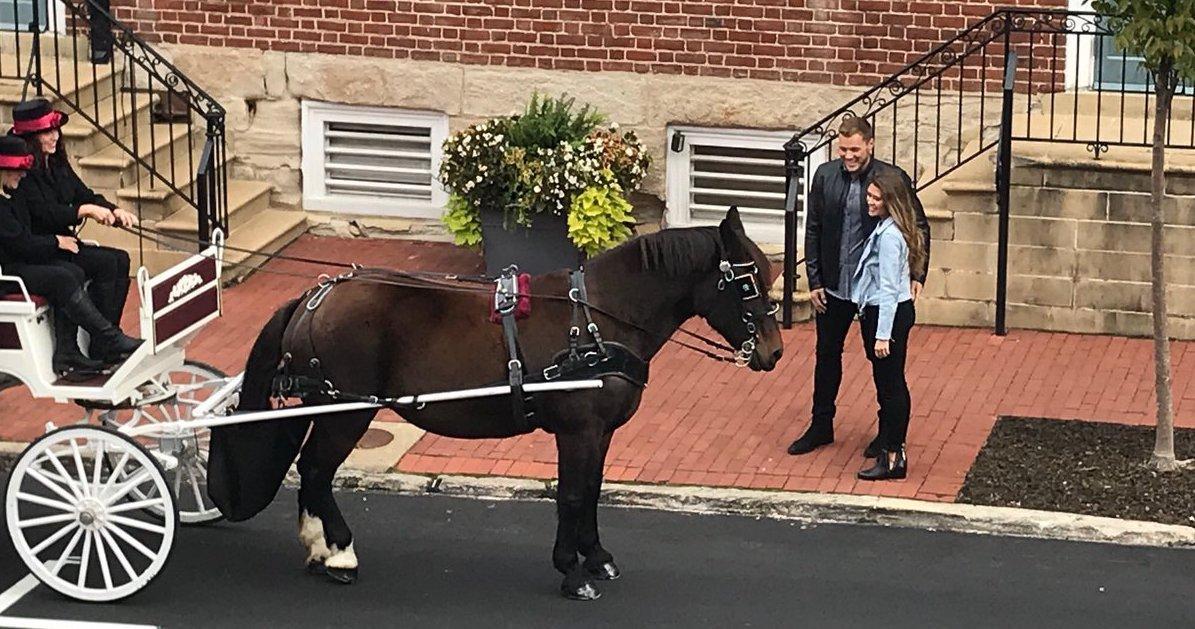 Article continues below advertisement
However, their connection — and the most dramatic conversation in Bachelor history — are not enough to get Caelynn past the final four and on her quest for the final rose. According to spoilers, Colton does not end up with the Miss USA runner-up, and instead sends her home right after hometown dates.
But we have a feeling Caelynn will be handing out roses of her own as the next Bachelorette!
If you need support, call the National Sexual Assault Hotline at 1-800-656-4673 or visit RAINN.org to chat online one-on-one with a support specialist at any time.