Here's Why Beauty Queens Hannah B. and Caelynn Hate Each Other on 'The Bachelor'
Why do beauty queens Hannah B. and Caelynn Miller-Keyes hate each other on 'The Bachelor?' Here's what really happeend.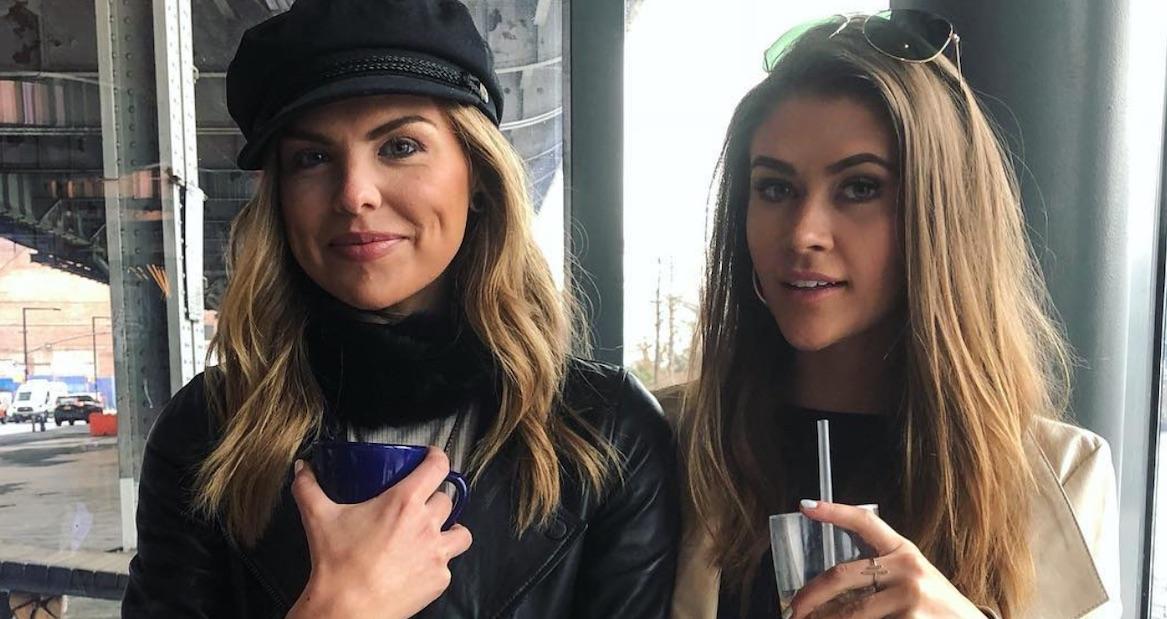 Article continues below advertisement
It turns out two of the ladies competing for Colton's final rose have some unfinished business, and it's none other than the resident beauty queens Hannah Brown and Caelynn Miller-Keyes.
So, what happened between Hannah B. and Caelynn at the Miss USA pageant? 
Caelynn opened up to Colton about the feud on the reality dating competition, and hinted that her former roommate Hannah B. is not to be trusted.
Article continues below advertisement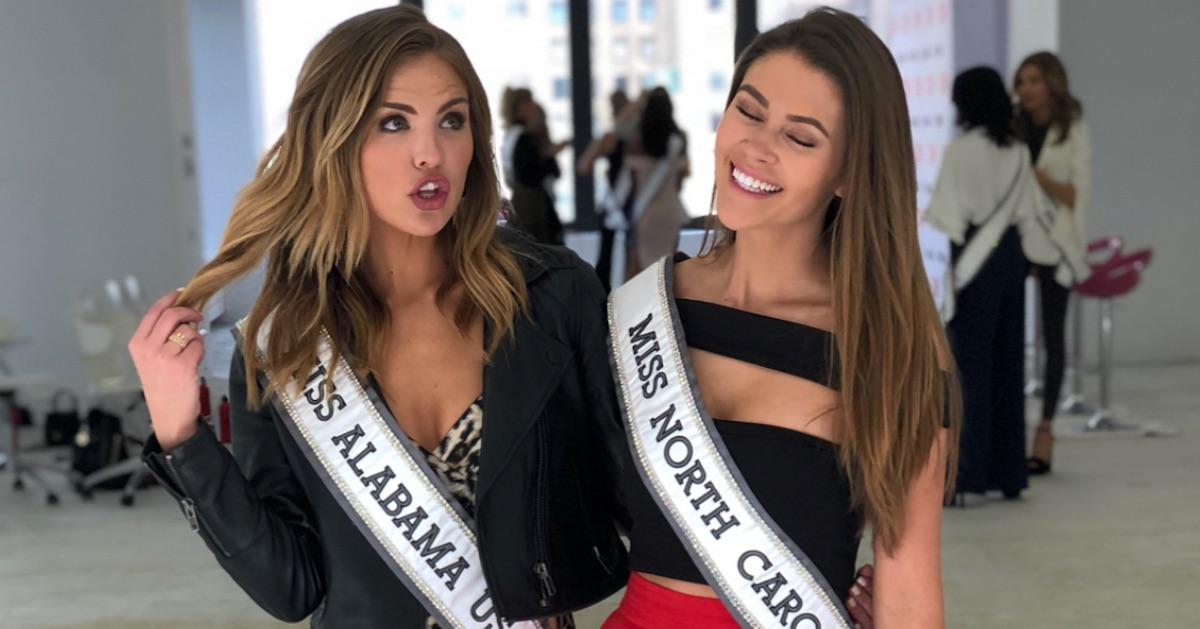 "So Hannah and I do have a past and it's not an easy crazy past by any means," she said. "We were really close and then I noticed that when I was getting more attention in terms of Miss USA stuff is when she started to get in her head, talking not kind things about me and I've noticed it in the house too where she kind of spirals whenever I have the slightest bit of success, which I hate."
Article continues below advertisement
However, every story has two sides, and according to Hannah, it's Caelynn who is manipulative and toxic. "It's not easy to see Caelynn and Colton," she explained. "I'm going to let him know who she truly is... There's a beautiful monster inside of me, and the beast is about to come out."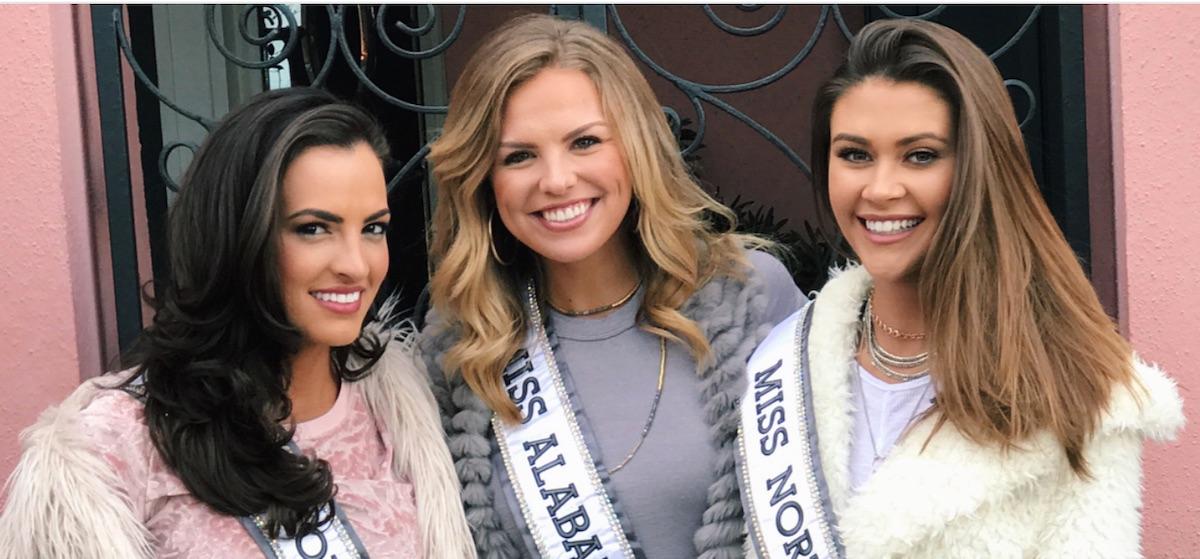 Article continues below advertisement
Interestingly enough, Caelynn predicted Hannah's beast would emerge earlier in the season.
"We were roommates at Miss USA. We were super close, and then she wasn't happy that I was first runner-up. She was mad that she didn't place, for sure. There were a lot of hurt feelings," Caelynn said during the premiere. "With Hannah, there's a façade and then it starts to crumble. Hannah kind of snapped; she flipped a switch. I was like, Wow, this is a whole new Hannah. Being in this environment, it's pretty similar. I have no doubt that switch will be flipped soon. It happened pretty quickly."
This leaves Colton in the middle — and the 26-year-old athlete is not sure who to believe. "I like Hannah a lot, but Caelynn tells me that Hannah is manipulative, toxic, and all of those things are very concerning," he said.
Article continues below advertisement
Hannah does struggle with anxiety and depression. 
The current Miss Alabama beauty did admit to struggling with her self-confidence, and she almost quit pageants because of her anxiety.
Article continues below advertisement
"It was kind of discouraging," she told the Alabama News Center last year. "People always have an opinion about what you do, what you say, how you walk, how you dress. I took the wrong outlook on what pageantry should be. I thought my self-worth was through recognition."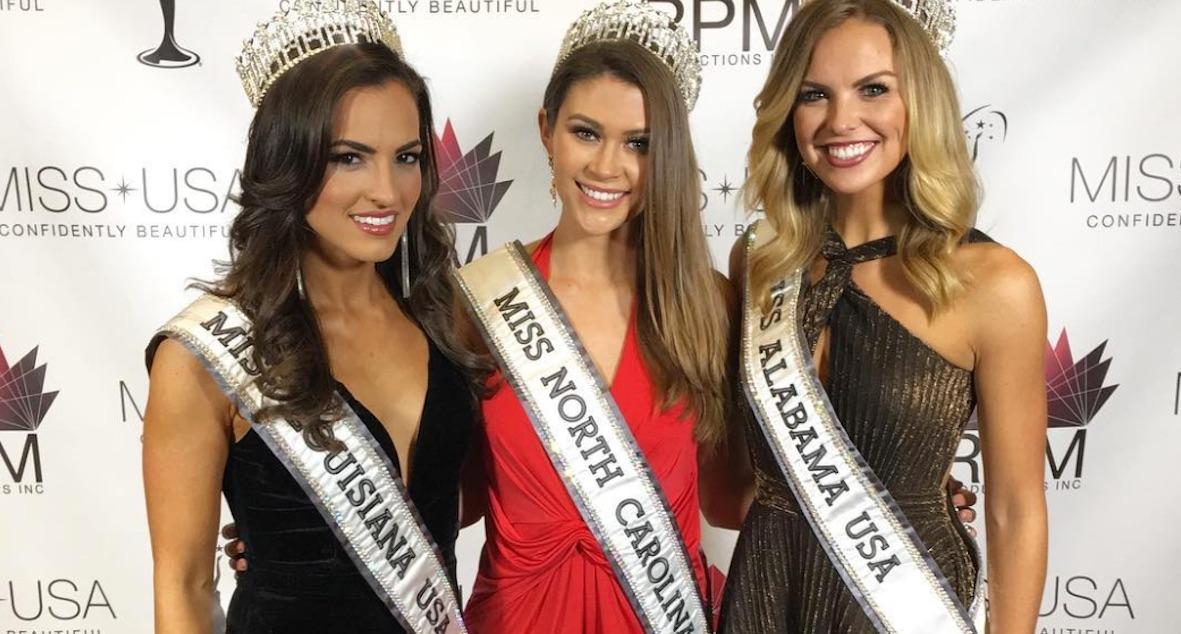 Article continues below advertisement
Before their feud, Hannah shared multiple photos of Caelynn on her social media, captioning one with Caelynn and Miss Louisiana, "Gosh I love them." In another pic with Caelynn, she writes, "Official VP of the Clean Plate Club."
Whatever happened behind the scenes, we do know one thing: Caelynn and Hannah B. are probably going to have the most dramatic two-on-one date in Bachelor history.
Watch The Bachelor Mondays at 8 p.m. EST on ABC.