Hannah B. Is the Best Part of 'The Bachelor' (Don't @ Me)
'Bachelor' fans are obsessed with Hannah B. — the Miss Alabama contestant who is competing for Colton Underwood's v-card. Here's how to follow her on Instagram.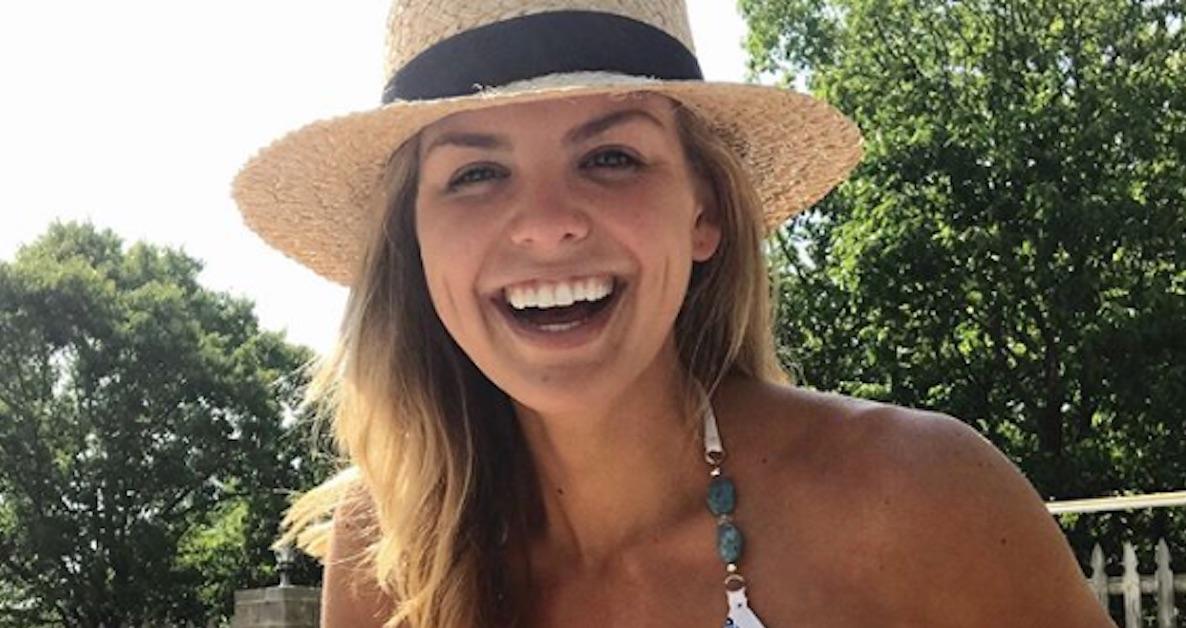 Article continues below advertisement
Dubbed Hannah B. by producers, because she has some stiff competition from Hannah G., Hannah B. stood out on the first night and even nabbed a pinky promise from the Bachelor himself. And while it's still too early to tell if the blonde beauty makes it to the end — if you are a fan of spoilers, you can find out who Colton ends up with here — it's already pretty obvious Hannah B. is one of viewers' favorites, and she pretty much has a spot guaranteed on Bachelor in Paradise if it doesn't work out with Colton.
So, what do we know about Hannah B? We stalked her Instagram page to see what we could find out about the 23-year-old pageant queen.
She's from Alabama. 
Not only is she from the Cotton State, Hannah B. is the current Miss Alabama. Following her win, she opened up about her struggles with anxiety and how she needed to take a break from competing. "In that moment, it is so hard to see joy in life. I can remember times where I didn't want to get up," she told Alabama NewsCenter. "It was a whirlwind coming back into it...(but) I was 100 percent Hannah and didn't have a care in the world, and that's why I think I won."
Article continues below advertisement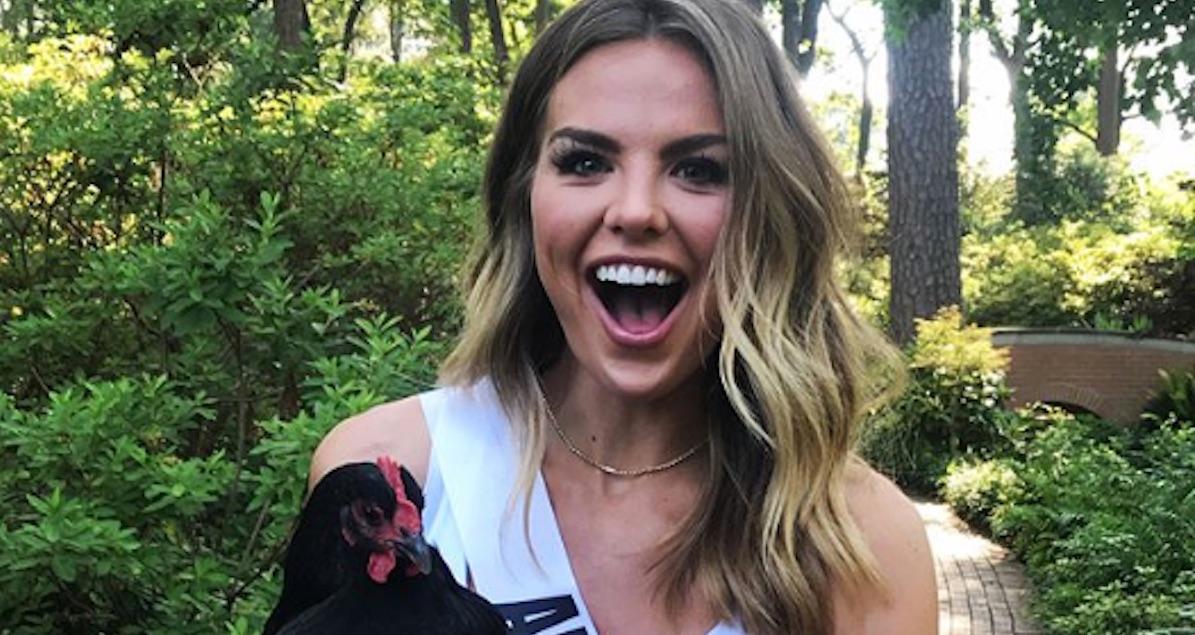 Her Instagram bio also features a shoutout to her hometown — her handle is @itsalabamahannah — and she writes, "Hi. I'm Alabama Hannah. I love Jesus with my whole heart." She is also a graduate of the University of Alabama, so she definitely understood if viewers skipped The Bachelor premiere to watch her team compete in the National Championship game. "Pinky promise, you don't want to miss #thebachelor January 7th on ABC! (unless you are watching @alabamafbl play in the natty, then record and watch during half time and after — I'll understand.) "
Article continues below advertisement
Hannah B.'s an interior designer. 
She might have earned a degree in communications, but Hannah B.'s passion is interior design. Oh, and country music.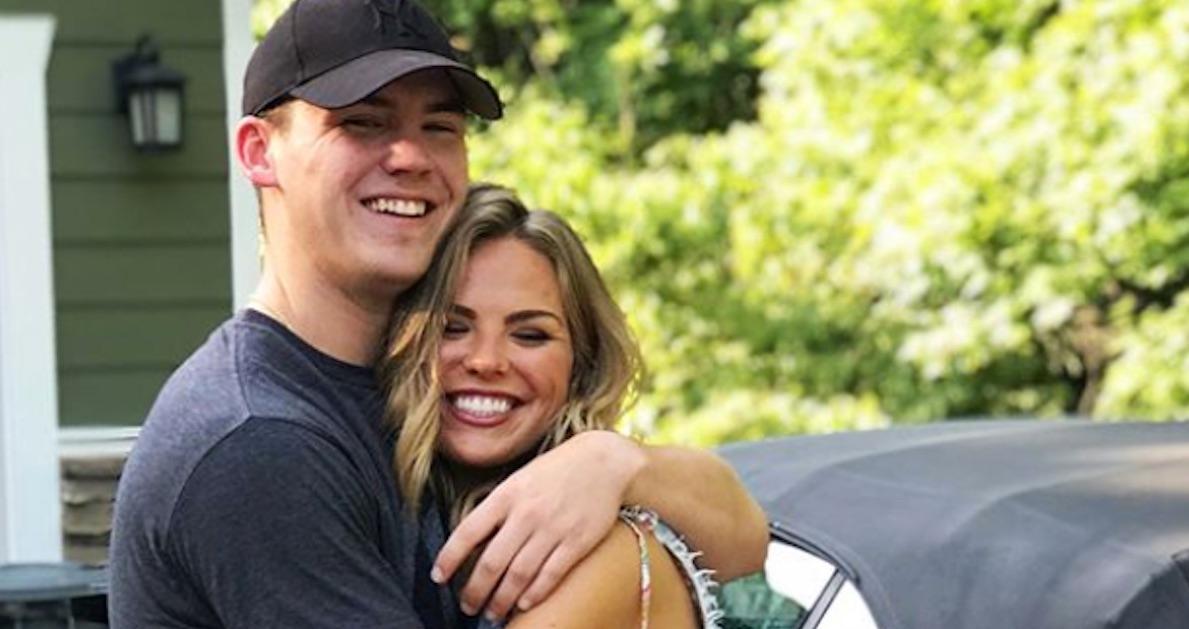 Article continues below advertisement
She is super close with her brother. 
Hannah B. has a brother named Patrick, and it looks like the sibling duo is really close. In a recent selfie on Instagram, she wrote, "Sibling bonding done right. Thanks Mr. misunderstood." She also credits her family for giving her her confidence. "My family has seen me grow significantly because of being in pageantry," she added. "I have been able to talk to really anybody from all aspects of life. It has given me a lot of confidence in times when there is both positive and negative light shed on me."
Only time will tell if Patrick makes a cameo during hometown visits.
Colton is definitely her type. 
Just a quick scroll, and you will find photos of Hannah B. with her ex, Austin Williams, and it's not hard to see why she is excited to compete for Colton. Both are pretty cute all-American boys who love football. Let's just hope Colton is a Crimson Tide fan.
Article continues below advertisement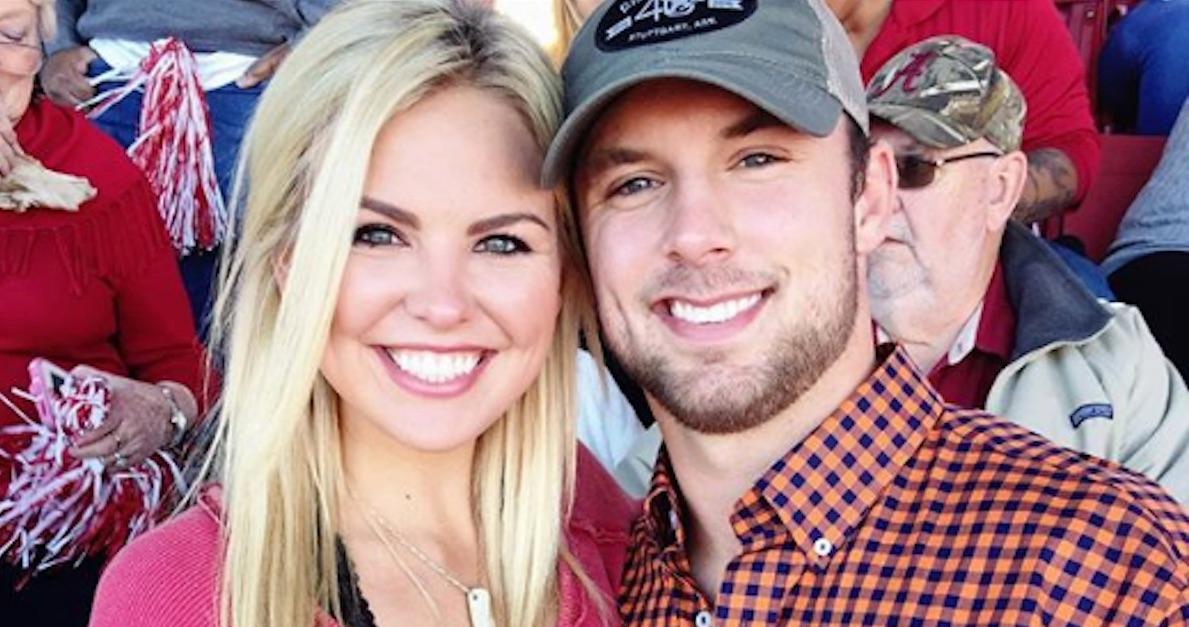 And she's not the only beauty queen competing on The Bachelor.  
It turns out, she was actually roommates with her Miss USA competitor, Caelynn Miller-Keyes, who was crowned Miss North Carolina.
"Of course they were a bit stressed out since it was Miss USA and you're there for two weeks — it's a lot of work, you're tired…They'd just be like, 'I'm exhausted but it's going great," a source told Life & Style. "They supported each other during the whole thing," the source continued. "Everyone handles it differently. It is a competition. There are girls who are going to be upset and some that are going to be jealous if one person placed and they didn't, it's just how it is."
Watch Hannah B. on The Bachelor on Mondays at 8 p.m. on ABC.