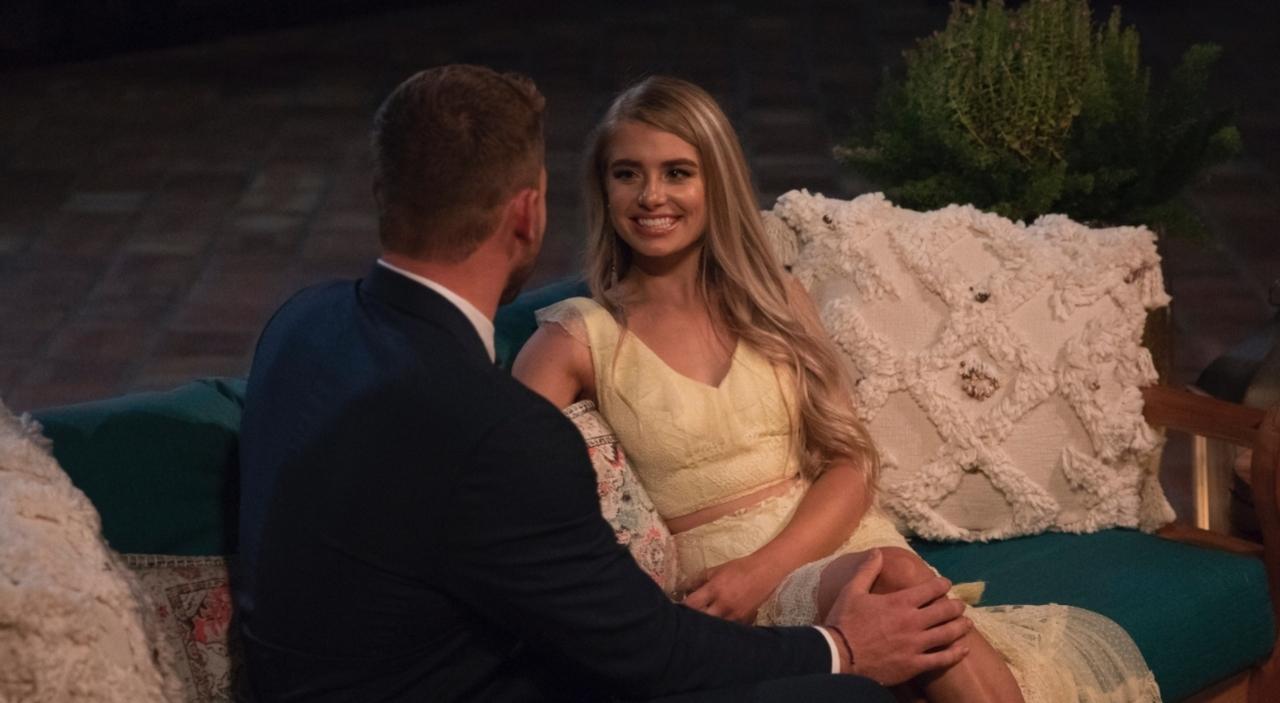 Is 'The Bachelor' Contestant Demi's Mom Still in Prison?
There are a lot of ways to generate early buzz on The Bachelor — silly costumes, gimmicky intros, excessive drinking — but none of them can top having a mom in the slammer. The name on Bachelor Nation's lips during the premiere of Colton Underwood's season last night was Demi Burnett, who revealed in her package that her mom was in federal prison for embezzlement.
Article continues below advertisement
Is Demi Burnett's mom out of prison yet?
"My mom is actually going to get out very soon and the next time that I would potentially see her would be with Colton," Demi said. In a phone call, Demi's mom said she'd be released "on the 25th," but it wasn't clear what month the clip was filmed.
Seems that month was November and her day of freedom came two days early. According to the Federal Bureau of Prisons, her mom Tina Jean Jordan was released on November 23, too late for Thanksgiving but just in time for Christmas.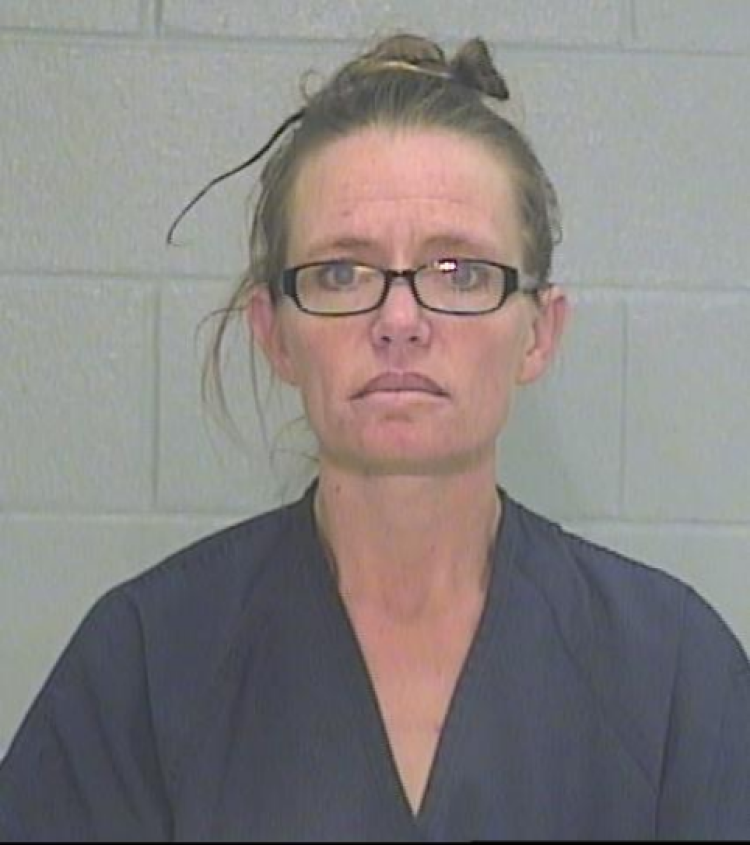 Article continues below advertisement
What did she do to end up in prison?
Though Demi mentioned her mom was in for embezzlement, her most recent charges were for conspiracy to commit bank fraud. However, it's not her first run-in with the law, and she served time in 2007 for embezzlement. According to Life & Style, her rap sheet is actually a bit lengthy, extending back to 2000 and including charges like grand theft, forgery, and probation violation.
Tina was sentenced to 18 months and served the first part of her sentence at FMC Carswell in Fort Worth, Texas on July 24, 2017, after which she was released to a halfway house in San Antonio for six months.
Despite her mom's criminal background, Demi seems to have a loving and close relationship with Tina. However, the 23-year-old blonde says she has always lived with her dad and stepmother, who provided a more stable environment for her and her siblings.
Article continues below advertisement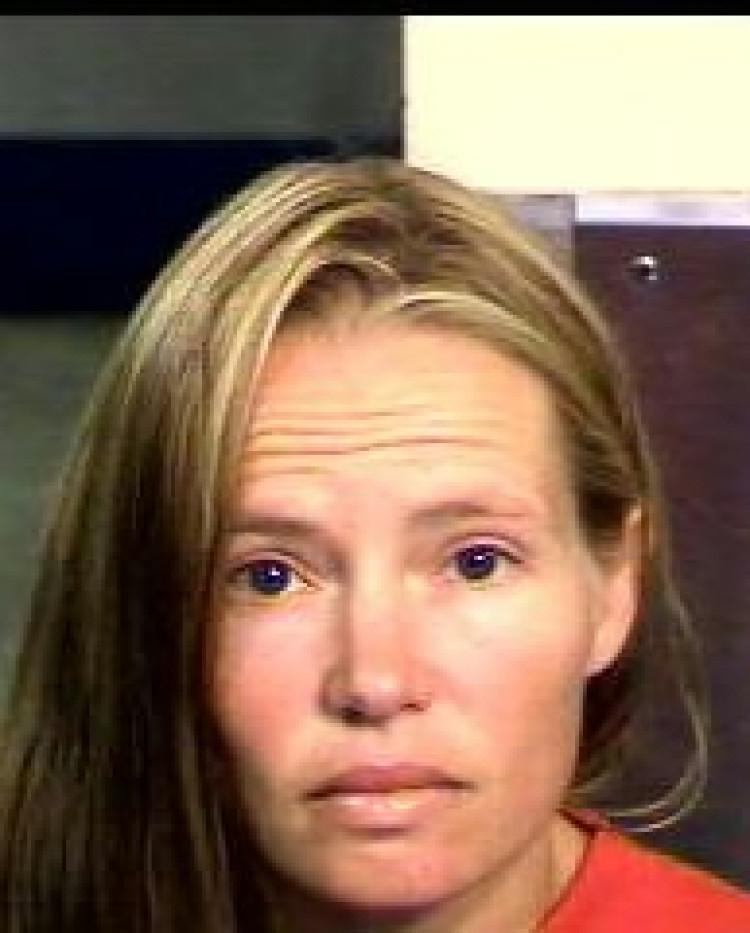 If Demi feels any stigma about her mom's incarceration, it doesn't show. The bubbly blonde definitely knew how to maximize her screen time in the season opener.
Referring to Colton's virginal status, Demi quipped, "If you've only ever had a vanilla cupcake, well, how do you know you don't like chocolate? How do you know you don't like strawberry? So you've got to try out all the cupcakes first to know what you really want. I'm the damn confetti cake.
Article continues below advertisement
The outgoing aspiring model proved her vivacious nature by being the first to ask if she could steal Colton for a second and even though she wasn't among the first girls Colton bestowed with roses, she definitely made a lasting first impression with viewers.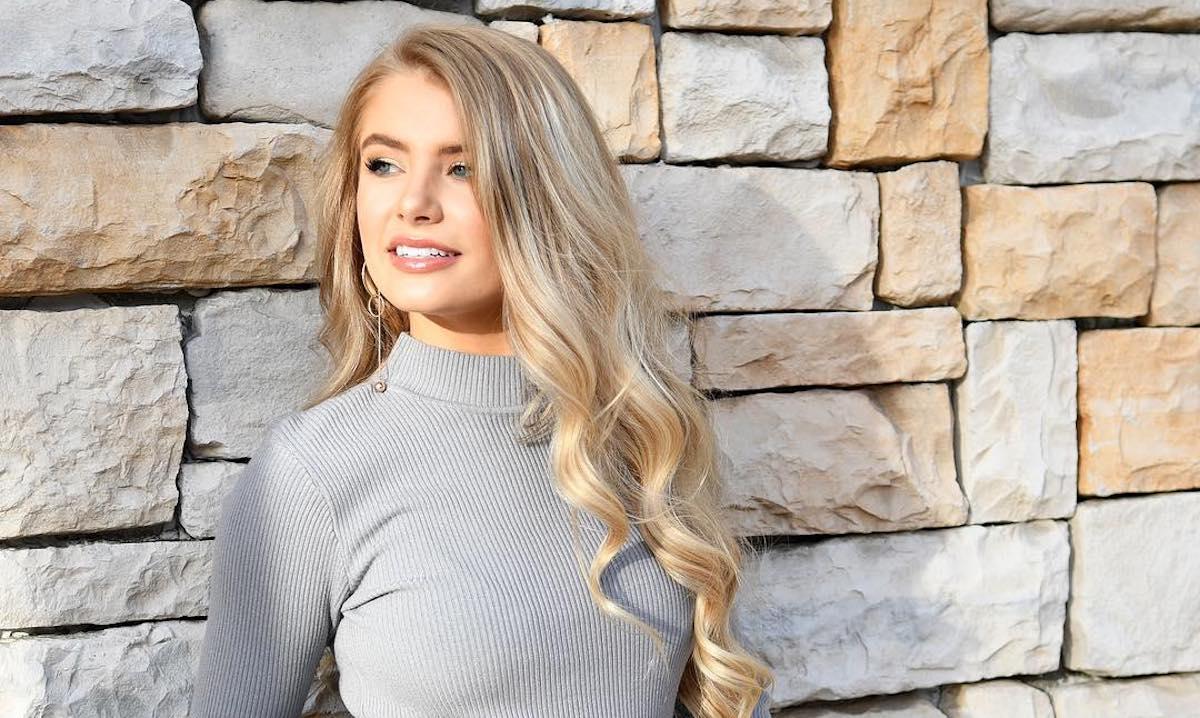 However, rumor has it she's the villain of the season, and either we spotted some unfortunate RBF from other girls waiting to hear their names called or Demi's already started to rub some of her competitors the wrong way.
If you can't wait to see how far along she gets and need to know who Colton ends up with, follow that link down the rabbit hole to get spoiled on the ending.
Watch The Bachelor Mondays at 8 p.m. on ABC.