Yes, There Is a Real-Life Cinderella on 'The Bachelor'
What does Erin aka "Cinderella" from 'The Bachelor' do for a living? Her real job and more!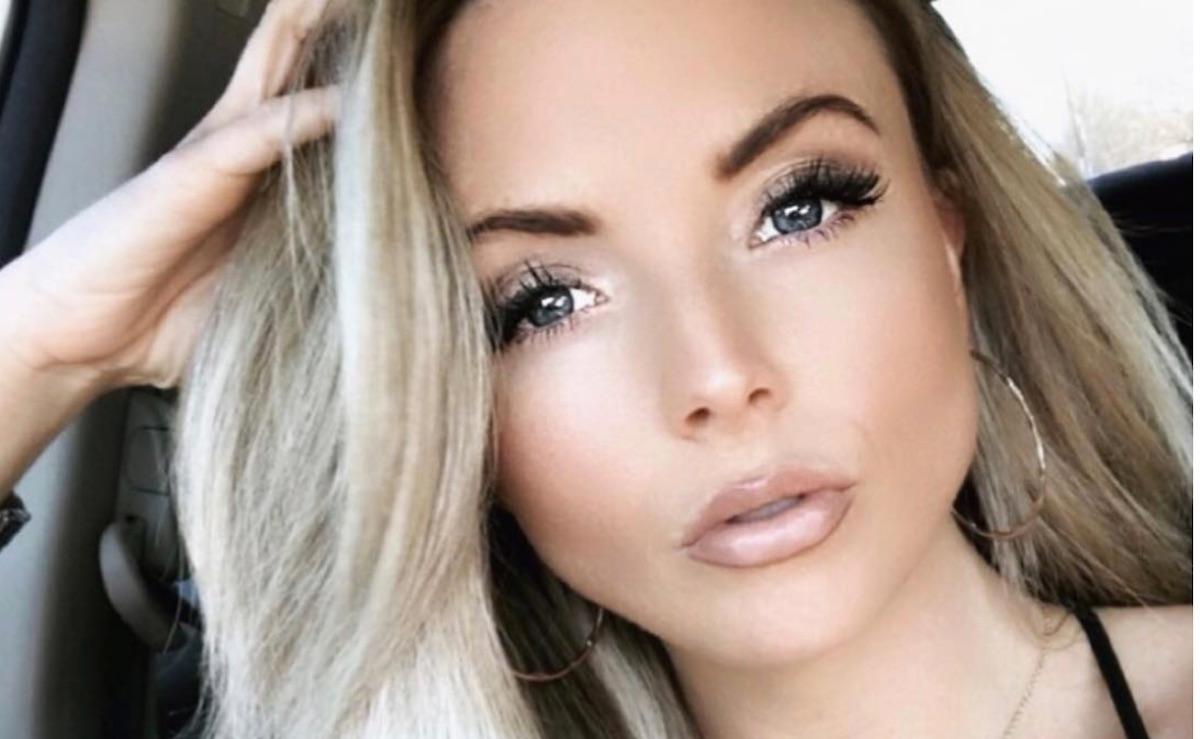 Another season of The Bachelor is upon us, and that means we get to enjoy 30 women fighting for the affection of one guy, Colton Underwood. Though it's hard to pick who will capture Colton's heart right off the bat — unless you love spoilers, and if you do, you can find out who Colton ends up with before the finale here — we as fans can make calculated assumptions based off of the girls' first impression… and their social media profiles!
Article continues below advertisement
Well, one contestant certainly knows how to make an impression, and an entrance. On the first night of the competition, Erin Landry, 28, showed up as Colton's real life Cinderella. No, really, she arrived on a horse-drawn carriage wearing a light blue dress.
"I'm here looking for my Prince Charming, so I really can't wait to get to know you better. Come find me before the clock strikes midnight," she tells Colton. The final topping on her already bold entrance — Erin leaves her shoe with Colton. You know, like Cinderella's glass slipper.
Article continues below advertisement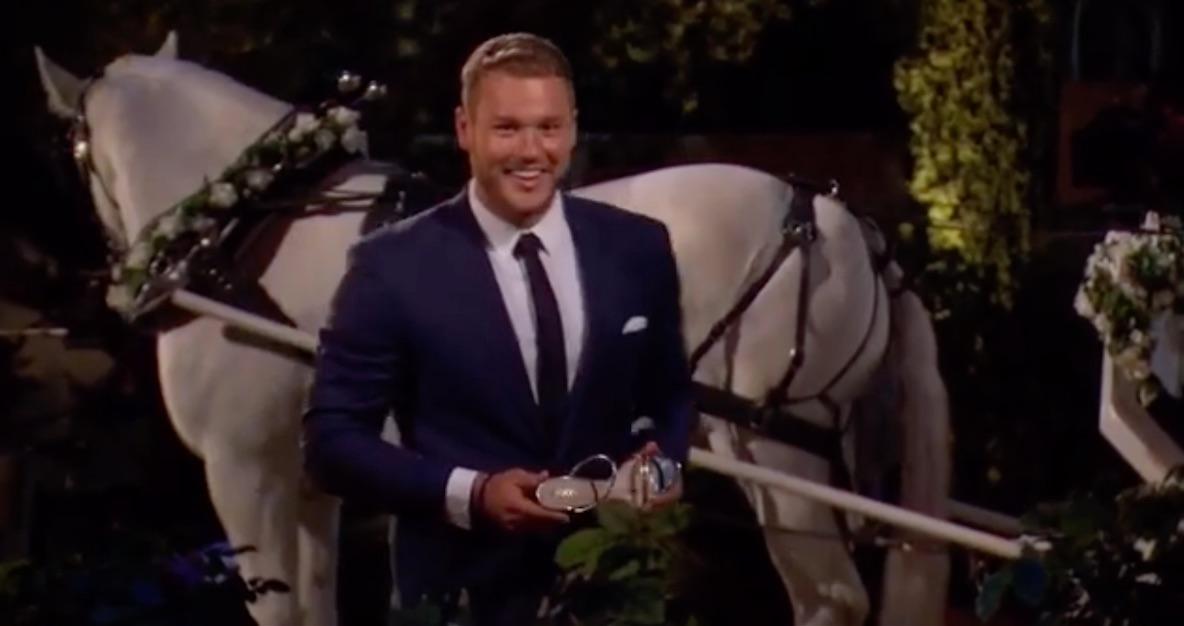 Well, we are all wondering, will Erin's fairytale dreams get crushed, or will she get her happily ever after? As always, The Bachelor swoops us in for another season!
Article continues below advertisement
What is Erin's real job?
Though she seems to have been dubbed a self-proclaimed "Cinderella," according to her Bachelor bio, she works full time for her stepmother's home improvement business.
Other than her love for Pumpkin Spice Lattes (Yes, it actually says that on her bio, too), she will be known throughout the season as Cinderella. Hopefully, that title doesn't get too overplayed and becomes annoying. Well, who are we kidding, it's The Bachelor.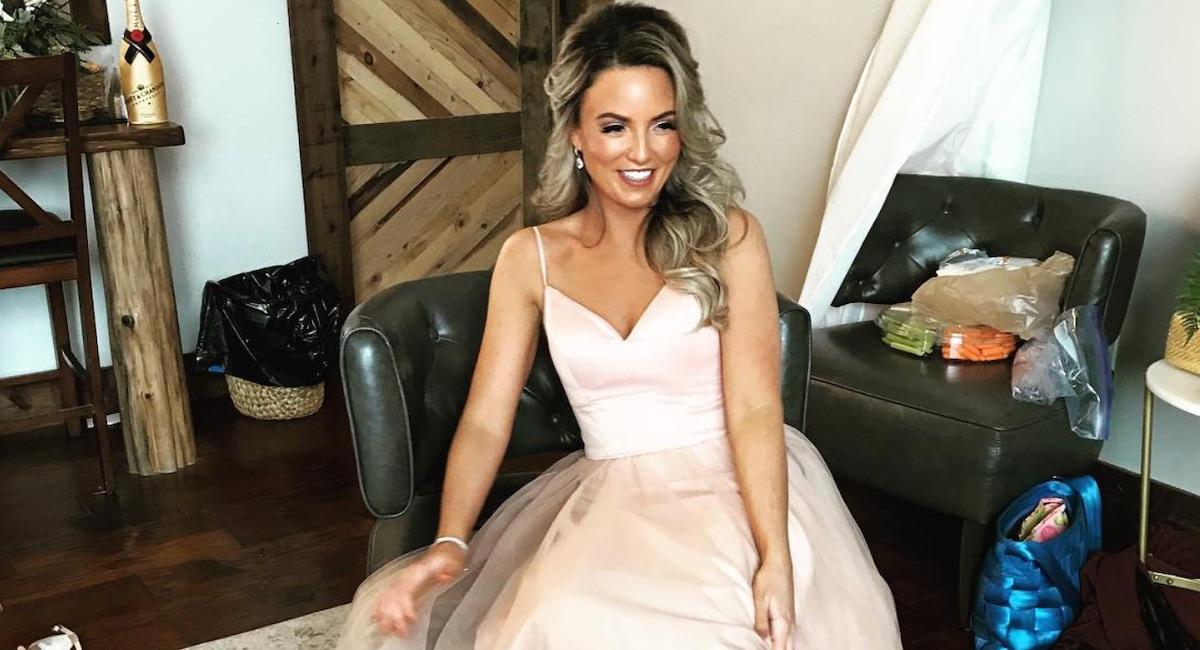 Article continues below advertisement
Erin's Instagram profile already looks like a social media influencer page... 
Let's face it, if you make a run on the popular ABC show and become part of Bachelor nation, there is a good chance you will be sponsored by Sugar Bear Haircare and social media will become your livelihood.
Being a social media influencer has become a full-time job in the recent years, and former Bachelor contestants get paid big money to post teas, workouts, trips, etc, to promote other companies.
Though Erin hasn't posted any sponsored content (yet), her Instagram is full of pretty posed pics. She's hit the nail on the head in the selfie department, and has a sprinkle of travel photos across her page.
So, when her first deal comes through, we'll be the first to say, 'We told you so!'
Article continues below advertisement
Does Erin win Colton's heart?
Sorry, Cinderella. The clock struck midnight and your beautiful carriage turned back into a pumpkin. According to Reality Steve, Erin gets eliminated on night one.
We guess Colton was not too keen on playing out Erin's fairytale and being her Prince Charming.
Article continues below advertisement
In an interview with Access, Erin revealed that she was a fan of Colton from Becca Kufrin's season of The Bachelorette.
"I was like, 'OMG, he is a heartthrob. I would love it to be Colton,'" she revealed. "As the drama went on throughout the season, I wasn't sure if it would be Colton. Once I found out, I was so excited."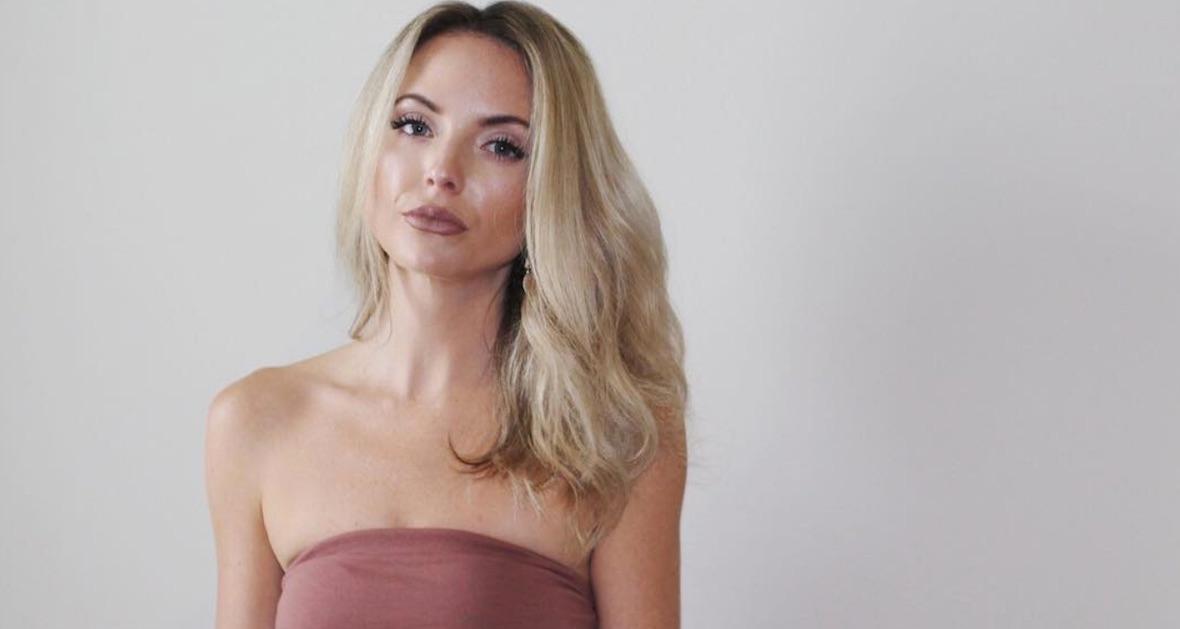 Of course, the topic of Colton's virginity has been a factor since he appeared on The Bachelorette, and we are expecting a lot of v-card talk this coming season.
So, what is Erin's take on Colton's decision to wait? She commented, "I think the fact that Colton is a virgin is very sexy. I think that someone that is very strong in their beliefs and their morals is attractive, and I'm honestly really excited about it."
Watch Colton find love on The Bachelor Mondays at 8 p.m. on ABC.