Sorry Ladies, 'The Bachelor' Host Chris Harrison Is Officially Taken
Is Chris Harrison married? Get all of the details on 'Bachelor' host's former marriage to his college sweetheart and who he is dating now.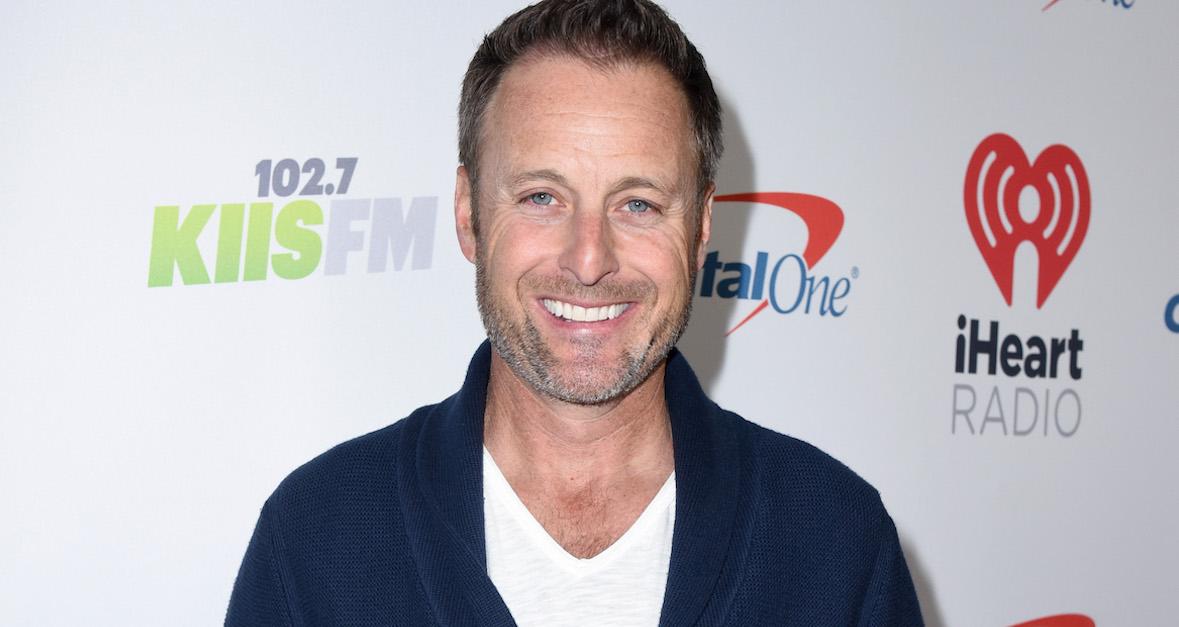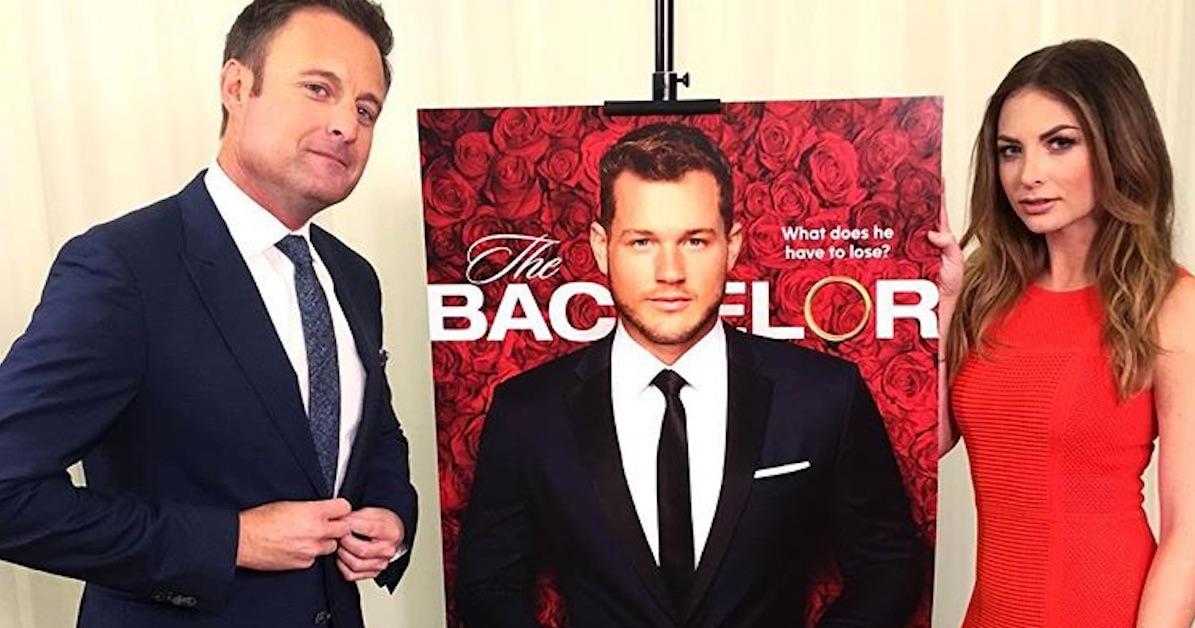 Article continues below advertisement
Host Chris Harrison and The Bachelor franchise is one of the few relationships that has actually lasted from the reality dating competition. There since the show's very first episode, Chris is not only responsible for hosting the ABC series, but he is often filmed giving the Bachelor, Bachelorette, and other contestants advice while they attempt to find "true love" on national television.
So, after more than a decade on a show about finding the one, has Chris, given his final rose to someone special in his life?
Article continues below advertisement
Well, at one point in time, he did! Chris, 46, was previously married to his college sweetheart, Gwen Jones, for 18 years before splitting in 2012. The former couple are now co-parenting their two children — Joshua and Taylor.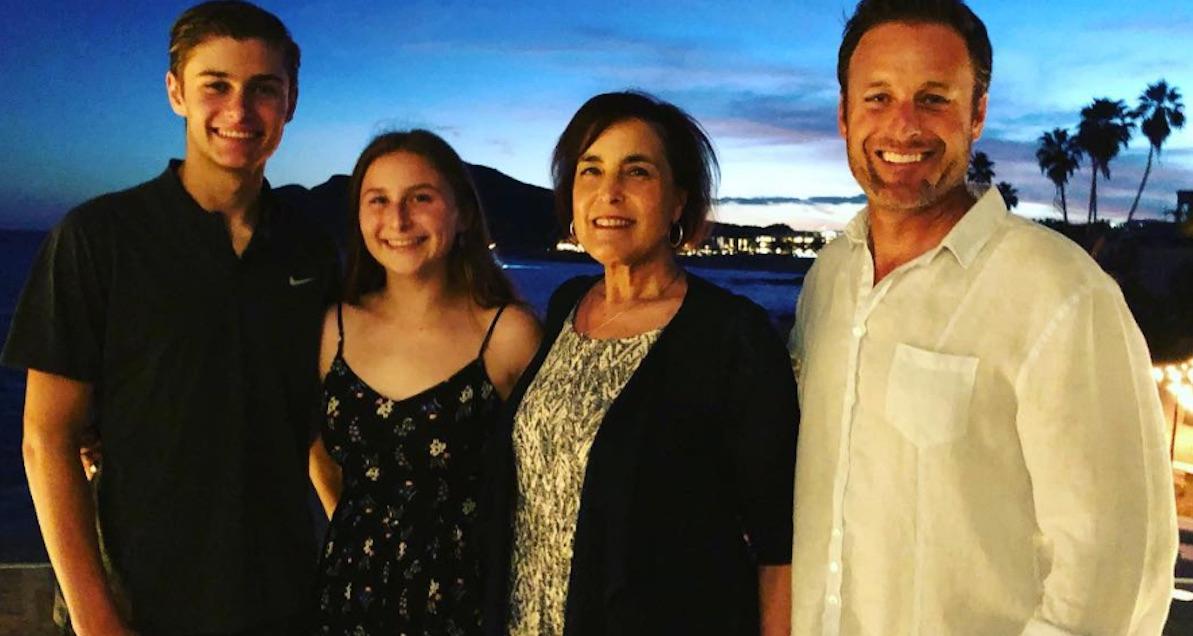 Article continues below advertisement
What else do we know about Chris Harrison's ex-wife?
In a 2015 interview with GQ, Chris confirmed that he and ex-wife Gwen divorced in 2012. According to the matchmaker, the split was "amicable." The two initially met when Chris was just 18 years old.
Chris also revealed that the two met when he spotted Gwen from across the lawn at Oklahoma City University. How did this stud get her attention? He whistled at her! Yes ... whistled.
Chris apparently had some moves back in his college days, as the whistle-trick worked, and the two married immediately after graduation. So, after more than two decades together: What went wrong?
Article continues below advertisement
"As we started to grow apart and hit hard times, we just weren't equipped to handle it, unfortunately," he explained. "We've always been great friends, and in the end that's helped us remain amicable."
Following his divorce, Chris admitted to the mag that he initially tried to jump back into the dating game. Well, we see how that would be his priority, as he is on a reality show about finding love.
Article continues below advertisement
"Once I got divorced there was this knee-jerk reaction to get back in the action and date," he added. "I think there's something wrong in that. I'm incredibly, stunningly happy. What gave me angst was relationships."
While many of his Bachelor colleagues date more than 20 girls at one time, Chris claimed he had a hard time being with more than one woman. "I would love to say I'm that guy who sleeps around, but I'm just not.That's not my thing. I tried. I'm not good at it. It's exhausting," he said.
While the father-of-two likes to keep a low profile on his relationship status, it was reported that the television host was dating Kelly Sarac in 2013 — and has even been linked to former Bachelor contestants Andi Dorfman and AshLee Frazier. After being spotted at a Houston airport with AshLee in 2016, Reality Steve reported, "I just know they spent three days together this past weekend in Houston and, well, usually you don't spend a weekend with someone you aren't interested in. I'm very proficient when it comes to math and I know what 2 + 2 is, so, I think it's safe to say I can kinda see what's going on here. But who knows?"
However, he is now off the market and dating ET's Lauren Zima. The couple recently attended their first red carpet together, and Lauren captioned the photo on Instagram with a heart emoji.
Article continues below advertisement
What is Chris Harrison's net worth?
Chris has become staple on our television sets for more than a decade. Therefore, it's not surprising that he would be making some serious change with the success of The Bachelor franchise.
It has been reported that Chris makes $60,000 per episode — ABC typically airs 10 per season— of The Bachelor and The Bachelorette. If you also calculate the After the Final Rose special and "The Women/Men Tell All," Chris makes an estimated $1,500,000 per year.
Article continues below advertisement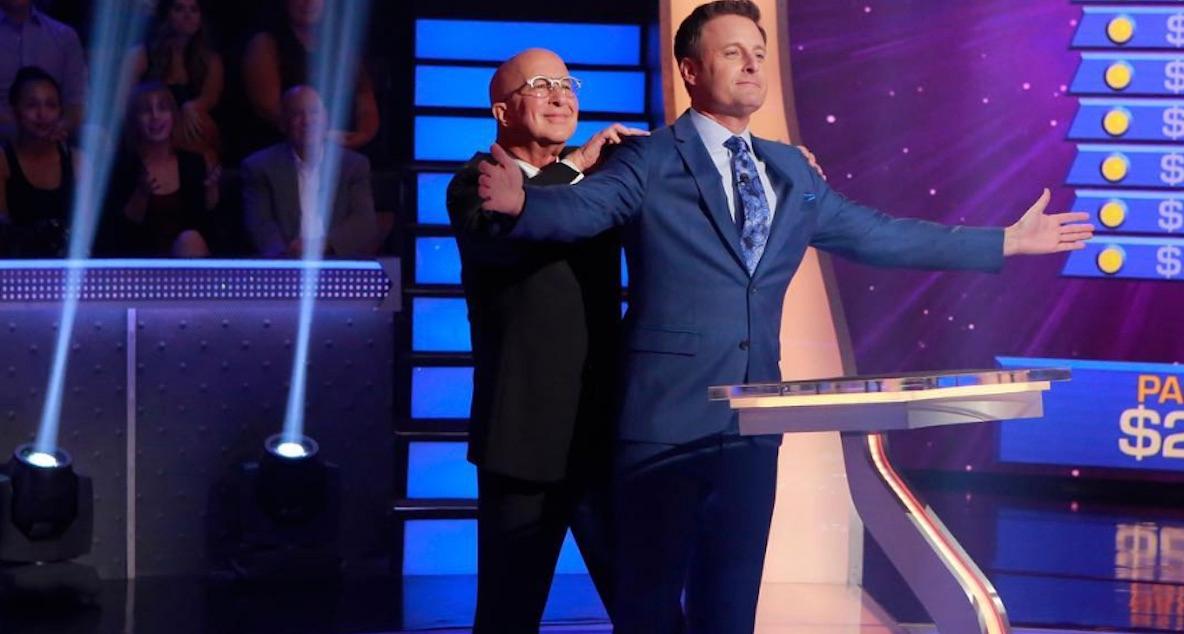 Though, Chris' career doesn't stop with just two Bachelor shows. If you are an avid fan of this franchise, you know there is also Bachelor In Paradise, Bachelor Pad, and Bachelor Winter Games, that Chris has also been a part of.
His hosting duties have transpired past the long-running ABC series. The broadcaster has also hosted the Miss America pageant 9 times, and started hosting Who Wants to Be a Millionaire? in 2015.
Oh, and did we mention he is a published romance-novel author? Single or not, there is one thing for sure, Chris loves love.
"I would love to find love now," he told the Daily Beast. "Look, as you can tell by the book and by the show, I'm a hopeless, helpless romantic just like everybody else, so hopefully I'll follow my own advice one day."
Watch new episodes of The Bachelor on Mondays at 8 p.m. EST on ABC.