This Contestant From Hannah B.'s Season of 'The Bachelorette' Has a Criminal Record
Find out why Kevin Fortenberry from Hannah B.'s season of 'The Bachelorette' was arrested — and if he ends up with the final rose.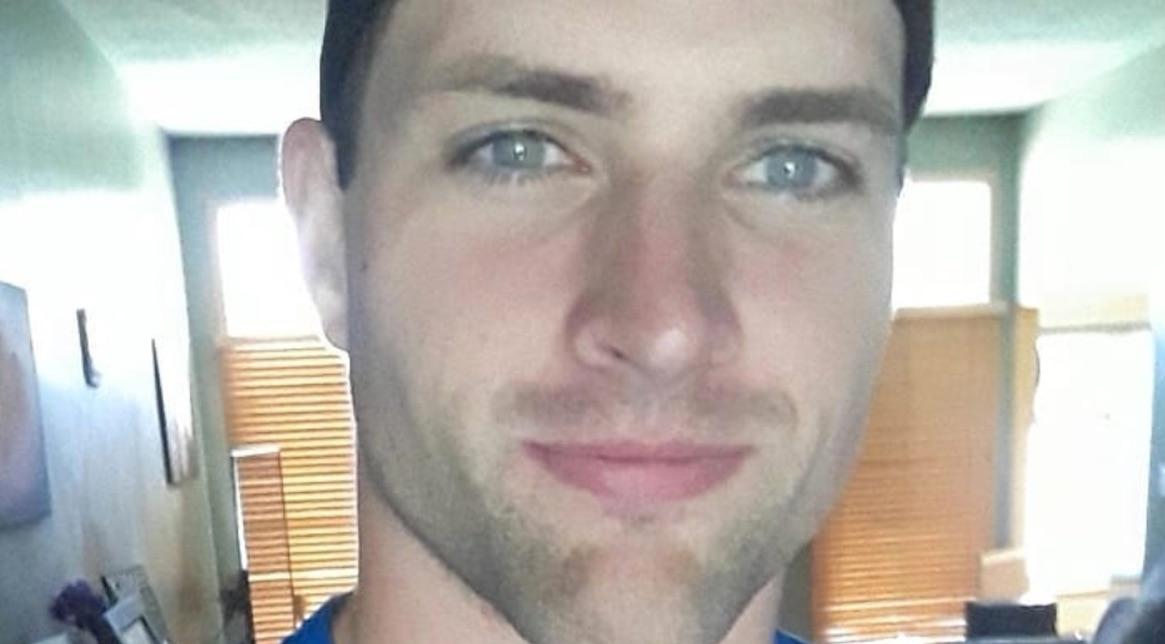 The contestants on Hanna Brown's season of The Bachelorette are less than impressive, to say the least.
Article continues below advertisement
It is being reported that 27-year-old Kevin Fortenberry has a criminal record and mugshot!
So, why was Kevin Fortenberry arrested? 
Kevin was charged with two Class A misdemeanors and one Class B misdemeanor for driving under the influence in 2017. According to the police report obtained by In Touch, the Manteno, Illinois native's blood-alcohol content was 0.098 — over the legal limit of .08 — and he was going 66mph in a 35mph zone.
Article continues below advertisement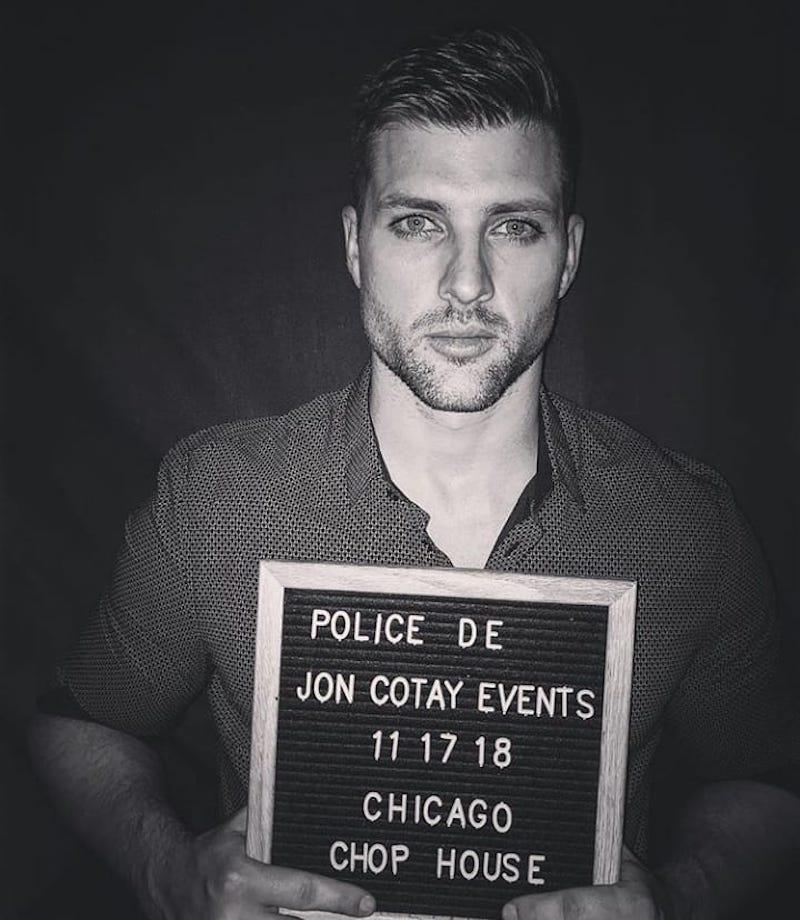 "Driver acted surprised when I told him his speed," the report read. "He began to provide a lengthy explanation as to where he was coming from; however, he had difficulty pronouncing words and continually slurred his speech."
At the time, Kevin claimed he was not "a drinker," but "the Defendant advised he only had 'one drink,' a 'cu-tini.'"
Article continues below advertisement
Kevin went on to plead guilty and was sentenced to 100 hours of community service and 12 months of probation. He was also ordered to go to counseling and attend a victim impact panel as well as pay $3,155 in fines and fees as well as $750 in restitution.
So, technically, he is still on probation while filming The Bachelorette. What a catch.
However, Kevin wouldn't be the first Bachelor or Bachelorette contestant with a criminal record. On Colton Underwood's season, it was revealed that Elyse Dehlbom was arrested for a DUI as well in 2015.
And who could forget Lincoln Adim from Becca Kufrin's season, who was arrested and charged with indecent assault and battery a week before he appeared on the show?
Article continues below advertisement
What else do we know about Kevin F.? 
His Instagram page is not set to private, which seemingly proves Hannah B. has already eliminated him from the reality dating competition. According to his bio, he is a fitness trainer and Behavioral Health Specialist for the National Guard. And he loves to show off his six pack on the social media platform.
Article continues below advertisement
Right before filming began, he expressed excitement about meeting Hannah B., writing on Facebook, "Crazily excited for what's to come, if you don't see me that's a good thing! Wish me luck!"
However, now it seems he is back to being a thirst trap on social media. "Lmao was fun reading the comments, but here for those that said I had a #dadbod," captioned a selfie of his abs.
Watch The Bachelorette when it premieres Monday, May 13 at 8 p.m. on ABC.