Did "Cougar" Elyse Dehlbom Really Quit 'The Bachelor?'
Why does Elyse Dehlbom leave 'The Bachelor'? Her self-elimination explained and what she is up to today.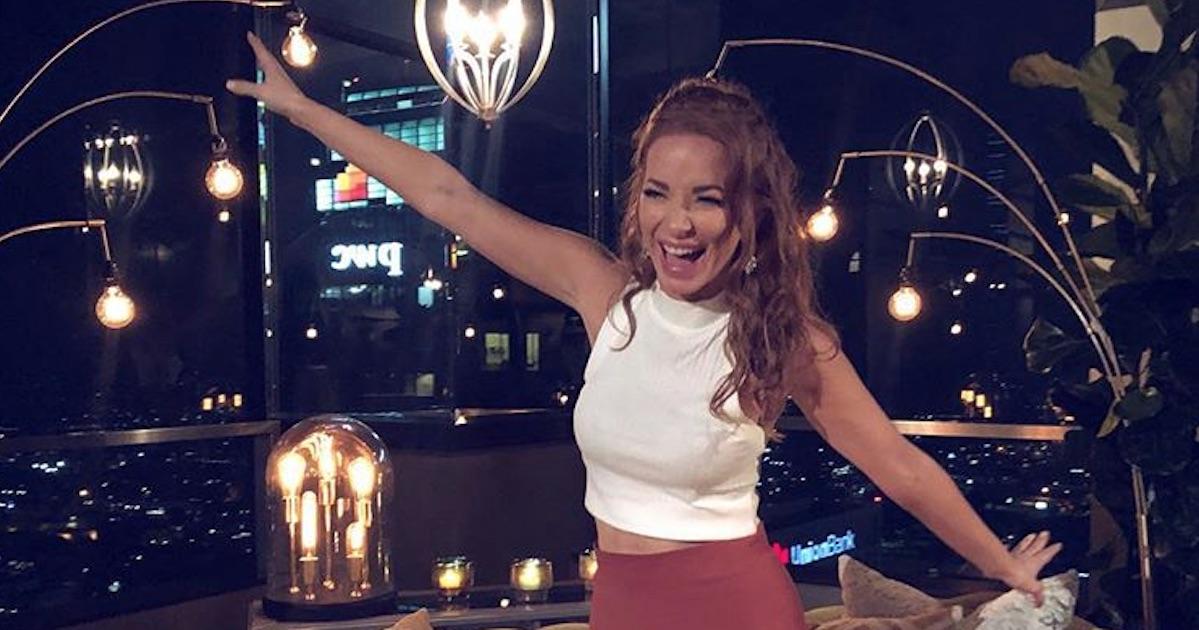 Article continues below advertisement
However, it's the soft-spoken Elyse Dehlbom, 31, who surprisingly turns the house upside down shortly after arriving in Thailand. "It's been weeks since our one-on-one, and I feel very s---ty. Right now, I'm gutted, and I didn't think it would be that hard. It's just made me doubt everything," Elyse says on camera before walking out on the women and heading to Colton's apartment.
Article continues below advertisement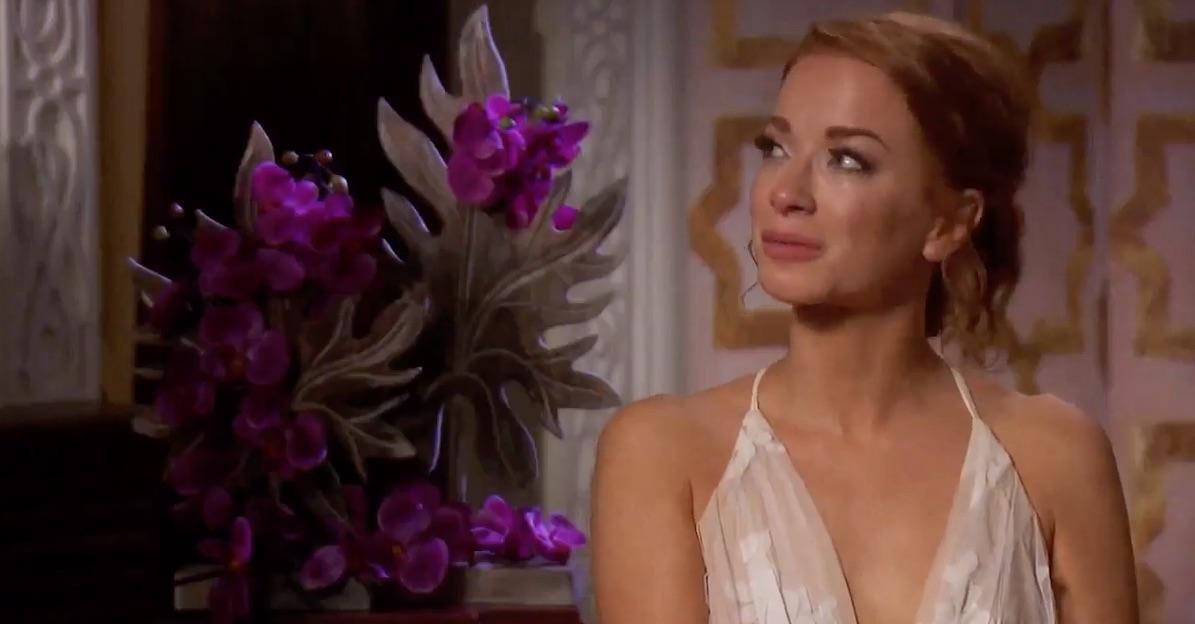 The other ladies are just as surprised as viewers to see Elyse get emotional. "I'm very weirded out as to what's going on. It's very unlike Elyse," Demi comments before Sydney points out, "She looked really good. That is her statement dress."
Article continues below advertisement
So, does Elyse leave The Bachelor? 
According to Reality Steve, Elyse does quit the reality competition — and it's because "she just wasn't feeling it with Colton."
When she confronted Colton, she explained how she hasn't been herself and she needs more time and attention from the former NFL player. "I have to leave, I just hate freaking saying it. It's just not authentic for me to say that I care about you..." she said between tears. " I can't accept a proposal in a few weeks."
Earlier in the season, Colton and Elyse's chemistry was hard to ignore, and following their first one-on-one date at Belmont Park in San Diego with children from charities Friends of Scott and The Seany Foundation kids, it seemed that the redhead beauty was an early favorite.
Article continues below advertisement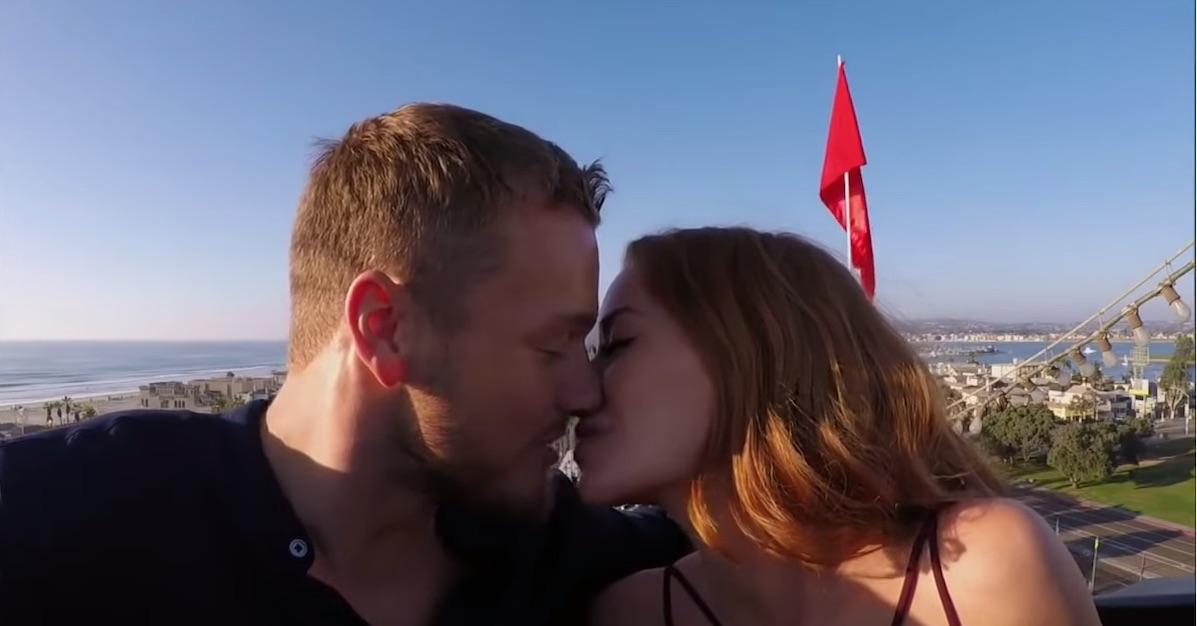 But Colton and Elyse's alone time has been very limited since then, and she was once again selected for a group date in Thailand, while Cassie R. and Heather were chosen for solo outings.
Article continues below advertisement
Her decision to leave the show did not come easily, as Elyse broke down in tears following her conversation with Colton, 26. "I think I just made a really, really stupid mistake," she confessed at the time. "I convinced myself out of 30 women I wouldn't be enough and he really wanted this to work. I really regret doing this. How stupid am I? And I am so pissed off at myself. I'm leaving disgusted with myself and heartbroken."
Colton was also blindsided by Elyse's decision, telling the cameras, "I've had people give up on me in the past... that's my worst nightmare, getting to the end of this and not getting love back. That's absolutely terrifying."
What is Elyse up to today? 
The makeup artist, who now resides in Scotsdale, Arizona did check something off her bucket list on her (albeit short) time on The Bachelor – she traveled out of the country for the first time.
Article continues below advertisement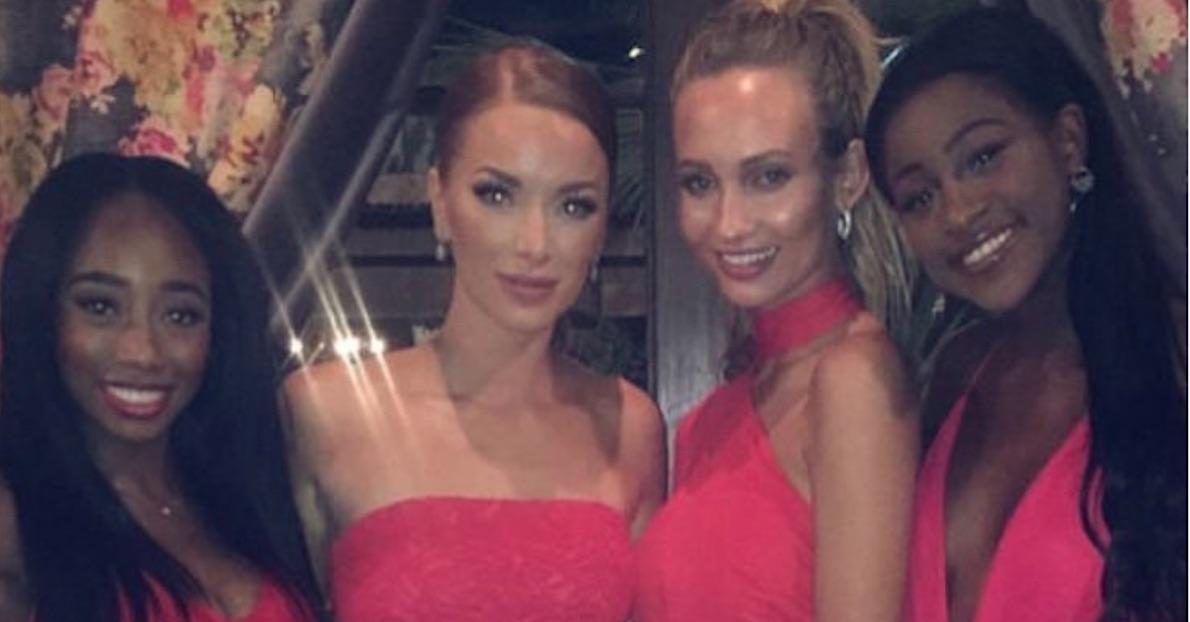 Since filming, Elyse is still close with several of the ladies from the show, including everyone's favorite fake Australian, Bri, and Demi's nemesis, Courtney Curtis.
She is also very much involved with her late sister's charity, Sarah's Closet. "Sarah's Closet is a testimony to the wonderful woman my sister was, and the incredible nursing staff she worked with who chose to honor her memory in such a beautiful way," she wrote on Instagram. "Again, thank you to those who have reached out wanting to donate or to share their condolences. If my experience can bring awareness to NET cancers and a wonderful charity, then I am one step closer to being half the woman she was."
Article continues below advertisement
Plus, it looks like she has no regrets about appearing on The Bachelor, despite her unexpected exit, and has big plans for the upcoming year. "2018... thank you for providing opportunities and challenges that pushed me to question myself and what brings me joy," she wrote before the premiere. "I have big plans for 2019 professionally and personally, let's make it the best year yet!!"
Maybe we'll be seeing Elyse on Bachelor in Paradise this summer? Watch The Bachelor Mondays at 8 p.m. EST on ABC.