Will 'Bachelorette' Contestant Jed Wyatt Dance and Sing His Way to Hannah B.'s Heart?
Here's what you need to know about 'Bachelorette' contestant Jed Wyatt, and how Hannah Brown feels about about her potential fiance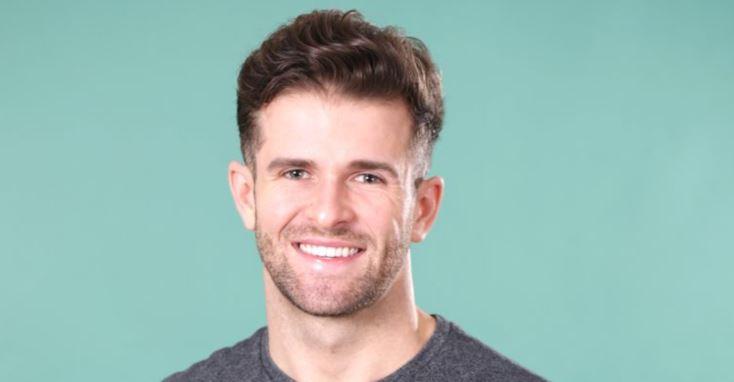 Fans are eagerly awaiting the next season of The Bachelorette, as viewers will be tuning in to watch Hannah Brown try to find her Prince Charming amongst a slew of hot guys. And, with that much testosterone in the air, it has been reported that there will be a lot of drama on the hit ABC show.
Article continues below advertisement
Though the series doesn't kick off until mid-May, one guy that has already peaked on our radar is Jed Wyatt. This southern gentleman hailing from Nashville is reportedly a frontrunner to winning over Hannah B's heart. So, what should you know about Jed Wyatt on the latest season of The Bachelorette?
Swoon, he's a musician. 
According to Reality Steve, the 25-year-old is an aspiring singer. Well, living in Nashville makes sense. He currently has a single on Spotify called "Vacation."
Article continues below advertisement
When we (stalked) his Youtube page, he released a track called "Misery" in 2017, which shows Jed singing an acoustic version of his song. And yes, he even plays the guitar. According to his website, Jed toured around Nashville in the Summer and Fall of 2018 playing gigs. Well, if any song writing challenges come up this season, we have a feeling Jed will definitely take the lead in that department.
Article continues below advertisement
 He's also a (former?) male dancer. 
Though his Instagram has been set to private, Reality Steve pointed out that Jed worked as a male dancer at Music City Male Revue. While it is unclear if he still works as a performer, he did work at the Nashville-based spot in 2018.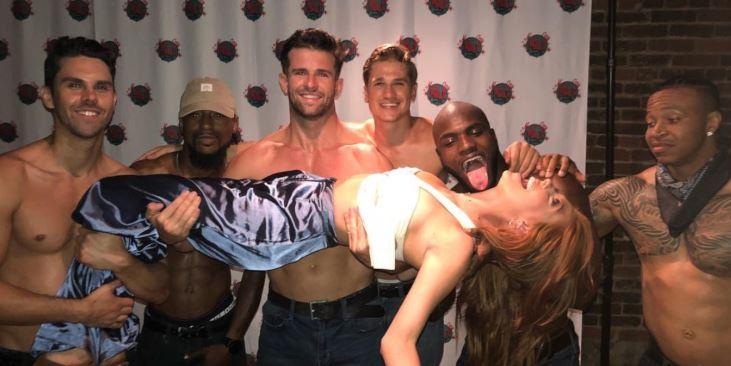 Article continues below advertisement
While the performers do dance for women, they are not a strip club and keep the dancing PG-13 (no nudity). Jed's body is surely a showstopper, but add in some Magic Mike moves, and we're sure Hannah B will b living out her Channing Tatum fantasies.
He's very into fitness. 
Again, have you seen the body on Jed? The Bachelorette contestant definitely knows a thing or two about eating clean and staying in shape. So, we're not surprised to find out that he works as a fitness coach. Back in February, Jed posted on his Facebook a text message from someone he is apparently training.
Article continues below advertisement
He captioned the pic of the text, "It makes me so happy to see people getting results from my diet and workout plans. If you're interested in me helping you dial in for summer, shoot me over a message for pricing and more details."
Article continues below advertisement
Doe Jed win The Bachelorette? (SPOILERS)
First date jitters were seemingly not an issue when it came to Jed and Hannah B. Daily Mail posted photos of the two holding hands and strolling around Boston together.
The Bachelorette must've certainly taken a liking to the budding musician, as Reality Steve has reported he is part of Hannah's Final 4 guys.
Article continues below advertisement
And not only that — it is being reported that Jed also gets Hannah's final rose!
Hannah chose Jed at the end and they are engaged," RS wrote after initially reporting that Tyler C. was the winner. "Sorry the initial Tyler info was wrong. Just wasn't as solid as I thought it was. But the info about Jed from 3 weeks ago is as solid as I can get and I just have to leave it at that."
Watch The Bachelorette Mondays at 8 p.m. on ABC.