Who Gets Injured on Hannah B.'s Season of 'The Bachelorette'? (SPOILER ALERT)
Who gets injured on Hannah B.'s season of 'The Bachelorette?' Find out who is in the ambulance after that intense game of rugby.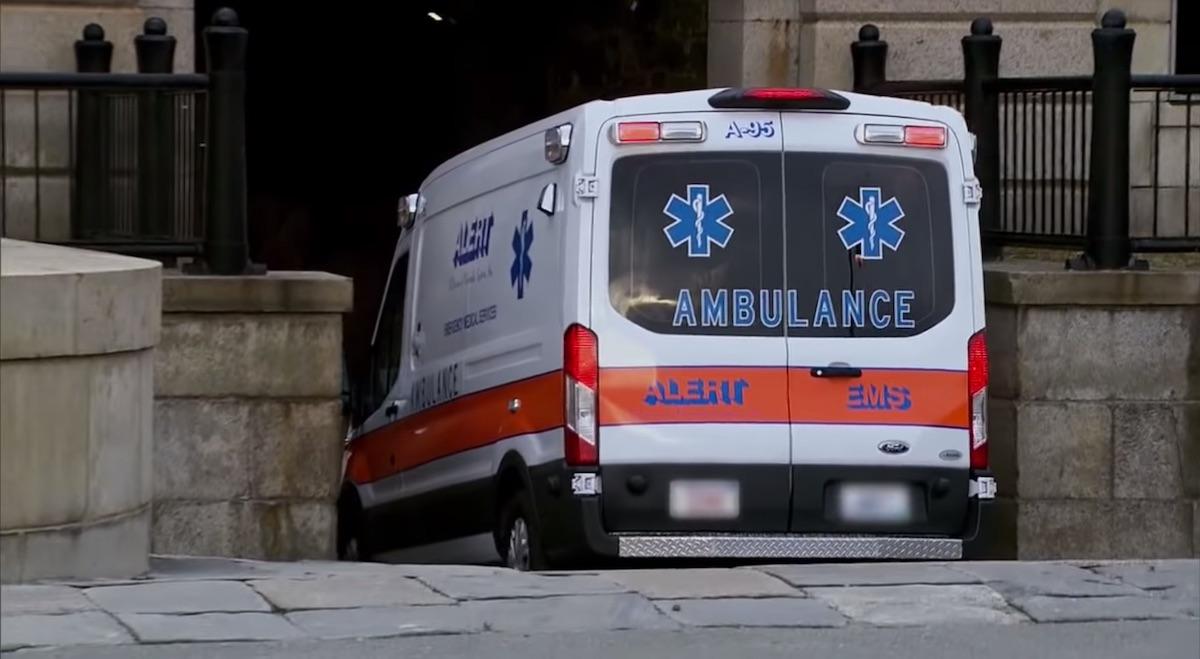 Is it possible to have one season of The Bachelorette without a contestant ending up in an ambulance?
Article continues below advertisement
On Becca Kufrin's season last year, two of her guys ended up in the hospital — David "Chicken Guy" Ravitz fell from his bunk bed and NFL player Clay Harbor sustained an injury playing football (ironic, yes?) that took him out of the reality competition.
And this time around it looks like one of Hannah Brown's suitors didn't survive a friendly game of rugby in Rhode Island. And by "friendly," we mean downright brutal.
"I'm obviously struggling," Hannah B. can be heard saying while footage of an ambulance leaving the set is shown. "This is my life and I can't control when things are gonna hit me."
So, who gets injured on The Bachelorette? 
Article continues below advertisement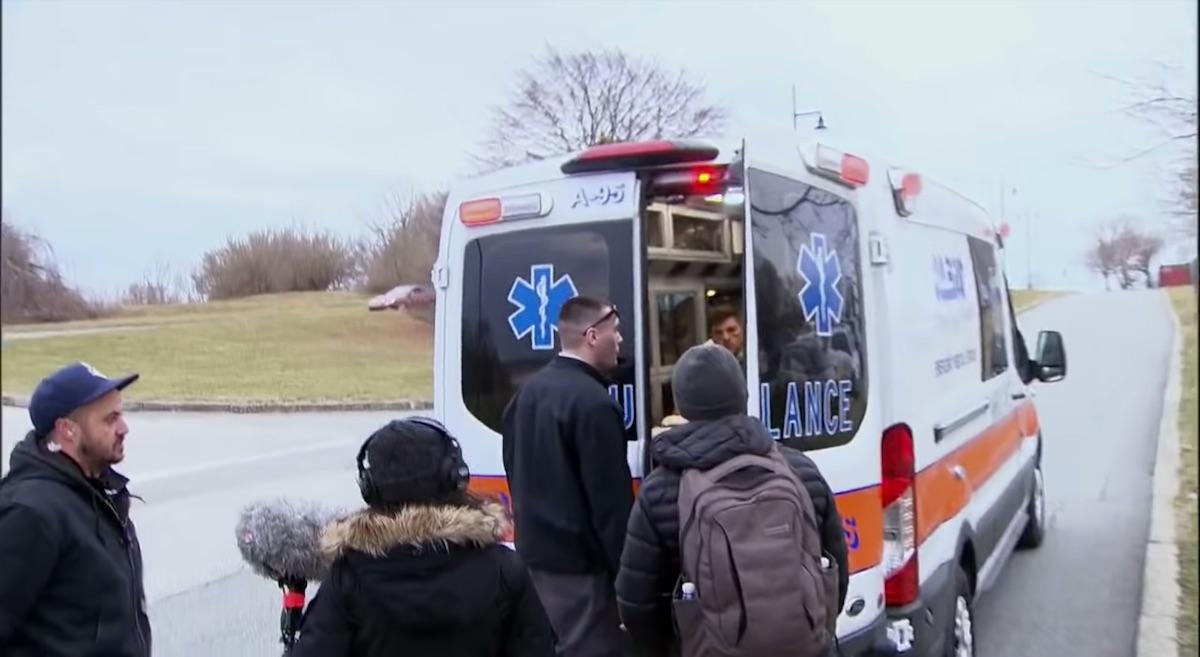 While many of the contestants would have probably loved to see this season's villain Luke P. in that ambulance, it was actually Kevin Fortenberry who got hurt during the Week 4 group date — who you might remember as the guy who "befumbled" his limo entrance on the first night.
Article continues below advertisement
It is implied in the footage that Luke was the perpetrator of the injury, but it is too early too tell. However, it has been pretty much confirmed that Kevin was the injured party.
"Group Date: Luke Stone, Garrett Powell, Kevin Fortenberry (got injured), Connor Saeli, Dylan Barbour, Mike Johnson, John Paul Jones, Pete Webber, Matteo Valles, Devin Harris, Luke Parker, Grant Eckel, and Dustin Kenrick (sat on sidelines because of injury in episode 2)," one fan shared on reddit.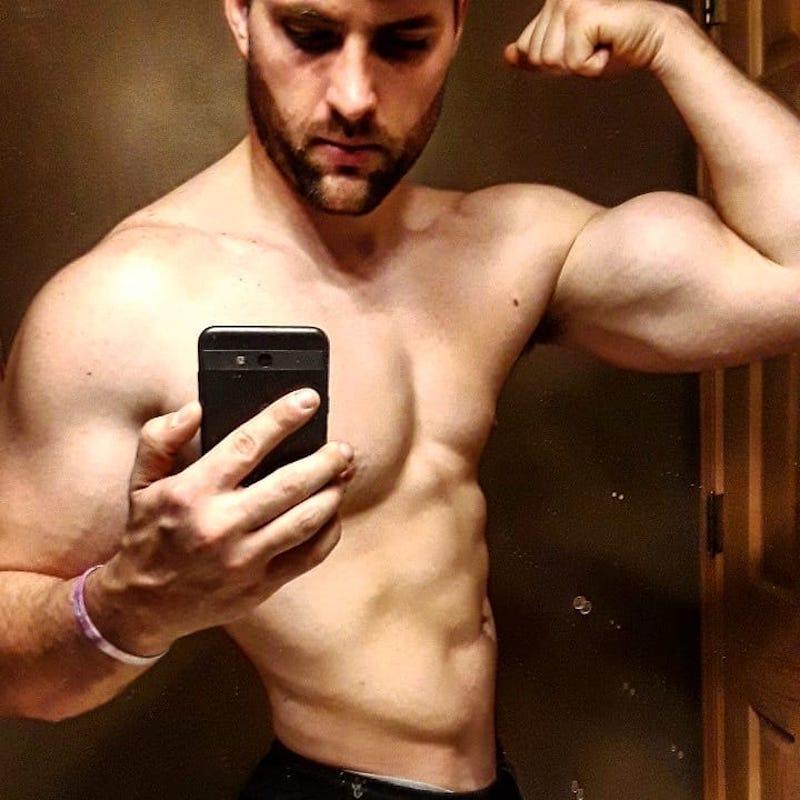 Article continues below advertisement
Luckily, Kevin did not have to leave the show, and was not eliminated by Hannah that week. To find out if Kevin makes it to the finale, read Bachelorette spoilers here.
Still, it was surprising to find out Kevin was injured during the active outing, given his professed love of fitness.
In his ABC bio, it was revealed that he wants to travel more "but he won't go anywhere that doesn't have an available gym."Plus, his Instagram page is full of photos of the 27-year-old "pumping iron" at the gym.
Article continues below advertisement
"S--t camera quality, but had a phenomenal pull workout yesterday," he recently captioned one gym selfie. Under another he wrote, "Physique is coming along decently."
Kevin isn't the only one who gets hurt on The Bachelorette this season... 
According to spoilers, Dustin Kendrick also gets injured during Episode 2 and was forced to sit on the sidelines during the rugby game.
Article continues below advertisement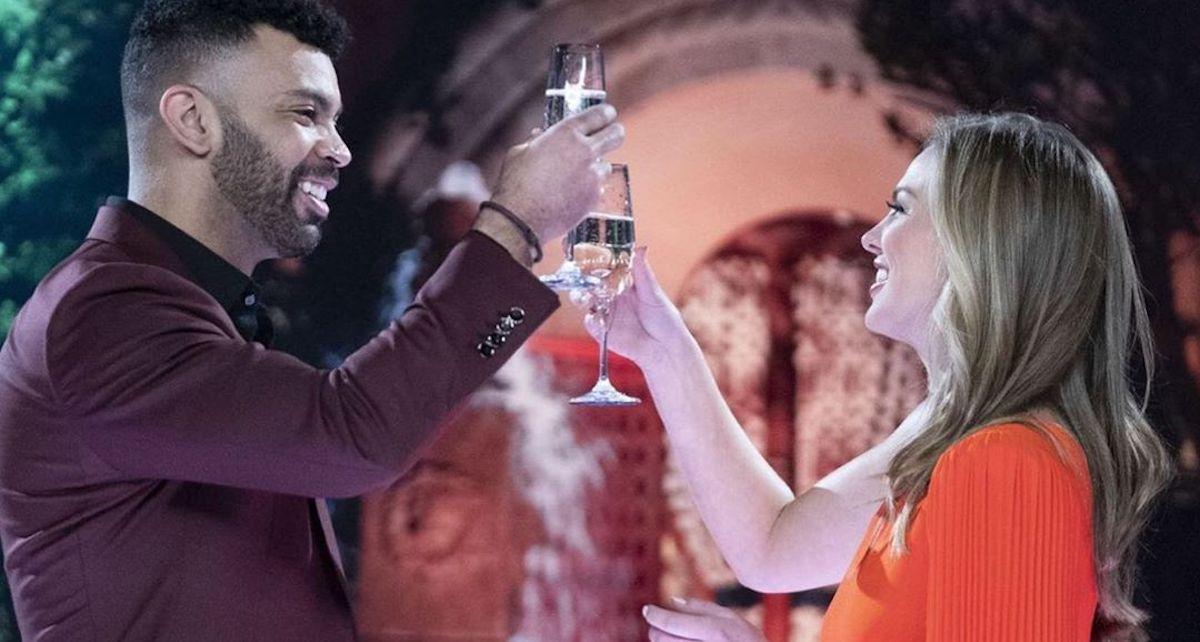 Dustin's kryptonite: Rollerblading. Dustin was hurt on a group roller skating date. Sounds like he should have gotten some lessons from Ryan "Roller Boy" Spirko before the date.
Let's just hope Hannah B.'s heart doesn't get hurt this season. Watch The Bachelorette Mondays at 8 p.m. EST on ABC.