"Roller Boy" Ryan Spirko From 'The Bachelorette' Spends All His Time Outdoors
What exactly is a roller boy? 'Bachelorette' contestant Ryan Spirko boasts that unique job title on Season 15.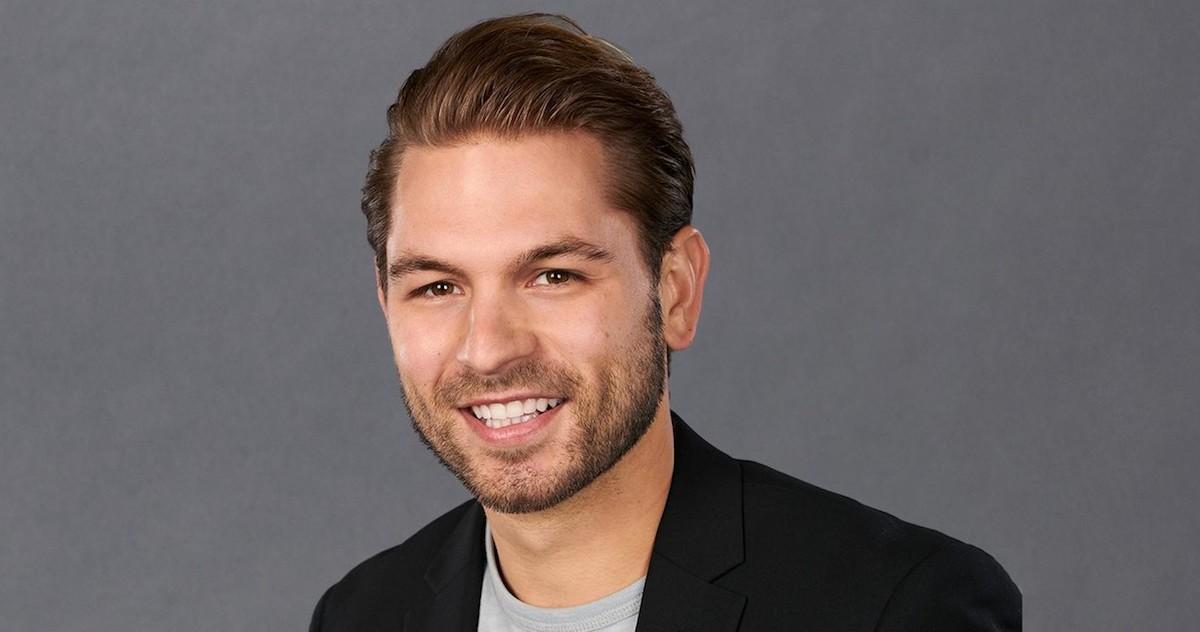 One of the things we look forward to the most when a new season of The Bachelor or Bachelorette rolls around is the sometimes-ridiculous job titles of the men and women competing for the lead's heart.
Among the 30 guys hoping to woo Hannah Brown on Season 15 of The Bachelorette is an unemployed 30-year-old, someone who goes by "The Box King," a car bid spotter, and a roller boy. Yep, contestant Ryan Spirko's ABC bio lists him as a "Roller Boy."
Here's what you need to know about the 25-year-old before viewers officially meet him on May 13.
Article continues below advertisement
What is a Roller Boy?
Based on the 2013 documentary Rollerboy, which follows the career of stunt performer Jayson Sutcliffe, a roller boy is simply a roller skater — though in Jayson's case, he's a world champion one.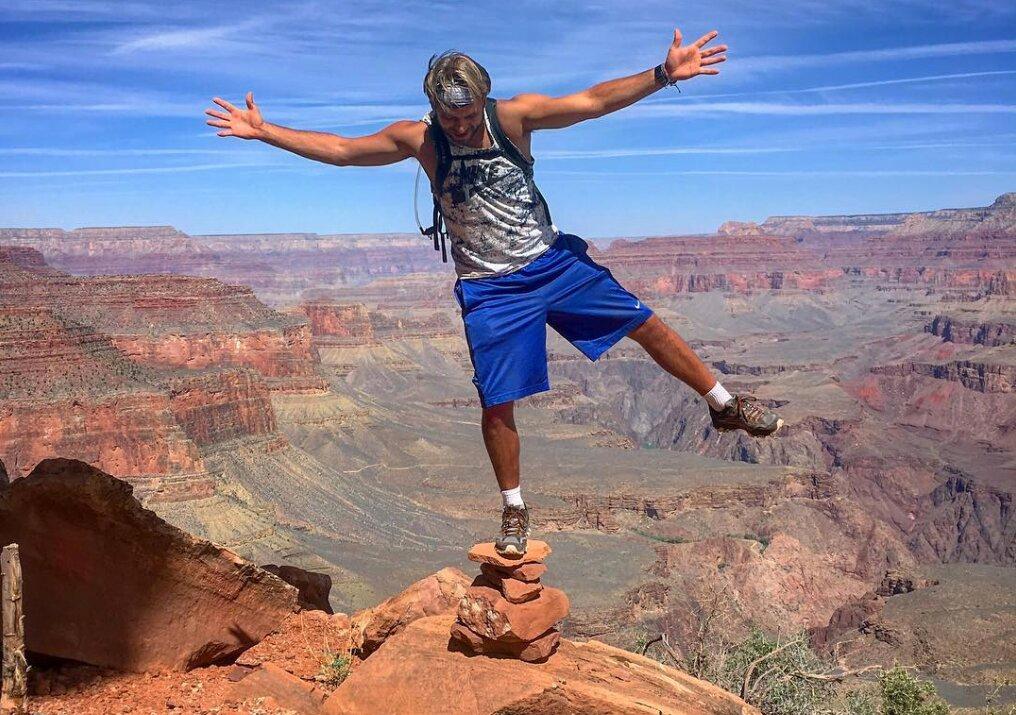 Article continues below advertisement
This title feels misleading given that we couldn't find a single photo of Ryan roller skating on his Instagram, but based on a recent caption — in which he wrote, "Sometimes you just gotta roll with it" — the label might instead refer to his adventurous spirit, which is definitely evident on social media.
It looks like the Pennsylvania native does it all: rock climbing, skiing, surfing, hiking, white water rafting, cycling. He even enjoys walking on tightropes, as evidenced by his many death-defying pictures. The risk-taker once traversed a 1" wire over a 300-foot canyon in Utah. Unless Hannah is a big fan of nature, we sadly don't see Ryan getting a lot of roses from the blonde beauty.
Ryan's actually a data analyst. 
Believe it or not, the former high school valedictorian does have a real job. According to his ABC bio, "When he's not spending time outdoors hiking or rock climbing, he is passionately working as a data analyst to improve healthcare for women." We like the sound of that!
Article continues below advertisement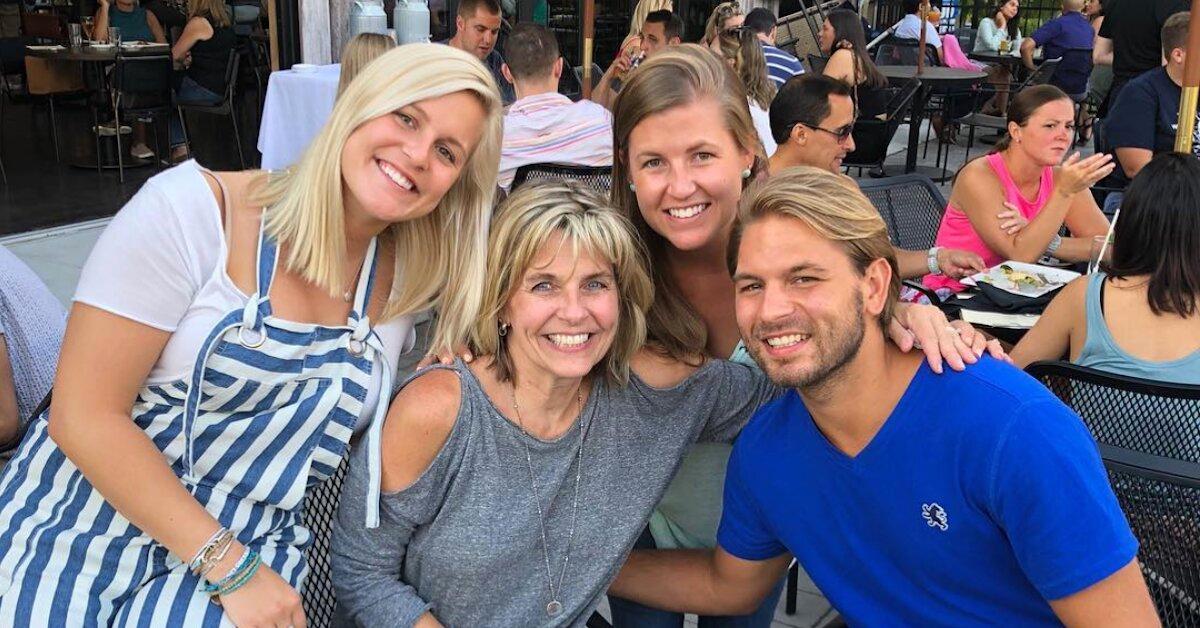 On his LinkedIn it says that Ryan graduated from Lehigh University in 2016 with a BS in Finance and Economics. He describes himself as a "highly motivated and self-driven individual."
Article continues below advertisement
How far does Ryan get on The Bachelorette? (SPOILERS)
According to multiple reports, Ryan won't be appearing on your TV screen for long. The fitness enthusiast allegedly gets eliminated on night 1. There have even been rumors that he was dismissed before the first rose ceremony, though we won't know for sure until the premiere.
Despite his reportedly short stint as a reality star, Ryan has proudly been promoting his Bachelorette contestant status on Instagram. "What better way to share my ABC bio than over a cup of gelato..." he wrote next an image of himself in Rome. "Thanks for the write-up ABC."
Article continues below advertisement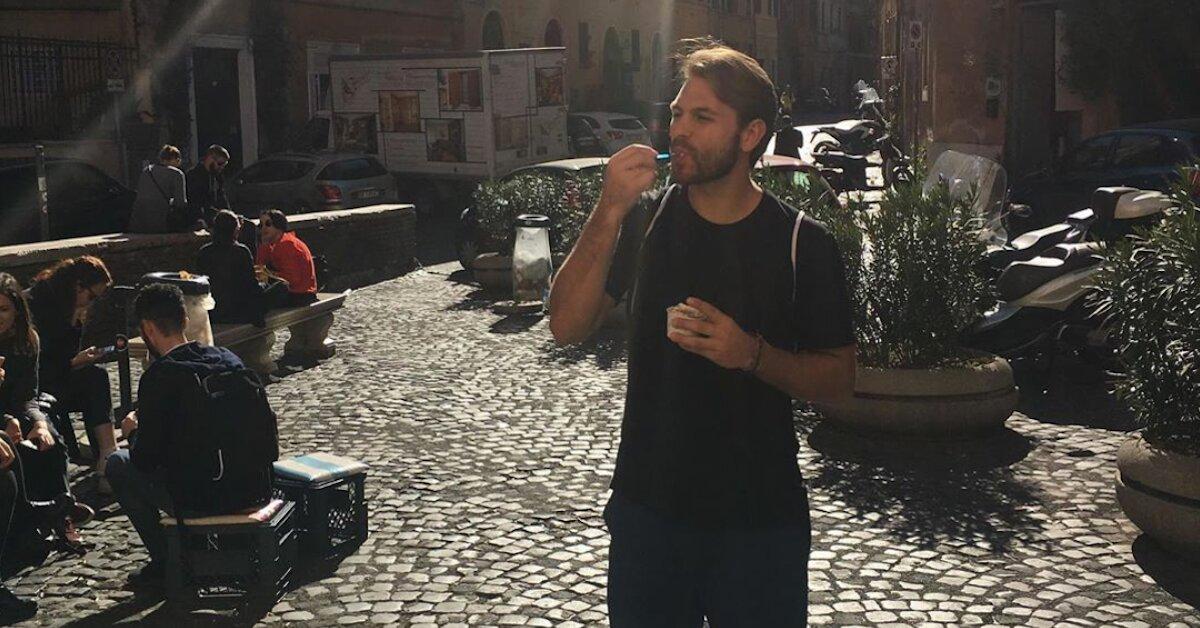 Though he apparently failed to catch Hannah's attention, Ryan's friends are rooting for him. In response to his bio, one of his Instagram followers wrote, "They forgot lots of good stuff, Ryan has an amazing voice and plays nice guitar with that, Ryan likes tickling, Ryan has a good vibe around him that make[s] people wanna sit and listen to the silly stupid jokes he makes." It sounds like this girl should date him.
Watch Season 15 of The Bachelorette starting on May 13 at 8 p.m. ET on ABC.