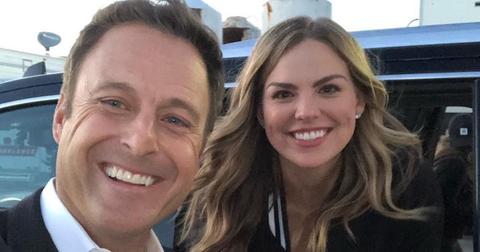 Who Does Hannah B. Pick on 'The Bachelorette?' 2019 Spoilers
By Anna Quintana
Since it was announced that Hannah Brown would be the next Bachelorette, fans have been waiting to see the beauty queen unleash the beast on the reality dating competition.
Unfortunately, compared to previous seasons, spoilers for Hannah B.'s season of The Bachelorette have been a bit harder to figure out and even Reality Steve could not confirm who Hannah B. ends up with ahead of the premiere.
However, that does not mean that we don't know her Top 3 guys.
Who does Hannah B. pick on The Bachelorette?
Warning: Major spoilers ahead.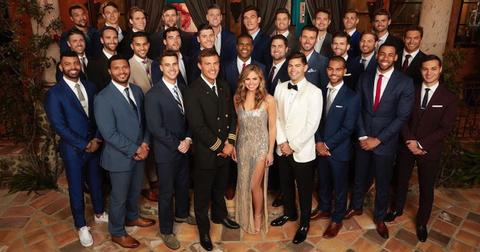 Right before jetting off to Greece, Hannah was unable to eliminate any of the her guys following hometown dates, which meant that Luke Parker, Jed Wyatt, Tyler Cameron, and Peter Weber were granted overnight dates with the former Miss Alabama.
Prior to Luke's overnight date, something happened, which made Hannah send the Tim Tebow wannabe home, before also sending home Peter the pilot.
"We knew Luke was in final 3 bc of pics of him & Hannah in Greece. We just didn't know at that time she took all 4 to Greece, so that's why I thought he was home at 3," RS explained on Twitter. "That was still weird to me bc why would the final 3 guy be coming home before filming ended? Its bc Luke was no. 4."
It's no surprise that Luke was sent home before overnights since it looks like the Southern gentleman is gearing up to be this season's villain.
RS even speculates that it is Luke who slut-shames Hannah ahead of his overnight dates, which prompted his unexpected elimination.
So, who wins: Jed or Tyler?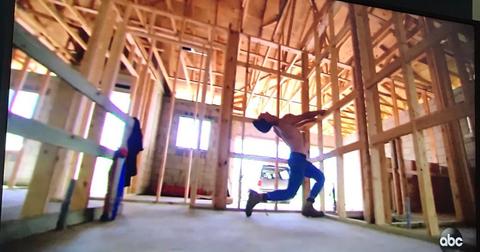 Hannah B. recently hinted she was engaged...
In an interview with Ryan Seacrest, Hannah B. revealed she does not regret starring on the reality dating competition, which pretty much confirms she got the coveted Neil Lane sparkler in our eyes.
"I think it was a good idea. I think it was definitely worth it," Hannah tells Ryan with a huge grin on her face. "I thought there was no way it was going to be me. I was a very polarizing figure... so it was a shock but I feel like because it did line up it was supposed to be so it was all worth it."
Watch The Bachelorette Mondays at 8 p.m. EST on ABC.