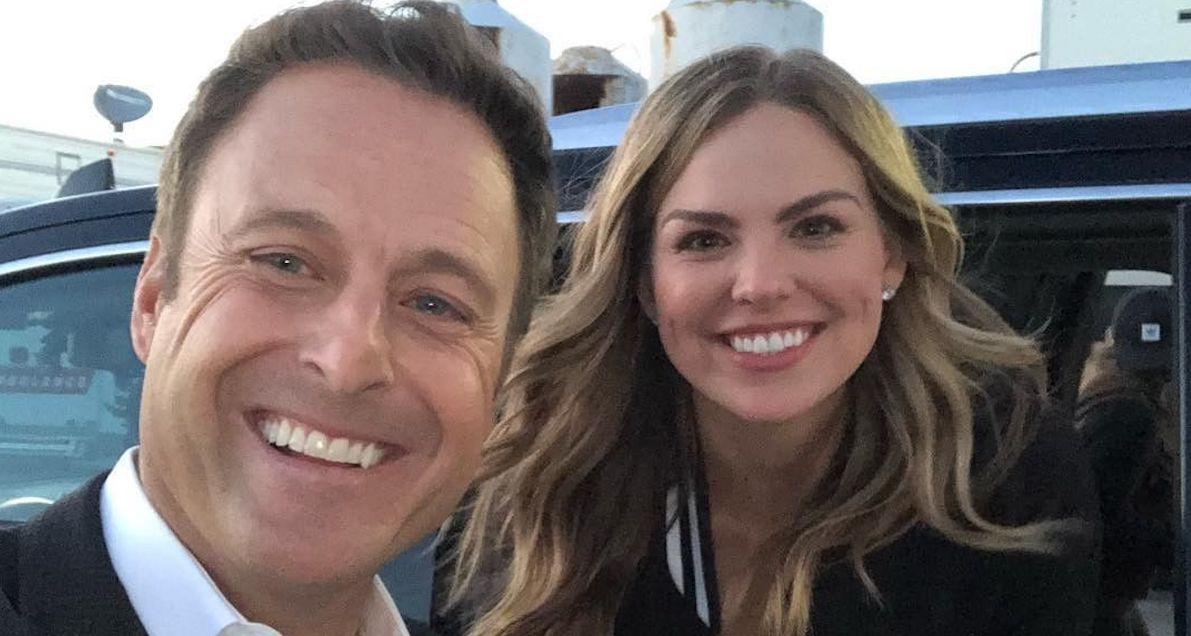 Who Does Hannah B. Pick on 'The Bachelorette?' 2019 Spoilers
Who does Hannah B. pick on 'The Bachelorette?' Here is everything you need to know about Hannah's rumored winner. Plus, is Hannah B. engaged? SPOILERS
Since it was announced that Hannah Brown would be the next Bachelorette, fans have been waiting to see the beauty queen unleash the beast on the reality dating competition.
Article continues below advertisement
Unfortunately, compared to previous seasons, spoilers for Hannah B.'s season of The Bachelorette have been a bit harder to figure out and even Reality Steve could not confirm who Hannah B. ends up with ahead of the premiere.
However, that does not mean that we don't know her Top 3 guys.
Who does Hannah B. pick on The Bachelorette? 
Warning: Major spoilers ahead.
Article continues below advertisement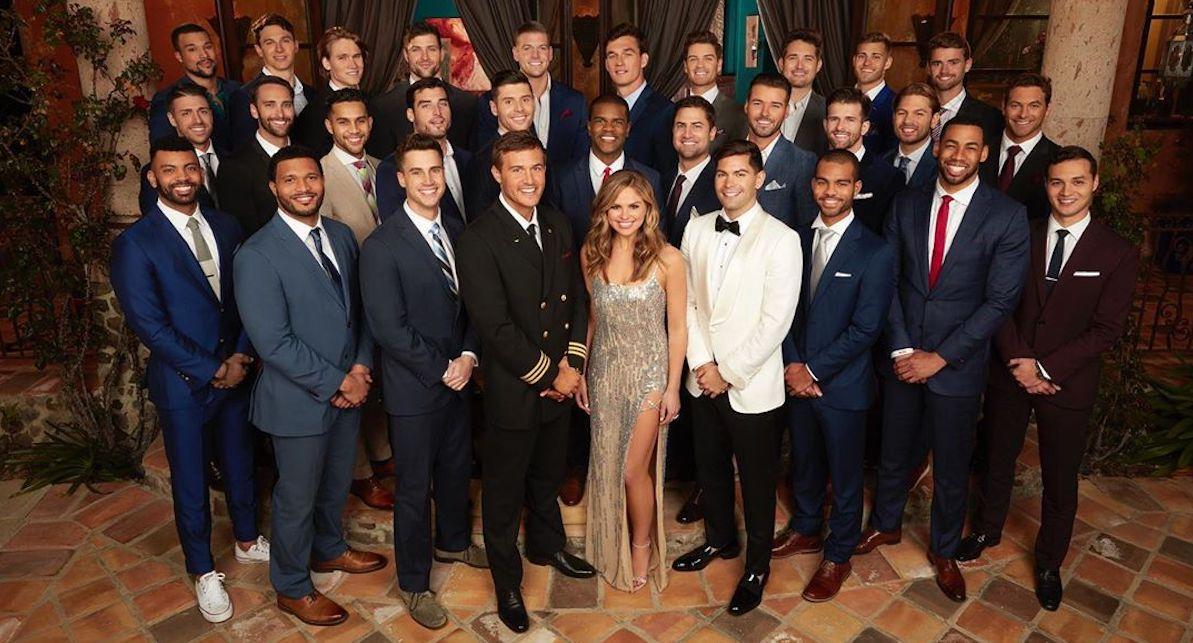 Right before jetting off to Greece, Hannah was unable to eliminate any of the her guys following hometown dates, which meant that Luke Parker, Jed Wyatt, Tyler Cameron, and Peter Weber were granted overnight dates with the former Miss Alabama.
Article continues below advertisement
Prior to Luke's overnight date, something happened, which made Hannah send the Tim Tebow wannabe home, before also sending home Peter the pilot.
"We knew Luke was in final 3 bc of pics of him & Hannah in Greece. We just didn't know at that time she took all 4 to Greece, so that's why I thought he was home at 3," RS explained on Twitter. "That was still weird to me bc why would the final 3 guy be coming home before filming ended? Its bc Luke was no. 4."
It's no surprise that Luke was sent home before overnights since it looks like the Southern gentleman is gearing up to be this season's villain.
RS even speculates that it is Luke who slut-shames Hannah ahead of his overnight dates, which prompted his unexpected elimination.
So, who wins: Jed or Tyler? 
Article continues below advertisement
"Sorry the initial Tyler info was wrong. Just wasn't as solid as I thought it was. But the info about Jed from 3 weeks ago is as solid as I can get and I just have to leave it at that," he explained before adding, "I'm confident in this and I'll leave it at that. Every time I've had to change my spoiler in the past (Ali, Kaitlyn, Rachel) it's ended up being right, so, take that for what it's worth."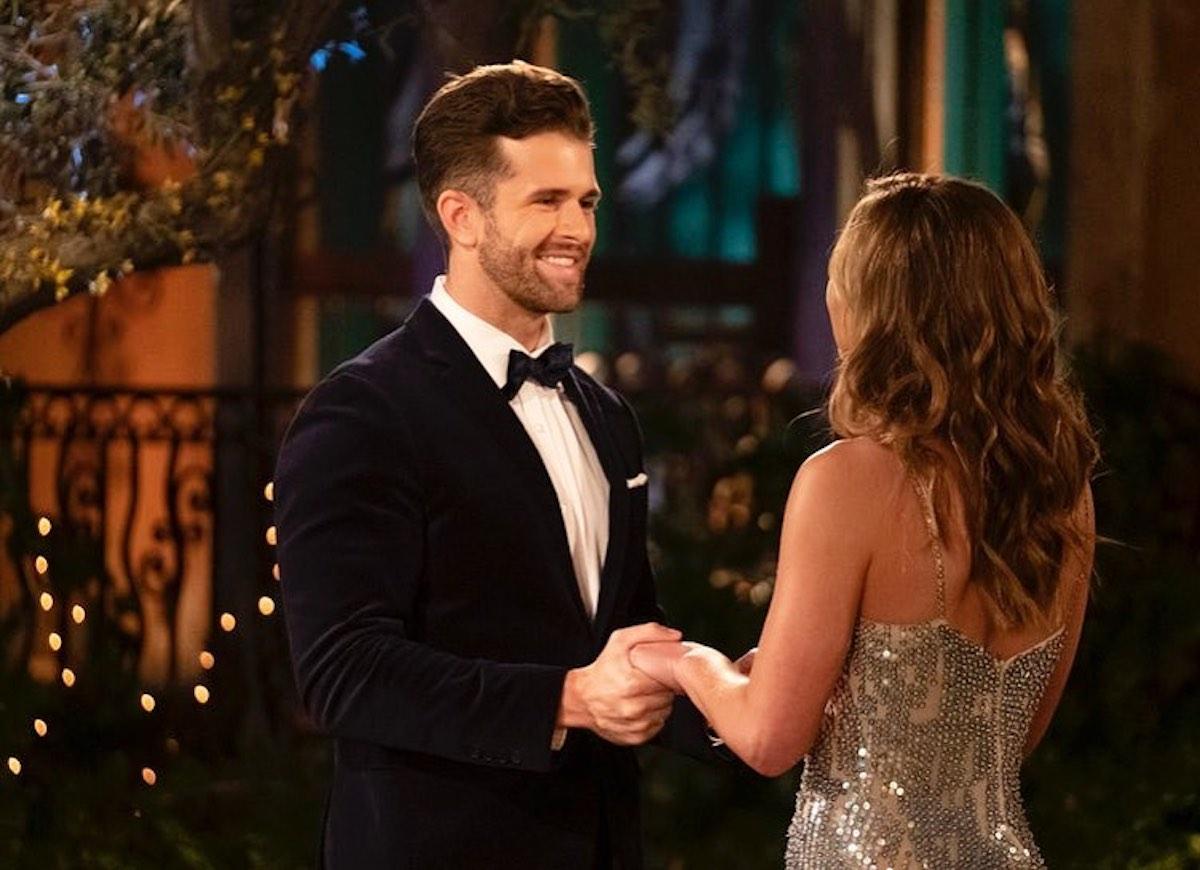 Article continues below advertisement
However, Hannah B. reportedly called off her engagement and dumped Jed!
Article continues below advertisement
"Hannah and Jed are done completely. She's broken off the relationship altogether," RS wrote. "She's not trying or hoping for it to work out. They are done. And I can also report, their breakup was filmed in LA on camera and we will see that during part 2 of the ATFR airing on July 30th."
He continued, "Lets be honest, I don't think she had much of a choice here. She would've been crucified for keeping him around after taking such a firm stance this season on women empowerment. So good on her. She did the right thing and I don't think a single one of us is upset it's over with Jed. It should be."
Watch The Bachelorette Mondays at 8 p.m. EST on ABC.