Does Jed Wyatt Win 'The Bachelorette'? New Spoilers Surface Amid Cheating Allegations
Does Jed Wyatt win 'The Bachelorette'? New spoilers surface amid reports that the musician was dating Haley Stevens before meeting Hannah B.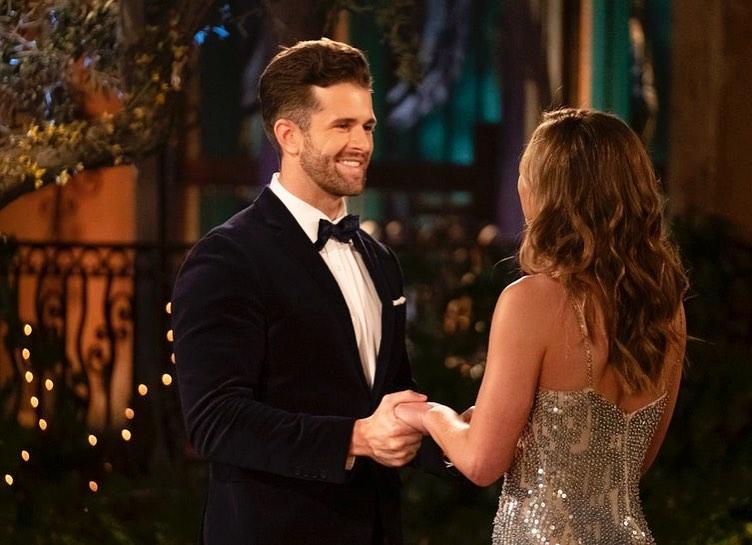 Warning: major spoilers ahead!
If you don't want to find out how Hannah Brown's season of The Bachelorette ends, we suggest you stop reading now.
Article continues below advertisement
New spoilers have surfaced, courtesy of Reality Steve, that expose who Hannah B. picked — and the reveal comes amid allegations that front-runner Jed Wyatt had a girlfriend right before filming started on the reality dating competition.
So, does Jed win The Bachelorette?
On June 18, Nashville singer Haley Stevens dropped a bombshell when she claimed to be dating Jed right before he appeared on Hannah B.'s season of the popular ABC series.
Article continues below advertisement
According to the brunette beauty, Jed only signed up for the show to boost his music career, which he admitted to on the show. The couple allegedly went on a tropical vacation (which Jed posted about on Instagram!) right before filming, where they said "I love you" to each other for the first time.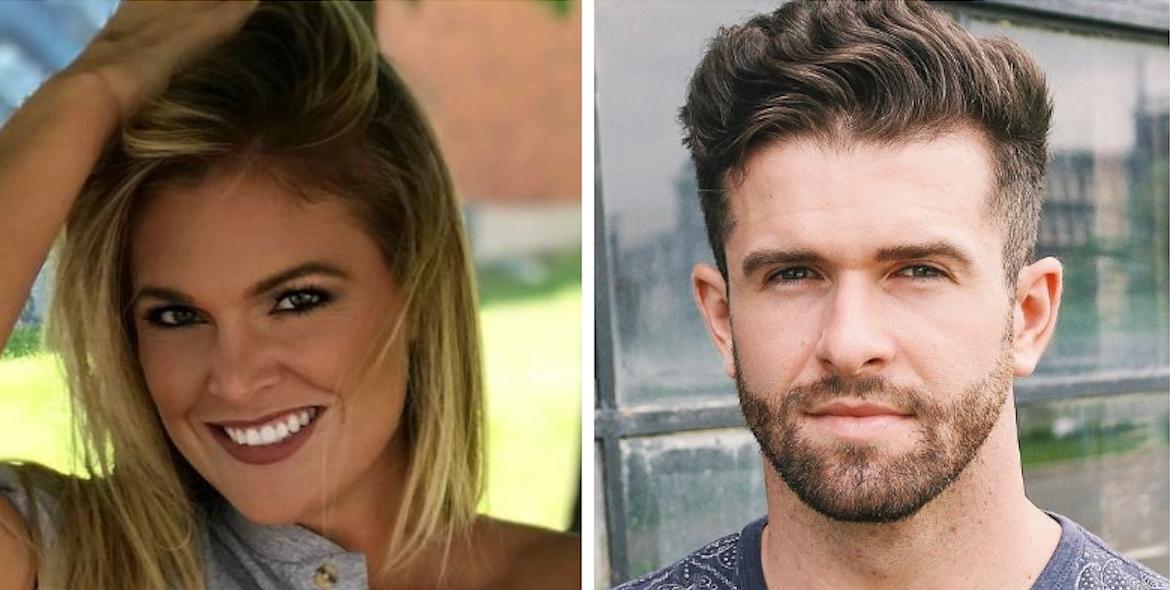 Article continues below advertisement
"He wanted a platform. He kept telling me, 'I don't want my dad to have to help me pay rent anymore.' He said he only wanted to be top five … to be a major player so that it would be beneficial," Haley explained. "He called me when he landed in L.A.," she says. "He said, 'I love you, and I'll call you when I get back.'"
Unfortunately, when Jed returned to Nashville after filming wrapped, he did not reach out to Haley but rather ghosted her.
"I thought it probably wasn't going to work out. But the hardest part is that he ghosted me," Haley added. "He loved me, but he didn't have enough respect for me to have that tough conversation."
As expected, a rep for The Bachelorette had no comment from Hannah B. or Jed, according to People, who broke the news, and that may be because it is now being reported that Jed won Hannah's final rose.
Article continues below advertisement
It was originally reported Tyler C. was the winner... 
Before the premiere, Reality Steve released his usually spot-on spoilers and he told followers that the model/contractor from Florida had won the beauty queen's heart — and even popped the question.
However, new evidence has surfaced that proves Jed is the real winner.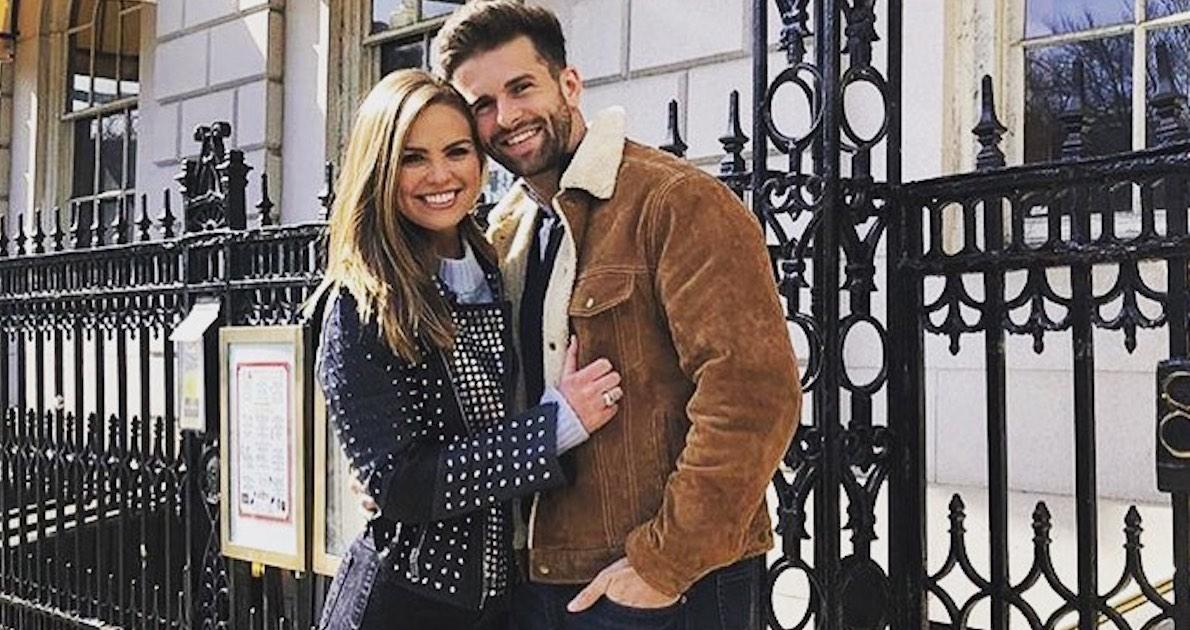 Article continues below advertisement
"Sorry the initial Tyler info was wrong. Just wasn't as solid as I thought it was. But the info about Jed from 3 weeks ago is as solid as I can get and I just have to leave it at that," RS wrote. "Every time I've had to change my spoiler in the past (Ali, Kaitlyn, Rachel) it's ended up being right, so, take that for what it's worth."
Are Hannah B. and Jed engaged? 
Initially, RS reported that Hannah B. and Jed were engaged, but now the reality blogger has confirmed that Hannah B. has called off the engagement, but is still in a relationship with the musician. As expected, fans have since turned on Jed.
Article continues below advertisement
Article continues below advertisement
"Hannah and Jed are done completely. She's broken off the relationship altogether. She's not trying or hoping for it to work out. They are done. And I can also report, their breakup was filmed in LA on camera and we will see that during part 2 of the ATFR airing on July 30th," RS wrote. "She did the right thing and I don't think a single one of us is upset it's over with Jed. It should be."
We'll just have to wait and see what happens. Watch The Bachelorette Mondays at 8 p.m. on ABC.