Is 'Bachelorette' Contestant (and Fan Fave) "Pilot Pete" Too Good to Be True?
Does 'Bachelorette' contestant Peter Weber win Hannah Brown's heart? Plus, rumors he may have had a girlfriend before joining the show.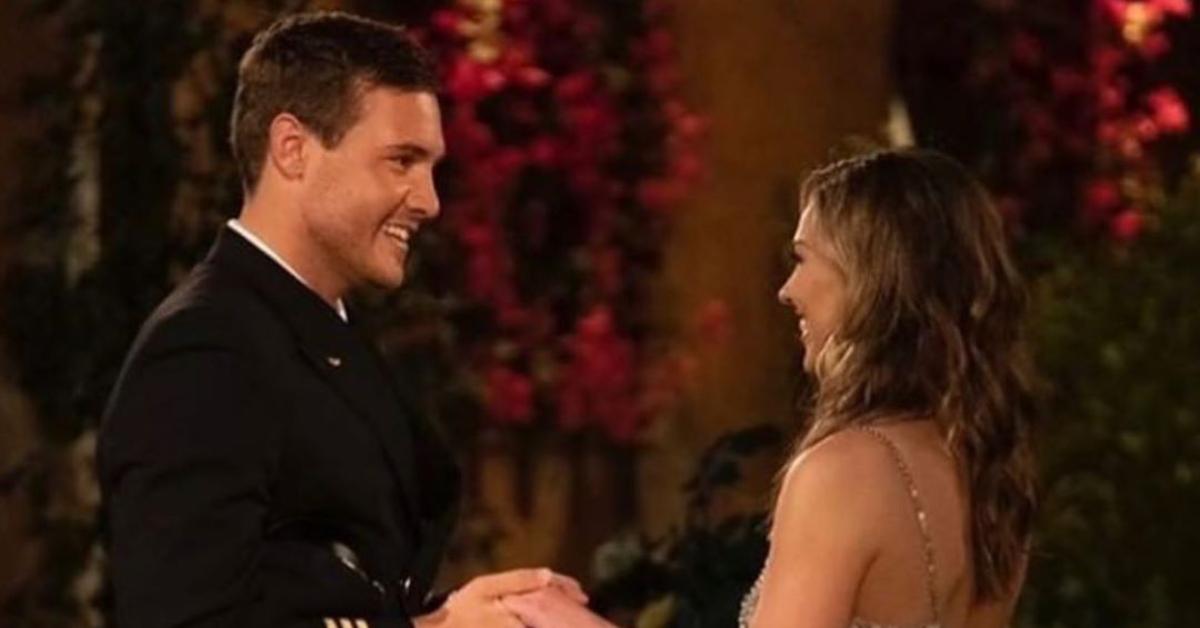 Season 15 of The Bachelorette kicked off on May 13, and it was full of dreamy men. One contestant that caught fans' eyes (and Hannah Brown's) instantly was Peter Weber. The 27-year-old pilot arrived in uniform hoping to take flight with the pageant queen's heart. And, from the looks of it, he somewhat succeeded.
Article continues below advertisement
"I've always wanted to be a pilot, ever since I was a little kid. [I've] grown up in an aviation family," the California-native said during the premiere. Living a life in the sky was seemingly in Peter's blood as his mom was a flight attendant and his dad worked as a pilot.
So, does this Bachelorette pilot take off with Hannah's love, or will Peter be sent home? Check out spoilers below on the latest season.
Does the pilot Peter Weber win The Bachelorette? (Warning: Spoilers Ahead)
Article continues below advertisement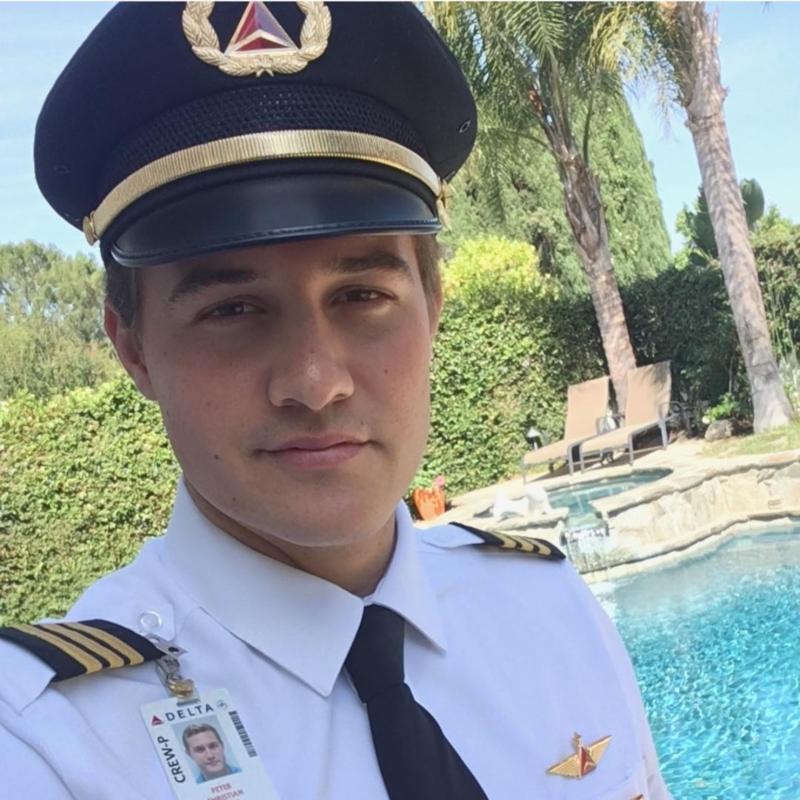 Peter has already become a fan-favorite, and luckily, viewers will be seeing a lot more of him on the latest Bachelorette season. In the trailer, we already know the handsome pilot develops major feelings for Hannah, as he reveals, "I really am falling for you." Following his confession, a steamy hot tub hookup ensues. "I've never felt so strongly for someone so quickly."
Article continues below advertisement
Though Hannah seemingly develops feelings for the pilot, she's not ready for their love to take flight. Unfortunately, Peter was sadly grounded and according to reports, the reality show contestant will make it to Hannah's Final 4 guys, before being eliminated in Greece.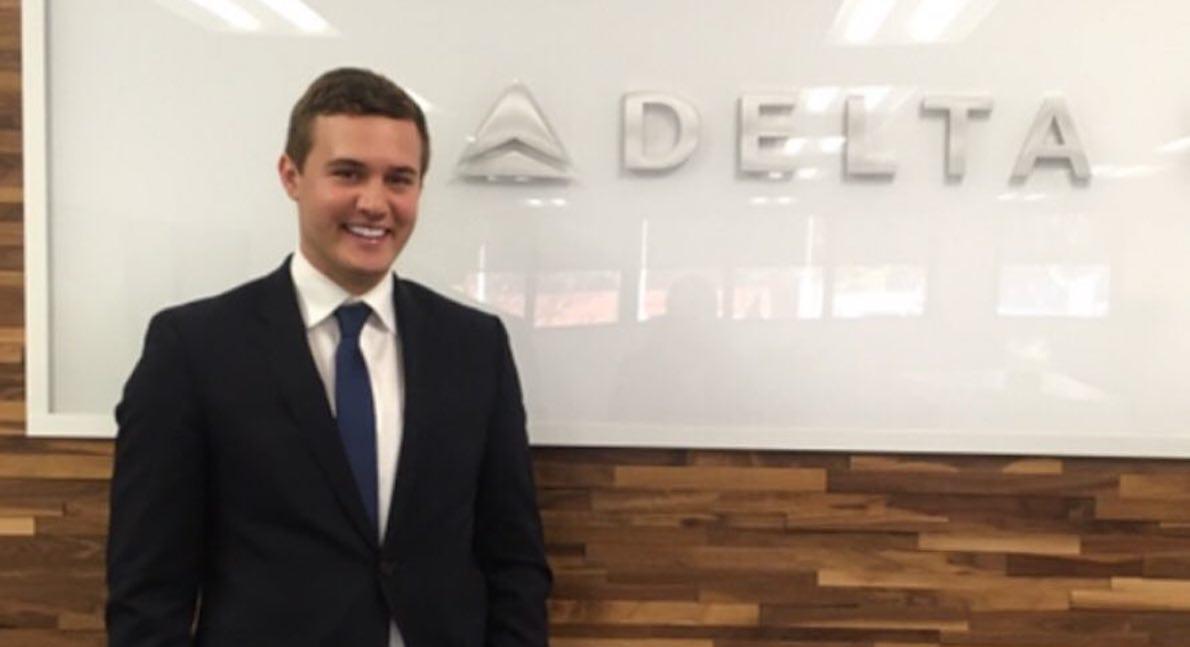 Article continues below advertisement
He was reportedly eliminated as the second runner-up. That means it is Hannah has found love with either Jed Wyatt and Tyler Cameron in 2019.
But, if he continues to capture fans' attention, there is always the possibility of Peter becoming the next Bachelor.
Did Peter have a girlfriend before filming The Bachelorette?
While many of us can't get enough of the California pilot, one Bachelor nation member is not a fan.
"Pilot Pete is trash. I repeat Pilot Pete is garbage," a viewer tweeted alongside a picture of him with Hannah. The person continued to call out the reality show contestant, claiming his intentions were not as pure as Hannah B. may have thought.
Article continues below advertisement
"He was dating my friend Calee [for] over a year and literally ghosted her to go be on this show, so he's literally the worst," she wrote.
As expected, many were devastated by the accusation, which has NOT been confirmed. "STOP RUINING MY CRUSH," one fan wrote before another pointed out, "I don't want to go along with stereotypes, but aren't male pilots known to be players?" Ouch.
Watch all of the drama and heartbreak unfold on new episodes of The Bachelorette on Mondays at 8 p.m. ET on ABC.